Constellation Entertainment Officially Announced Their Distribution Contract With Universal Music Africa During A Press Conference Held At La Falaise Hotel On Friday, October 30th 2020.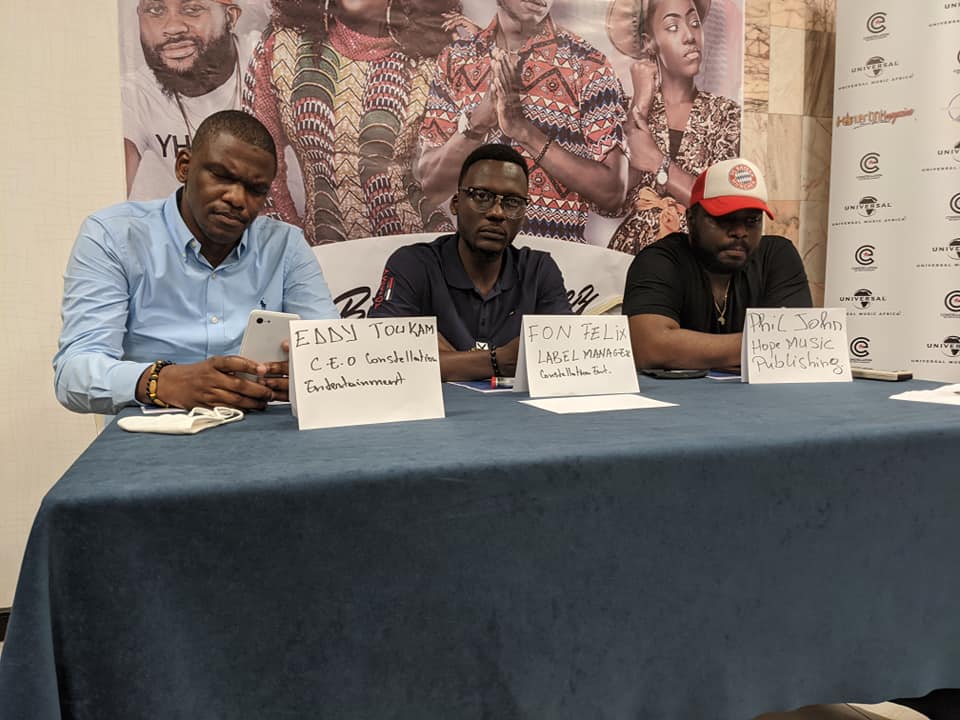 In an interview with Hovareigns Entertainment, the following insights were revealed.
Why pass through Universal Music Africa for exposure? Constellation Entertainment Team has handled things quite well with their partners at HOPE PUBLISHING.
Phil John, Co-founder of Hope Publishing and moderator of the deal between Universal Music Africa and Constellation Entertainment had the answer; " … We have been talking with Universal Music for about two years now and in that time also developing and building the Label to where we needed it to be. We want to concern ourselves with Art, managing and developing our artists, handling their PR amongst other things and leave distribution to a partner with competence and experience in that field, hence our Deal with Universal…"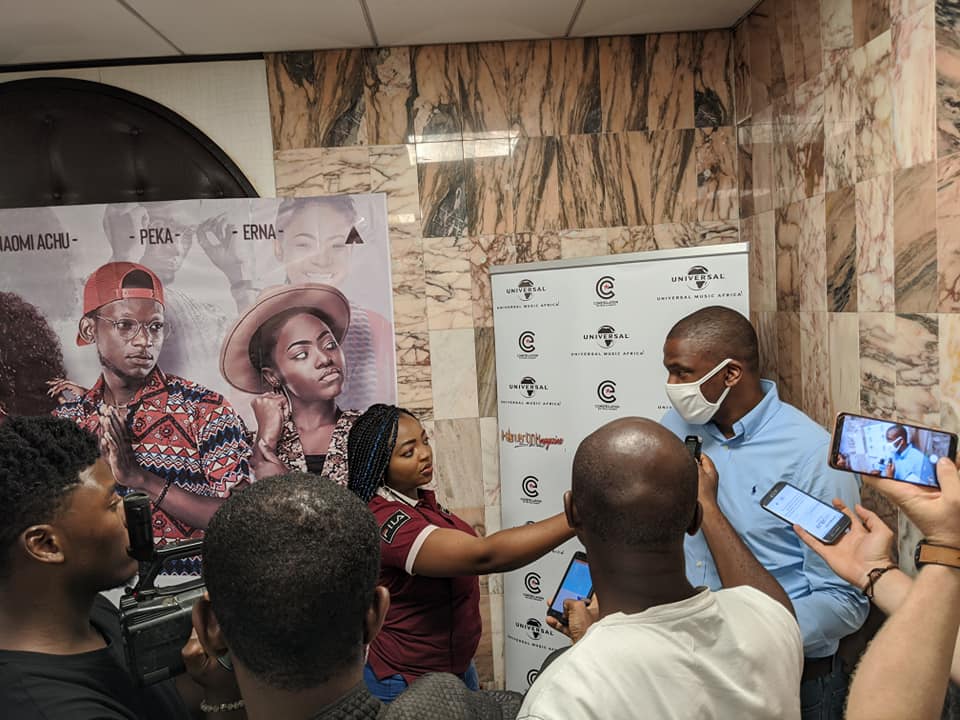 How do you pick artists to work with at Constellation Entertainment?
CEO Mr. Toukam Eddy; "… it is not easy to choose, so we pick a talent, nurture and expose to the world as we are doing with Erna who as you all know is one of the best gospel artists today.  We also sign co-production deals with artists like Naomi Achu & Babaah Master who already have their own personal structures to help where we can. Cameroon has enormous raw talent with not enough sponsors and structures dedicated in developing these artists. I worked with an elder brother in the game who gave me the courage to venture into music & entertainment business. He would say 'push, push, you can make it' but when I used to see how he spent so much on his artists, that discouraged but he gave me the courage and here we are with constellation"
Does signing Babaah Master mean the Futurist group is dissolved?
The Label Manager said they have a Co-production deal with Babaah Master and that Featurist isn't part of that contract. "Babaah Master has been working on his solo career for a while now we just signed a deal to accompany him. The group isn't dissolved" Concluded the representative of Hope Publishing, Mr. Phil John.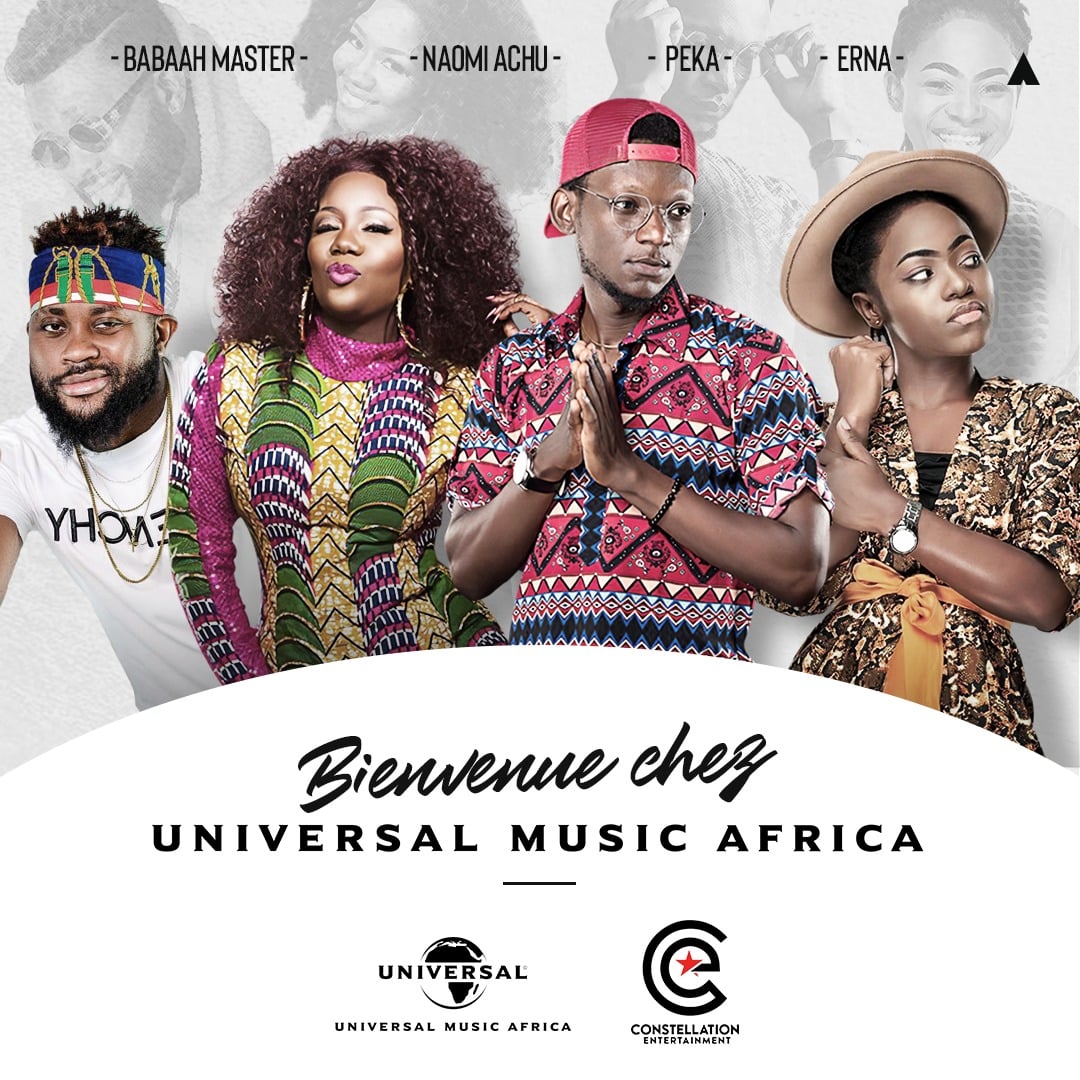 The Team went ahead to tell us about upcoming projects from all four artists;
Naomi ACHU has an album on the way;
PEKA is working on his;
Erna's current album is being pushed forward;
Babaah Master will definitely be heard from soon.
All together with such firm structuring and artists with so much potential, Constellation Entertainment will receive nothing less than growth from their new partnership with Universal Music Africa.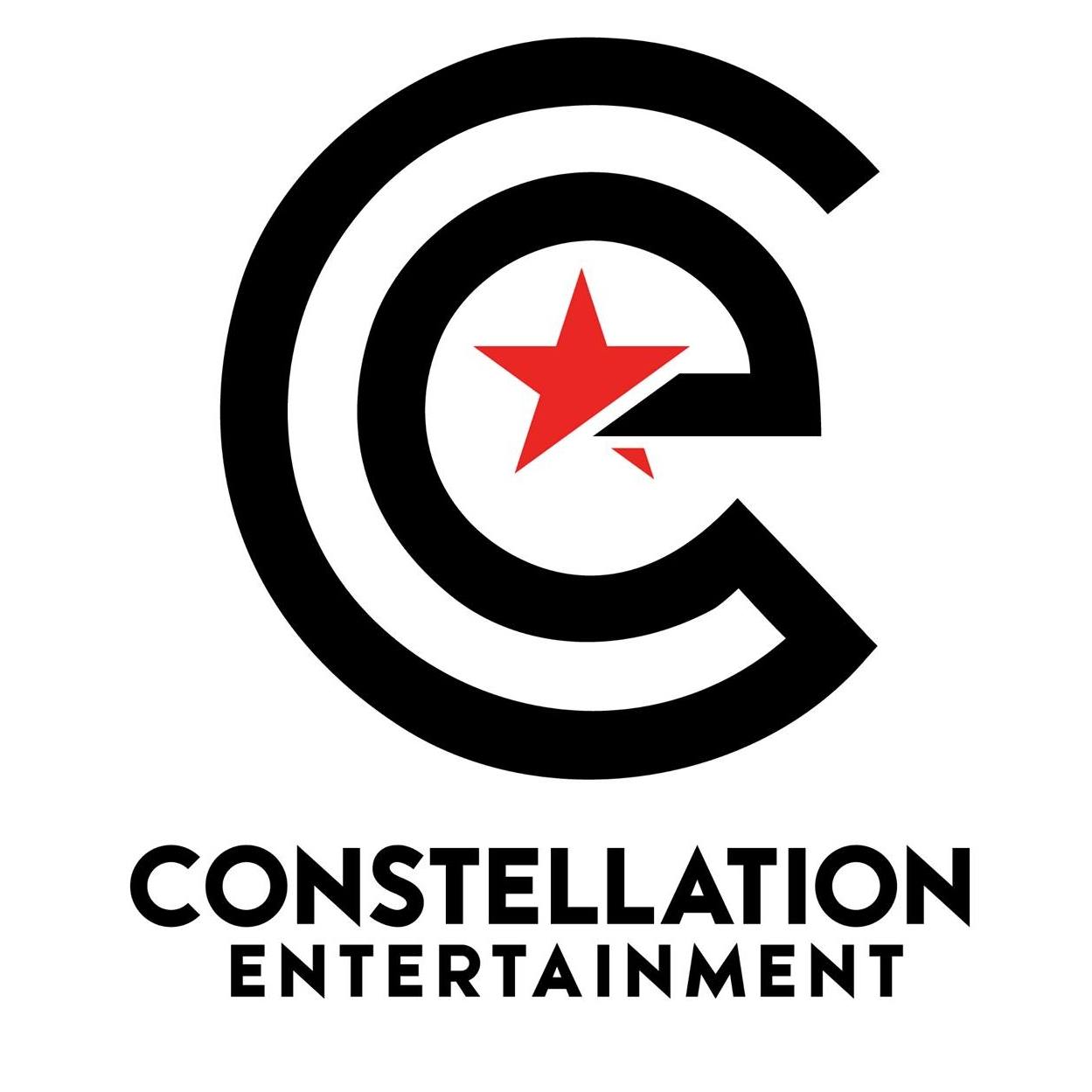 Constellation Entertainment is an entertainment enterprise created in 2018 by Mr. Toukam Nicodem Eddy owner of NE.Films and NE.Photography.
With the goal to find and accompany talents in their careers the Label currently has four signed artists; ERNA, PEKA, NAOMI ACHU and BABAAH MASTER. In Its quest to exploit and better export music from their artists to Africa and the world, Constellation Entertainment signed a "Distribution Deal" with the famous Universal Music Africa of the Universal Music Group. This deal will give the Label access to the network already put in place by Universal Music Africa to commercialize music from Constellation artists on a larger scale.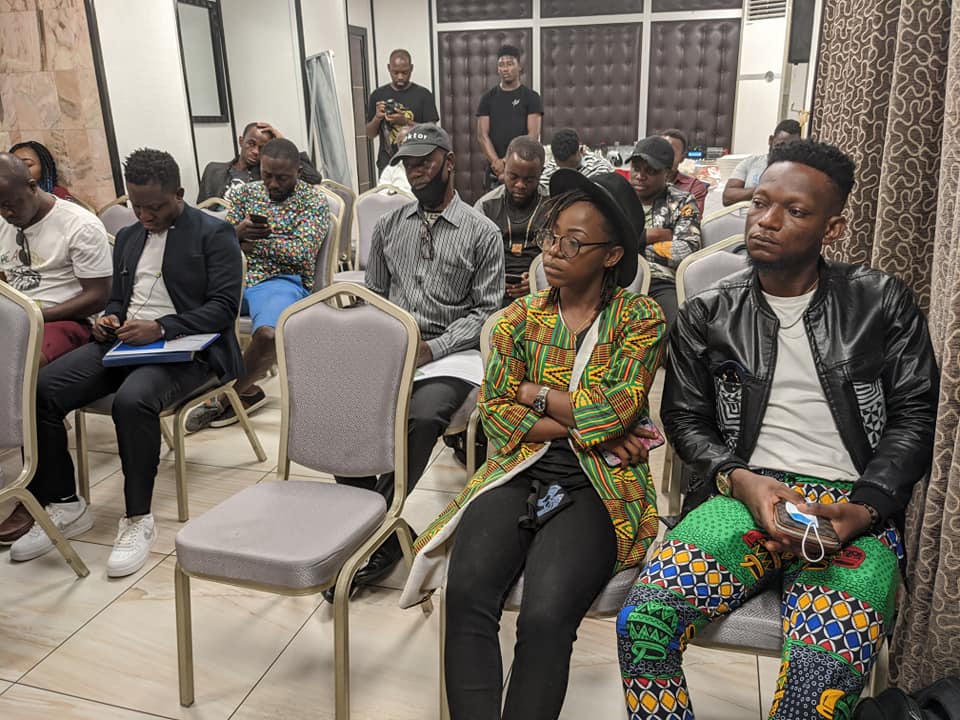 By Bongyu Abel