The habit of storytelling is not new to most of us especially those who have spent time with "old wise men". This practice has been transferred from generation to generation though with modifications in nature and mode due to civilization and technological advancement. However, the core benefit of the process has remained unchanged. We listen, store, reflect, recall and learn from stories told in the most natural form; with scenarios and characters we may not be familiar with but share similar history as people of the same community, country or continent. These stories do not only teach the younger generation how to achieve success but also give lessons from mistakes made by our predecessors including ways by which they can be overcome and/or avoided.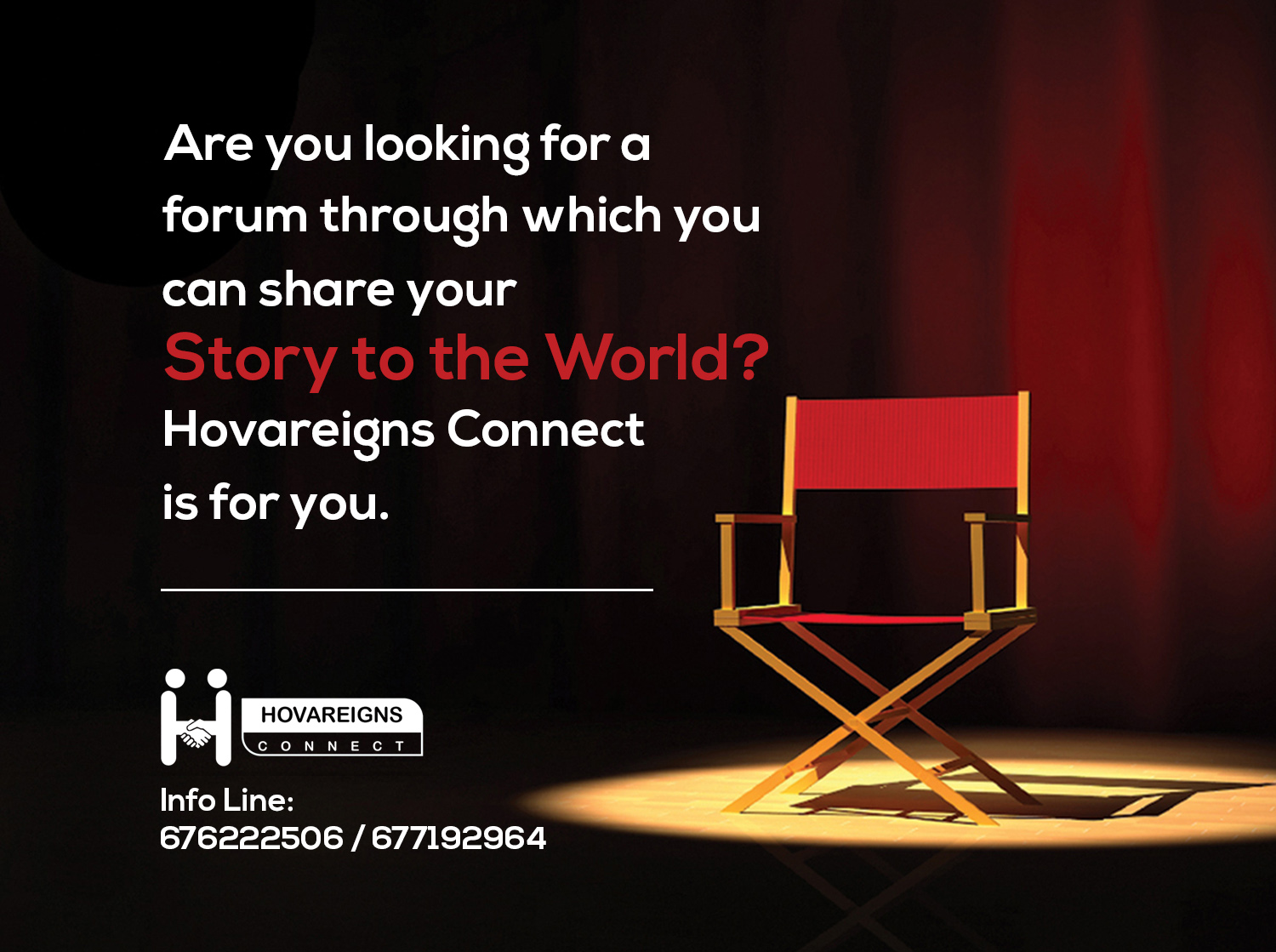 Looking at the enormous benefits of storytelling, we decided to create a platform that can carry this activity to levels within and out of our imagination. HOVAREIGNS CONNECT aims at creating a conducive environment for successful as well as purpose driven individuals to share their hustle and struggle stories to people aspiring to achieve greatness. These stories do not only portray success but the whole journey; touching on perseverance, sacrifice, dedication, obstacles and difficult decisions that made the difference.
get ready to witness story-telling like never before.
HOVAREIGNS CONNECT… Relating People