You will not see it this creative & plenty for a very long time.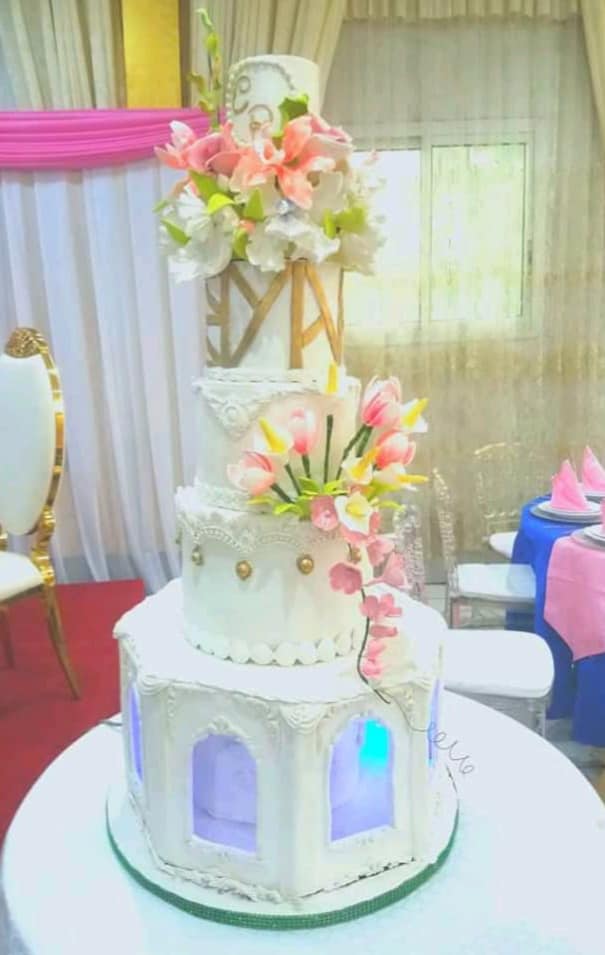 Do not miss the 2020 edition of the Limbe Cake Competition holding this October 30th & 31st at the Limbe City Council Hall Down Beach.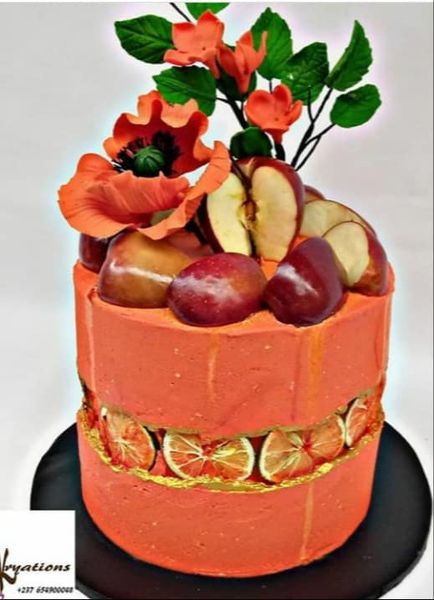 The event organized by invest in Limbe & Beamh Of Hope Foundation will host cake bakers and vendors from diverse regions of the country as well as foreign bakers with a cross section of professional jury members coming from Calabar, London, Buea, Yaounde, just to mention a few.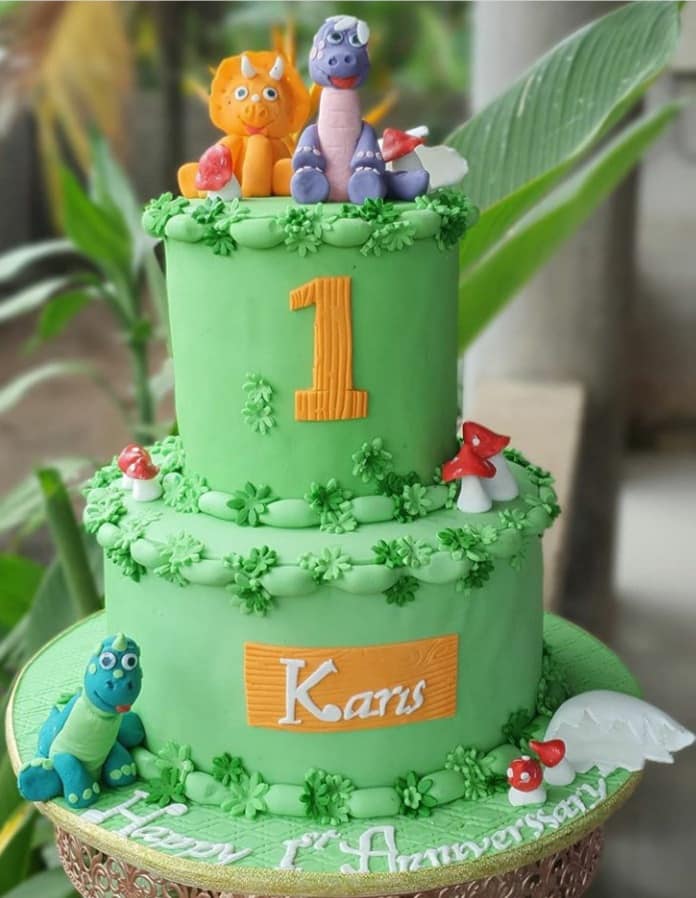 Get in contact with the organizers to register or participate. Below is a few photos depicting what you should expect and posters with more details about the event.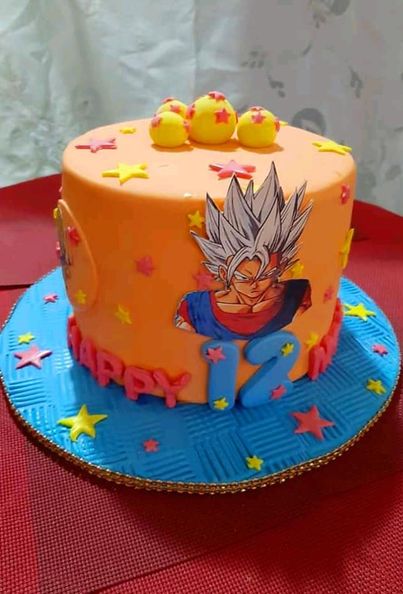 Contacts:
Competitors: 680 700 433
Exhibition Stands: 680 700 433
Sponsor: 679 393 215
Interested Cake Tasters: 680 700 433