King K of Vintage Music Group just dropped another hit song titled "Trop Fort" with beautiful visuals shot by CPE.
With the self-claimed moniker 'Cameroon's Finest Export,' King K is grounded with confidence and authenticity only present with a tenure and catalogue as diverse and as formidable as his. King K's newest gift 'Trop Fort' is steeped in this self-assurance. Trop Fort is a lyrical Gumbo, steady in its thumping drum cadence, a hint of muted trumpets all professed with the sweet mix of French, English and Pidgin. Trop Fort is the anthem for self-affirmation. It is meant for everyone, to stand before a mirror and proclaim it loud and proudly. It is the plurality of all that King K has become and of who he will continue to be as he traverses through this industry.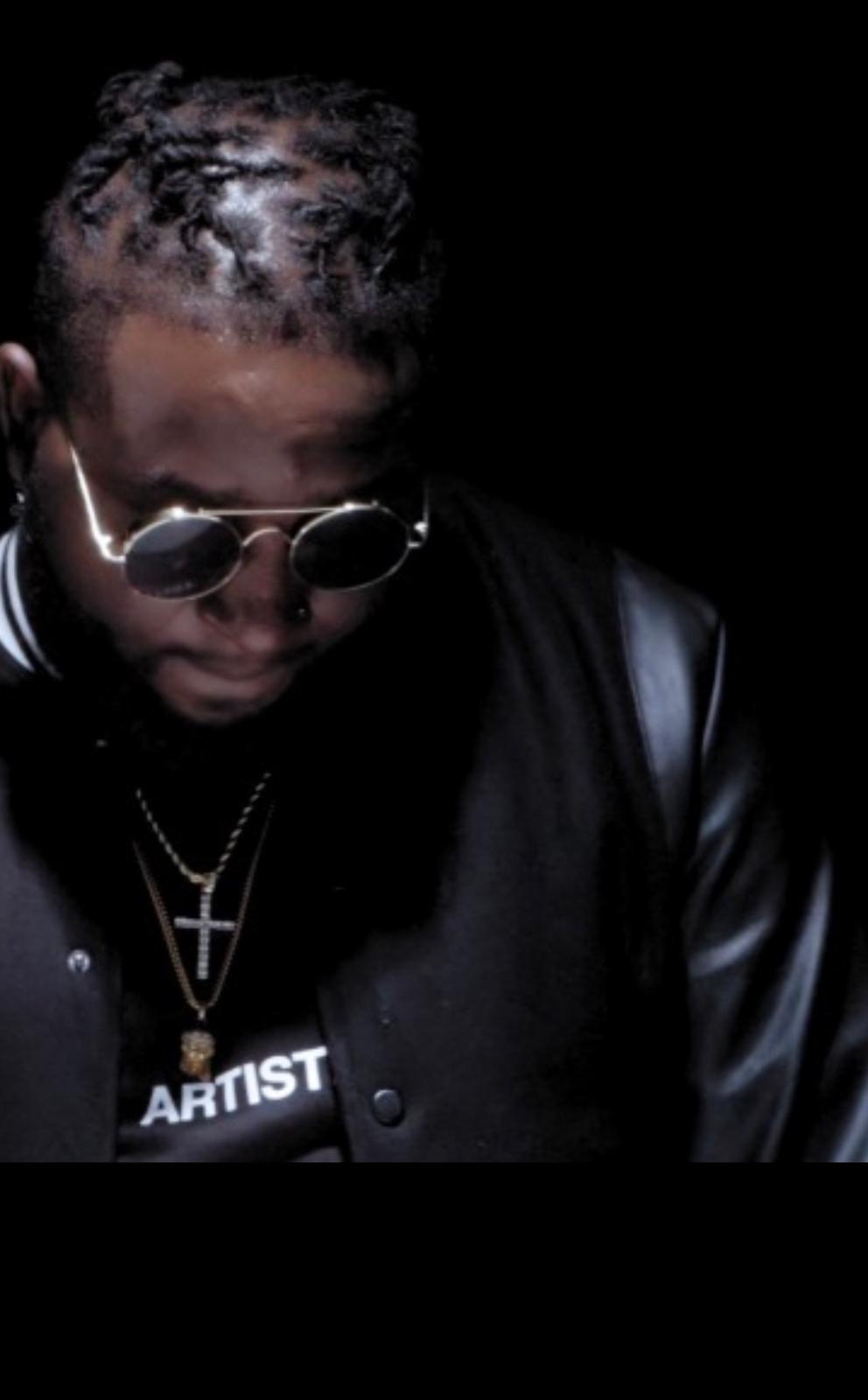 For bookings, interviews, or promo copies please contact us at theofficialvmg@gmail.com.
Follow King K on all social media platforms: @KINGKCFE
Subscribe to their YouTube channel for more: www.youtube.com/theofficialvmg