PRAYERS performed by URBAN with amazing visuals directed by BY GODDY PRO  is an inspirational song done to comfort the world during these trying moments.
Asingwe Brian Tafor known by the stage name Urban is a Cameroonian rapper hailing from the city of Bamenda. Born on January 22nd 1993, Urban's love and passion for music dates way back to his childhood. A great song writer with innovative and creative rap skills which he has been able to develop since childhood, Urban stands as one of those Cameroonian modern day lyricists to look out for.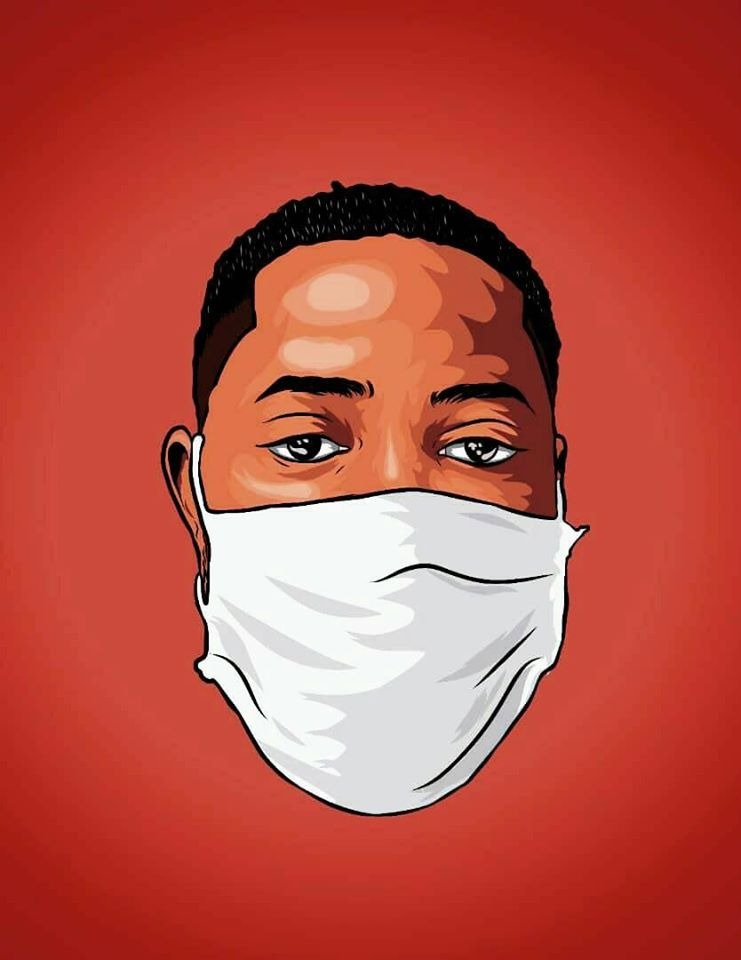 Due to his outstanding talent, Urban earned himself a record deal with Cameroonian record label Hook
Money Gang – Braah Records where he kicked off his music career with an in-house collaboration with
his label mates Claude Doe & Key Chainz titled Seniorita briefly followed by his first single 'Pretends'.
Amidst the current world health crisis caused by the #Covid19, it's only fair that any great lyricist and
artiste with a purpose drops a few lines to keep the world motivated. Urban decided to do just that with
his brand new single he titles 'Prayers'.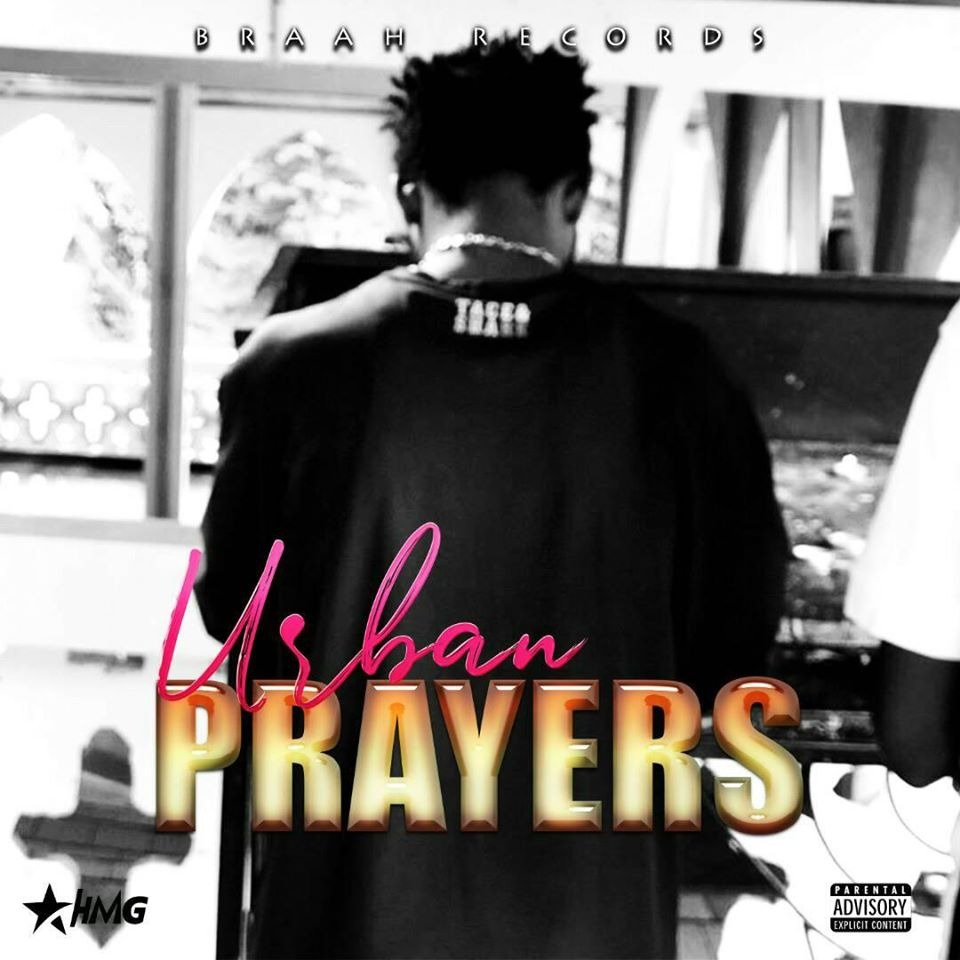 Urban in this brand new single flips the pages through the recent tragic happenings in the world and
calls upon everyone to turn to God for help. Great lyrics on a typical afro hip hop instrumental with a
perfect visual interpretation shot by Goddy Pro. Enjoy and don't hesitate to share this "Prayer" to the rest of the world. Together we can #StopCovid19.
Link :