The Emperor (Sexy Stylish Boss) Just dropped another hit under Fon Tete Empire titled "Fire Fire" ft Kalle Man.
EMPEROR aka Sexy Stylish Boss is a Cameroonian artiste, entrepreneur and a reputable figure in the Cameroon Entertainment industry. His love for music, passion for entertainment and his great vision to play a key role in taking the Cameroonian Entertainment Industry to higher heights have seen him support, sponsor, produce and promote a long list of projects and artists around the industry; call him "the god Father" of Cameroonian Entertainment.
Supporting talents but not forgetting his own inborn talent, EMPEROR has been able to position himself as an artiste on music charts with hit songs such as Sexy Stylish in collaboration with Sama Ndango, Pray For Me and Sexy Stylish 2. He also spear headed the production of one of the biggest peace projects in the country under the sponsorship of his very own label Fon Tete Empire. These projects and more have laid him a great foundation and a flexible springboard to project his art to a whole new level.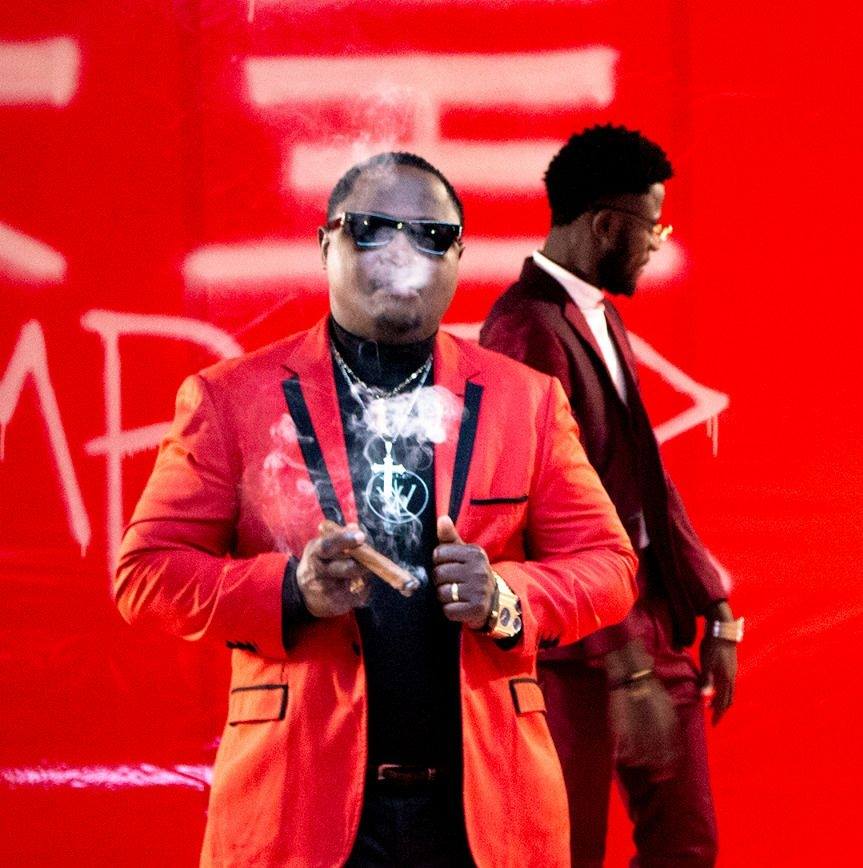 To crown the year 2019 and set a pace for 2020, EMPEROR is here with some mind blowing visuals for his highly anticipated hit single FIRE FIRE. A powerful concept directed by Mr Tcheck and performed by EMPEROR ft Kalle Man, Fire Fire is that one December hit that will set every street, snack, club and joint ablaze.
Enjoy and please do well to drop a comment, subscribe to the channel and spread the good vibes.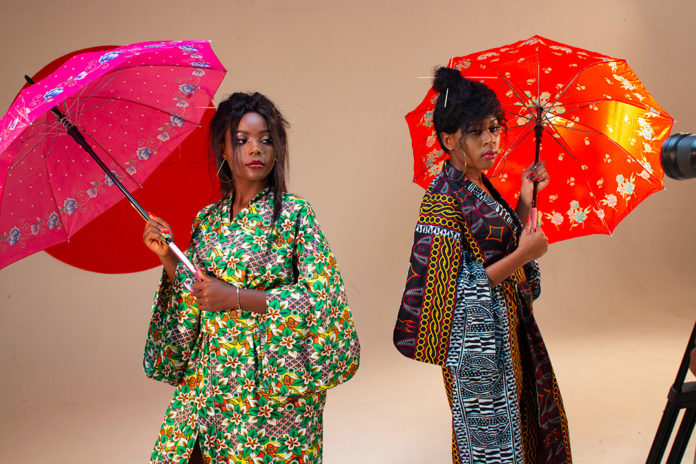 LINKUP WITH EMPEROR