Nana BOUBA Group through its subsidiary AZUR, made a donation of equipment consisting of soap boxes, hydro-alcoholic solutions and hand washing devices with pedal.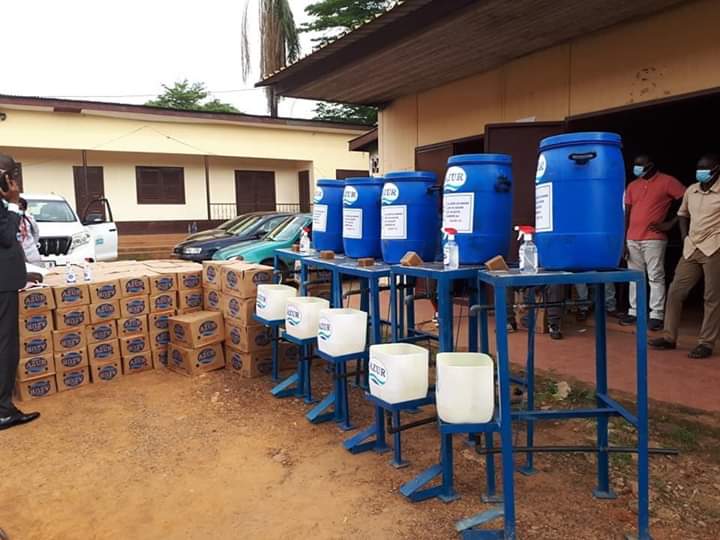 The pedal on the hand washing device made in Cameroon will help to run water which avoids getting hands dirty after washing them by closing the tap, said Mr. ABBO ZALALOU, Secretary General of the company.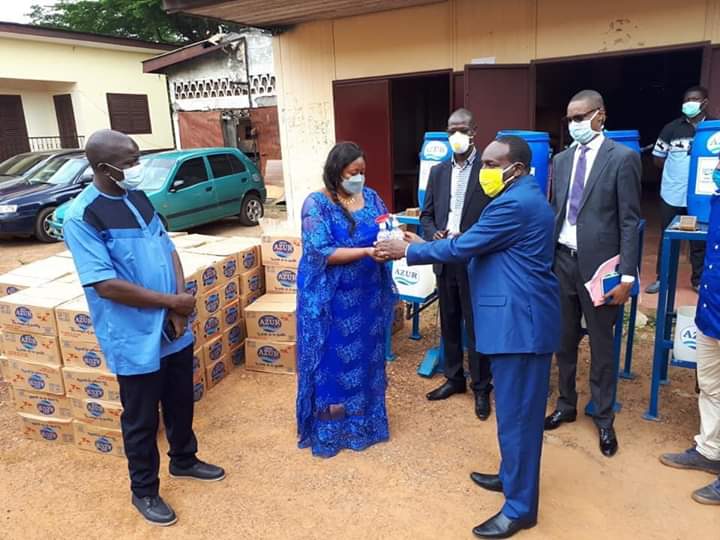 Baba Ahmadou Danpullo made another donation of 100,000 face masks to stem the spread of COVID-19 in the country.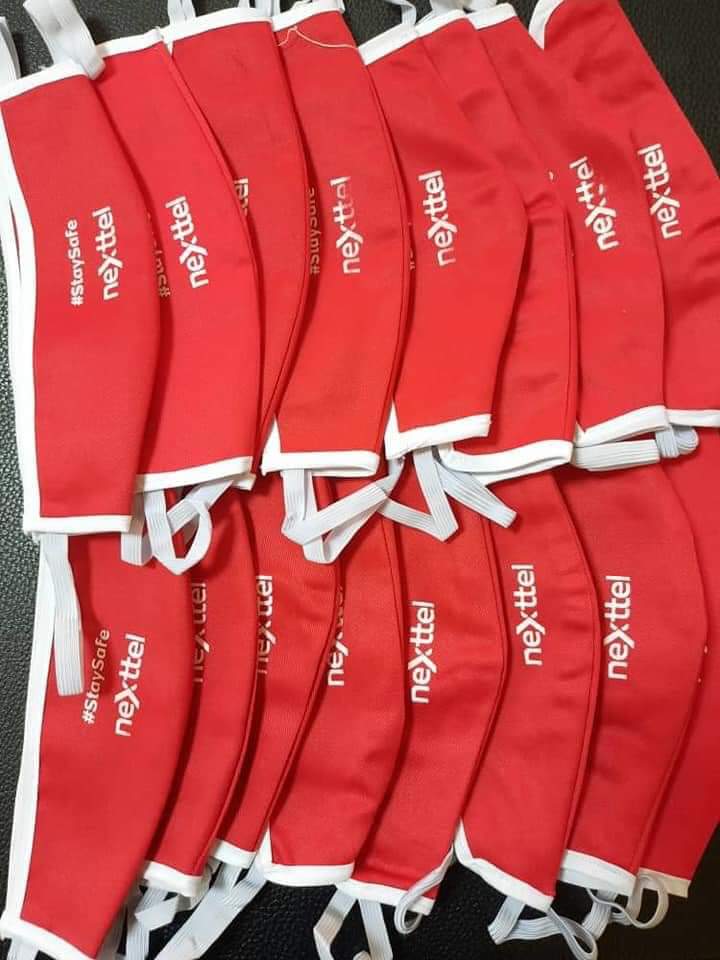 This is not the first donation from the billionaire as he earlier supported the fight with a cheque of 100,000,000 FCFA for the solidarity fund created by H.E. President Paul Biya.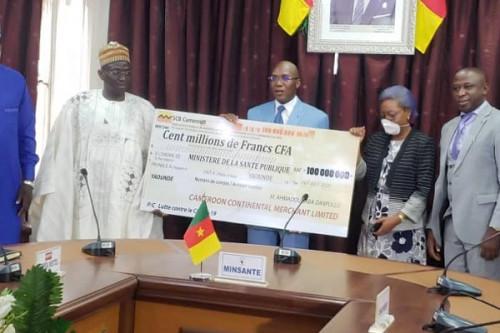 Baba Ahmadou Danpullo  is the riches man in sub Saharan Africa with an estimated net worth of $950 million according to Forbes Africa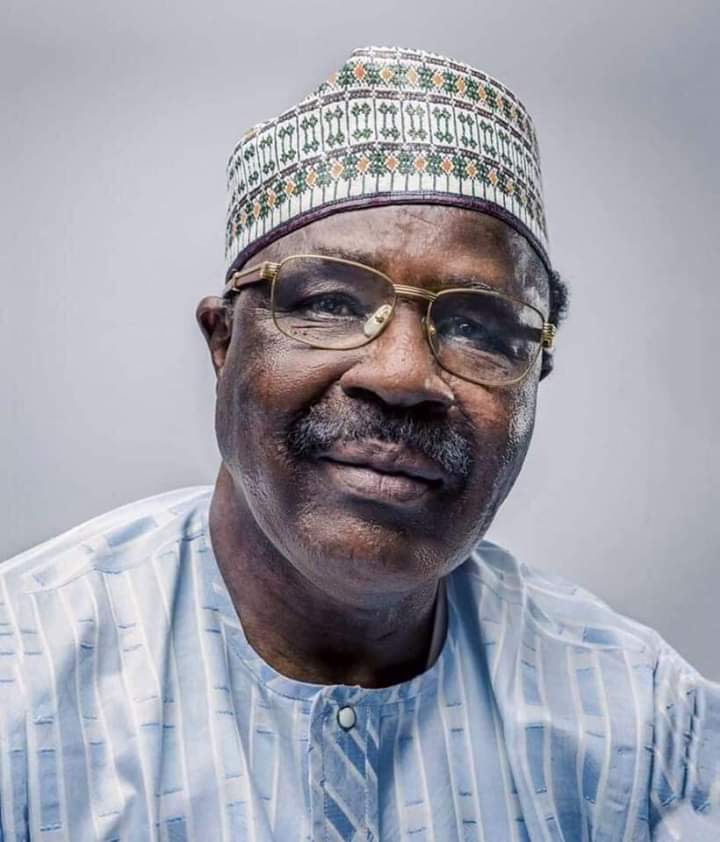 while Nana Bouba is the 5th riches person in Cameroon with an estimated net worth of $310 million.