Once upon a time her image was on every timeline on social media, so was her name in every conversation not just for her beautiful figure but for her talent as well.
Dinah who was formally known as Deenah made an amazing first impression and has been keeping up ever since. The former BGC Melody signee decided to go solo upon expiration of her contract, get back to her drawing board, strategize and rebrand.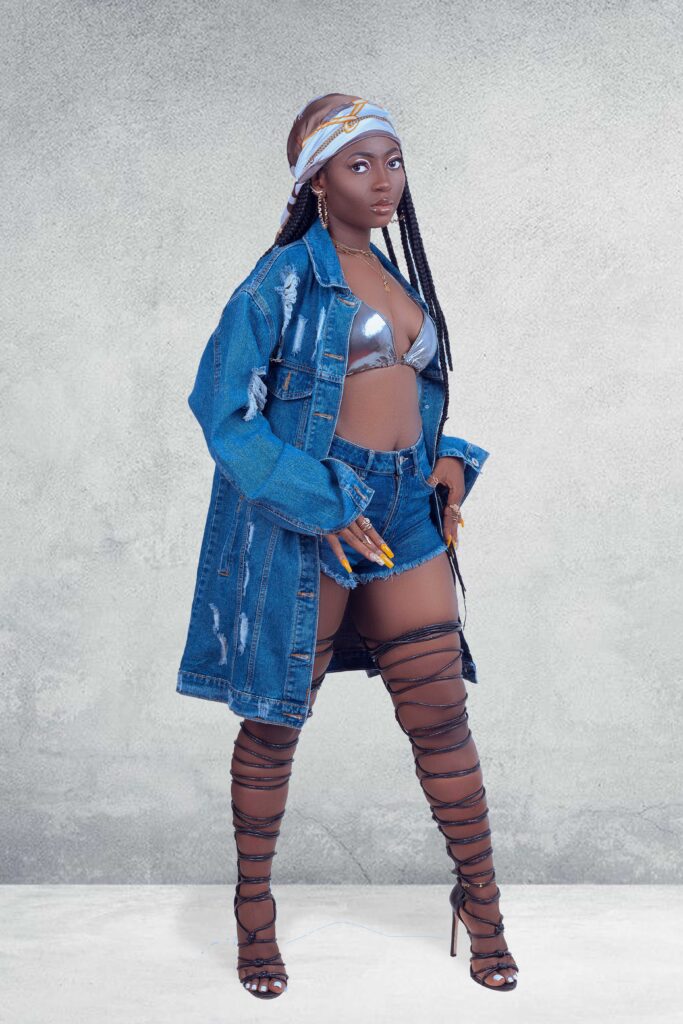 Today we are proud to present to you a whole new version; DINAH, loaded with refined content and a redefined personality to keep you thrilled. The singer, song writer and Performer just shot her first shot with a brand new single titled 'Shoot My Shot' ( Now available on YouTube and streaming platforms), a perfect display of her versatility and sensuality directed by Director Chuzih.