Asaba is gradually cementing her space as Cameroon's top female artiste with incomparable versatility.
Mary Asombang Asaba is a Bangwa girl from Libialem in the South West Region of Cameroon. She was born in Muea on the 7th of July 1992 and raised single handedly by her mum. Music has always been her thing right from childhood. While in primary and secondary school she got nicknames like Choir Mistress, Bagis, Delta State, DJ Christina etc. because of her ability to entertain people. As she grew up, she developed herself more with inspiration from the likes of Charlotte Dipanda, Whitney Houston, Adelle, Simi, Andra Day and Asa.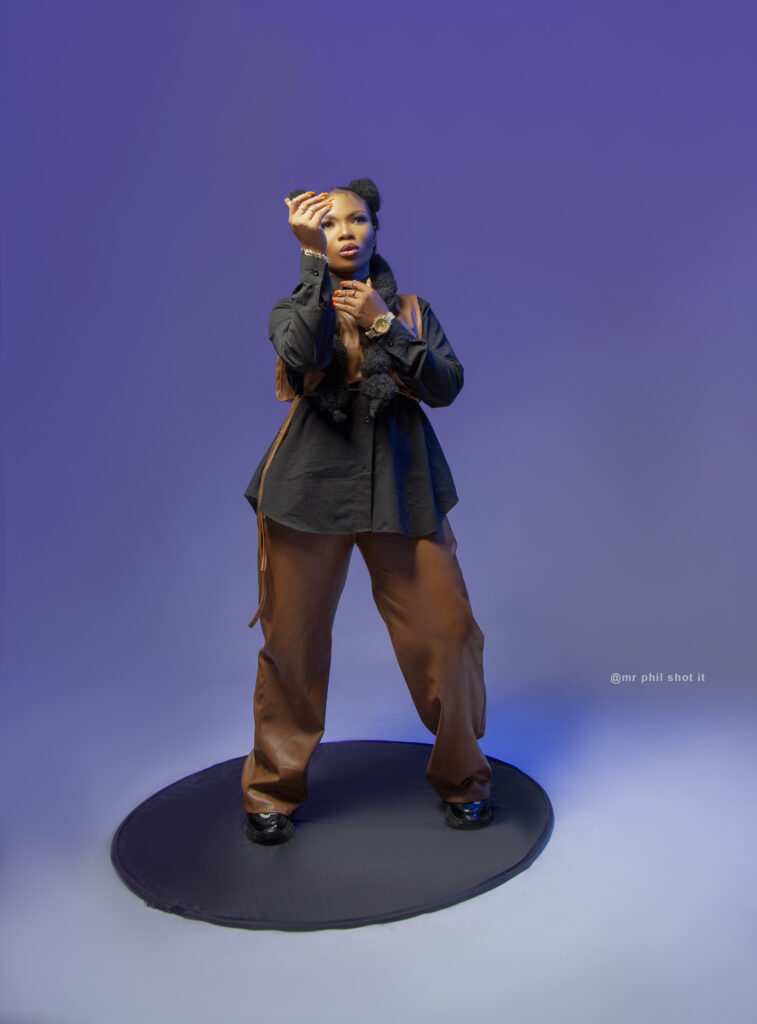 In 2007, she was introduced to TrackZone Records as a Gospel Artist where she met the likes of DAHPNE, MARTINO DACHRISTO and so many others. In 2009, DJ Subzee (owner of TrackZone Records) introduced her to M1 Studios where she got in contact with Emeile Ngomba ''The Father of All'', Salatiel, Mr. Leo, Adelle Clarice, Myra Davida, just to name but a few.
From that point on, she kept on working hard and strong from the background. In September 2020, Asaba got signed to Starfish Entertainment. So far, she has released five (05) singles (Yele, Big Dreams, Dodokido, Dix Ans & Mon Bebe) with amazing videos. Judging from the progress, it is clear that her record label is putting in adequate resources, expertise and guidance to see that ASABA breaks boundaries.
Education/Work Experience:
In 2018, Asaba earned a State Registered Nursing Diploma through BIAKA University institute Buea. After her studies, she moved to Yaoundé for professional internship at the Yaoundé Central hospital where she served for 8months. Shortly after, she was employed in an occupational health and safety company in Limbe called NOIIA LTD.
Achievements: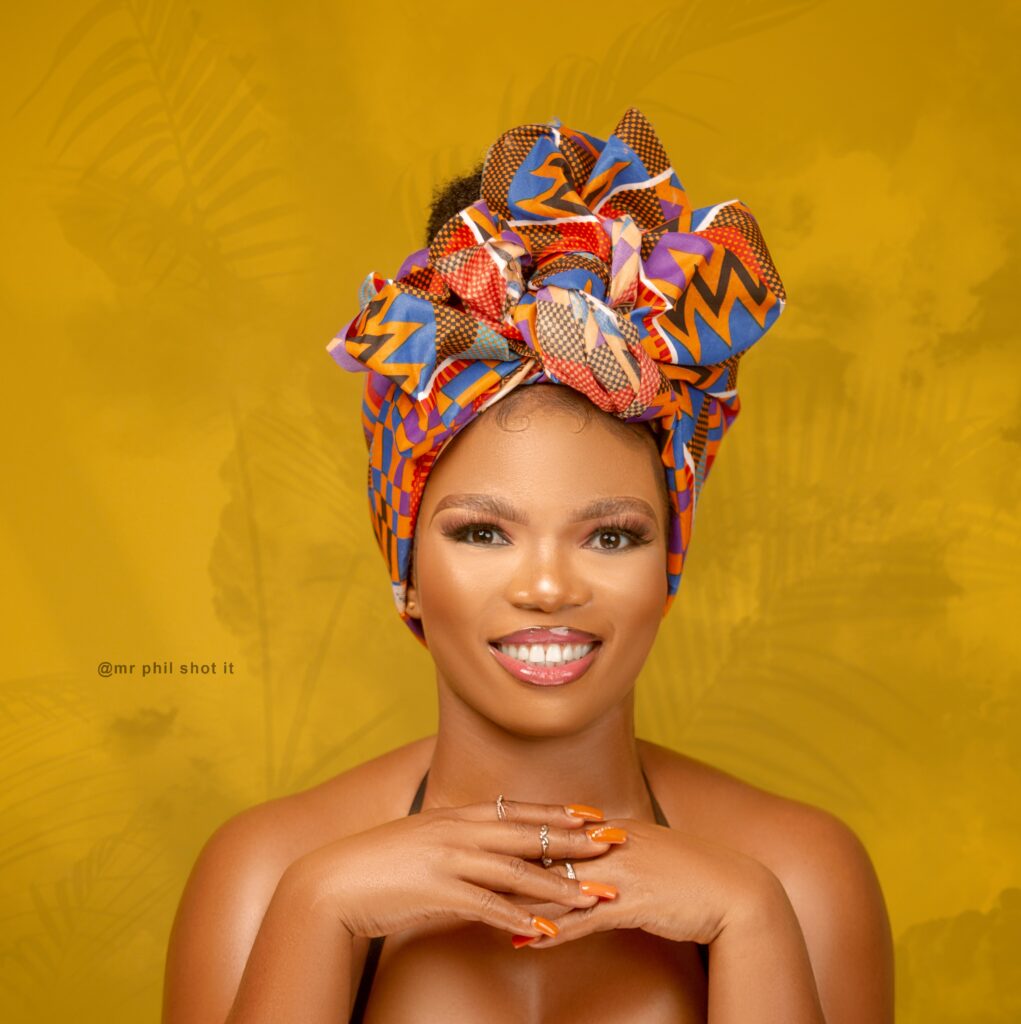 IN November 2016 she participated in a theme song for AWCON titled ''WE ARE CHAMPIONS'' alongside artists like Salatiel, Mr. Leo, Daphne, Minks and many more to support the female indomitable lionesses during the African Women's Cup of Nation. Same 2016, she took part in the bright light project for Ebola titled ''WE DO IT FOR AFRICA'' to pay tribute to all those who lost their lives as a result of Ebola and all those children who were left as orphans because of the deadly pandemic.
As a backup artist her most exciting project has been ''PARTOUT '' by Mr. Leo. It is exciting to know that after she did the backup for the song just hours later she went into labor and had her baby on July 12th 2017. She was lead backup singer for the cultural festival organized by the ministry of culture in the Buea trade fair in 2015.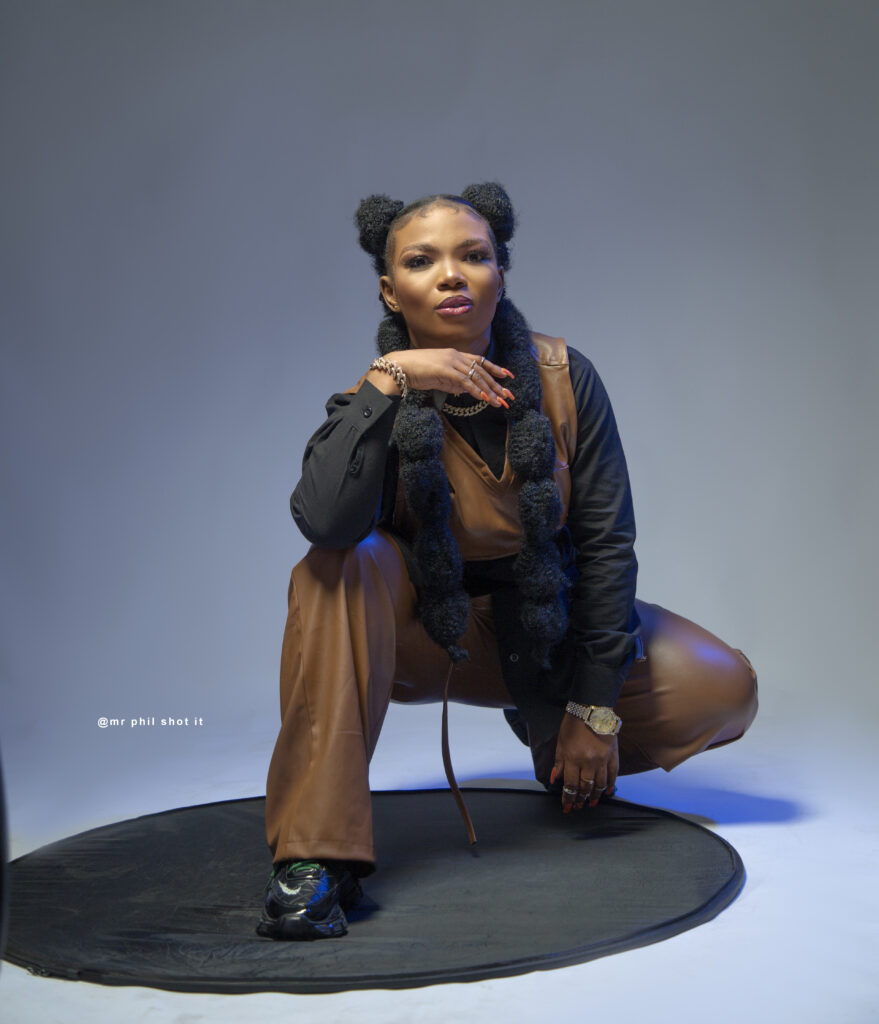 Mary also writes songs for other artistes especially female singers. She hopes to use her voice and music as a tool to help others struggling to find themselves. Asaba spends most of her free time bonding with her daughter, watching movies and cooking. Her major preoccupation right now is to put in her best to deliver beyond the expectation of supporters and lovers of her music. Her inspiration comes mostly from her life experiences, story and journey through hurdles and challenges. ASABA currently resides in Douala with her family.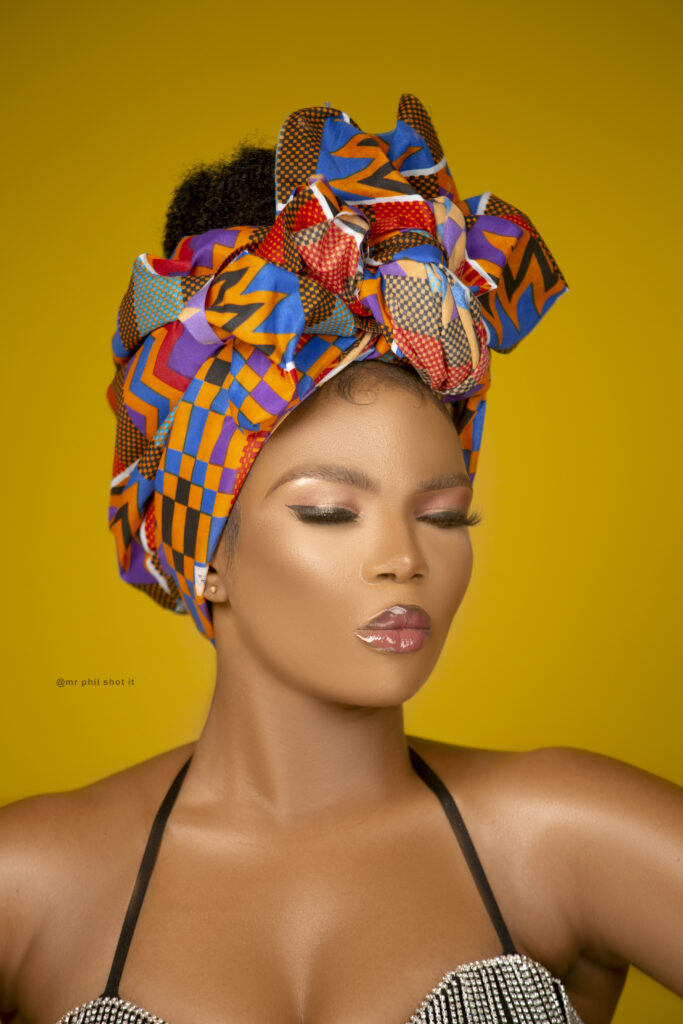 Link Up:
FB: Asaba Official
IG: @asaba.official
Twitter: @AsabaOfficial
Youtube Channel: STARFISH ENTERTAINMENT