Rollin FOKO is a Business Plan Specialist with M2B Conseils in Douala, Cameroon. He has 21 years of work experience as a consultant, particularly helping entrepreneurs find local and foreign investors. He works with Cameroonian and African entrepreneurs with business ideas in many sectors, including forestry, manufacturing, food processing, packaging, mining, telecommunication, and other services.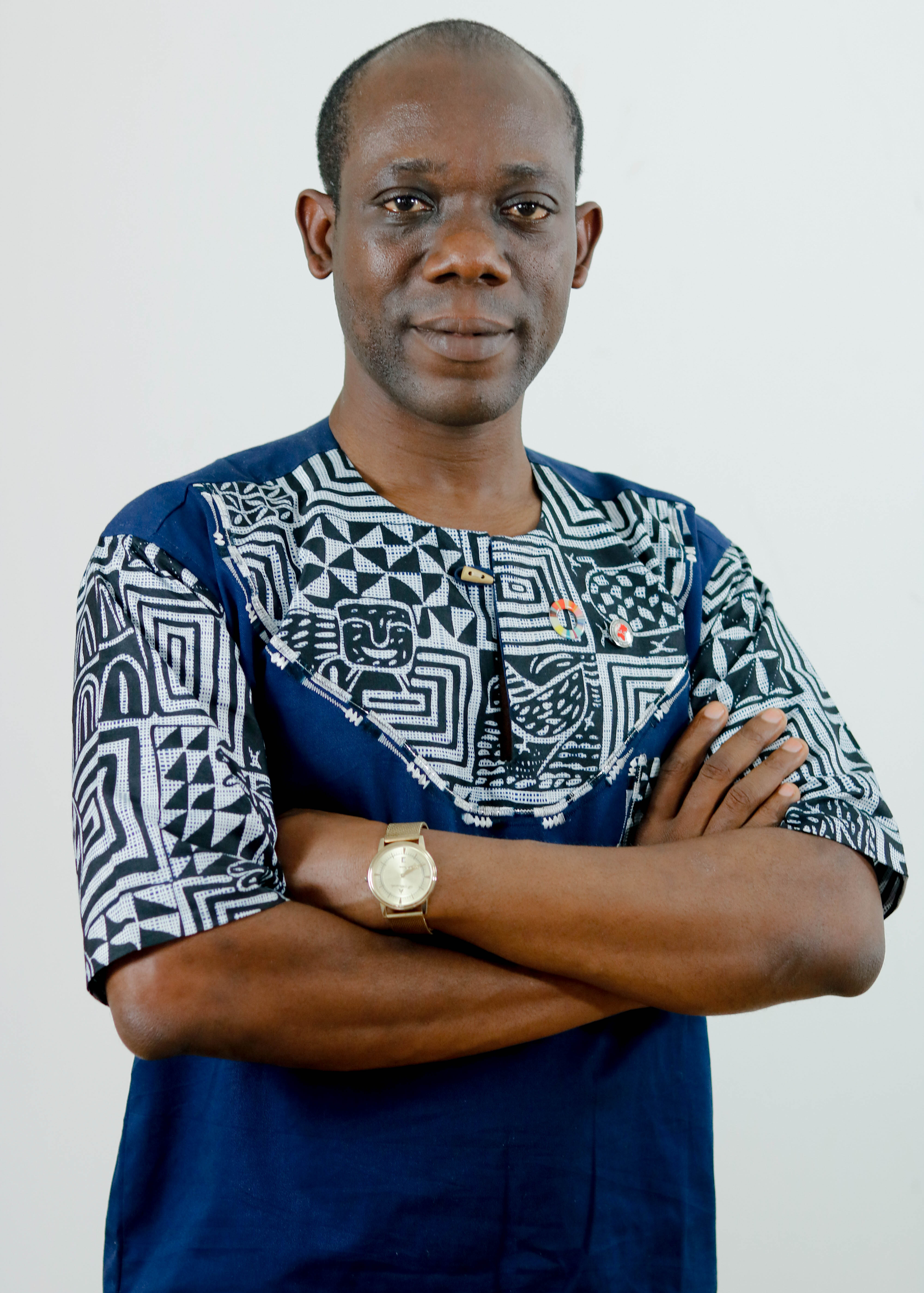 His consulting firm, M2B Conseils was created in 2004. He also designed financial software called "OHADA FIPRO SOFT" to help start-ups develop their business plans to identify financing, solvency and profitability constraints.
Rollin was named ''Ambassador of Entrepreneurship'' at the 2011 Global Entrepreneurship Week (www.genglobal.org). He has been awarded three times as Africa "Best Mentor" at the Tony Elumelu Foundation (TEF) Forum; 2017, 2018 & 2019. Rollin is a Design Thinking certified, graduate of the University of Douala and CNAM Paris INTEC.
If someday you are in need of a mentor you can count on, have it in mind that Rollin is always open and ready to welcome new mentees.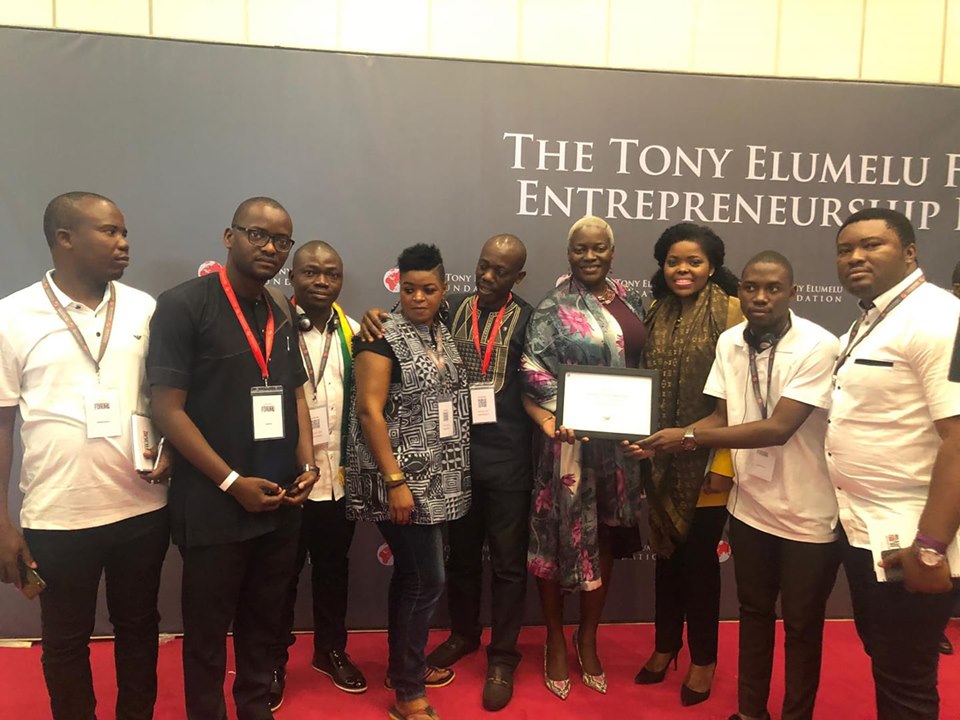 Hovareigns Connect; Relating People