MESHI
Artist/Cameroon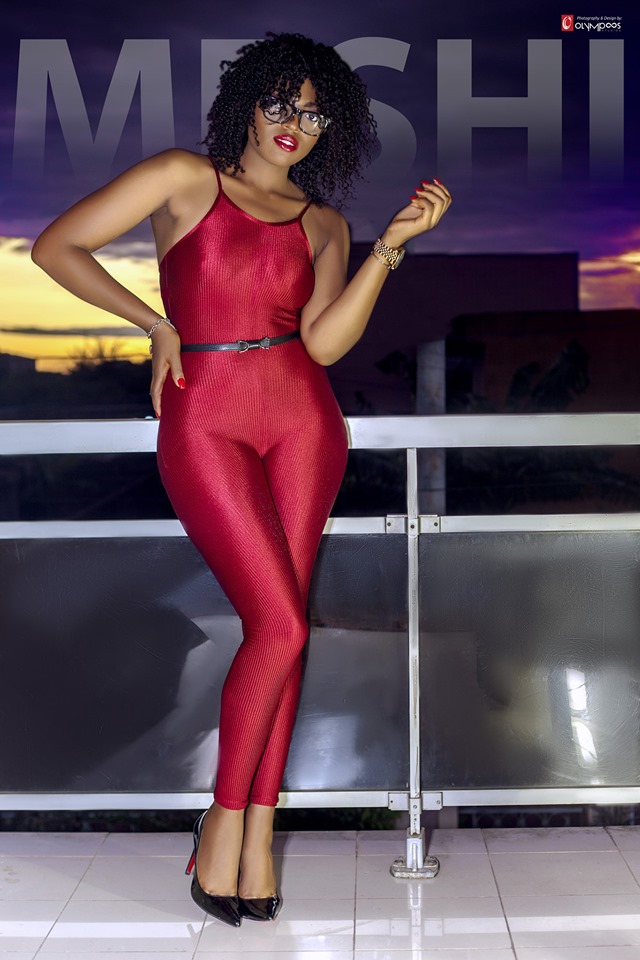 Consistency has over the years proven to be one of the most reliable leads to a successful career. Some people get lucky and meet their breakthrough at introductory level. For others, it takes years of hard work, dedication and humility to cross over. We present to you the latest single from Zion Records artist Meshi. The song titled "Pour La Vie" is produced by Master Roboster, Mastered by K master K Mix with visuals directed by Adah Akenji Page. https://youtu.be/pxHjEqp8g4c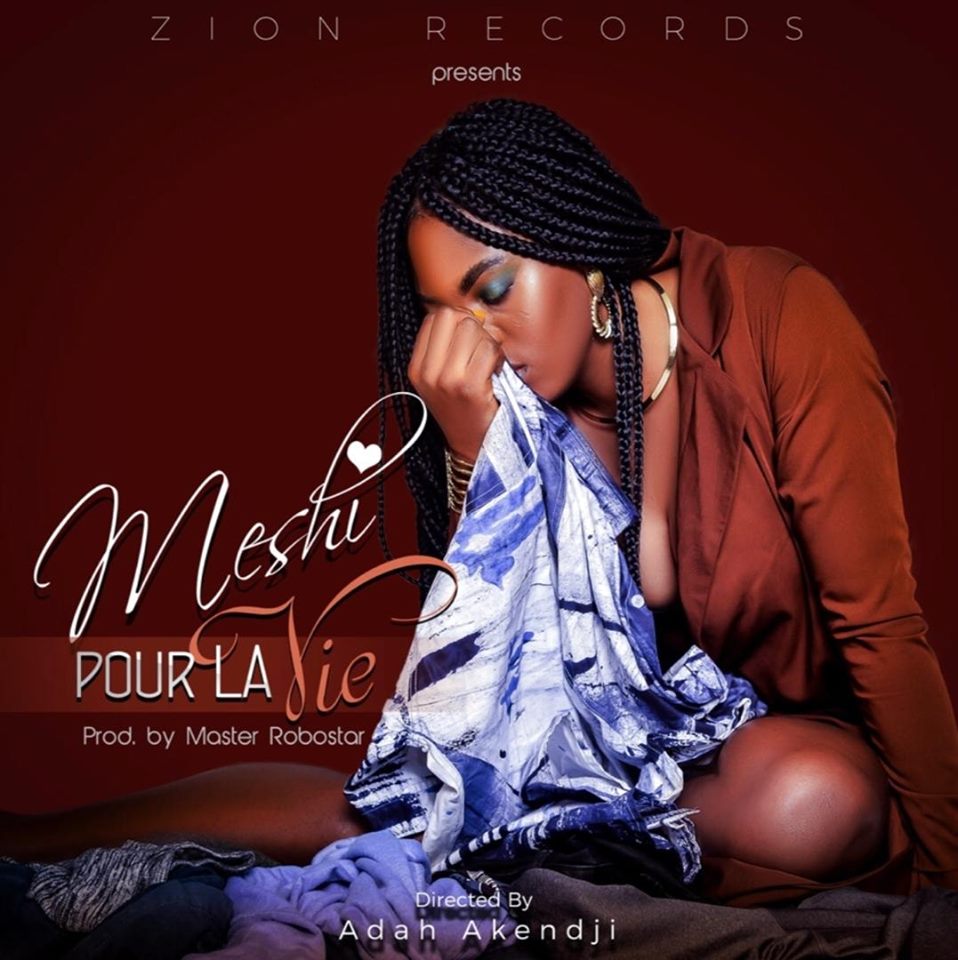 Atingwa Ghislaine Meshi, popularly known as Meshi was born in November 21st 1996 in Yaoundé-Cameroon by Mr Atingwa Paul Kan and Madam Dorothy Ngwe. Being born and raised in a polygamous home she learned that being independent is the best option to be self-made in life.
Meshi at an early age loved music and believed that through music she could become just almost everything she has always wanted. By watching comedy Musical films, documentaries and other music videos, she began to build her skills in music writing. She started learning how to write music on her own at the age of 13; from just writing poems and fitting the melody afterwards to writing really good music lyrics.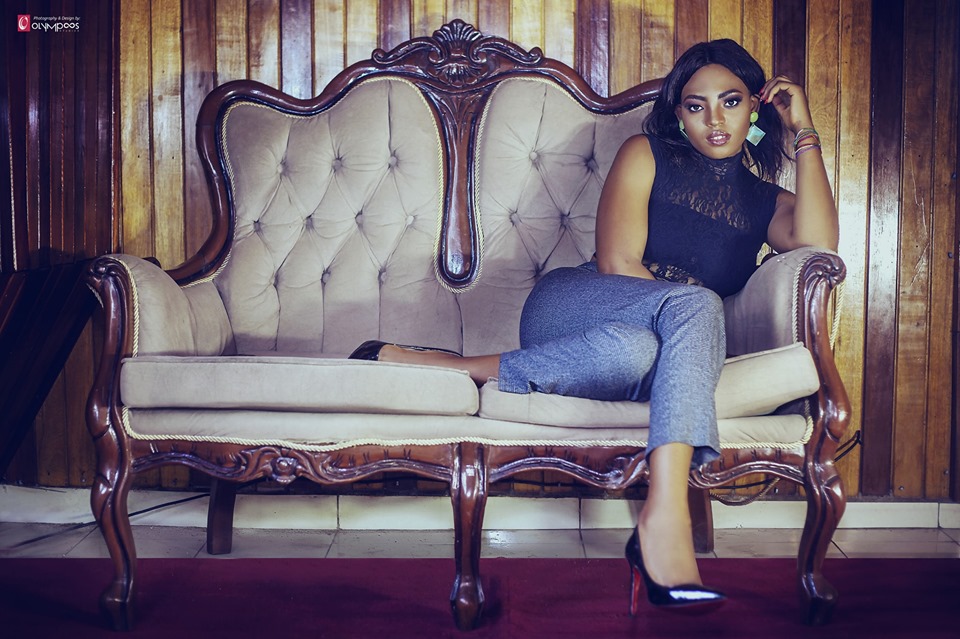 Even though the people around Meshi did not see music as a feasible adventure, she took that as a challenge which motivated her to work even harder. The inception point of her career as a professional artist was witnessed after she wrote a marriage song in a bid to surprise her brother during his wedding in 2015. The same year, she recorded another song titled Helep Me which together with the marriage song got the attention of Zion Records, a Bamenda based record labe amongst others. Later that year, she got a production deal with the label which laid the foundation of what she has become today. Presently, she can boast of several songs under Zion records with about seven videos in circulation notably: "Woman ya woman" ft Charly B, "Mbere" ft C trix, "Helep" , "plans", "Médecin", "Come for me" ft LOCKO, "Guetter" and most recently "Rembourser" ft Salatiel – Musician.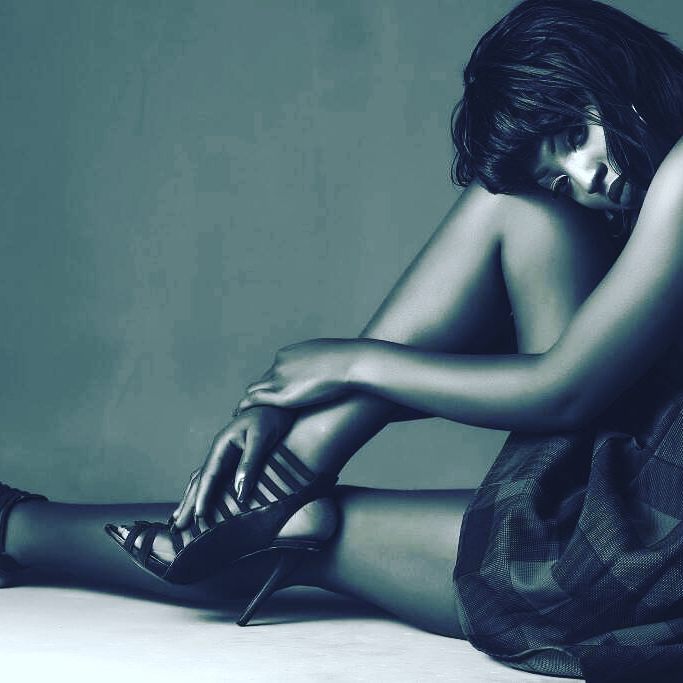 Meshi has performed in several platforms such as the Zion Bonanza show alongside side Mr. Leo – Artist, Charly B Officail, Salatiel among others, the Buea Mountain Hotel Summit Night alongside Nicole MARA, and Mr. Leo, Dublin All Day Show, Urban Jamz Awards amongst others. She won song of the year at Almost a Night Award 2017, Bamenda and was nominate for OLSEA 2016, Urban Jamz Award 2018 just to name a few. She admires Charlotte Dipanda officiel, Tiwa Savage, Celine Dion and Rihanna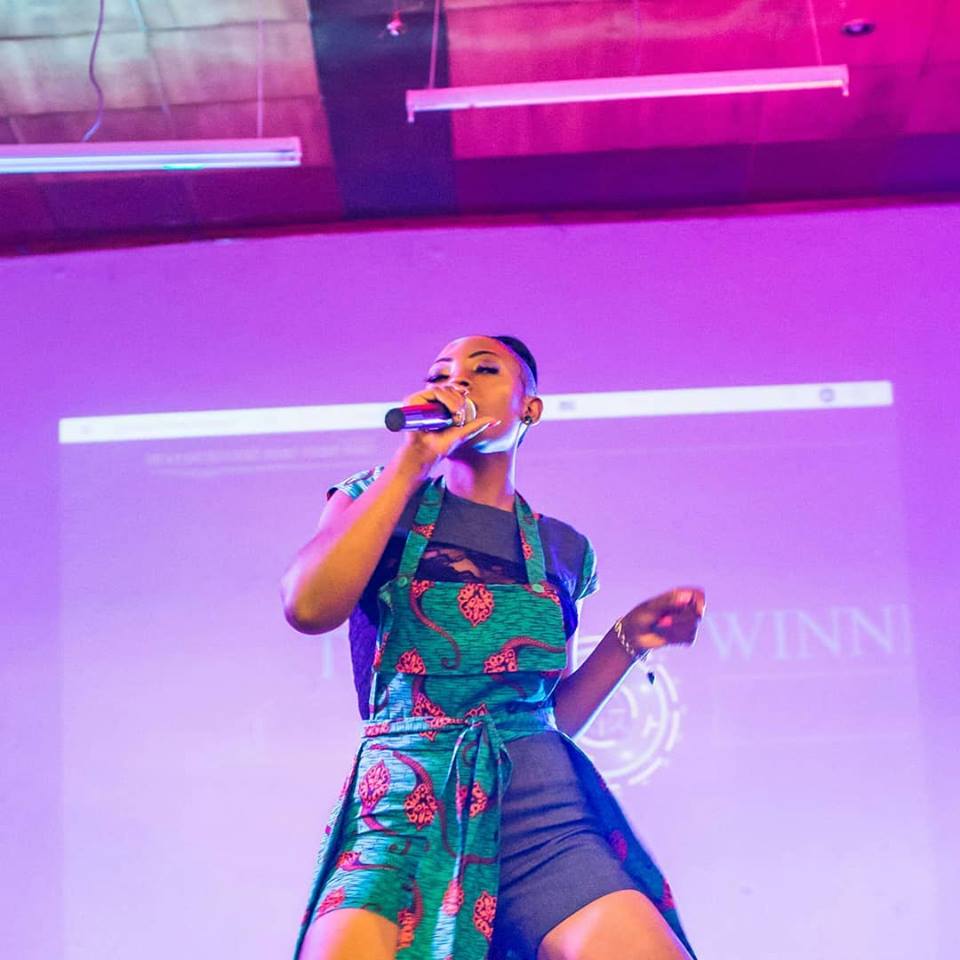 Meshi has a degree from the department of history and Archaeology, University of Bamenda.
Facebook: MESHI
Instgram: @meshi409
Twitter: @meshi_ag
YouTube: ZION RECORDS 237