When you listen to people talk; especially on topics that are meant to motivate the younger generation, words such as persistence, hard work, consistency and sacrifice often come up. To those who have not been through real hustle and struggle situations, it sounds really simple and easy to execute. If you have followed the journey of some hardworking people; asking questions about the obstacles, sacrifices and difficulties they went through in order to attain a comfortable status you'll agree with me that it is not easy at all.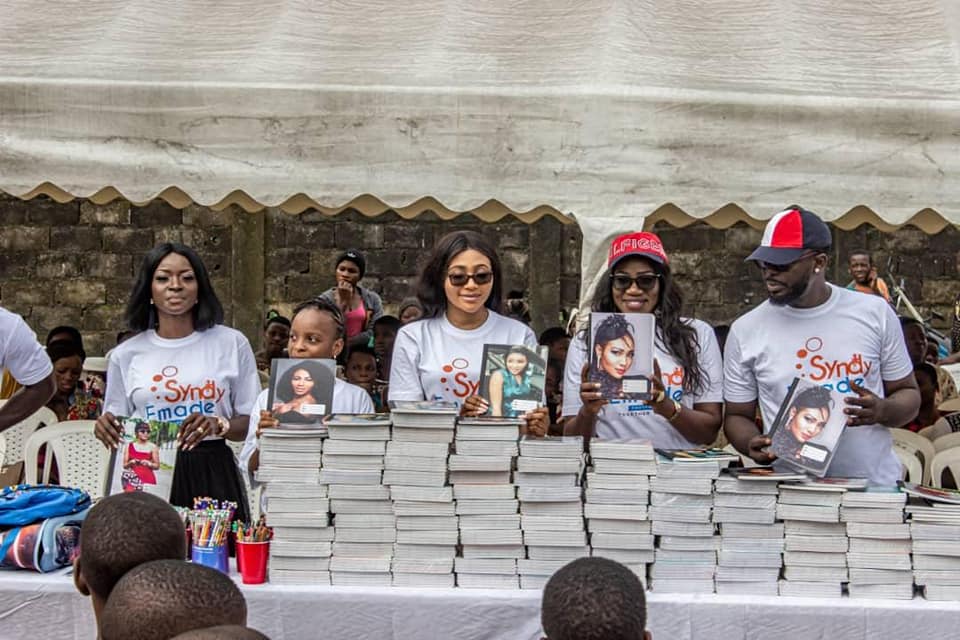 Today, we throw light on a Cameroonian actress, model, movie producer and philanthropist Elone Synthia Emade popularly known as Syndy Emade.  Born on November 21st 1993, she is a B.Sc. degree holder in Economics from the University of Buea.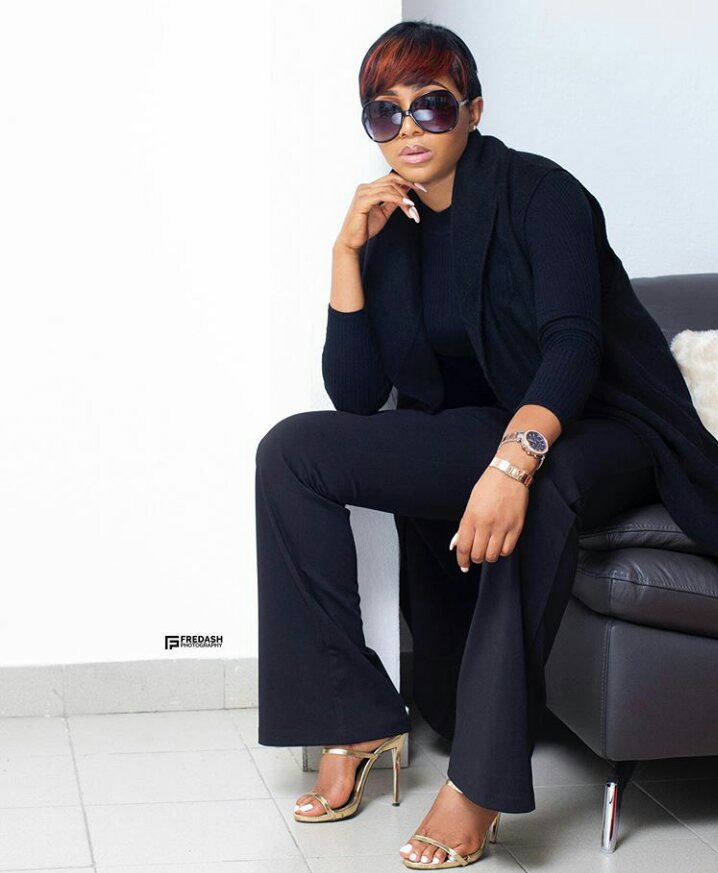 The Blue Rain Entertainment CEO, a movie production and audio-visual company which has produced two award winning movies; 'A Man for the Weekend' and 'Rose on The Grave" is the brand ambassador for Pan-African cosmetics brand called "Soleza" and also brand ambassador for Africa Best Beverages.
She made her international career debut in the Nigerian film industry (Nollywood) in 2016, in the movie "Why I Hate Sunshine". Ever since, she has been seen participating in several other international projects.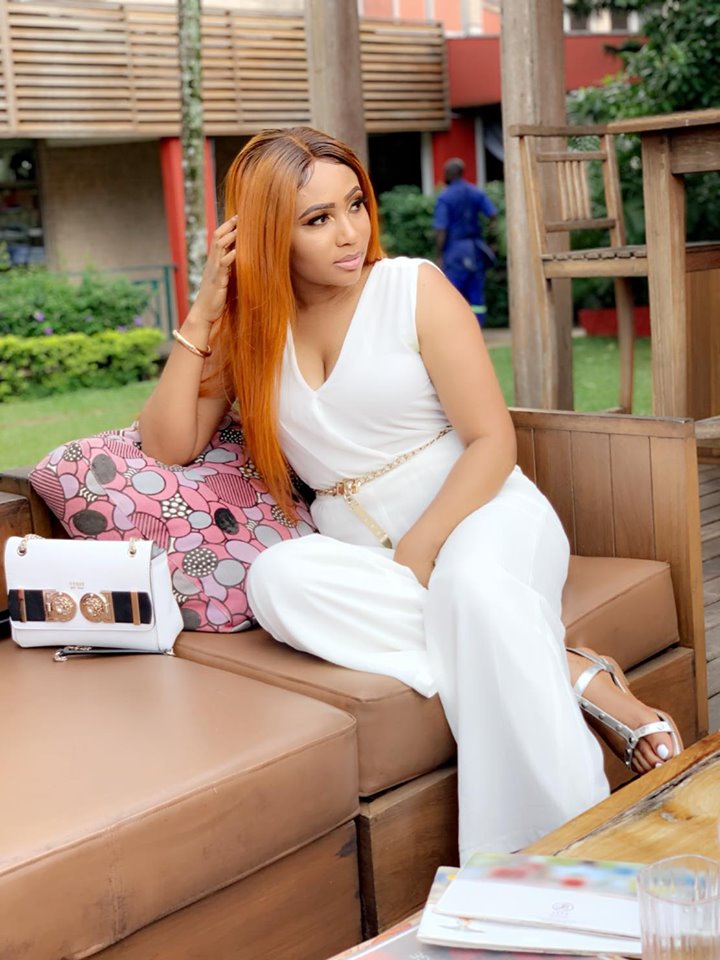 Syndy has won several awards in her career both as model and actress. They include:
Cameroon's Miss Heritage award in 2014;
Listed second most active Cameroonian address, according to an online movie streaming channel Njoka tv for Africa entertainment In 2017;
Best Cameroonian actress in Scoops academy award 2017 and 2018;
Best social media personality at the Bonteh Digital Media Awards 2017;
Cameroon Career Women Award for Best Actress In 2018;
Best New Comer at ZAFAA Awards 2018;
Best Actress in a lead role at the Next Generation Award 2018;
Best Dressed Female celebrity at the Cameroon Fashion AWARD in 2018;
Best Actress at the prestigious Canal D'Or Award In 2019;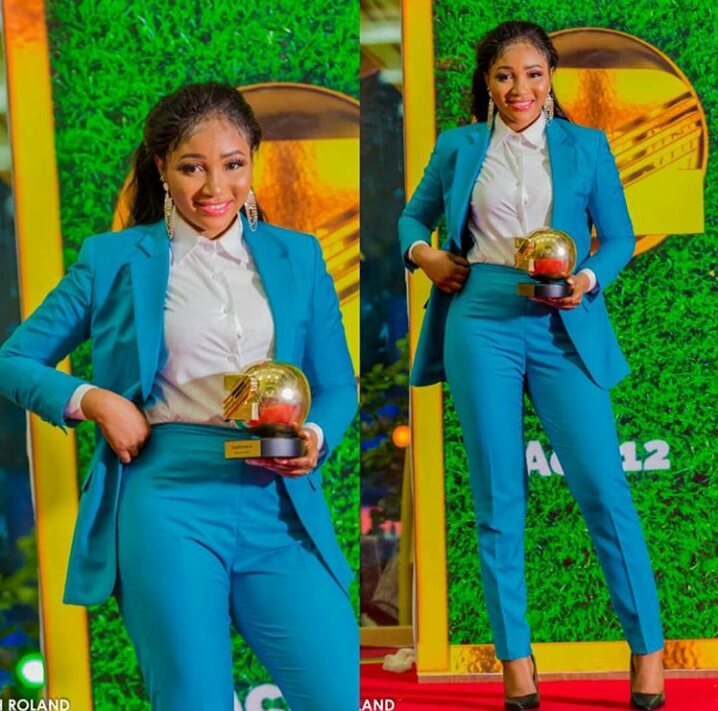 She has been part of several movie projects; released and unreleased. Some of them are:
2018: Little Cindy, Virgin Blade, Escape (Nollywood), Red Carpet (Ghana), Otages D'amour (French series), Defying the 6th
2017: Rumble TV Series, A Man For The Weekend
2016: Bad Angel (Tv series), Soldier wife, Housemate (Nollywood), Smokescreen, Before you say yes, Chasing tails
2015: Rose on the grave
2014: Why I hate sunshine
(2013): Different kinds of Men
2012: Pink poison, Entangled
2010: Obsession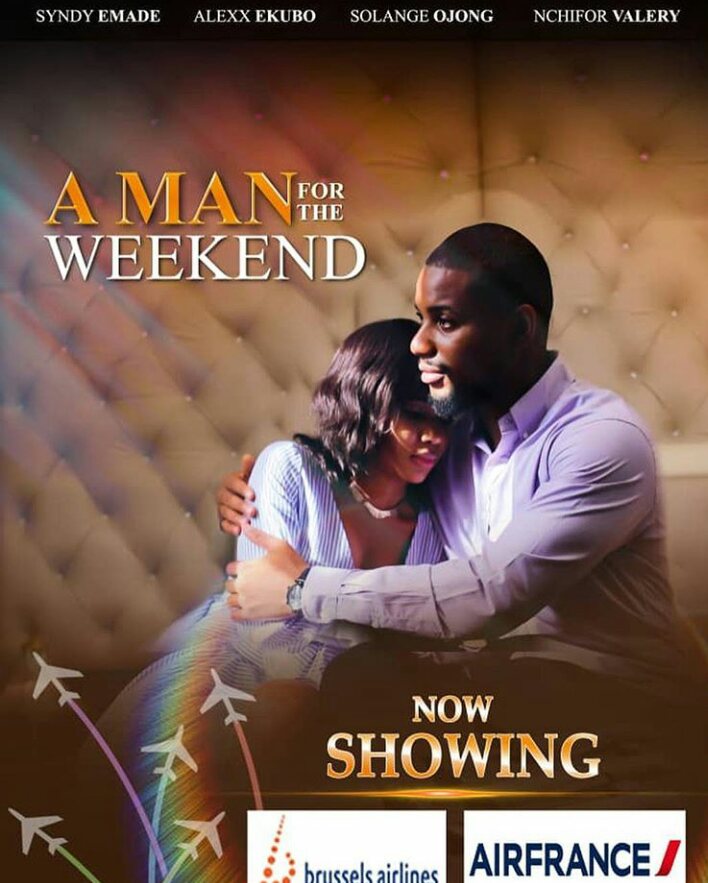 Under her N.G.O. Syndy Emade Foundation, she has been carrying out a lot of humanitarian actions. Most recently, she donated didactic material such as books, pens, pencils, schools bags etc. to several communities, children and families affected by the ongoing crisis in a bid to promote the "Back to school" campaign.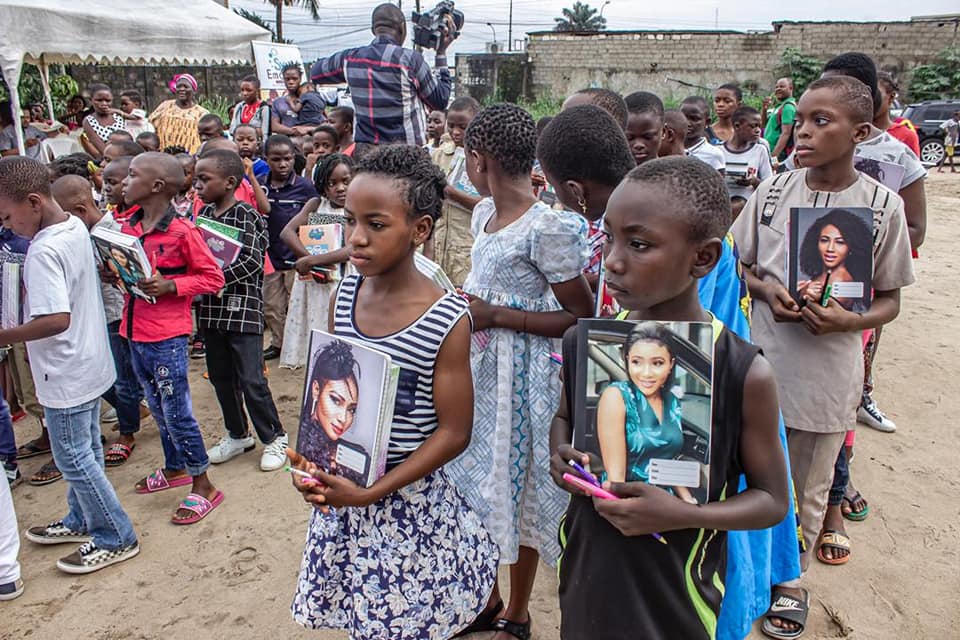 "Work hard, work smart and pray; surely you will reap the fruits of your labour".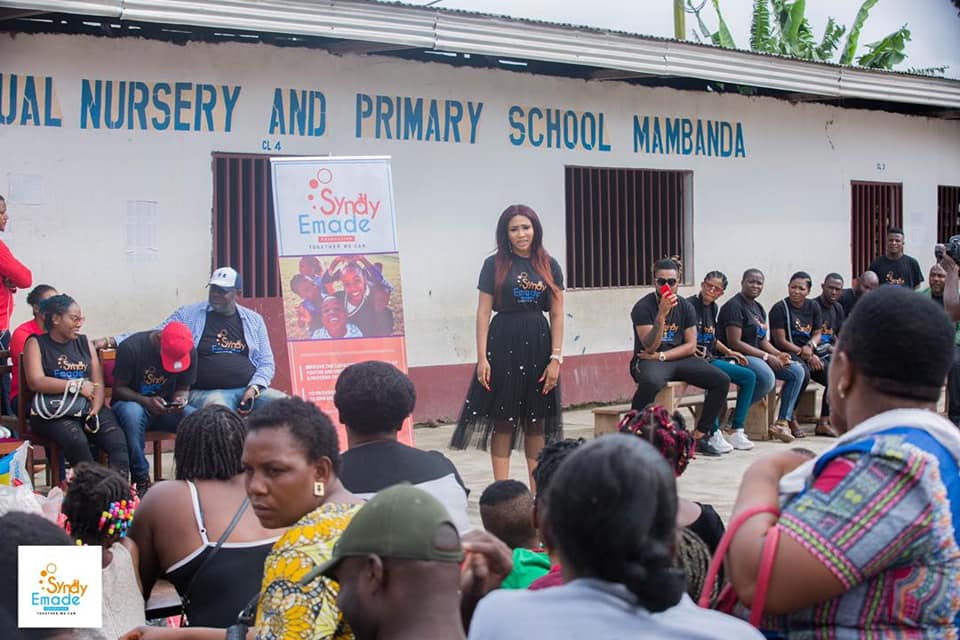 Hovareigns Connect; Relating People