Ambe Standley Chenwi is a Senior Agricultural Technician with four progressive years of experience in the field of Agriculture and Rural Development. A farmer specialized in both Plants and Livestock; with great mastery of Green House Management and Drip Irrigation System Installation. He is the CEO of Highland Farm located in Bamenda Cameroon; a farm consultancy Organisation that helps to build capacities and skills of young agro-preneurs on Vegetable crops and mushroom production in Cameroon. Their aim is to encourage Cameroonian youths to get involved in innovative agriculture.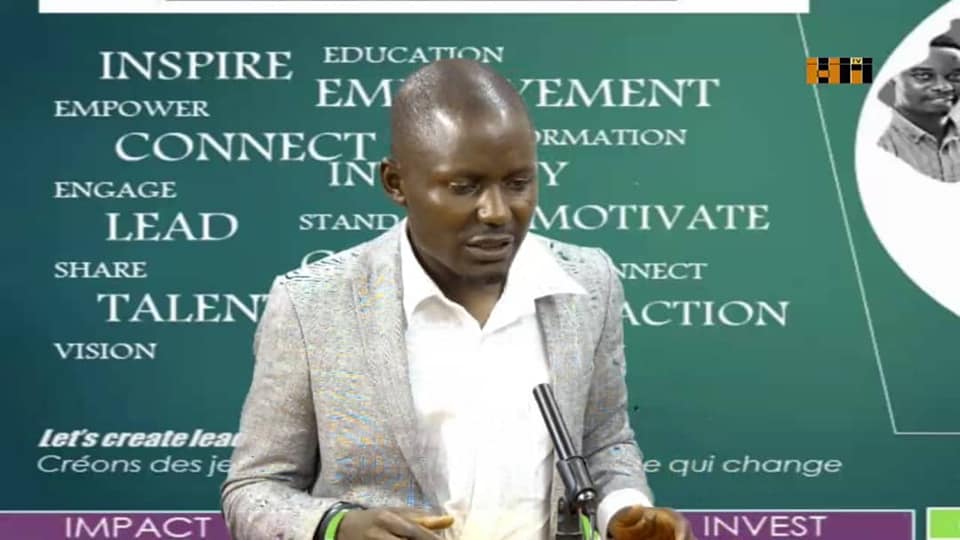 Ambe came from a community where most people did not believe in farming. They saw it as a dirty job for useless people.  He had to kill fear to stay focused putting in creativity while facing his challenges to be different. His background has been a great motivation to him thus far.
He is persistent in the pursuit of purpose and understands that, there are toxic people out here who will want to rise by pulling you down. Since life is not a race, he sees no need to compare or compete with anybody.
To Ambe, it is better to "give your life for the diamonds rather than gold". Many at times, he has divorced relationships that do not keep to time especially in Cameroon where most young people still feel that the future will be given to them in 2035 by the dream of one man. He sets up his hourly, daily, and weekly programmes in his brain just like the time table for animal nutrition.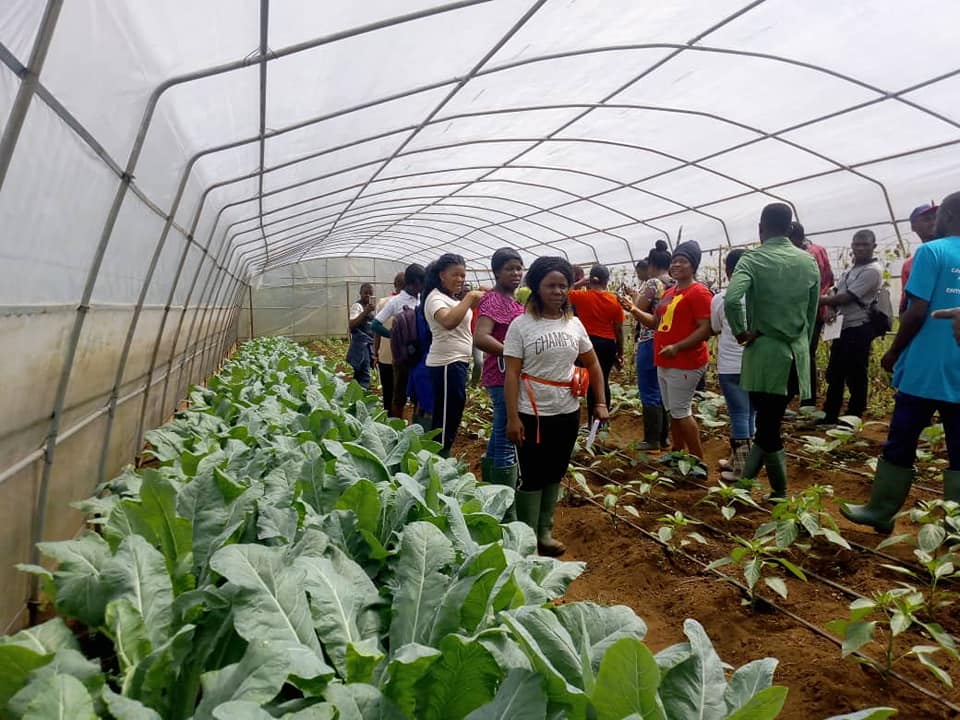 Narrating his journey and challenges, he said "working in Bangui, Central African Republic in 2016 was one of the toughest periods in my life. With the ongoing Civil war, I thought I was never going to make it back alive but here am I. I have known failure as a friend which makes me successful. Going through technical education, i repeated all my certificate examinations; giving me two of each with a fail and pass grade. In all, one of the failures that made me better was the brooding process of chicks.
After i left the College of Agriculture in Bambili, I was recruited by The Bamenda University of Science and Technology as Farm Manager. I was charged with the duty to train undergraduate students. This was so challenging for me as students often looked down on my qualification. This pushed me to work even harder, undergoing more research and personal development just to prove myself worthy".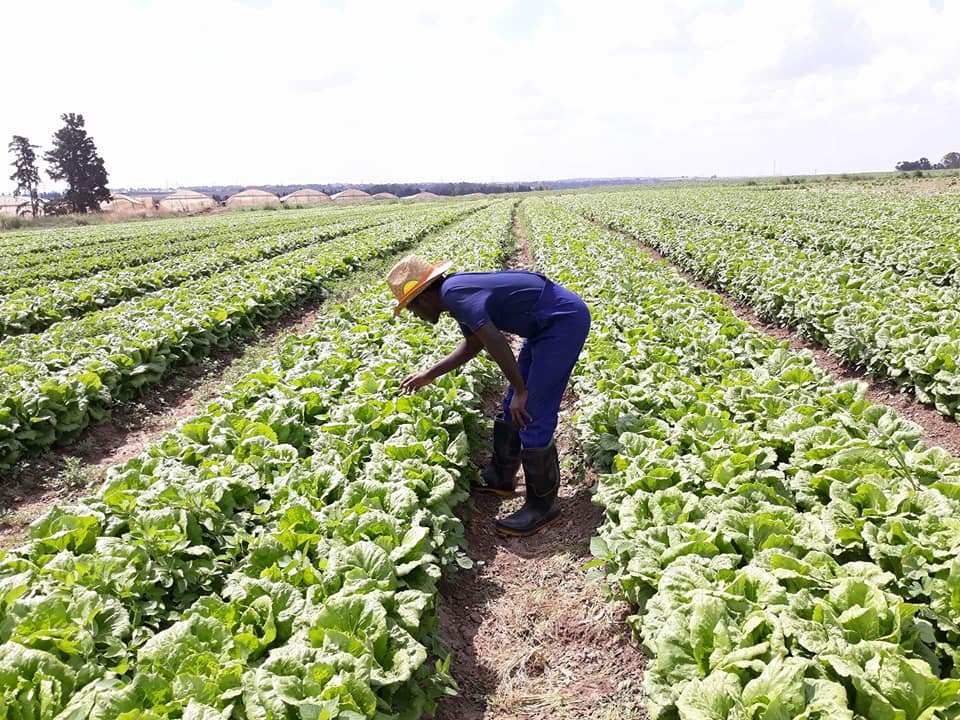 "Success does not happen by means of witch craft as perceived by many youths out here. You must acquire the right skill sets, create the right networks, have a positive mindset then develop SMART goals and objectives to achieve it. Know your strengths, weaknesses, opportunities and threats; use them all to your advantage and you will be outstanding. Above all, Kill fear and stay focused".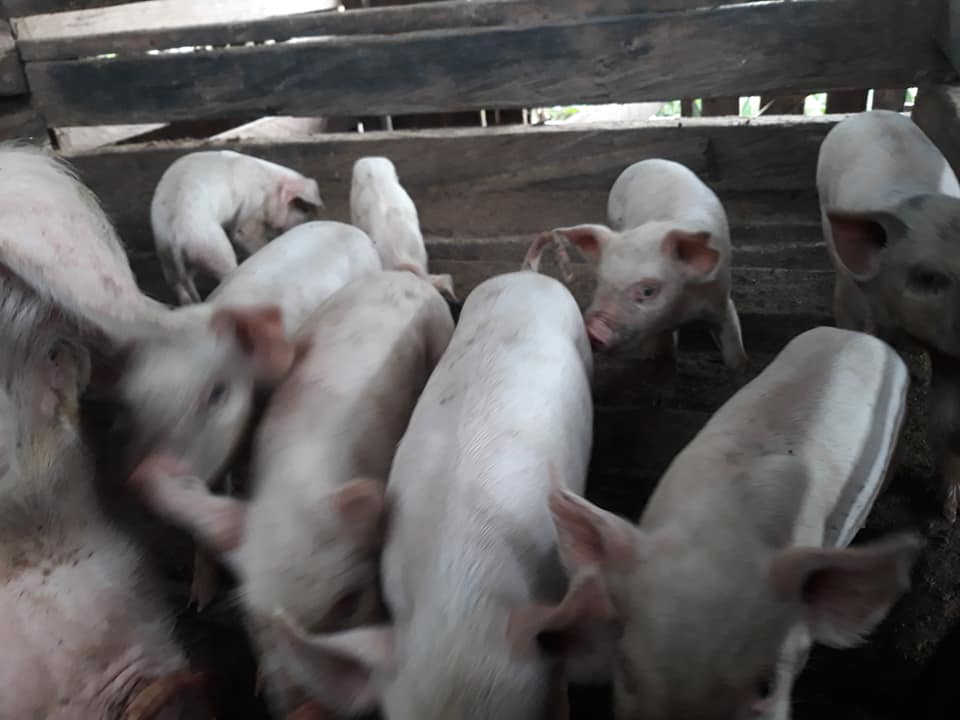 Hovareigns Connect; Relating People