"If you don't take care of yourself and those you wish to, no one will and no one really cares". Lyonga M. Noela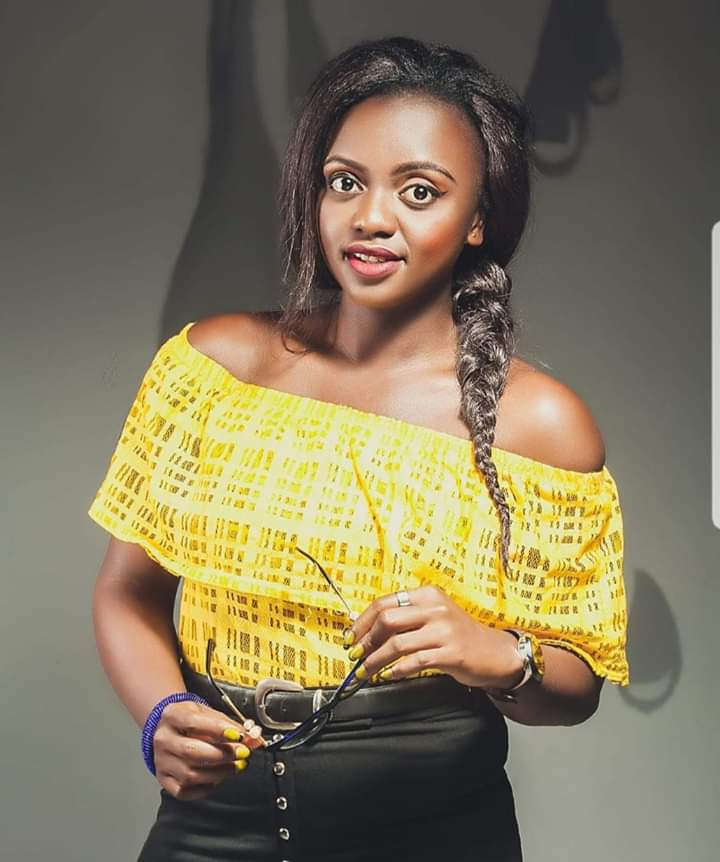 Known as "Mwalimu" (which means teacher in Swahili), Lyonga Mwindo Noela is a country girl from the "south side" (SWR) of Cameroon. A humanitarian, inspirational coach, historian and Chief Executive of the Noela Lyonga Foundation.
Noela who uniquely values humanity, shares inspirational moments and words with people; learning more about things she doesn't know and improving on herself at every given opportunity she has from God to see a brand new day said "My biggest motivation has been my roots, the people I have been able to meet through my journey of life and most especially God Almighty our creator".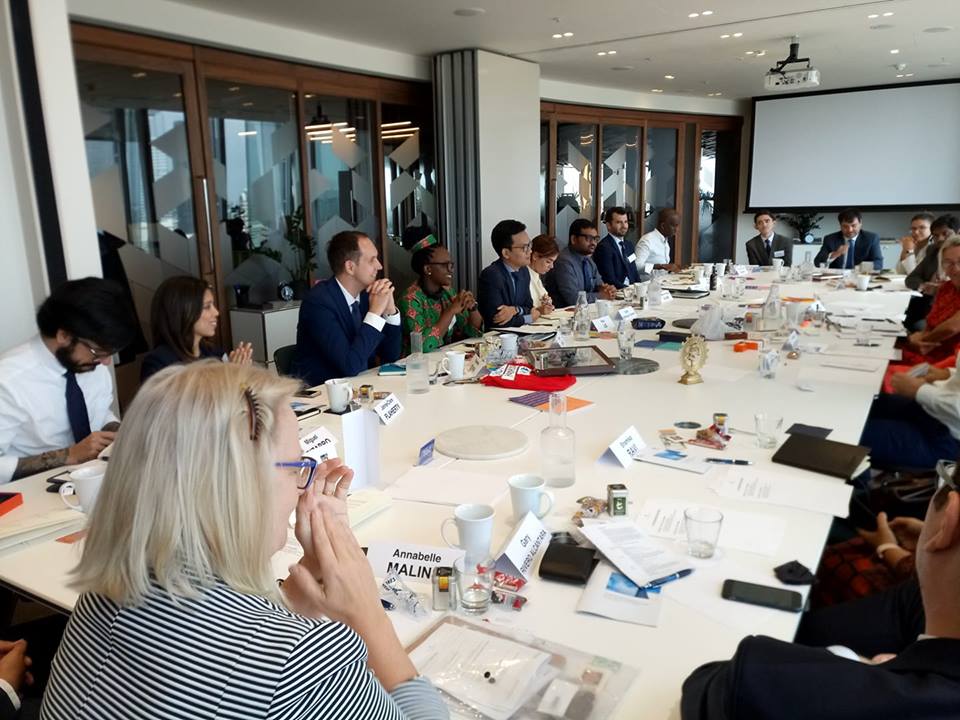 As part of her hustle habits, she endeavors to exercise as much as possible, smile, laugh and share hugs when faced with challenges; basically sticking to things that help in the improvement of her mental, physical and emotional health. When in contact with sad moments, she remembers her starting point and tells herself "if I can fight through till this stage of my life, then nothing is worst for me" then rides on believing the best is yet to come.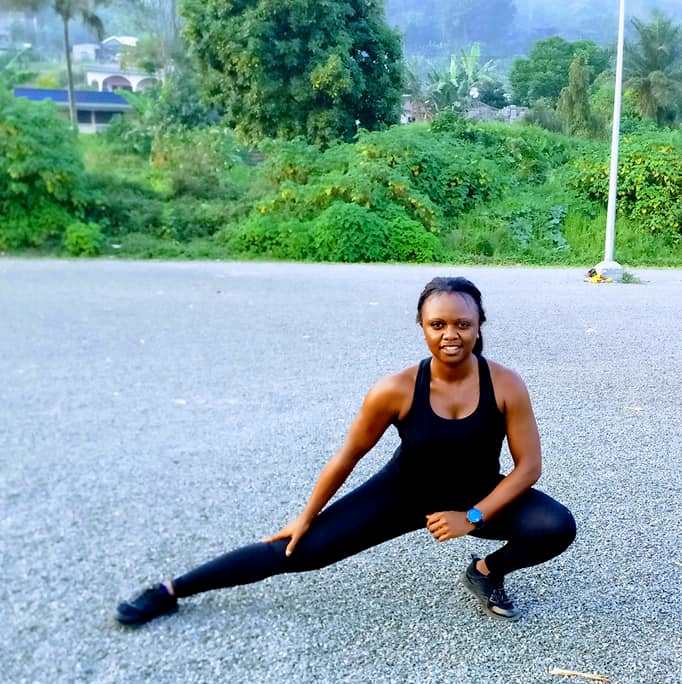 Noela Lyonga in an attempt to describe a time she thought she had hit rock bottom expressed her mind thus "I have had several rock bottom periods in my life. One of them was staying at home for a year without going to school after my Advance level in September 2010; getting to school in the University of Yaoundé 1 in September 2011 and dropping out after which I restarted again as a fresher in September 2012 in the University of Buea. It was a great rock bottom period in my life". However, this misfortune turned into blessings as she  was able to double cross her mind to learn other things not taught in schools which helped her to become a better version of herself. She strongly believes everything that has happened to her and the people she has met from birth have played a vital role in transforming her life to what it is today.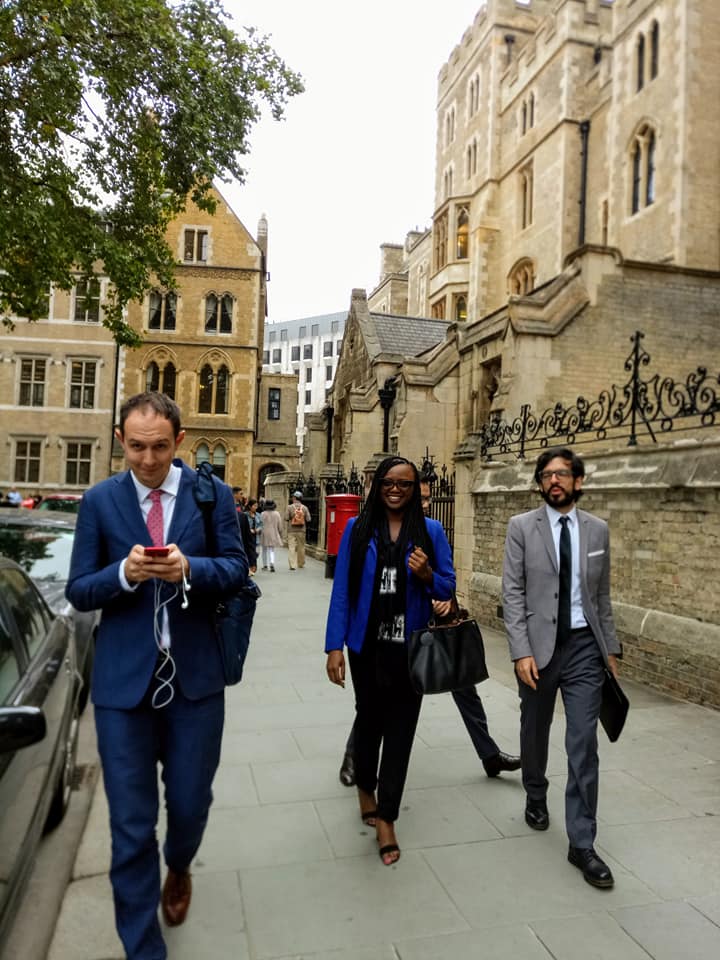 To Noela, "there is no particular formula to becoming successful. What might work for "A" might not work for "B" but sharing and learning from others who have made it could be a recommended pattern for others who want to make it. This is because there are certain traits and characteristics that all successful people have".
Noela strongly believes that "the best is always ahead" and "If you don't take care of yourself and those you wish to, no one will and no one really cares". Whatever you do, you must always inspire someone to volunteer; develop themselves and our communities at large.
Hovareigns Connect; Relating People