We read, we hear, we see them promote other people on daily basis through their different platforms. WE get inspired by the stories of people they discover and showcase but hardly ever know who they are. Today we throw light on one of the most supportive media persons. He promotes and showcases African Entertainment, culture and entrepreneurship with so much love; profiling some the most inspiring personalities.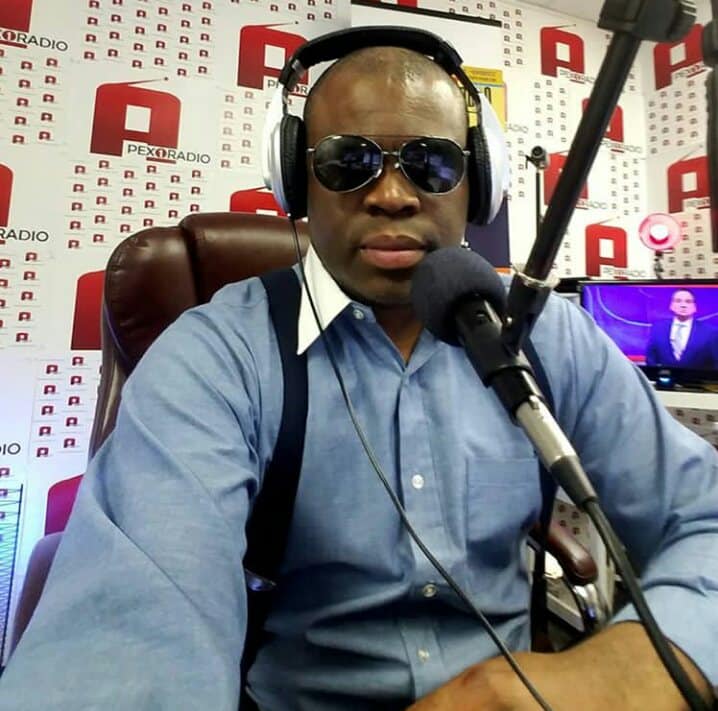 Ernest Kanjo Nfor is a Journalist/Promotion Strategist at Apex 1 Radio & TIPTOPSTARS who is motivated by excellence displayed in a given domain by anyone. He attested that "Once I get moved by great works, I react by promoting them".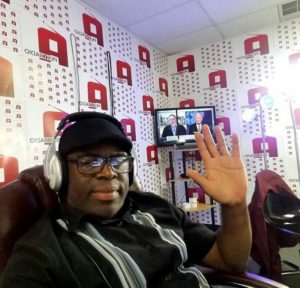 His unique value is the drive to go out and look for information, rather than wait for it to get to him. He spends much time communicating with partners and ensuring things are put in place for success to be recorded. Though he has some down moments, he always exercises patience while praying they go quickly.
Judging from his energy and dedication towards work, one would easily conclude that Kanjo makes so much money. On the contrary, he said "Currently, I am in such a situation where I am unable to make money from a business I empty my pockets to sustain. It breaks me terribly and I occasionally nurse feelings of regret". He however remains thankful for some of the failures that made his life better. Though he failed to have a dream job in Cameroon, the one he later got projected him to heights the so-called dream job would certainly never have done; thanks to God.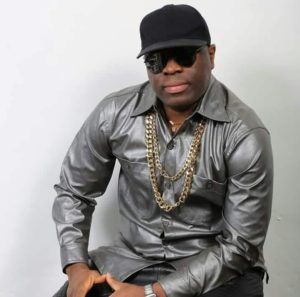 His projects and experiences have made him what he is today: Editor of among Youth magazine, TIPTOPSTARS and founder of Apex 1 Radio. "To succeed in live, you need to possess tolerance, drive, determination, passion, openness, respect for collaborators and partners and above all consistency".
Do not be deceived; read this with an open mind: "The race of life is not for the fastest"
Hovareigns Connect; Relating People