Entrepreneurship is a complex topic to completely exhaust in one writeup. A true entrepreneur; especially in music business with its complexity has several personalities in one man.  Many people find it difficult to clearly differentiate and separate these personalities which sometimes have an adverse effect on productivity & efficiency.
The article below, penned down by Jackson NGUEPY popularly known as JAS B. attempts a breakdown of his different personalities. Read carefully and share if you love it.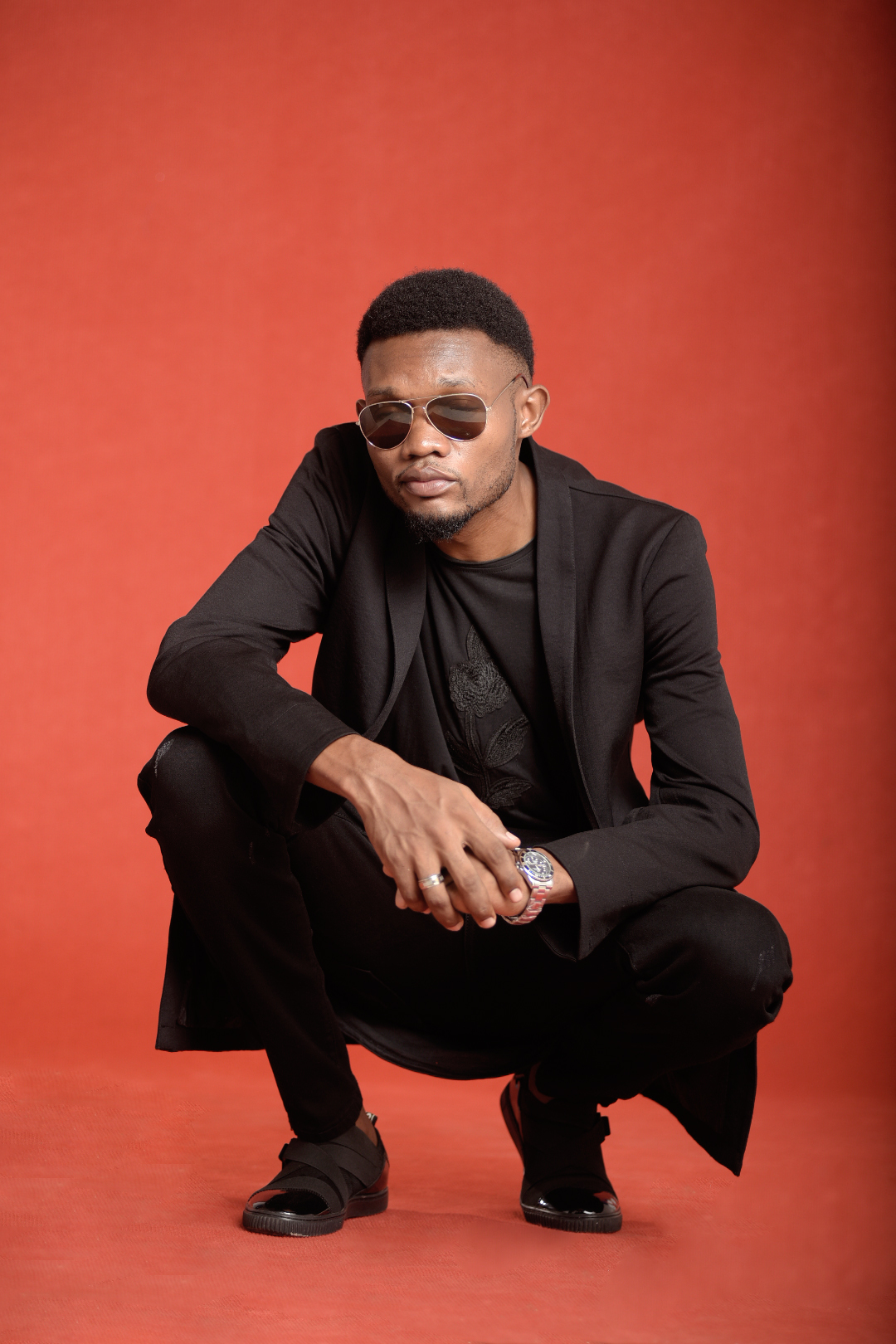 Jackson NGUEPY, Jas B ou Armel Jackson ?
Soit qu'il est CEO, Manager, l'ami, frère ou époux. C'est le tout dans un seul homme. Qui est-il réellement? Quel est cet homme multipolaire? Découvrons le ensemble !
Jackson NGUEPY, CEO WESTSI2 CORP SARL.
Un rêve que le jeune homme nourrit depuis sa jeunesse, aujourd'hui devenu réalité. L'homme connu sous la casquette du Manager général de la WESTSI2 CORP SARL. Une véritable source abbreuvante de culture. Jackson NGUEPY, le chef d'entreprise veut faire de la WESTSI2 CORP SARL, l'académie de la culture. Le patron de l'Artketing au Cameroun, bien plus qu'un positionnement, une vision qui anime ce Manager. Ses collaborateurs le connaît comme un homme modéré mais stricte dans la façon de travailler. Très pédagogique dans la méthode, on a l'impression d'avoir à faire à un grand frère mais croyez-moi c'est lui le Boss.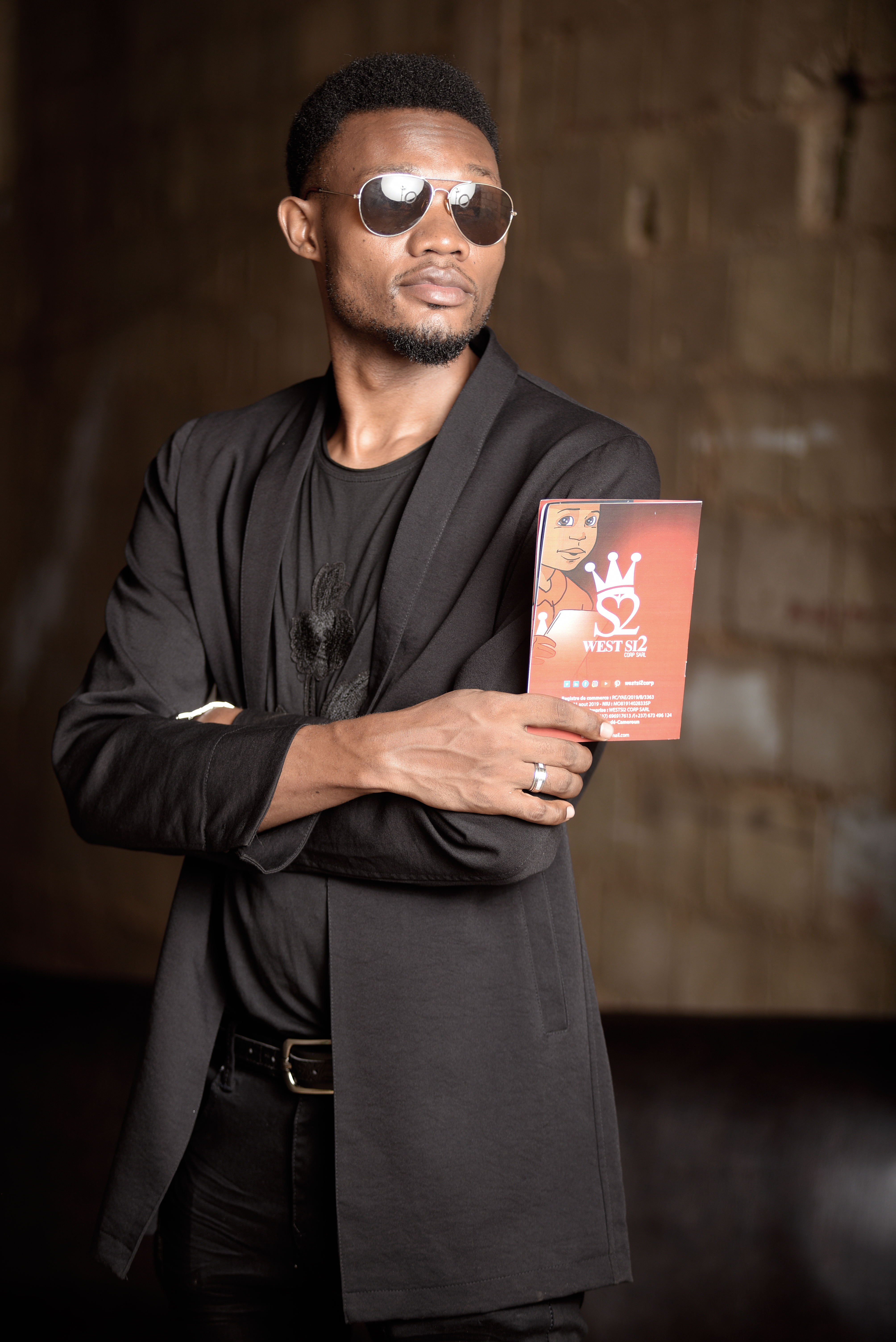 JAS B, MANAGER
L'un des plus grands sinon le plus grand manager du 237, le faiseur de star. Un moule à star qui naissent chaque jour. Un détecteur de talent pur, comme on dit au bled, il a l'œil. Un métier qu'il chéri depuis plus de 10 ans et sous lequel il a bâti la WESTSI2 CORP SARL. Travail acharné, coups bas, nuits blanches, échecs, trahison, pleurs mais par-dessus tout, la confiance en lui, sa passion et son professionnalisme ont triomphé et fait de lui le manager le plus attitré du 237 et pourtant loin des projecteurs. Ex manager des artistes Dynastie le Tigre, KO-C et bien d'autres. Aujourd'hui, il manage les PAKGNE, Muriel Blanche, Kola Sucré, TATAPONG Beyala avec des multiples collaborations parmi lesquelles Valérie AYENA. Ça n'a pas été facile mais tellement tenace, il n'a jamais abandonné. Il considère ce métier comme un art pour lui tout comme les talents qu'il manage.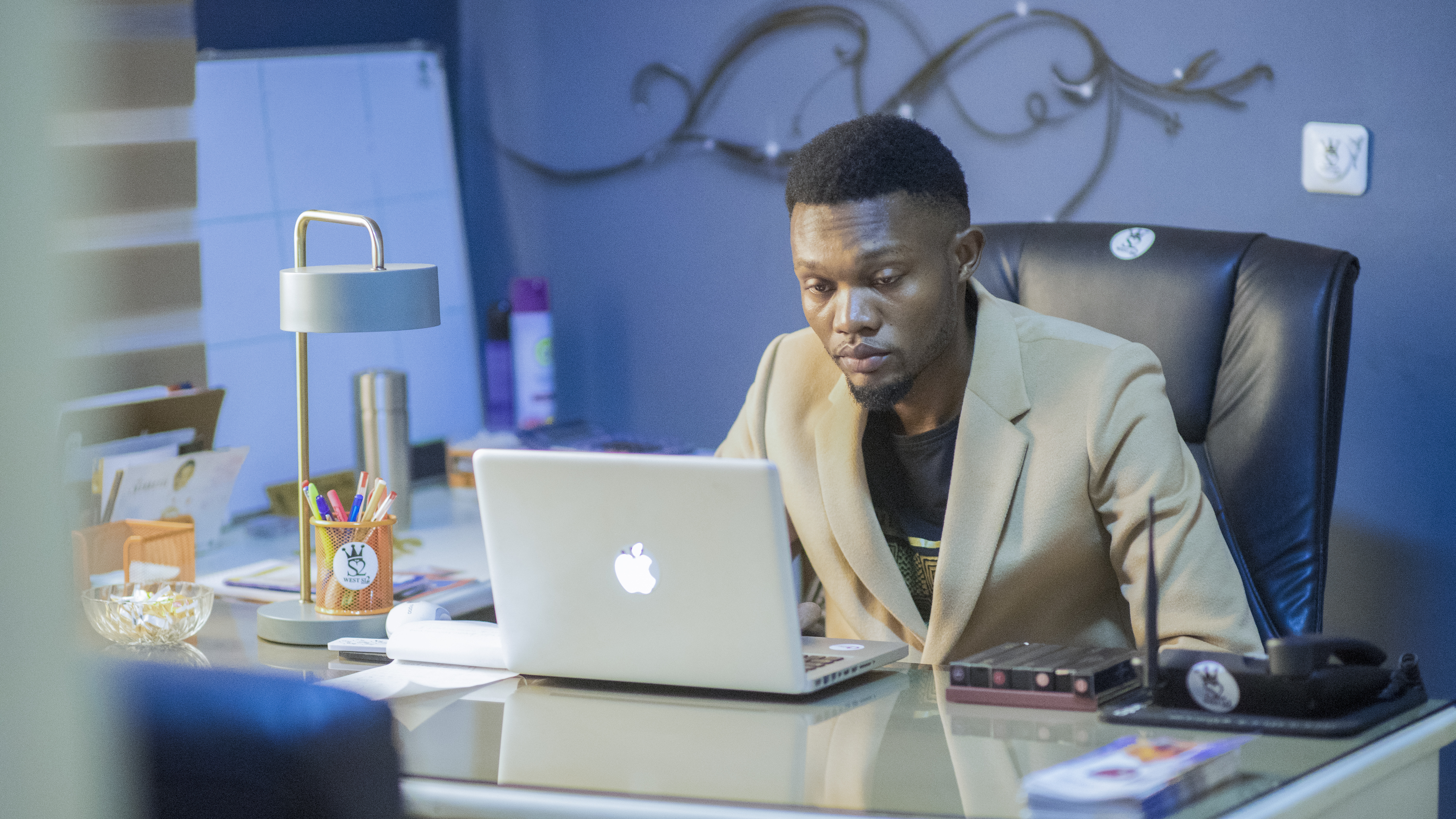 ARMEL JACKSON, L'ami, le frère, le mari, etc.
On ne dissocie pas vraiment la forme du fond. Mais je peux vous assurer que quelques points vont vous surprendre. Que cache cette imposante silhouette, admirative, charismatique et à la fois mystérieuse ?
Tout jeune déjà, il n'a pas connu la joie ni la vie d'un foyer équilibré, chose qui l'a bâti et à contribué à forger l'homme qu'il est aujourd'hui. Une forte expérience familiale plutôt péjorative mais qui a rempli son cœur plein d'amour et c'est pourquoi la famille est sacrée pour lui. Et c'est tout le monde qu'il considère comme sa famille. C'est dingue ça! Rien ne passe avant la famille, il marque sa présence pour ses proches de manière impressionnante, une façon de donner aux autres ce qu'il n'a pas reçu. Il s'adonne passionnément dans tout ce qu'il fait, fais toujours passer le bien-être des autres avant le sien. Un jour, je lui posais la question pourquoi il est toujours à pied alors que ses confrères roulent carrosse, il m'a répondu que ça ne lui servirait à rien si les personnes autour de lui souffrent ou n'ont pas aussi cette possibilité: Un philanthrope comme on en voit plus dans ce monde. Son absence est plus remarquable que sa présence. Avec lui c'est une ambiance conviviale. Bel homme qui a tout pour lui, et surtout respectueux de la femme, c'est pourtant un coeur à prendre. Contrairement à ce qu'on peut imaginer, il a la tête sur les épaules et sait faire et mettre chaque choses à leur place.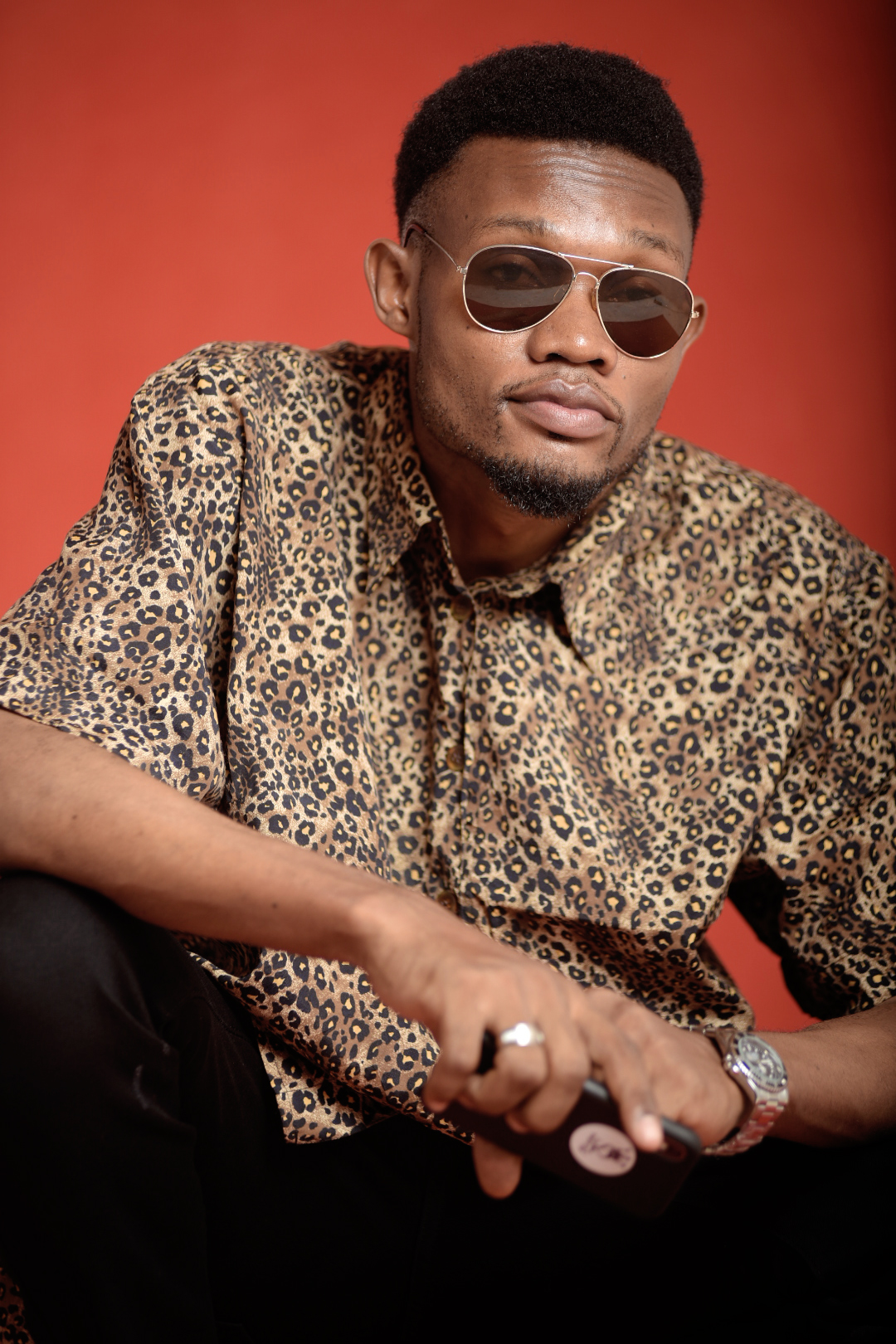 Je suis sûre comme moi vous voulez explorer ce grand mystère. Vous ferez bien croyez-moi car l'humanité en a besoin. C'est toute une école, un style de vie. Comme il ne cesse d'attirer l'attention autour de lui en ce qui concerne la véritable personnalité, qu'il est important que chaque personne puisse se distinguer par son identité réelle pour bâtir de vrais modèles de société pour inspirer les générations futures. Un talent brut en plein dans son art. Il n'a pas encore fini de parler de lui. Et on a juste envie de lui dire tiens bon l'artiste, le chemin est encore long.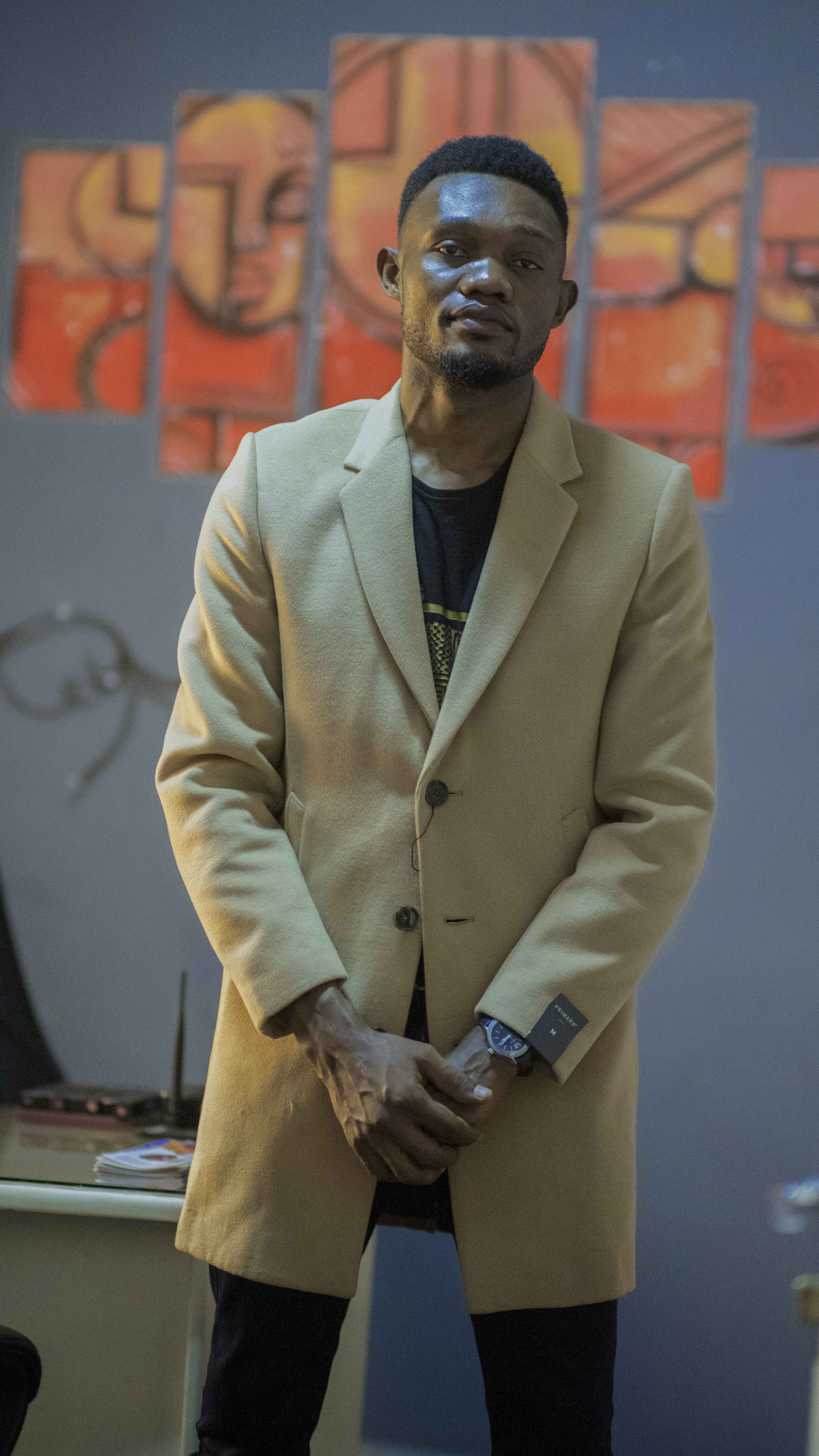 Link-Up:
Facebook: Westsi2 CORP (https://web.facebook.com/WestSi2Corp)