Born on September 25th 1996, Faith Tata is a Journalist / Tv Presenter / Event Host and blogger hailing from the North West Region of Cameroon precisely from Donga Mantung Division. She holds a Bsc in Journalism & Mass Communication from the University of Buea and a bag of life and professional experience gathered from years of work, studies and travels to different regions of the country. Hence her competence, bilingualism, dynamism and knowledge scope as a media personality and communicator is remarkably wide.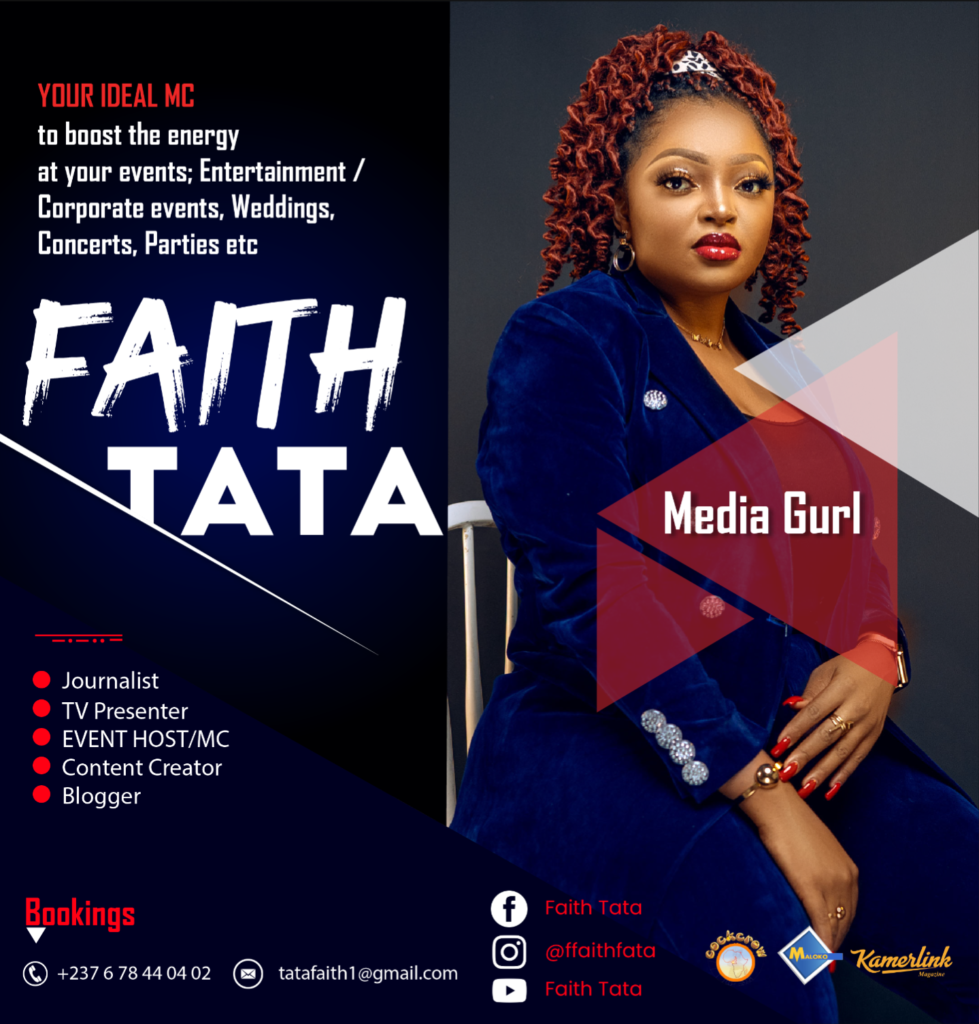 As a University student, she made her first professional steps in radio presenting at Chariot Fm Buea. Upon graduation in 2016, she grabbed a job with HiTv Cameroon, a Tv Station based in Buea where she had two glory years hosting the most watched Tv Show in the South West Region (Wakeup show called Elaela Gbwamu) alongside an entertainment show (HiBeatz). Her special touch to Tv Presenting, her language power and her insight and mastery of different fields in life made her stand out. Her performance at HiTv Cameroon earned her an award as Best Tv Presenter in the South West Region (Tadyas Awards) and a nomination under the category of Best Tv Host Cameroon at the BDMA 2018. All these were complimented by her prominence as an event host (MC), blogger and a key stakeholder in the KamerLink Magazine Publishing team.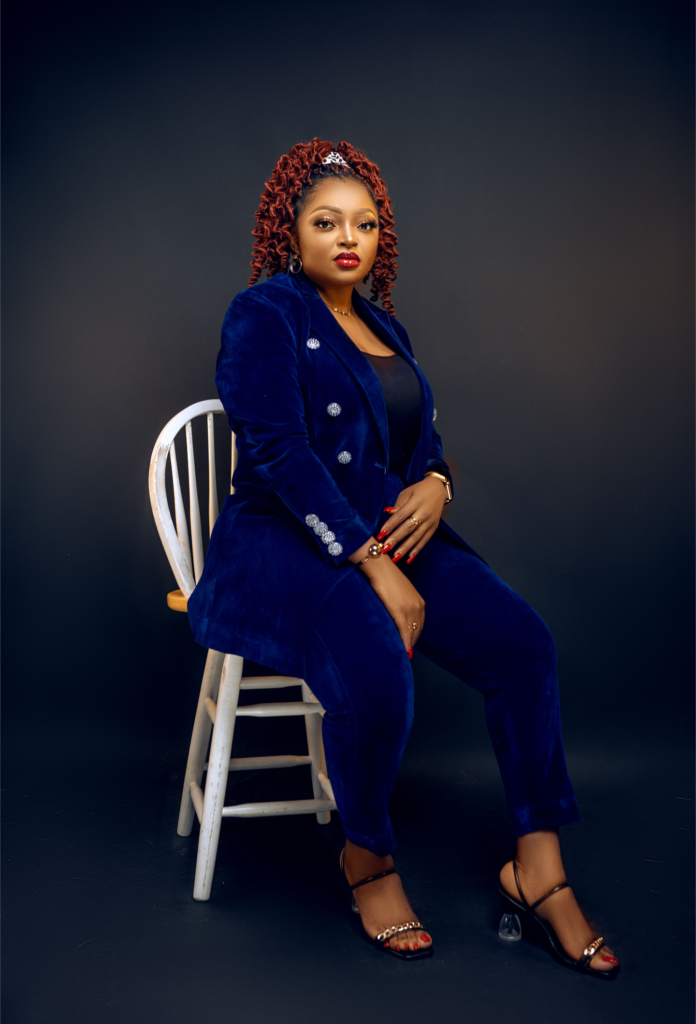 2018, Faith Tata grabs another challenging job as Journalist/Tv presenter & Editor in Chief under Bt Media Group's My Media Prime Television upon its creation and has so far been the major engine behind the image and reputation the Tv has today. Her works at My Media Prime Tv has earned her two major awards as best tv host; Panafes 2020 & Bonteh Digital Media Awards 2021.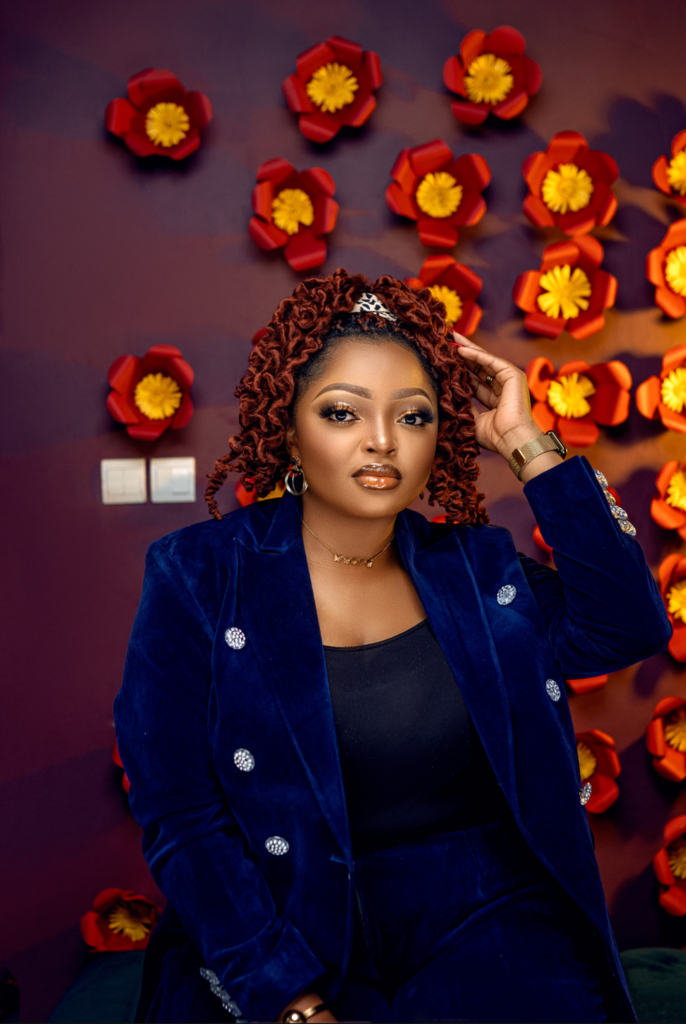 Young, vibrant and full of life, Faith Tata uses her spare time reading, drawing, dancing and travelling. Keep up with Faith Tata on social media and don't hesitate to book her when in need of a professional MC to boost the energy at your events (Corporate/Entertainment events, Weddings, Parties, Concerts etc) as well as a perfect face/personality to represent your brand (brand endorsement).

Link-Up With Faith Tata
Facebook: Faith Tata
Instagram: Faith Tata
Gmail: tatafaith1@gmail.com
TikTok: @faithtata