AfriCam Records is a registered music label with Head Quarters in Limbe, Cameroon. It promotes and invests in music of different genres (HipHop, AfroPop, AfroBeat, etc.), as well as showbiz of established African artists especially Cameroonians.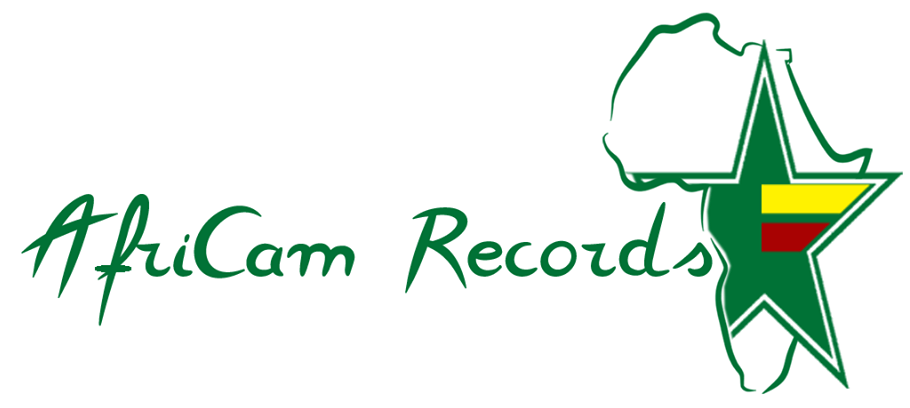 This record label was founded about two (02) years ago by Mr. Wilhelm Muhr, a German national who fell in love with the cultural diversity, beautiful landscape and the people of Cameroon. His love rapidly extended to the music and musicians who to him have extreme talent but lack the right platforms and functional structures together with clear and organized platforms to showcase their talent and grow. In a bid to offer his contributions to the growth of the baby industry, he decided to start the label through which he funds projects of established as well as upcoming talents.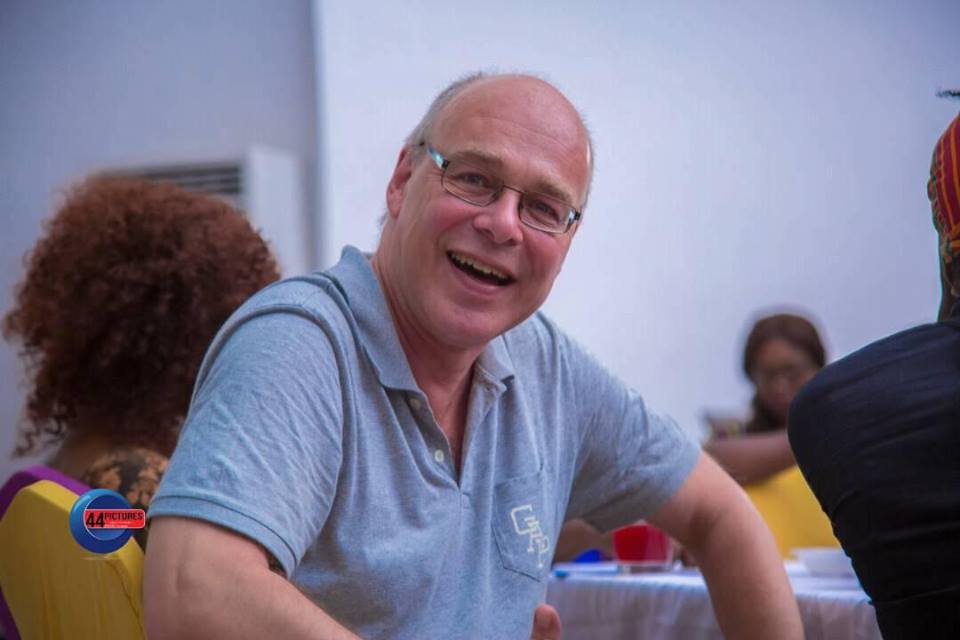 Although AfriCam Records is more involved in music projects, they are not limited to that domain as they have over the years engaged in other projects aside music. They started off last year 2018 in Limbe with the Cocowols International Fashion Festival. This year, they came into FIAFA as one of the investors and sponsors before moving on to release their first official music video titled killer with in collaboration with Cameroonian Afro pop star Magasco. In August 14th 2019, they made public their second music collaboration titled "Affaire D'amoure" ft Mel B Akwen.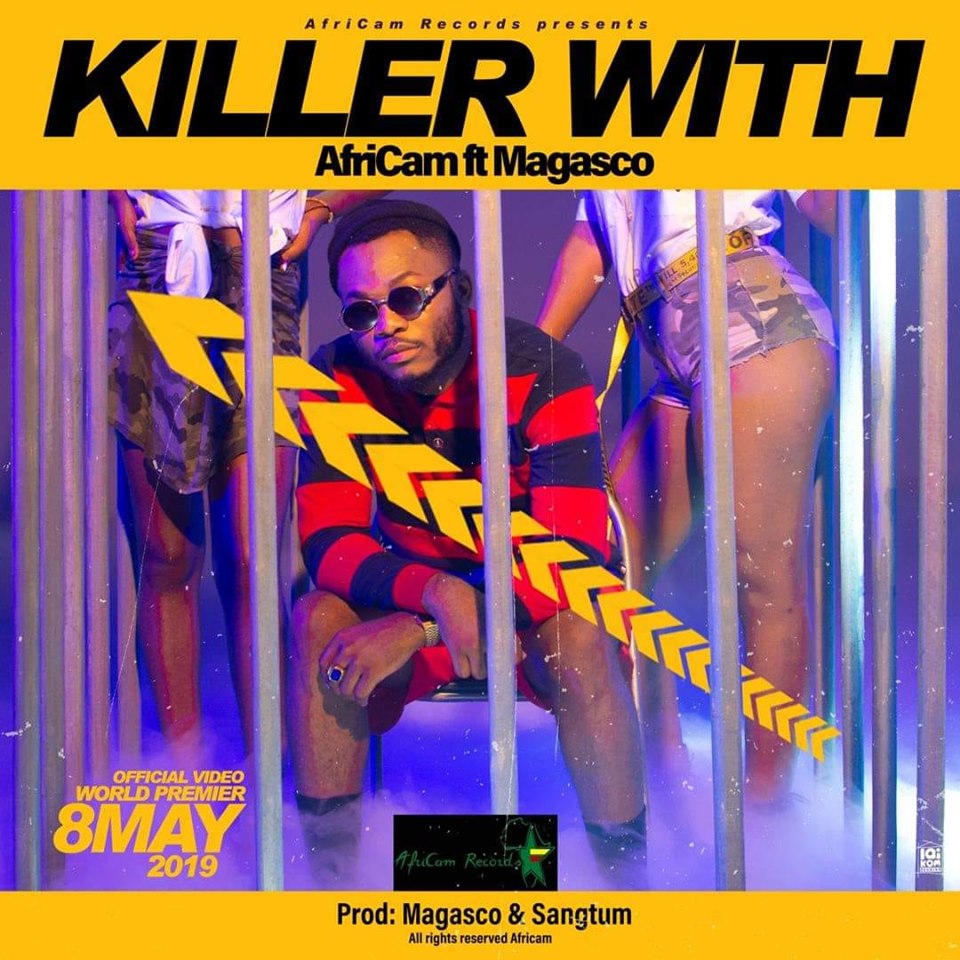 AfriCam Records ft Magasco – KILLER WITH: https://youtu.be/3Abe6ZYeY9c

Mel B Akwen X AfriCam Records – Affaire D'amour: https://youtu.be/rt1WJu2iqzw
They are open to further collaborations with ventures in arts and culture as well as other businesses as long as they fall within their interest and meet their investment criteria.
At the moment, AfriCam records collaborates with established artists in order to build their brand strongly and penetrate the market before opening up to upcoming artists whom they can lead to success. They also plan to get into music distribution and marketing in the near future.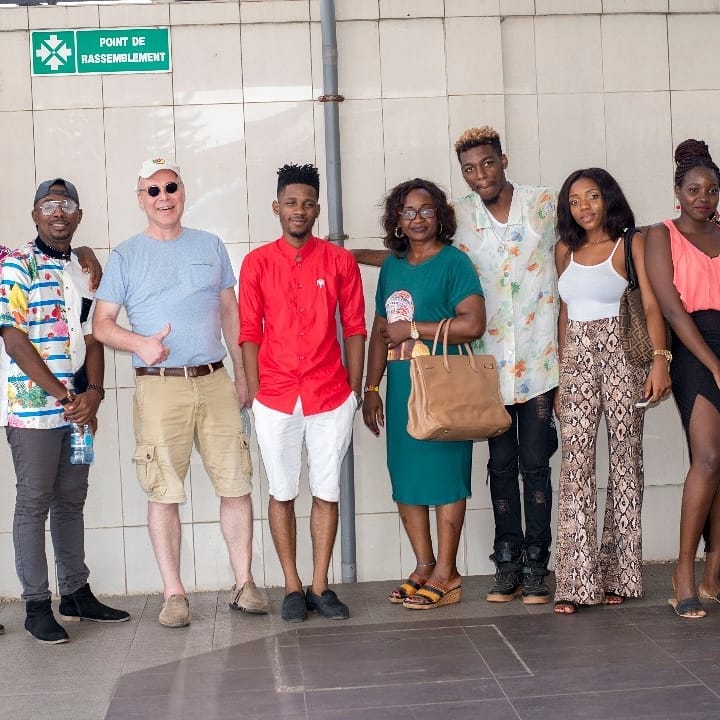 To stay connected with AfriCam Records, please follow the social media platforms listed below. Do not forget to subscribe to AfriCam Records YouTube channel in order to enjoy their exciting content and more to be served in the days ahead.
Link up: