"Real Woman" by Fragile Ferron ft BPD is now available on YouTube. Watch via the link below and don't forget to share.
Frungwa Ferrari Njei also known by his stage name; Fragile Ferron is a Cameroonian rapper, singer, songwriter, teacher and entrepreneur born and raised in Mankon Bamenda. His mother Harriet Anwei a native of Santa Mbei who is of late now, was a trader and his Father Amos Njei who is a native of Santa Mbu is an Electrical Engineer. Ferron is the last child in a family of 5 siblings. He worked as an event organizer at Armstrong Fombi Extension before realizing his talent as a rapper and song writer. In the same period, Ferron and his older sister ran a computer repairs shop in Limbe. He will visit musical events and studios just to watch other artists perform. He earned the name Fragile because he was very calm and loved his quiet moments.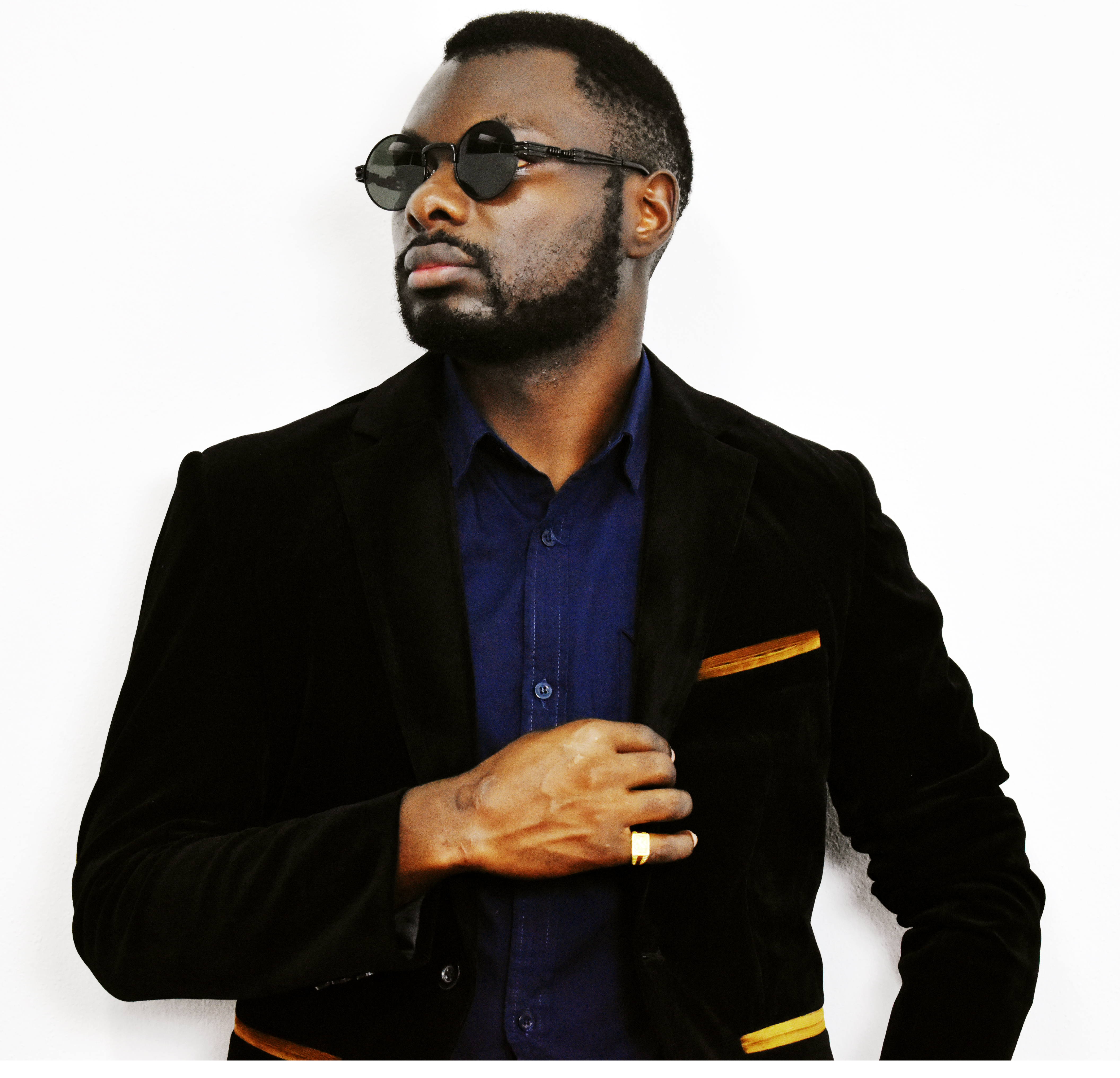 In 2008 he recorded his first single ONE MORE and in 2010 he recorded his second single AIN'T NOBODY which featured his close friend and school mate Aaronjay. His love to grow pushed him to work as an intern at Limbe Talent Star Records where he worked with label owner BPD who guided him through his career as an artist. His sister seeing the talent he got, always advised him not to give up but to continue pushing harder.
His experiences in life, societal happenings and environmental occurrences influence his music. One of his most cherished songs titled "NOW YOU'RE GONE" is a tribute he did for his late mother who died on September 9th, 2017. It was a time in his life he had to deal with anxiety given the fact that he could not travel in to participate in the burial of his mum.
• Real Woman Video
• Now You're Gone, January 20, 2018.
• Slow Slow Ft Blueprint Hakeem X BPD December 1, 2018
• Come Closer Ft BPD Audio December 1, 2018
• Come Closer Video December 26, 2019
• Real Woman Audio March 12, 2020
Unreleased Projects
• I'm Lonely
• I'm Feeling You
• Come Closer Remix ft Rayjacko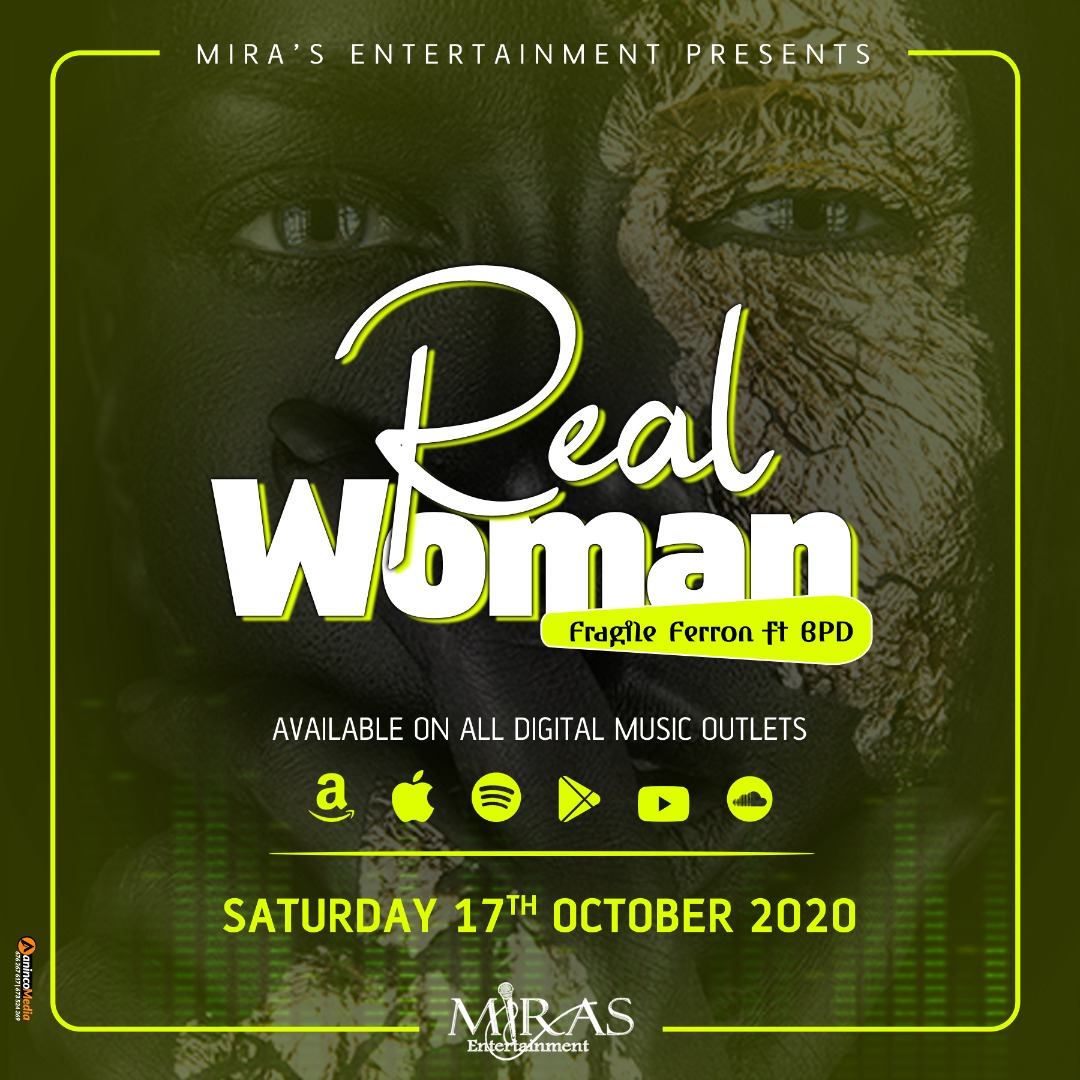 Ferron is an independent artist who works hard to fund his music career. He is a teacher in Thailand and also has businesses established in Cameroon. He draws inspiration from artists like J Cole and believes consistency is vital in everything we do. He hopes to be a shining star; representing Cameroon internationally in a few years' time.
"Follow your dreams and aside trying to make people happy, do what makes you happy".
Link-Up:
Facebook: @fragileferron
Instagram: @fragile_ferron
Twitter: @FragileFerron
YouTube: Fragile Ferron