Cameroonian Bikutsi Artist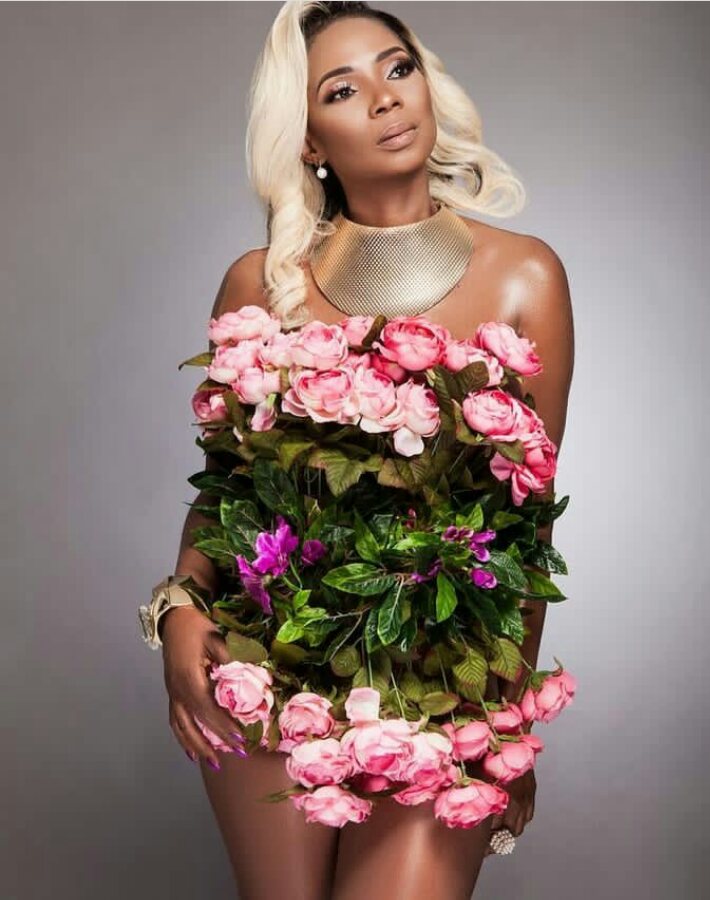 Adele Ruffine Ngono is one of the few female Cameroonian artists who have engraved their names in the history books of Cameroonian music. Born in Mbalmayo; Centre Region of Cameroon in July 24, 1984, the mother of three who got married in 2018 to Youmbi Tsafack Aloys aka "Dieu Cyclone" unarguably a household name in the world of bikutsi.
Growing up, Lady Ponce was introduced into singing by her mother who led a local church choir. This Christian background prompted her desire to becoming a nun but this dream was disrupted by the death of her mother in 1999. Ngono was just sixteen when she moved to the central city of Yaoundé and joined the choir of Chapelle d'Essos. Her first exposure to singing away from church was when she started performing at cabarets at Camp Sonel and La Cascade.
All these experiences made her see a future in music which pushed her to debut a career with the album 'Le ventre et le bas-ventre' in 2007. This release got her two awards in the same year (Canal 2'Or's Best Voice and Musical Revelation). Motivated by the success of her very first album, she bravely dived into the game with more works.
She released "Confession" in 2009, "La Loi Du Taillon" in 2011 and "Bombe Atomique" in 2012 all produced Jean Pierre Saah. In 2015 She released a heavy 18 song album titled "Bain de Sons" which was followed by "Patrimoine" in 2017. Despite the successes recorded from her albums, Lady Ponce never rested; rather she kept the streets busy with more content and singles in between her albums. She released songs like "Devine", "La la la", "Obele", "Me Ndigui Yem", "Espoir", "Connais-tu l'amour" and "Fidelite Kmer". How's that for strategy?
Her music has led her to collaborate with the likes of
Koffi Olomide
, Aijo Mamadou,
Manu Dibango – Officiel

,

Dora DECCA Officiel

,

X-Maleya
and many more. Her Trophy Room can boast of many awards (national and international) and on 20 May 2014 she was made "Knight of Valour". She has performed in several shows, events and festivals. In July 2016, she performed at the Viking Center in Maryland, US. She sang at SEG Geneva Arena for the Afrikan Zik Festival In April 2017 and later at La Cigale on 21st January 2017. In July 2018, Lady Ponce headlined Afrofest at Toronto's Woodbine Beach. Ngono went on a one-month national tour, visiting Yaoundé, Douala, Bafoussam, Ngaoundéré and Ebolowa In December 2018. These and more have kept her busy affording her the experience and exposure she can boast of today including her merit for the title "la reine de bikutsi" (the queen of bikutsi). Her extravagant hairdos, electrically flexible waist, exotic dance are also among her memorable trademarks.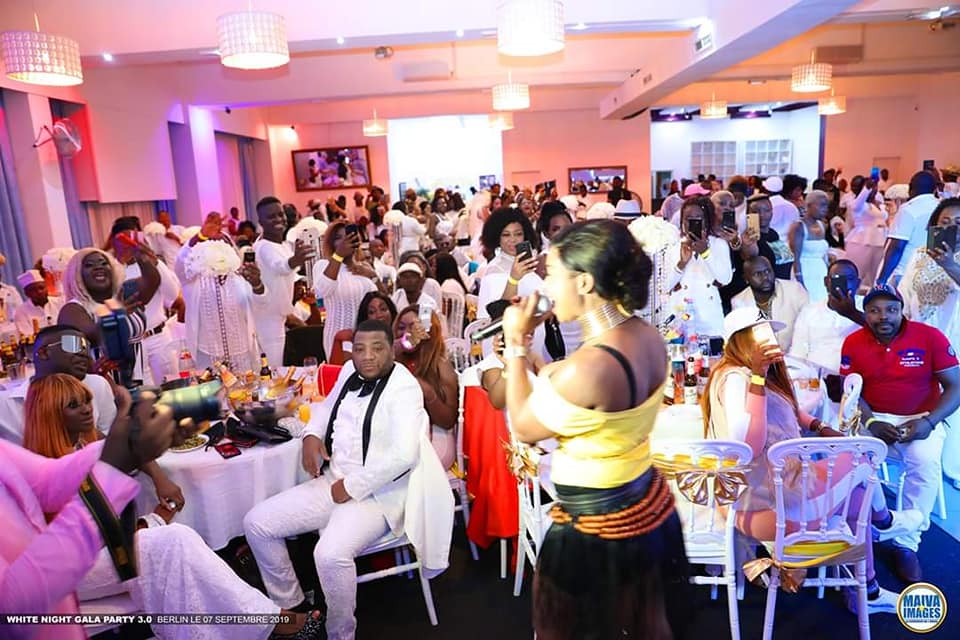 Lady Ponce is a philanthropist who believes in giving back to community as a way of lifting up others and giving opportunity to the underprivileged. Her latest release "Mon Medicin" is an indication that there is more to come from the star.
#CME
#MusicEvolution
#MusicLegends