Meet Duala Duala who plays ELIJAH; a notorious hit man who is given a chance to exonerate himself and save his sister by retrieving a mystical ruby stone. Elijah integrates a gang and they attack the military convoy transporting the precious gem on the highway.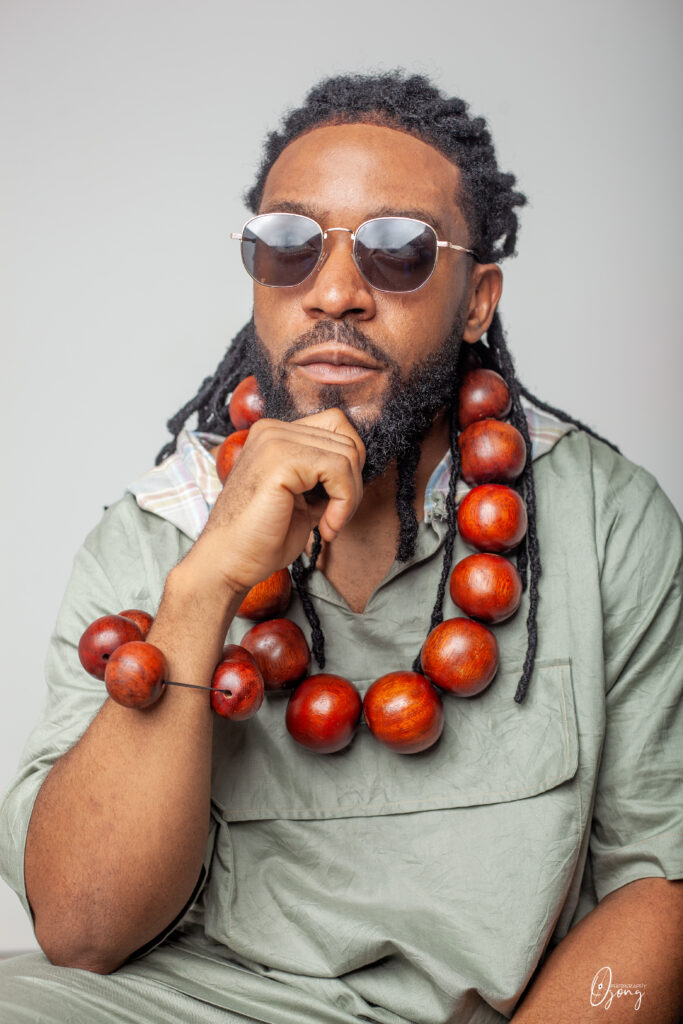 Duala-Ekoko Elijah Duala aka Duala Duala is a gaffer and production coordinator with the Cameroon Phase Of Entertainment Limited (CPE); one of the biggest video production companies in Cameroon. He is from Bai Sombe, a village in Meme Division – South West Region of Cameroon. He is the 8th child in a family of 13 children. Under CPE, Duala Duala has participated in over 1000 music video projects working with household names like Daphne E.N., Mr. Leo – Artist, Salatiel, Kameni, Tzy Panchak, Blaise B, SHURA, Mani Bella, Mihney, Mic Monsta Official, Magasco, Lady ponce, LOCKO, Wax Dey, Indira Baboke, Ewube Official, Blanche Bailly, Stanley Enow, Diamond Platnumz, Toofan, Fally Ipupa, Venom le Cascadeur, Fanicko, to list just a few.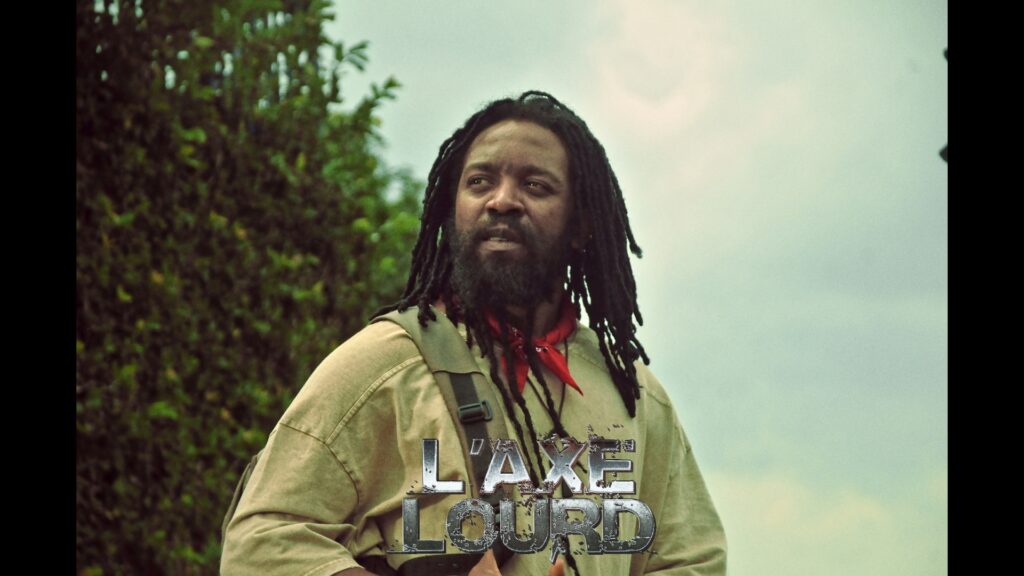 Duala Duala showed interest in acting since 2014 but only made up his mind to take it as a career early this year. He has diverse skills & rich imaginations that can be channeled through taking on different characters.As a child, he discovered he was gifted with emotional expressions, languages, physicality, and psychological insight which made him an ideal actor.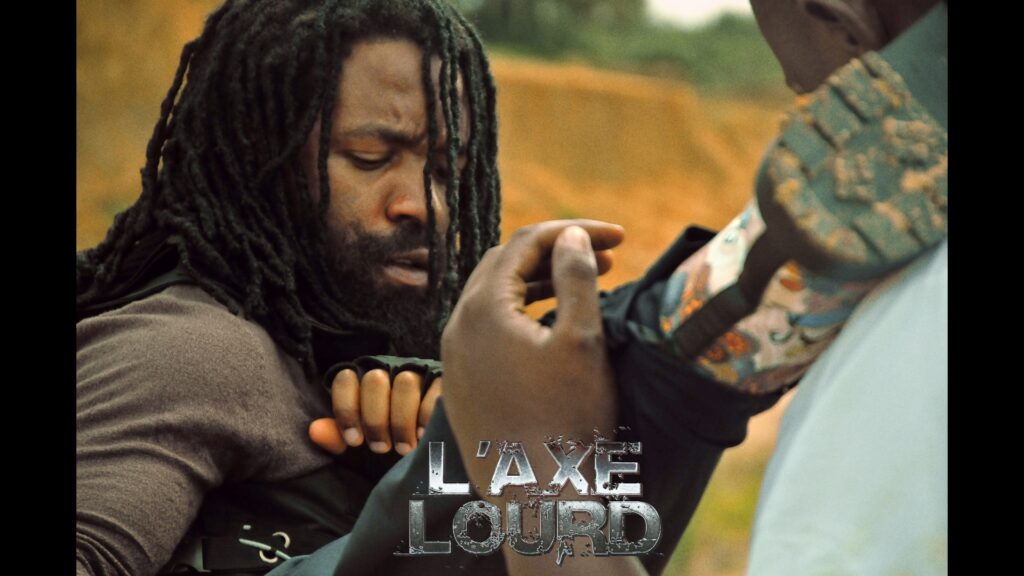 Curious about many things, acting allows him to experience "many lifetimes in one lifetime" by taking on different roles and assuming different characters.He received an award for Best Short Film at the Artcity Short Film Festival and also got nominated at the Green Light Awards under the Best Actor Category.
Duala Duala: "L'axe Lourd is the project for me considering the fact that I am one of the writers. It has a story that keeps you locked-in till the end with anxiety, adrenaline, empathy & violence. Set in a fictional country in 2035 which is also a year to reckon as the promised year, the story is wrapped around the intricacies of African culture and politics.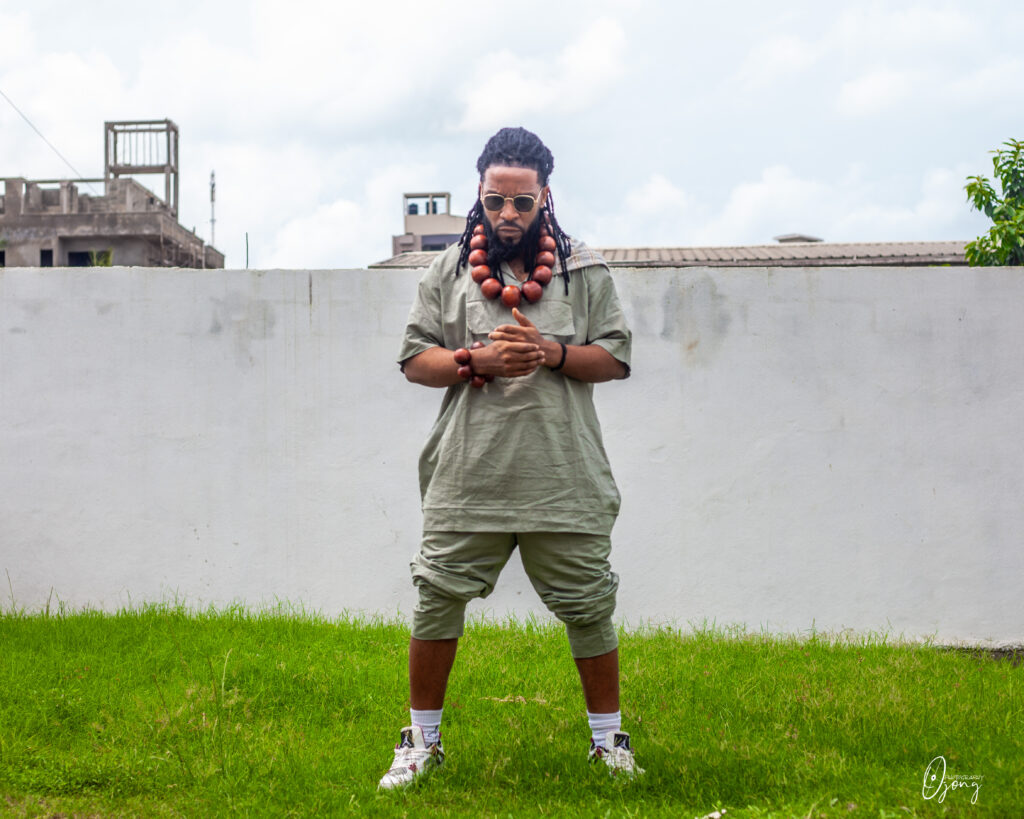 The project (L'axe Lourd) will announce to the world that Cameroon is ready for higher levels of entertainment and that we have actors and cinematographers who can transcend borders".
Stay tuned for more updates about L'Axe Lourd and anticipate the release!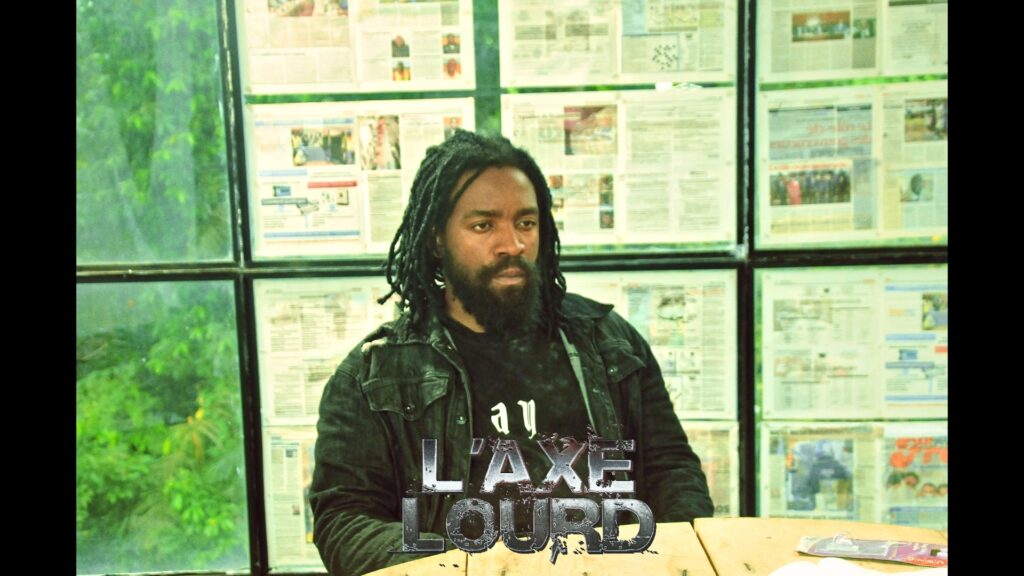 #LaxeLourd #TheHighway #dualaduala #TransparentStudios