Groove Entertainment is a renowned entertainment firm & record label that has been in existence for over two years with head office at Court Junction, Buea-Cameroon. They organize events, Sponsors/partner with ground breaking events and also operate a state of the art music recording studio; open to the public.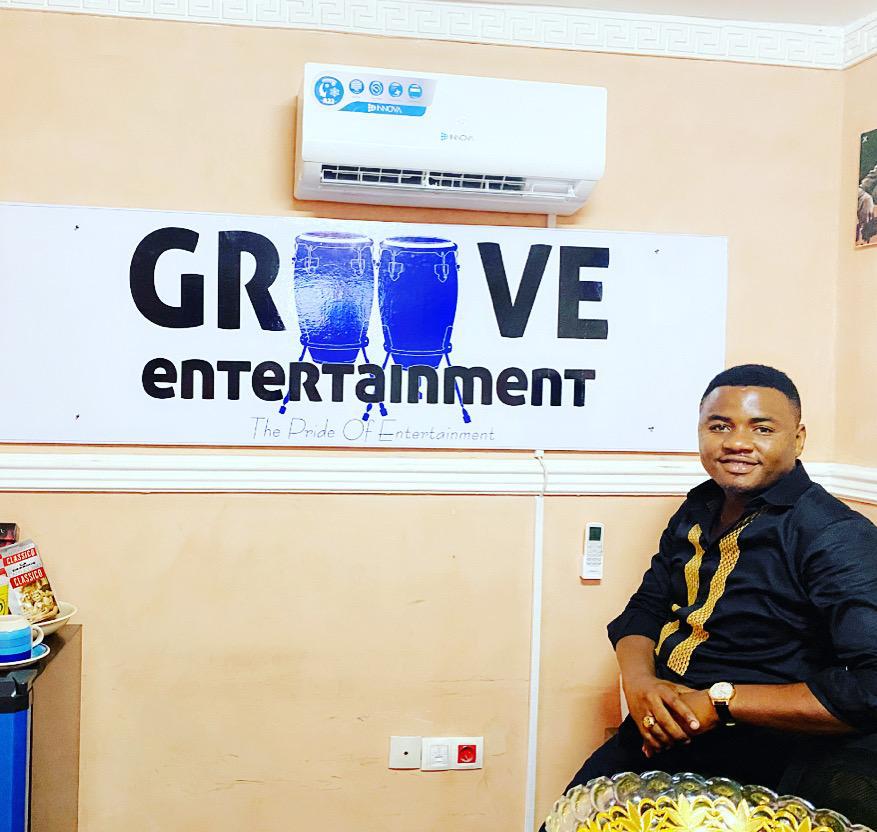 The love and interest for good music; regardless of its presentation or cultural backing gave birth to the record label which now harbors one of the greatest artist of our time.
"As long as it is good music, we are always willing and ready to assist in whichever way possible". Groove Entertainment CEO said.
While working extremely hard to become a leading record label from Cameroon to the world, Groove Entertainment always ensures that good music is showcased and made accessible. Though the record label has been around for a while now, they only have one officially signed artist who goes by the name Mola Mongombe – Le Roi Soleil Bass. That notwithstanding, the label is open to any talented & well-cultured artist ready to sign with them. Presently, Groove entertainment is preparing for their yearly festival and intense music production.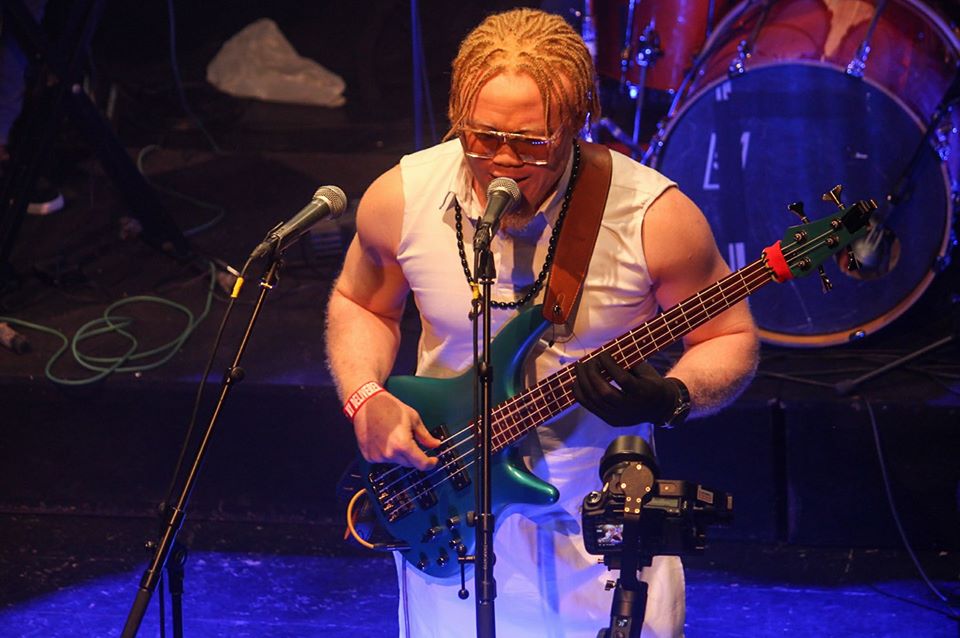 It may interest you to know that, Groove Entertainment CEO is a young, talented, resilient and strong gentleman named Souleymane Wawa Penda. Born on November 4th in the South West Regional Capital Buea, Penda whose interest in business and community development cannot be overlooked has always had passion for music.
While in secondary school at Baptist High School (B.H.S.) Buea, he already started doing social events. He quickly moved from organizing music competitions and dance offs to being in charge of everything music and socials at the school. Five years passed and he made outstanding results at the O'Level examination. He continued at Baptist High School and bagged his A'Level examination with flying colours.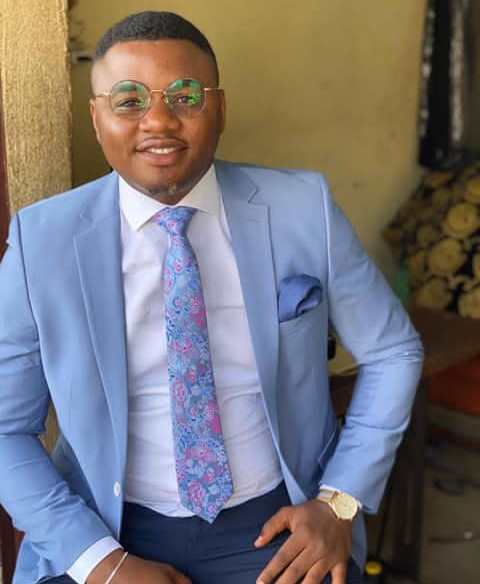 With an unquenchable desire for knowledge, he then enrolled into PAID WA, to study project management as a major and public administration as a minor. There, he excelled and met life changing friends and wonderful teachers who helped shape his perception on life for the better.
"He is a visionary".
His talents do not only exist in the class room as he is very skilled in the art of entertainment. Penda is also a music producer, an Artistic Manager, Live Music Orchestral Event Organizer; not forgetting his role as President/CEO of Groove Investment & owner of Groove Entertainment. In all, he is a business man in his diversity.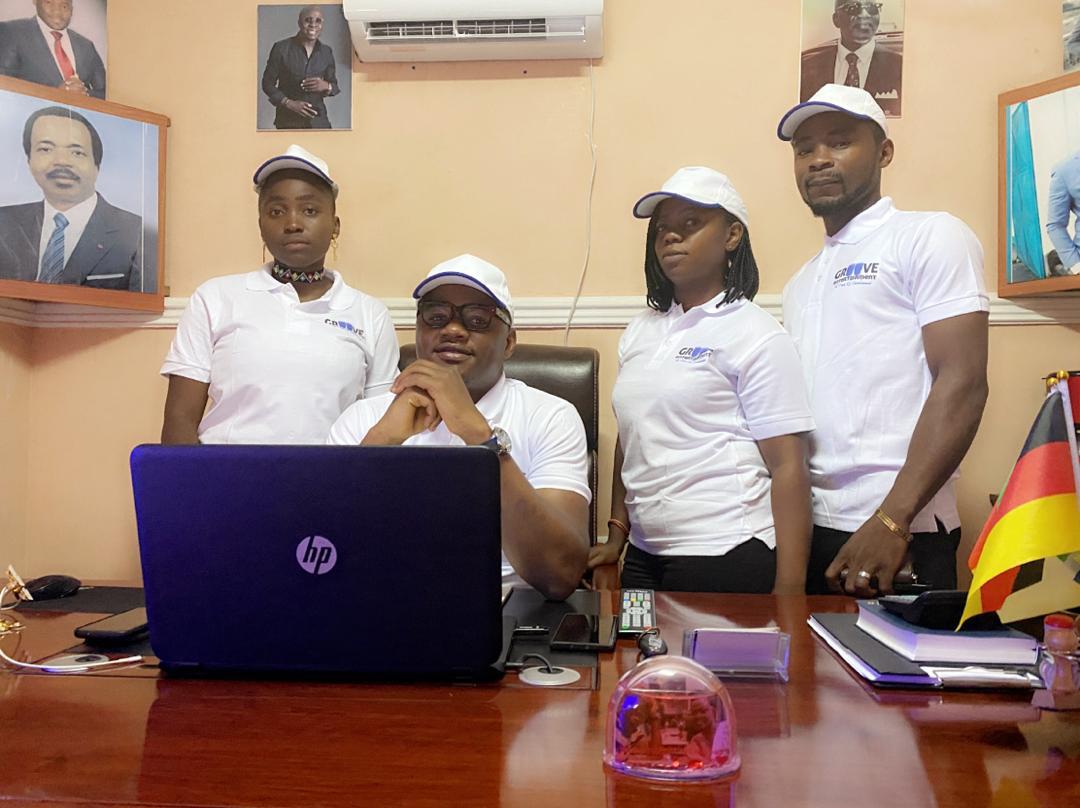 As an astute business man with a wonderful educational background, Penda believes the streets also influenced his climb to the corporate ladder of success. His main driving force has always been his determination to succeed and excel in everything he does. This is the major reason why he strives to be the best.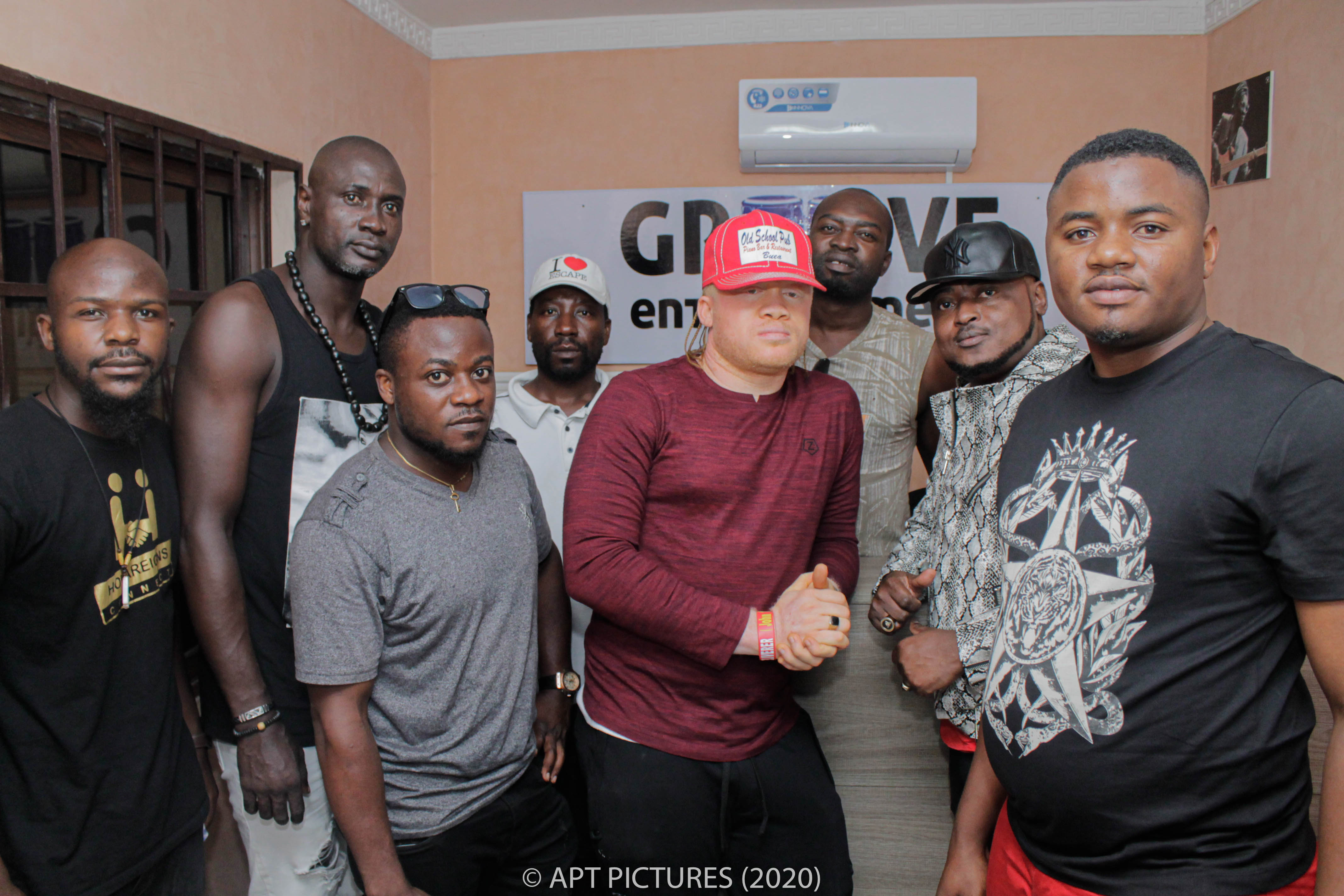 Souleymane Penda, is a youth leader and community builder who is on top of the corporate ladder!
 Link Up: 
Facebook: Groove Entertainment 237
Instagram: @grooveentertainment237