On Sunday the 27th of December 2020, an extraordinary event took place at Arena Hall Bonamoussadi, The Diaspora Invasion party was aimed at creating an environment where Cameroonians returning from abroad for end of year celebrations would come together with fellow Cameroonians under one roof to have fun, enjoy good music, socialize and network.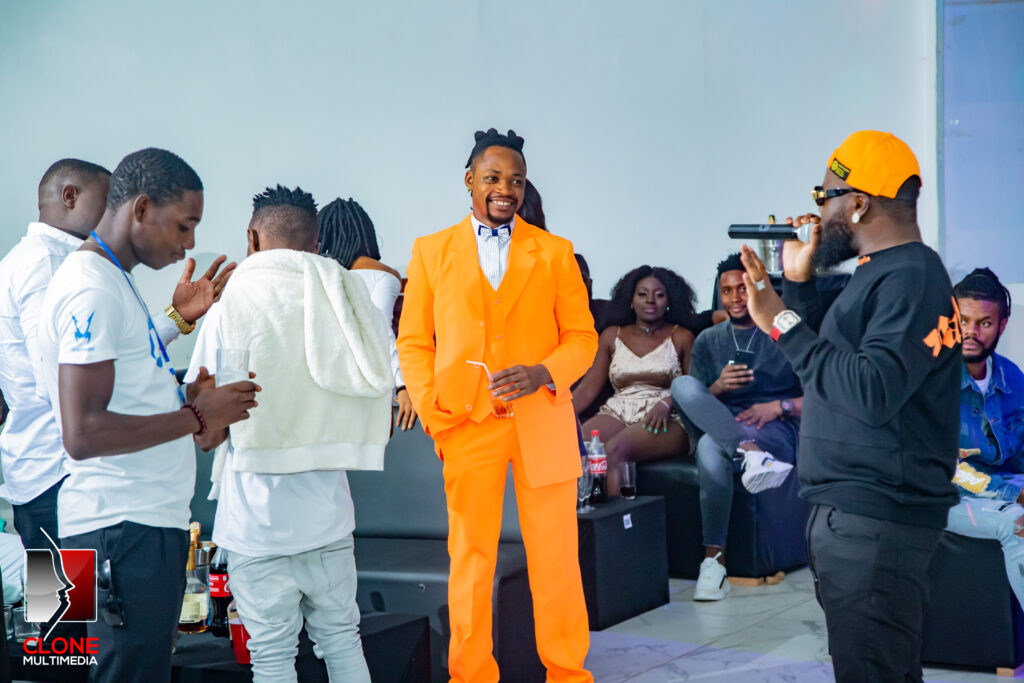 The ATM Entertainment Team went to great lengths to transform the Arena Hall into a Club like spot where all guests would spend an amazing and fun filled night with performances from celebrated Cameroonian Acts like KO-C, AVEIRO DJESS, FHISH, MIHNEY, MASTER ROBINSON, BARACUDA, RICH KHASINO, CORIDLIONNE, LOUIS ALGA, IZI CARTER and a surprise performance from MIC MOSTA, NEGLECT, DRAE BOI and not forgetting DJ RODRANTZ, DJ GJILE and the amazing MC CHRISTIAN STEVE; the crowd partied till dawn.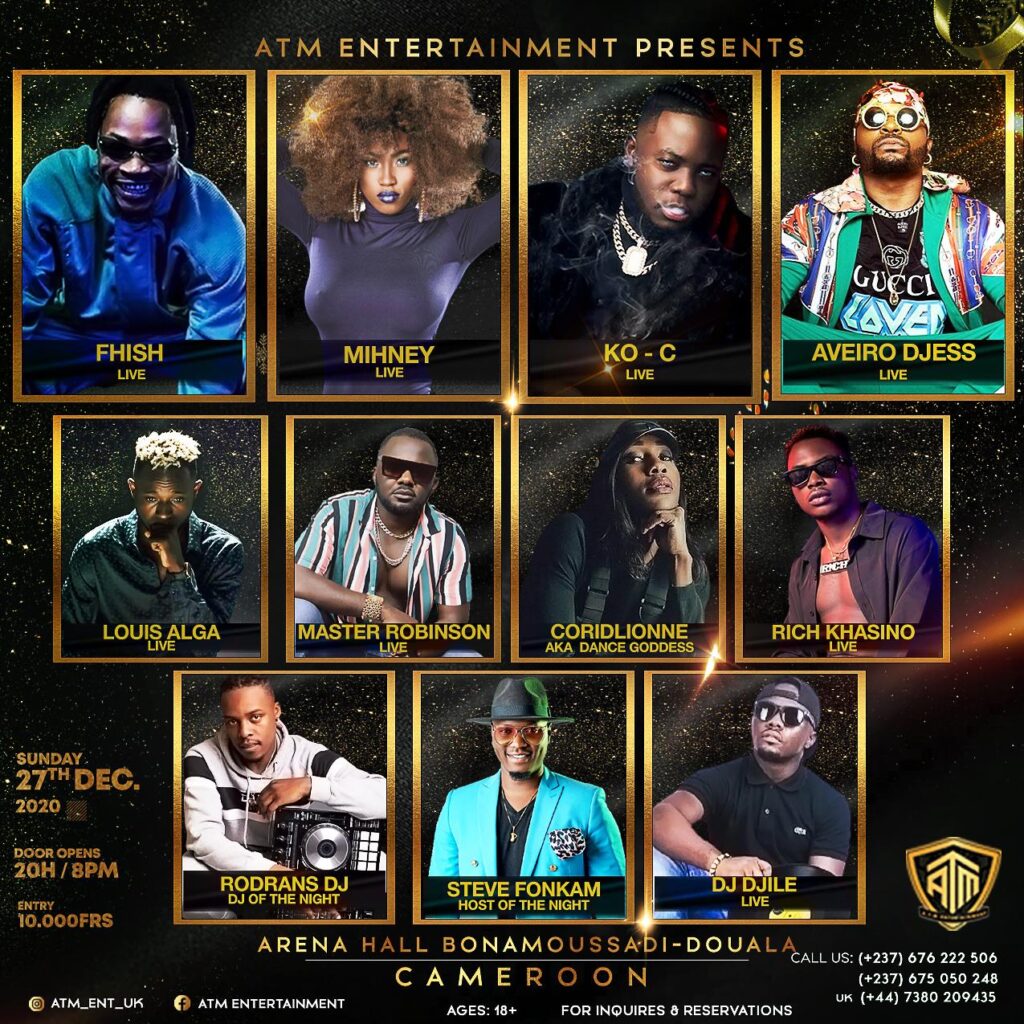 In addition to a huge number of Cameroonians living abroad (diaspora) present at the party, we witness the presence of some entertainers such as MAGASCO, PHILLBILL & K Master K Mix (RIDIMZ), BLAISE B, DANNY GREEN (237 Towncryer), DJ KARL and many more who physically displayed so much support during every performance.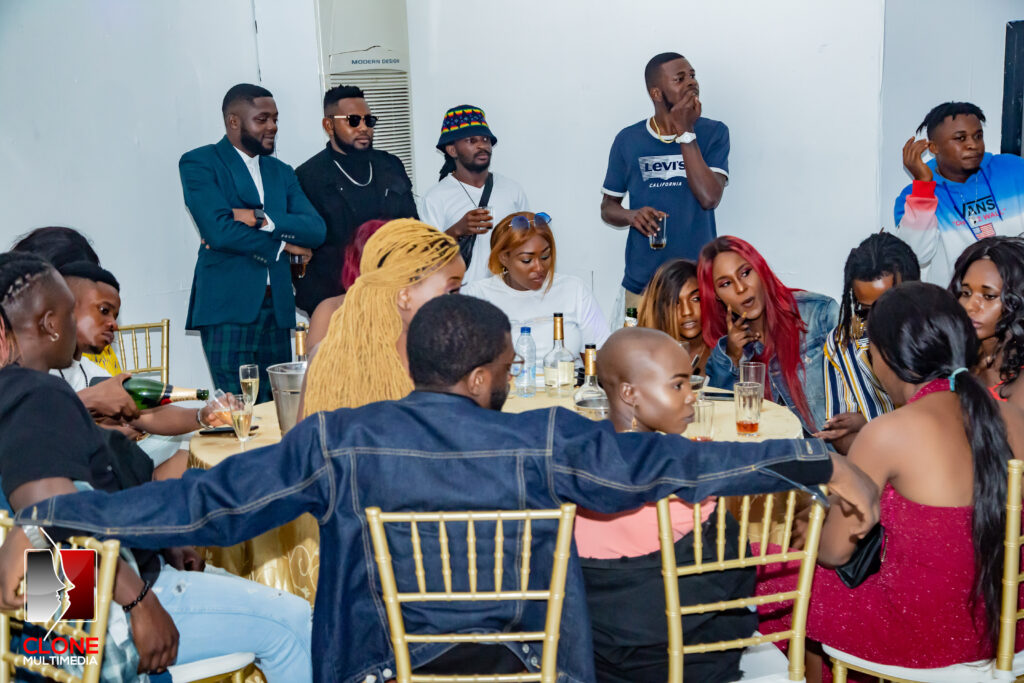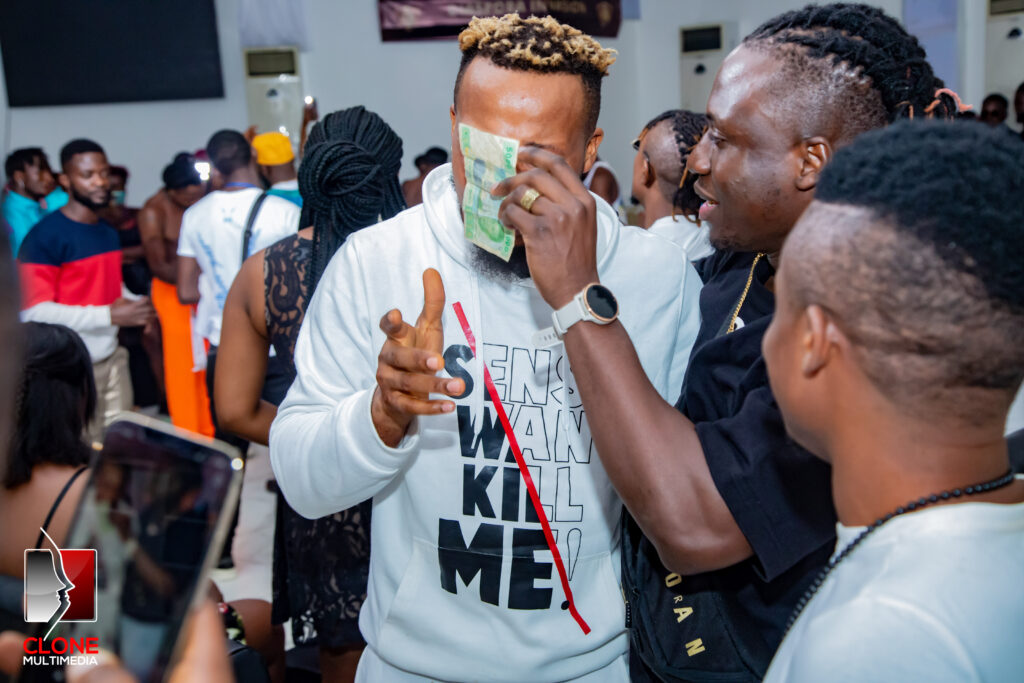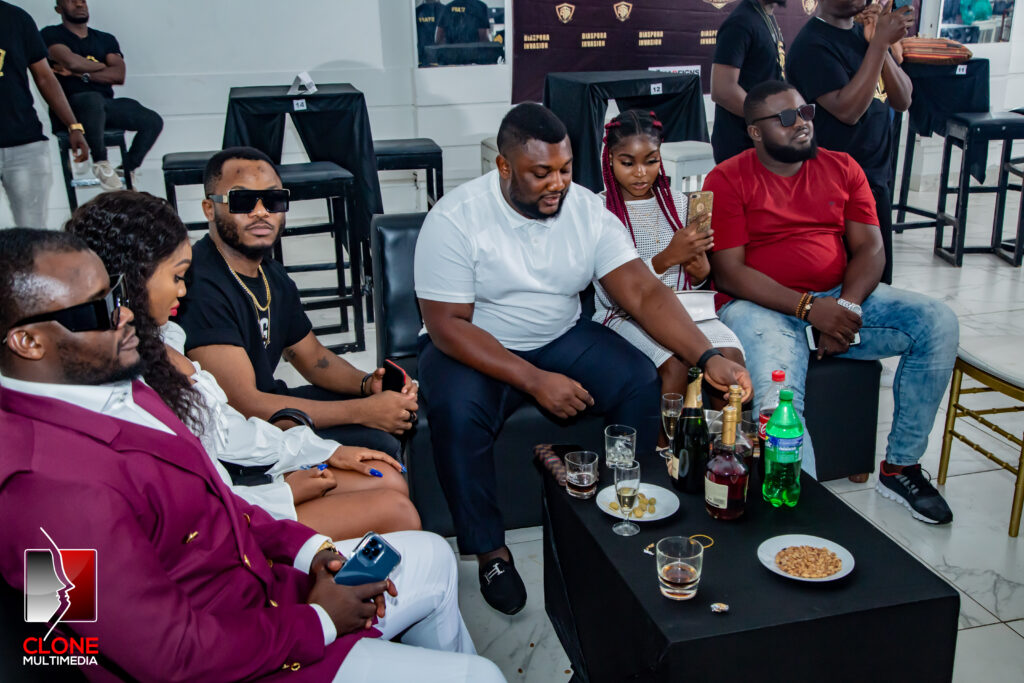 Speaking of performances, the delivery from Artists was well appreciated not only with claps and cheers but also in cash by happy guests. The currency wasn't limited as you would see foreign bills floating in the air from Diaspora Invaders. There was never a down moment throughout the night.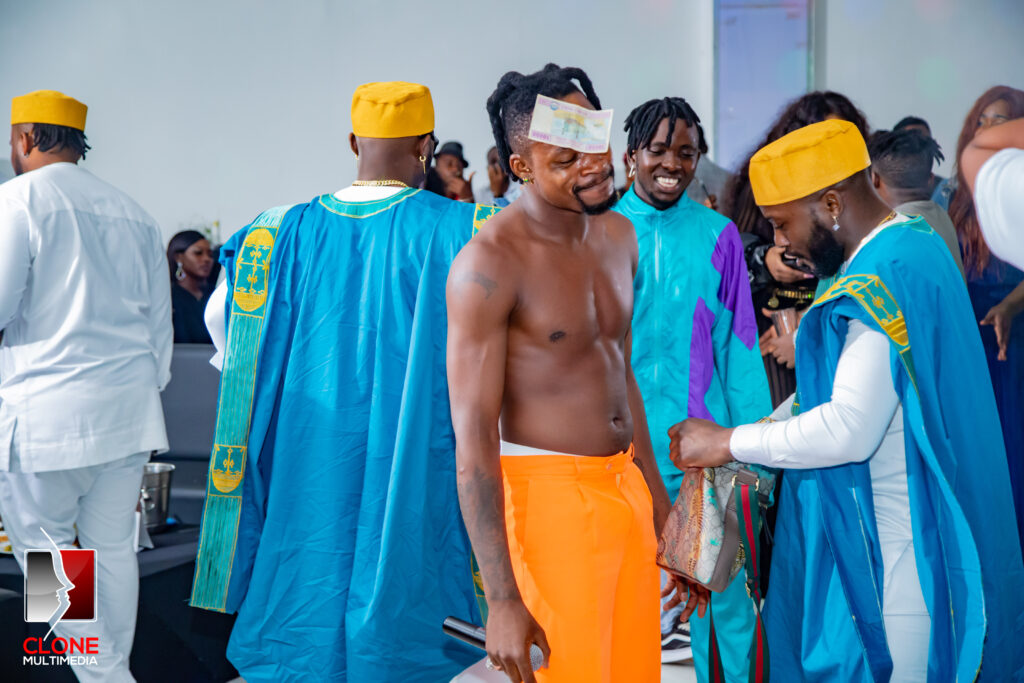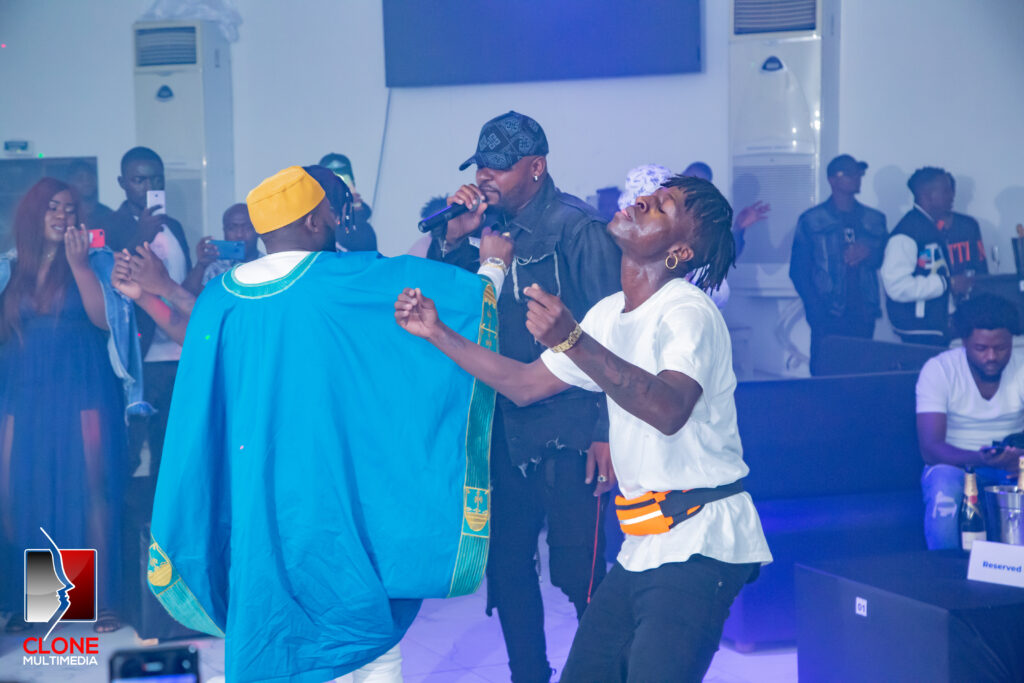 Just like in every snack or night club, the party guests were still enjoying themselves at about 5:00 AM and had to be ushered out for the hall to be cleaned. Looking at this party from a personal perspective, i would say it was a huge success but only the organizers can tell if their targets were met.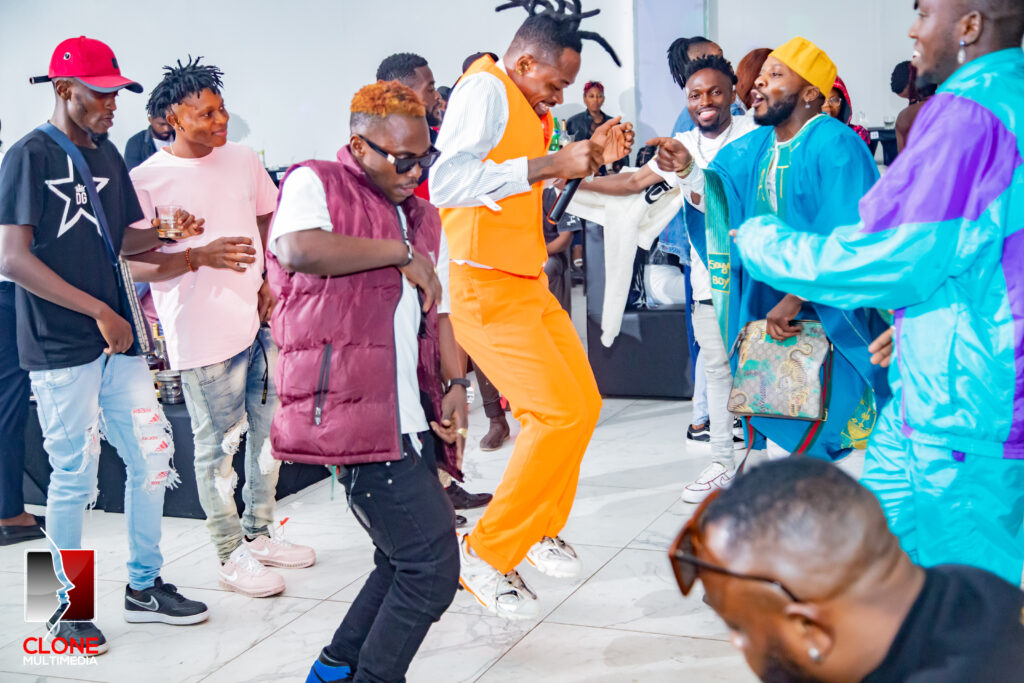 See you next year for a bigger and better Diaspora Invasion Party.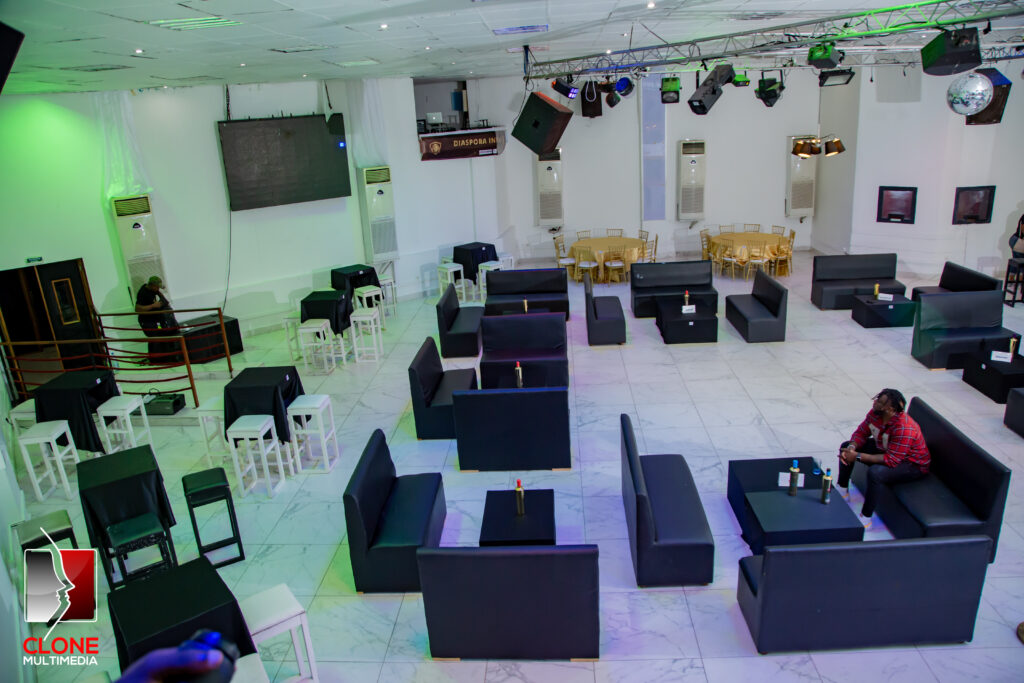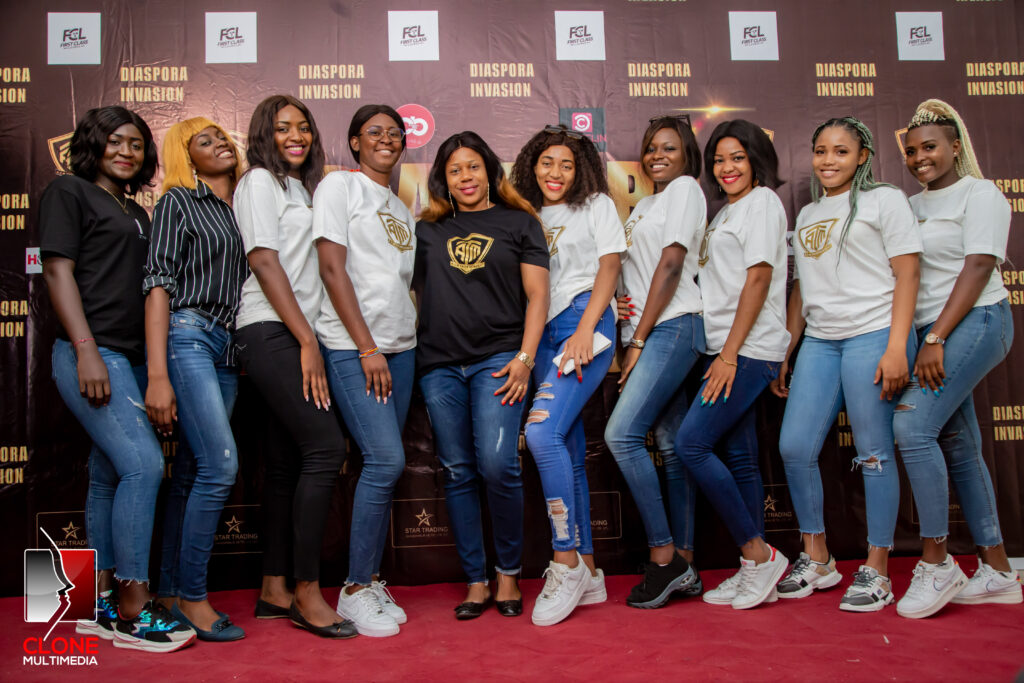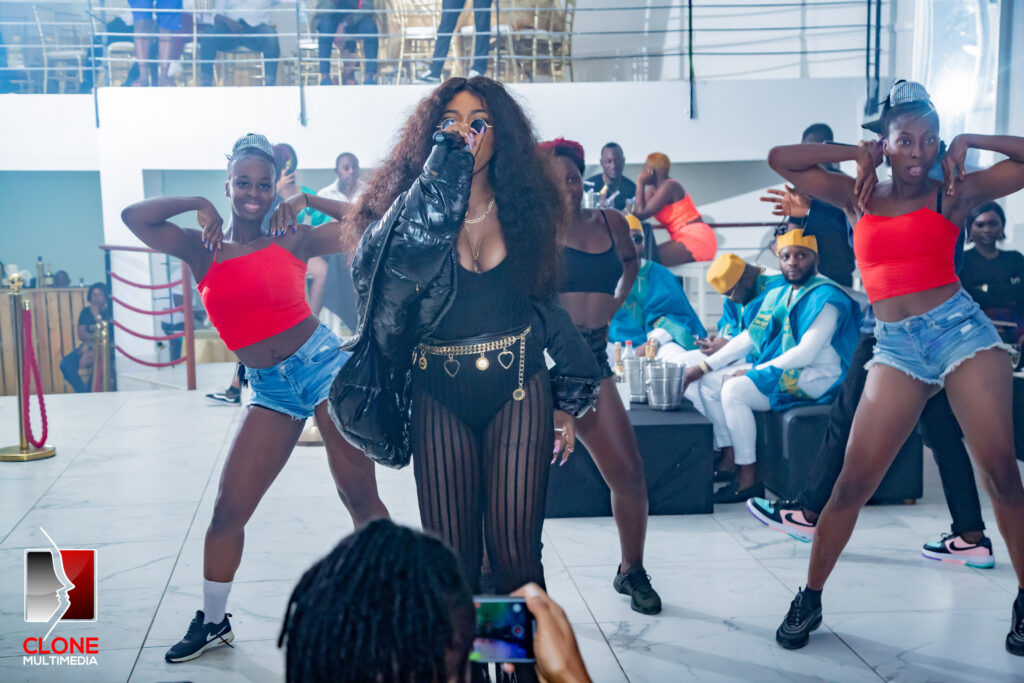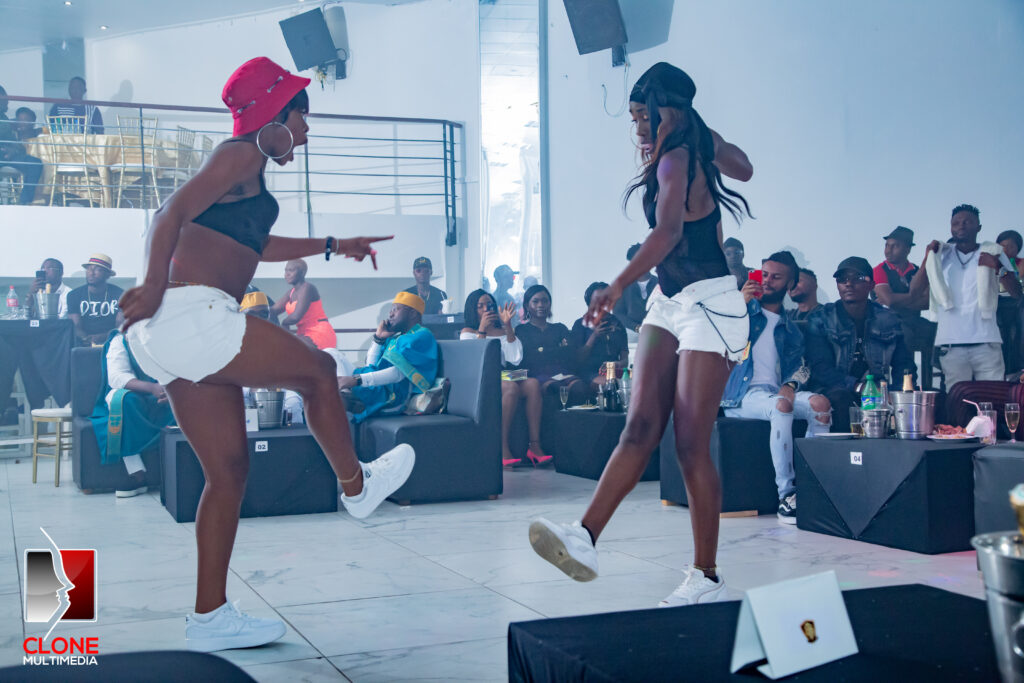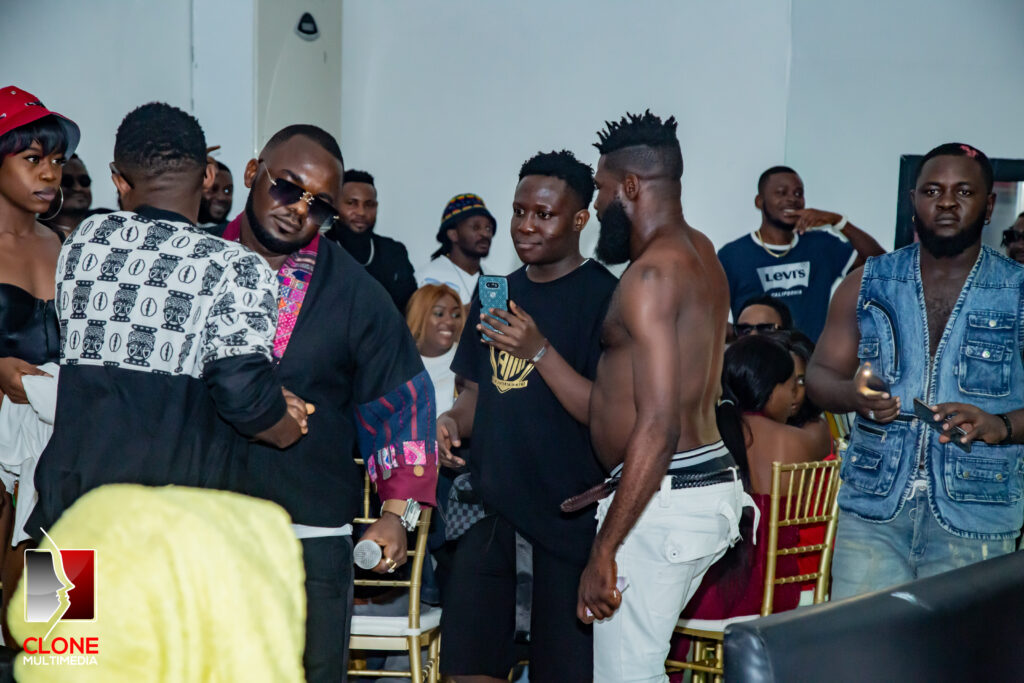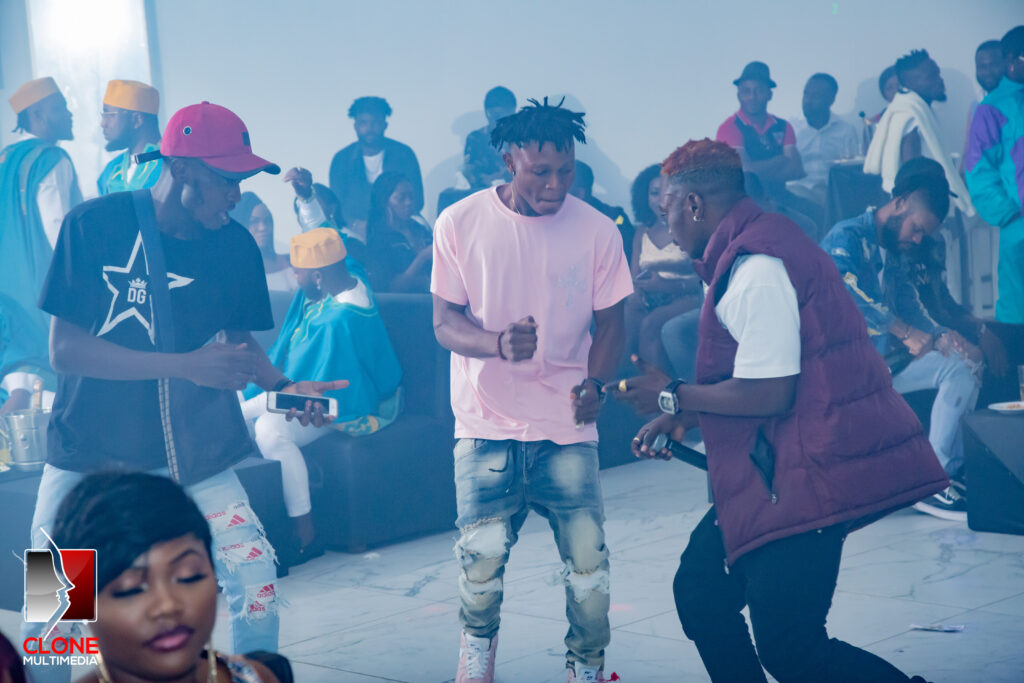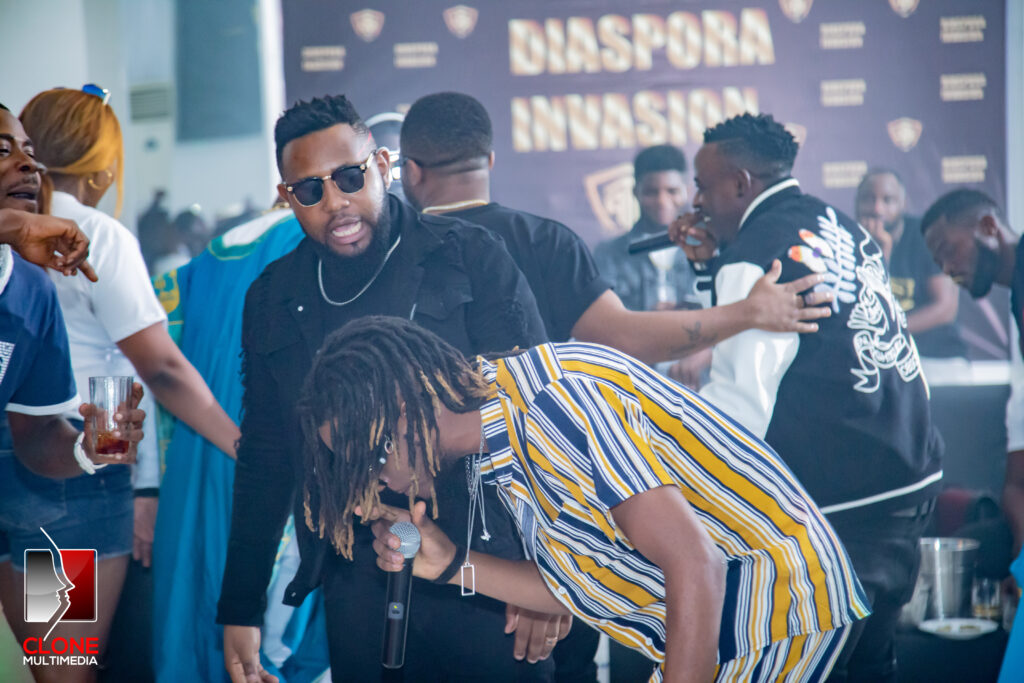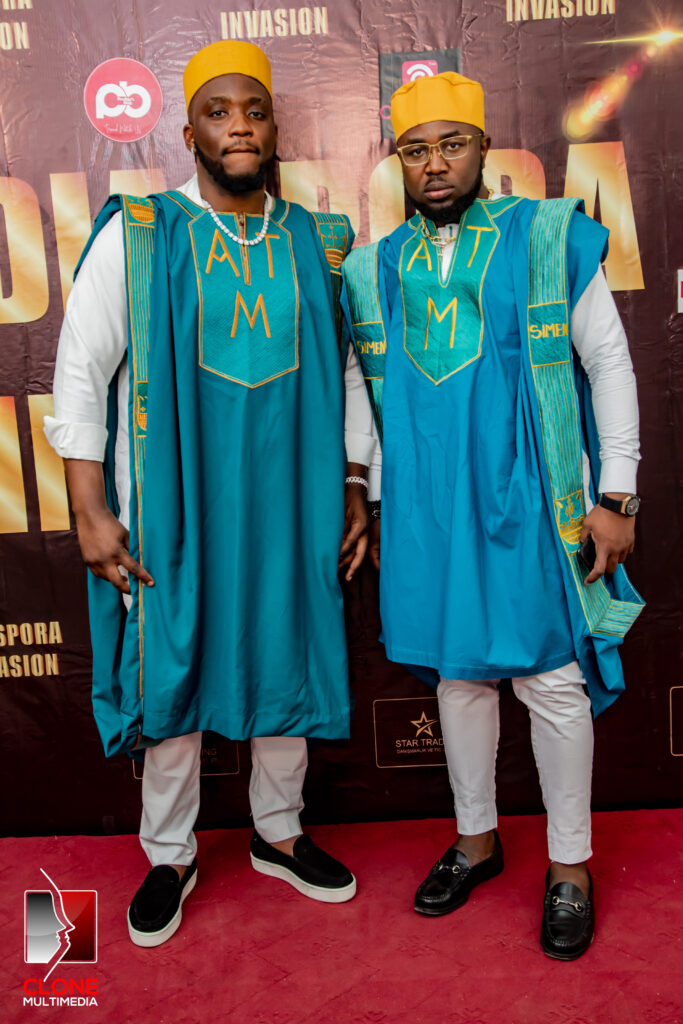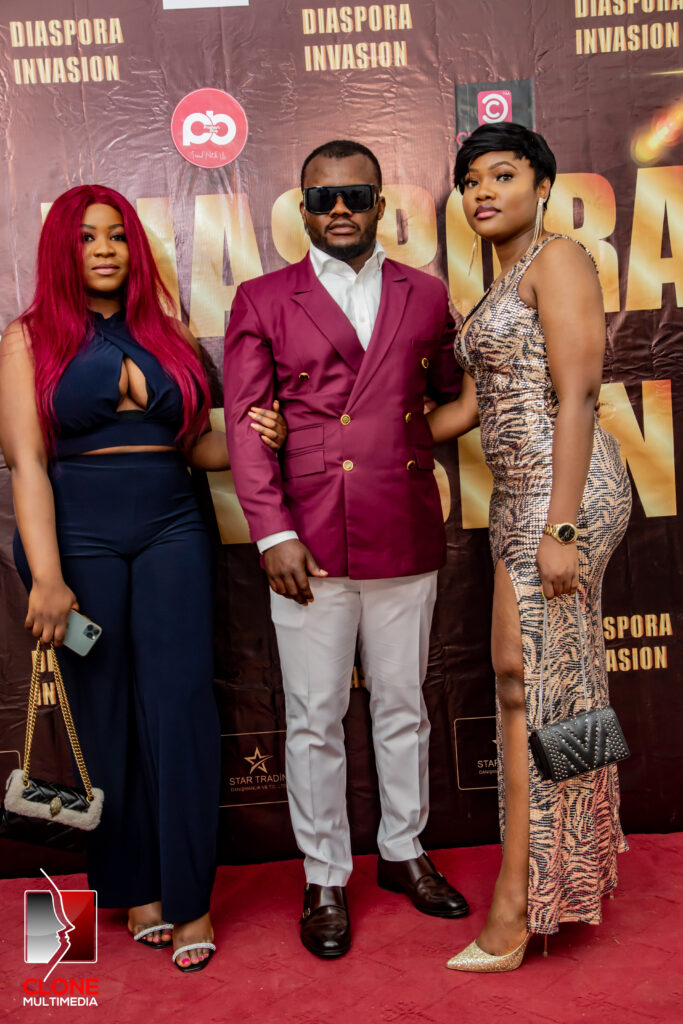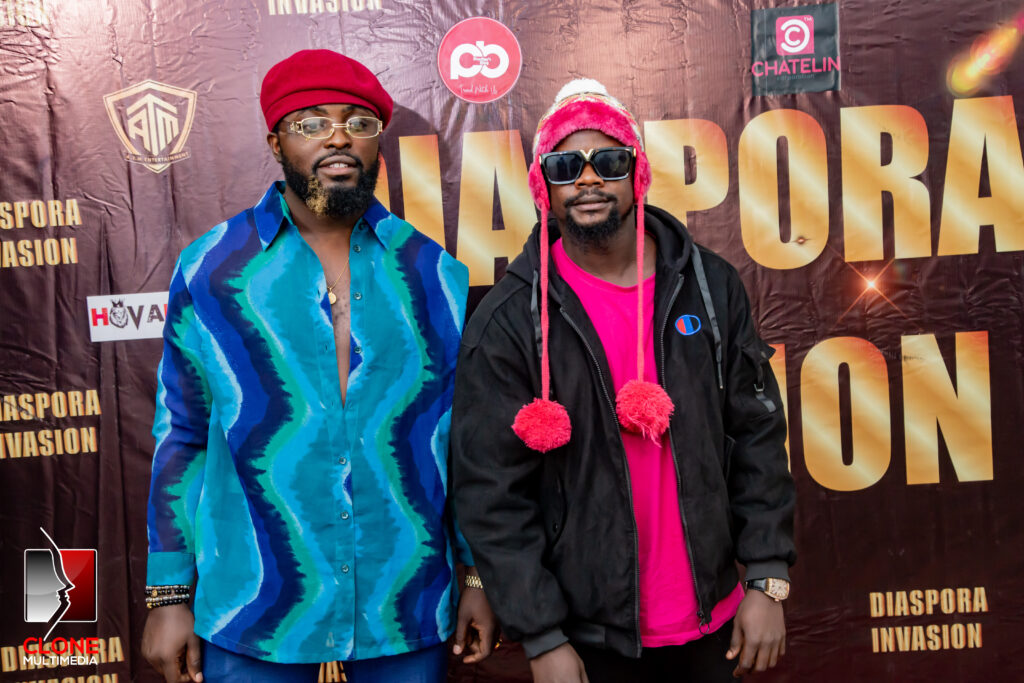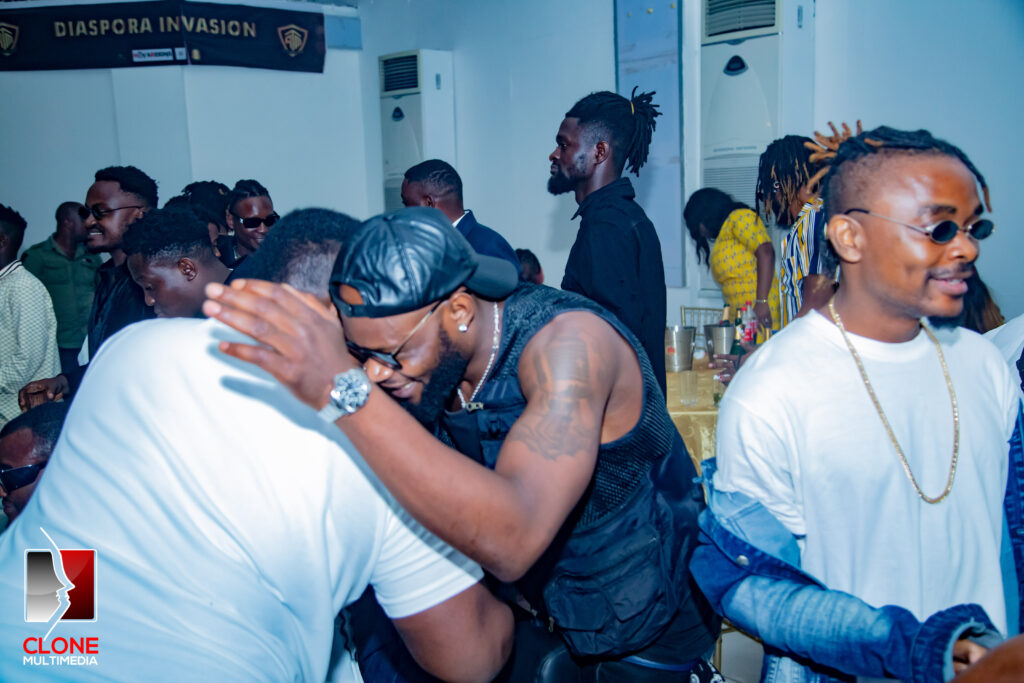 Abel Bonyu for Hovareigns