Lionn Production is pleased to present to you the first body of work by Kameni aka African Rude Gial; an Extended Play (EP) titled LOVE AND HUSTLE. This EP is an embodiment of Kameni's story, life experiences, personal ideologies and every bit of her heart, personality, soul and her love for humanity as well as her hustle.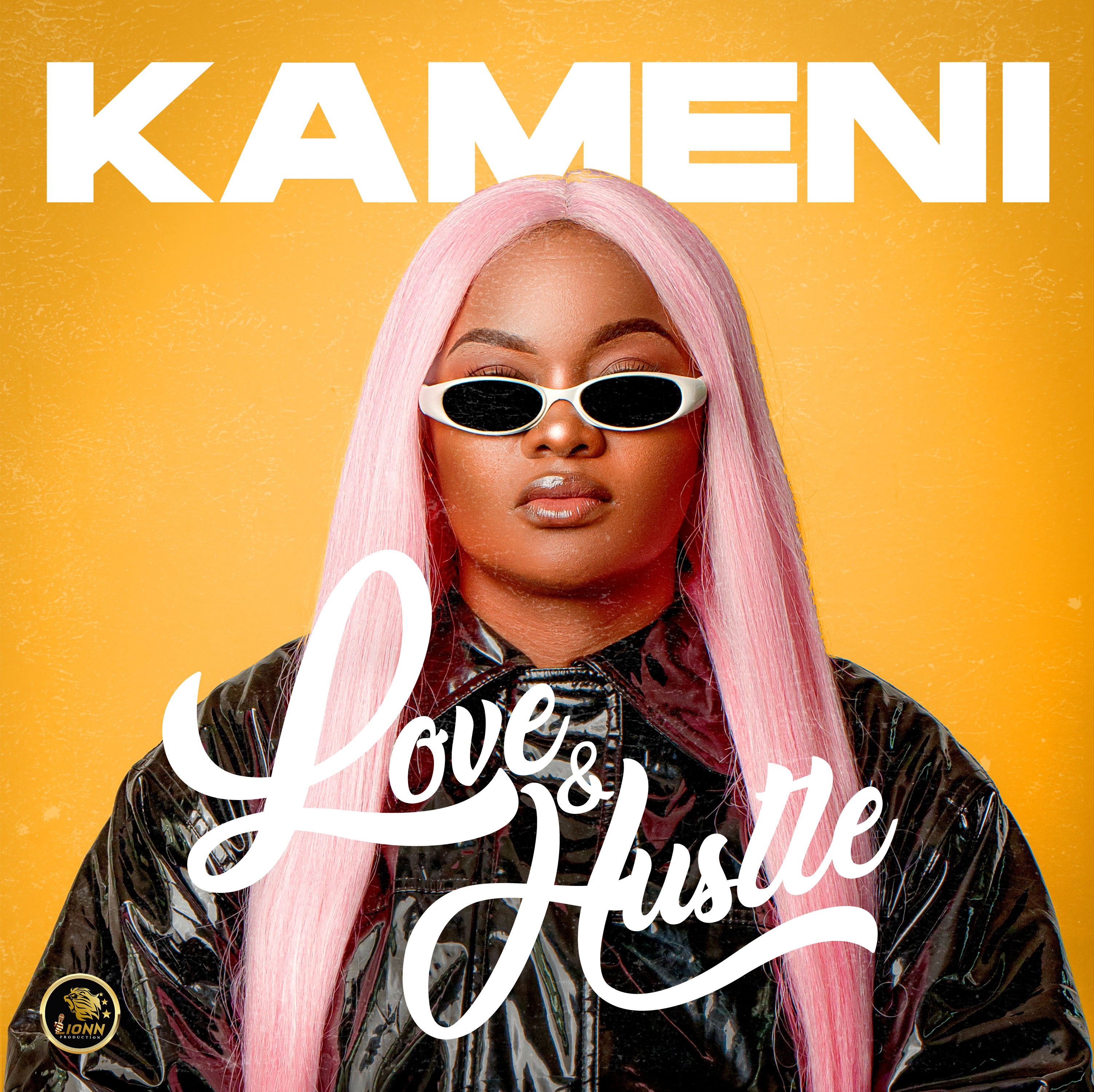 LOVE & HUSTLE EP released on July 31st2020 with a mega event commemorating over 1000 lovers and stakeholders of the Cameroon Music Industry; an EP which comes to redefine, boldly script Kameni's artistic philosophy and most importantly take African music to a new level.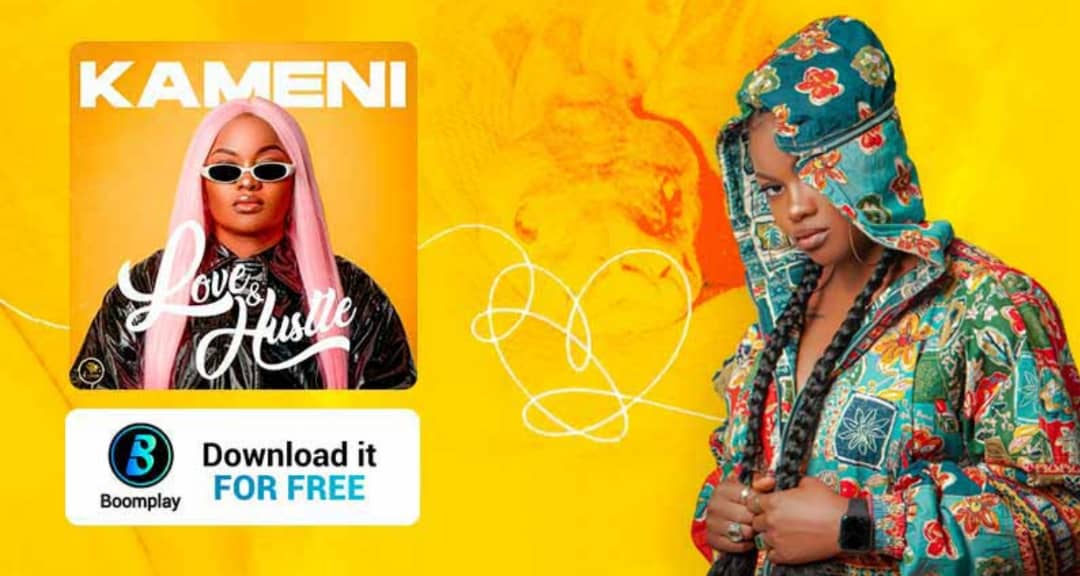 LOVE & HUSTLE EP comes accompanied by her first single (off the EP) titled GHETTO, a strong lyrical and visual interpretation of Kameni's mindset. Ghetto also carries a key message to every young person out there hustling day and night to make ends meet. Kameni encourages you to have the mindset of soldiers and most importantly to be united like an army governed by love for one another and love for the hustle.
Click here to STREAM the full LOVE & HUSTLE EP on Boomplay  ?https://www.boomplaymusic.com/share/album/14534267
Click here to Purchase & Download the full LOVE $ HUSTLE EP ? http://www.lionnproduction.com
KAMENI'S MUSICAL JOURNEY SO FAR
On April 16th 2019, Kameni released her debut single under Lionn Productions titled "BOSS". This track is a combination of Dance hall and Afro pop feel produced by Loony Tunes and a perfect visual interpretation of the message by Adah Akenji. July 12 2019, Lionn production released their first in-house collaboration featuring Kameni, Gomez and Mr Leo titled Soulever. August 28 2019, Kameni followed up with her second single 'Nayo Nayo', a master piece which went viral on the streets earning her numerous bookings, media attention, street credibility and above all her first award as Female Revelation of the Year at Balafon Awards 2019.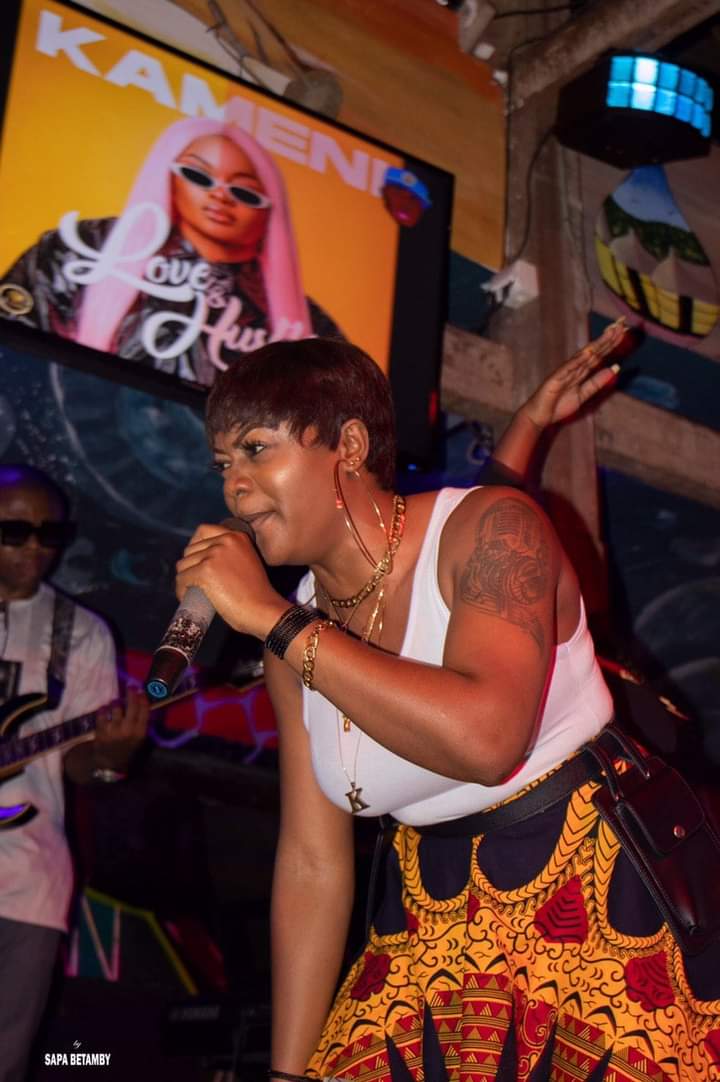 The high demand for Kameni kept her busy for the most part of 2019 & 2020 during which she also featured on two Lionn Production in-house collaborations (Kpoyo & Lover) and the #ZeroCorona project by Unicef featuring top artistes from across Africa.
LinkUp With Kameni
Facebook : @Kameni237
Twitter : @Kameni237
Instagram : @Kameni237
For Booking
Email: lionnprod@gmail.com
Tel/whatsapp: +237 676075043