The second edition of Kinky Soul Africa 2019 Trade Fair, Carnival and Gala Night which held from the 28th to the 30th November at Parcours Vita and Arena Hall Bonamoussadi-Douala was phenomenal. Known to be the first and largest event of its kind, it creates a safe space for women, men and children to celebrate their "hairitage" and magic.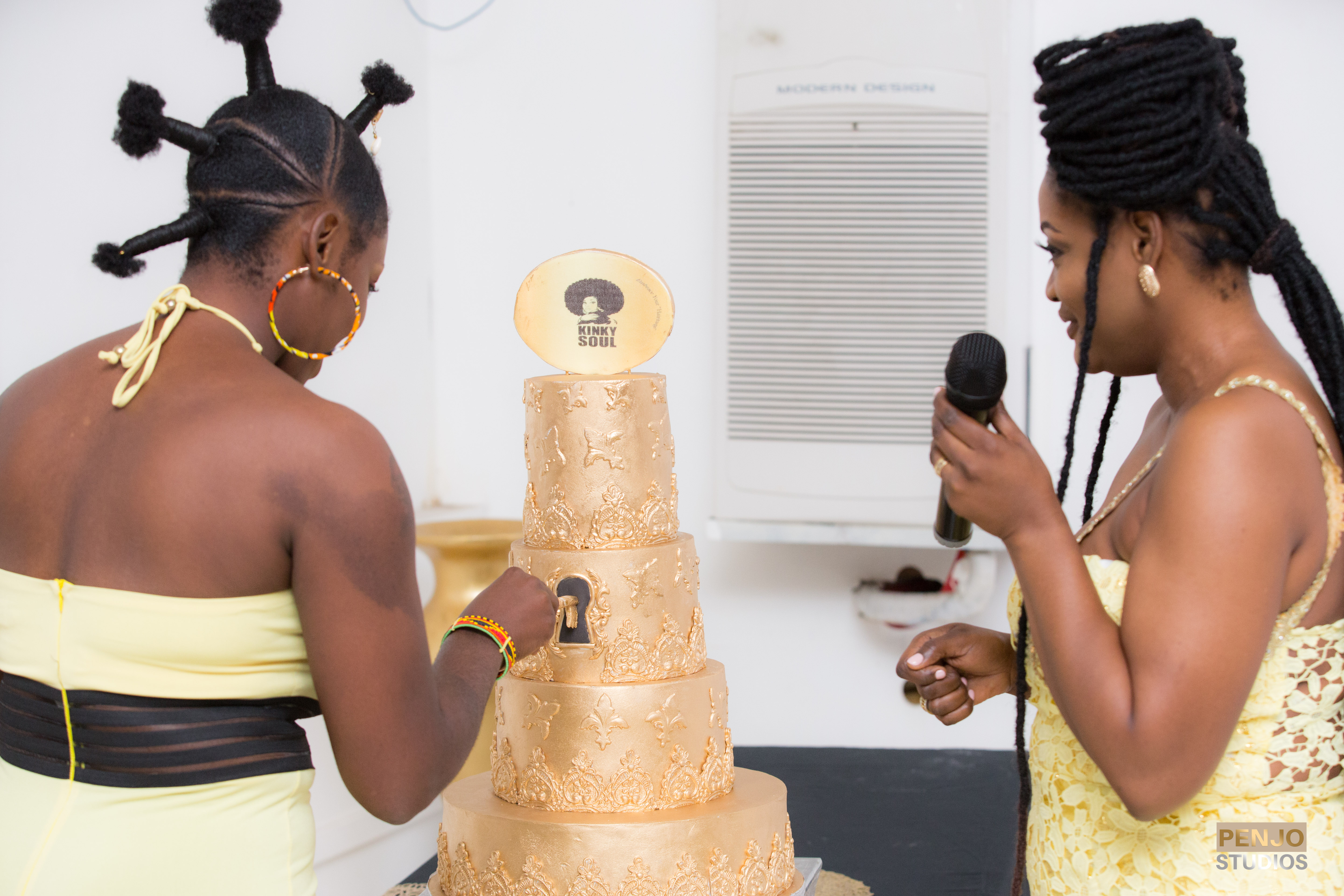 A certain healing energy could be observed at this year's event as participants demonstrated full-on engagement in celebrating the Cultural Identity of the African People through the 3 days Mini Trade Fair, Carnival Walk (in the Douala Sun) & Gala Night. Diverse African/natural hairstyles such as braids, hair twist, dyed coils, longlong, afro, motobo, Cornrows (bakala), dreadlocks, Low cuts, among others swayed to the sound of the drums, afro beats, hip-hop, along with different Cameroonian indigenous cultural music, dance styles & costumes. The amazing creative art, hairstyles, makeup and costumes were irresistible to the onlookers.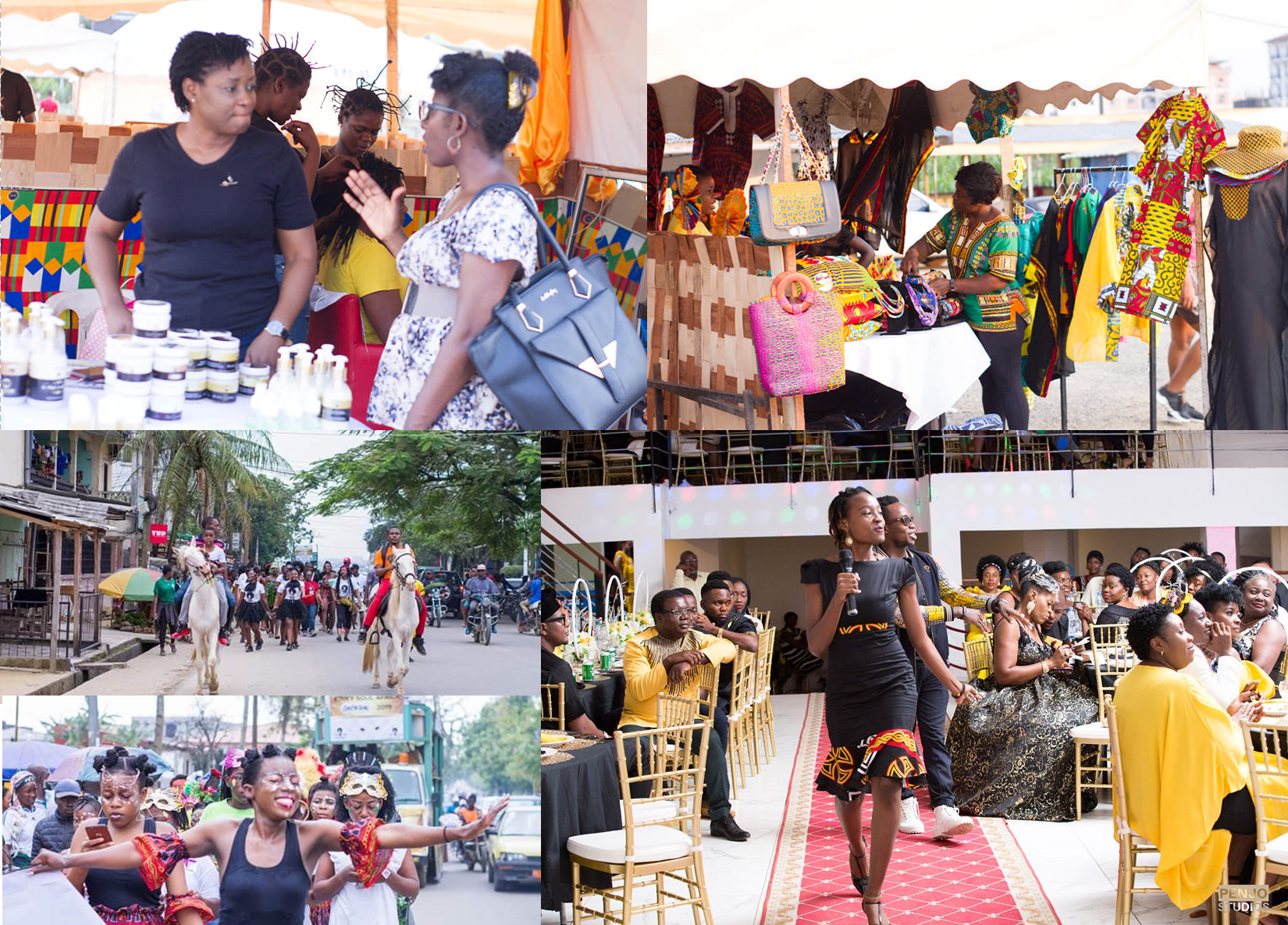 In tents, exhibitors displayed different kinds of natural hair products, African clothing, African accessories, makeup products/accessories etc. at the fair village carefully constructed inside Parcours Vita to match the cultural theme of the event. The open event got the attention of almost every visitor, evident from the amount of focus directed towards the fair ground. People could be seen at these tents buying, plating, doing make up, eating/drinking & listening to messages from exhibitors about natural hair, creative fashion and makeup; not forgetting its importance and different products available to ease the transformation and maintenance processes. These exhibitors included but not limited to Lor'Terr Naturals, Nappy world Institut, Creartfrique, Everlasting Designs, Pick Up Pro, Chez Ndome, Wawayee Designs, Kinky Coily, Eazynappy, Santa Africa, Forever Living Products, Patchouli Institut de Beaute, Double K., & La Sahariana Haircare. One of the main partners; Tecno Mobile Cameroon  also had space to exhibit their products and services.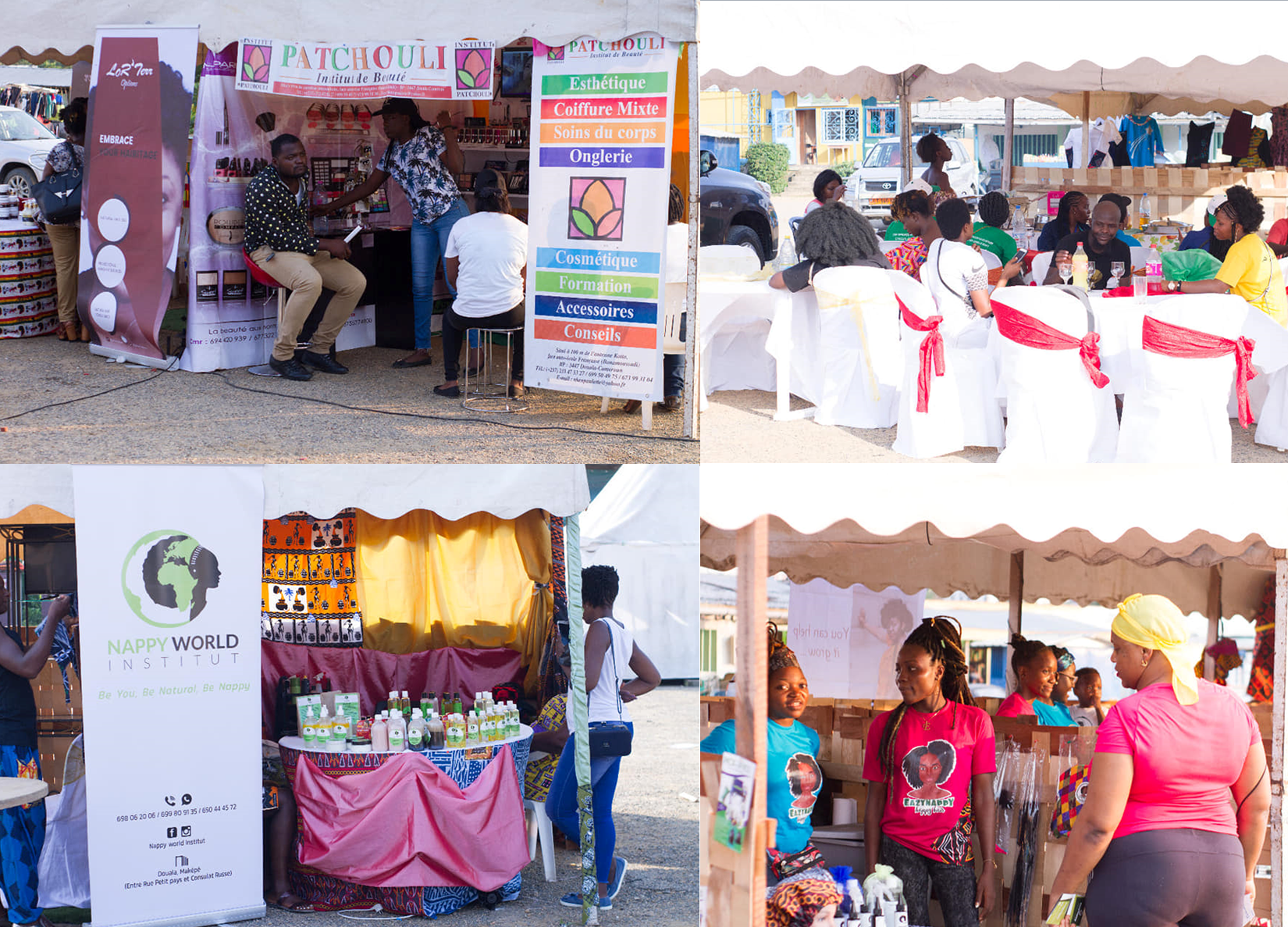 In a conversation with Mme. Myra Fombe (Kinky Soul Co-Founder), she had this to say: "Our vision is to spread the message that natural hair is beautiful too". In the same way, one of the exhibitors told the crowd that "Whether your hair is long, short, curly, wavy, kinky or whatever you choose to call it, this event is to remind Africans, especially our women who do not feel celebrated enough to accept themselves and feel beautiful in their natural hair".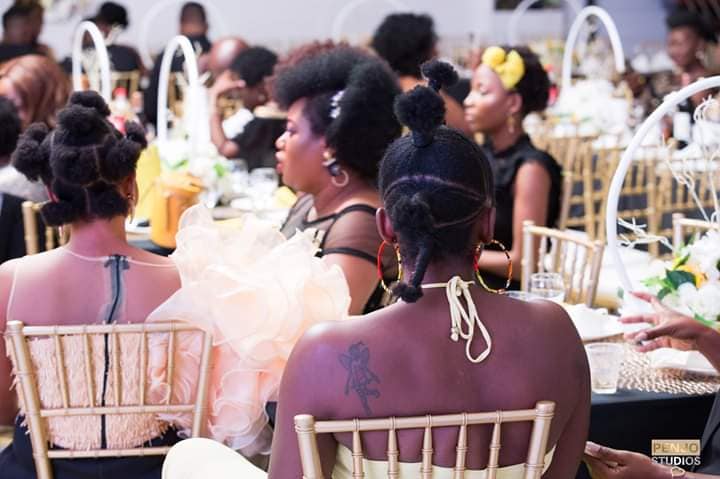 The glamour on the faces of those who attended the red carpet gala night was amazing. They were spotted and captured by "Paparazzi" in their beautiful Black, Gold/Yellow theme colour outfits with extremely creative African/natural hair styles. Guests joined The Kinky Soul Family for an enchanted African hairitage celebration, moving from performances by Cameroon music artists (Chilli Wawaye, Gomez, Dina, Master HG, Basime & Blessing), handing of awards to winners of the various contests and brand ambassadors, presentations and speeches, cutting of the cake to a word from one of the co-founders (Mme. Myra Fombe) who re-emphasized the vision, mission and objectives of this one of its kind event. There was enough to eat and drink with beautiful sounds of music played in successions by the DJ for a memorable dance experience. People randomly departed from the hall with beautiful smiles on their faces portraying some level of satisfaction.

About Kinky Soul:
Kinky Soul is a non-profit making, non-partisan and a non-denominational organization with a vision to bring together black women of all age groups and social class in Cameroon and worldwide to collaborate, deliberate and initiate solutions aimed at valorizing the cultural identity of the Black Woman.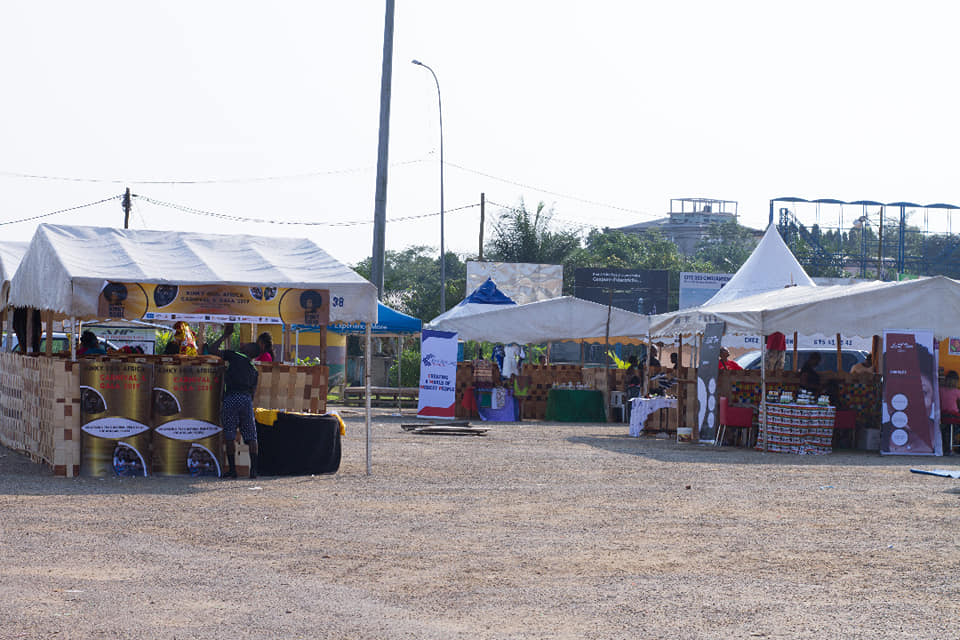 Mission:
The organization seeks to empower and to restore value to black identity and provide professional leadership skills for underprivileged emerging young female leaders through participatory sorts, equal opportunity and sustainable program initiatives, international professional networking opportunities and scholarships, trainings, mentorship, research, internships and volunteer programs.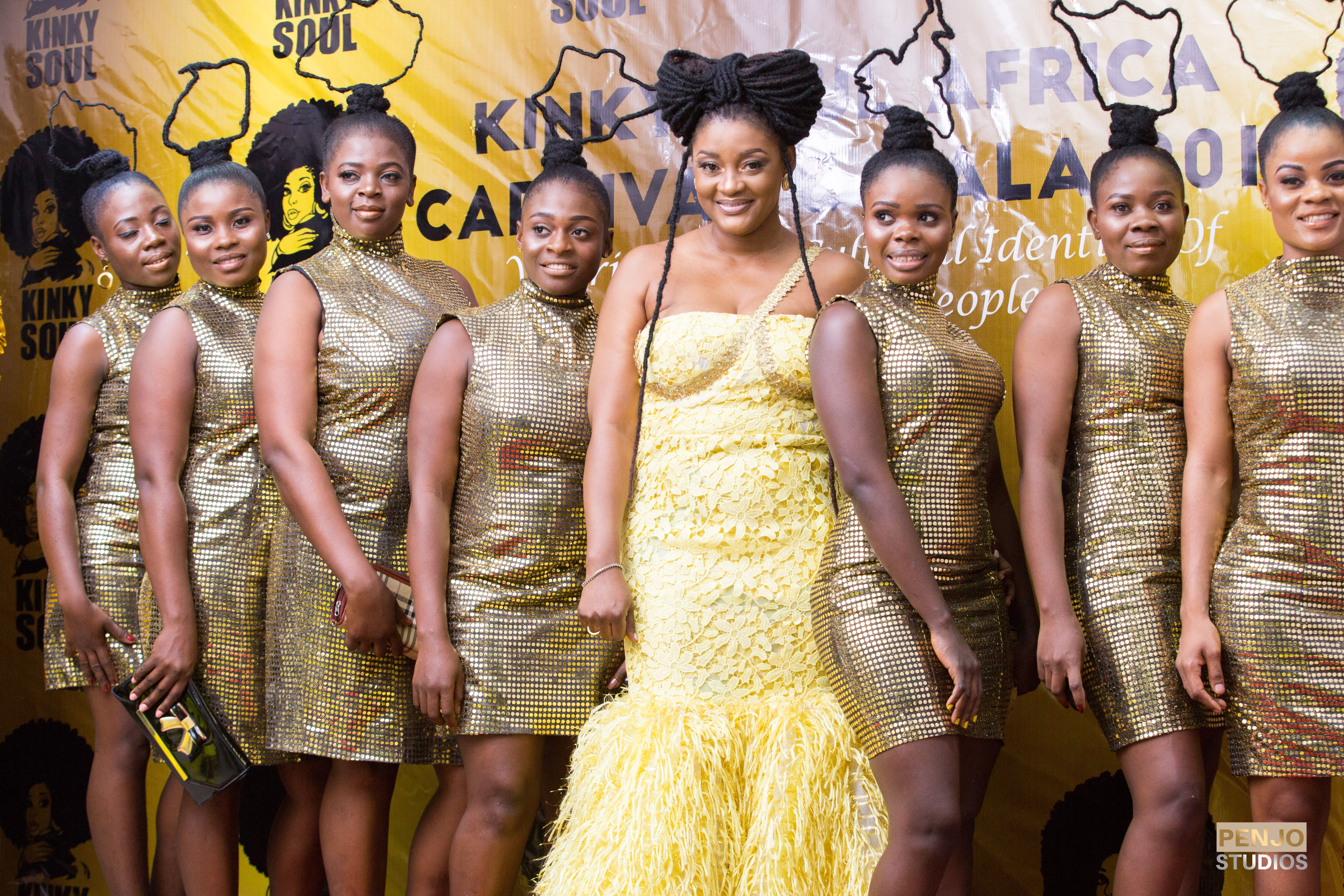 Event Description:
The Kinky Soul Africa event focuses on arts, culture and sports. Known as Cameroon's leading event of its kind, it offers a safe space for participants to unapologetically celebrate "self" with natural endowment (Natural Hair, Creative fashion & Makeup) while promoting sports as a means to gain confidence though our carnival walk. This year's event is organized in collaboration with Hovareigns Entertainment & Create4More.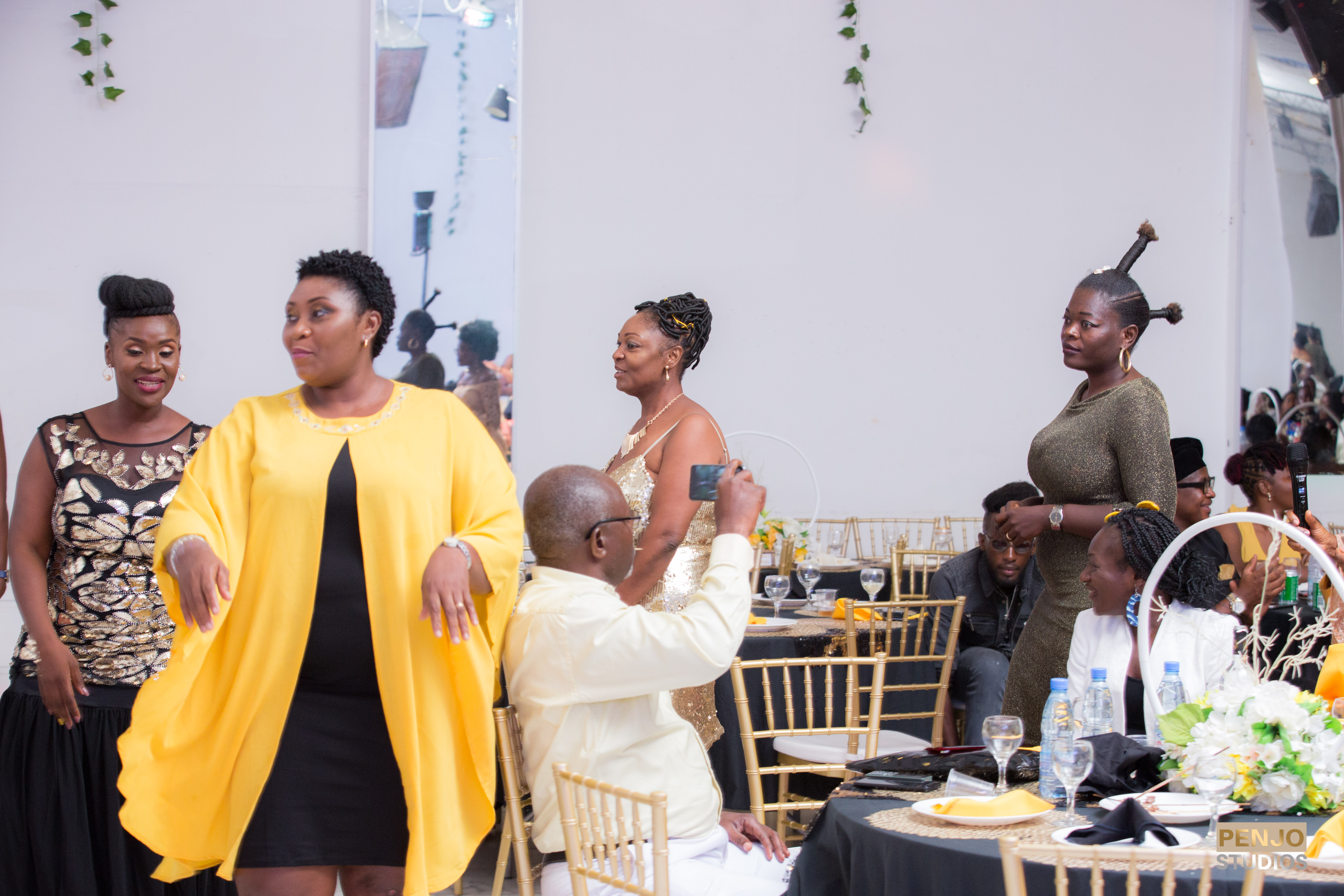 Take the rendezvous for the next edition and be part of the movement.
Kinky Soul Africa; "Embrace Your Hairitage".
Article written by: Hazel Beri & Jude Kiven