Lukong Jude Kiven is a Cameroonian entrepreneur; Founder of Hovareigns Entertainment, a Business Representation, Event Management/Marketing and PR Agency. He is from Bui Division and holds a Bachelor's Degree in Journalism and Mass Communication from the University of Buea, awarded in December 2012. As a student, he was the social coordinator in the Association of Student Journalists EXCO. He also served with the DYNASTY Academy as part of the marketing team in 2011.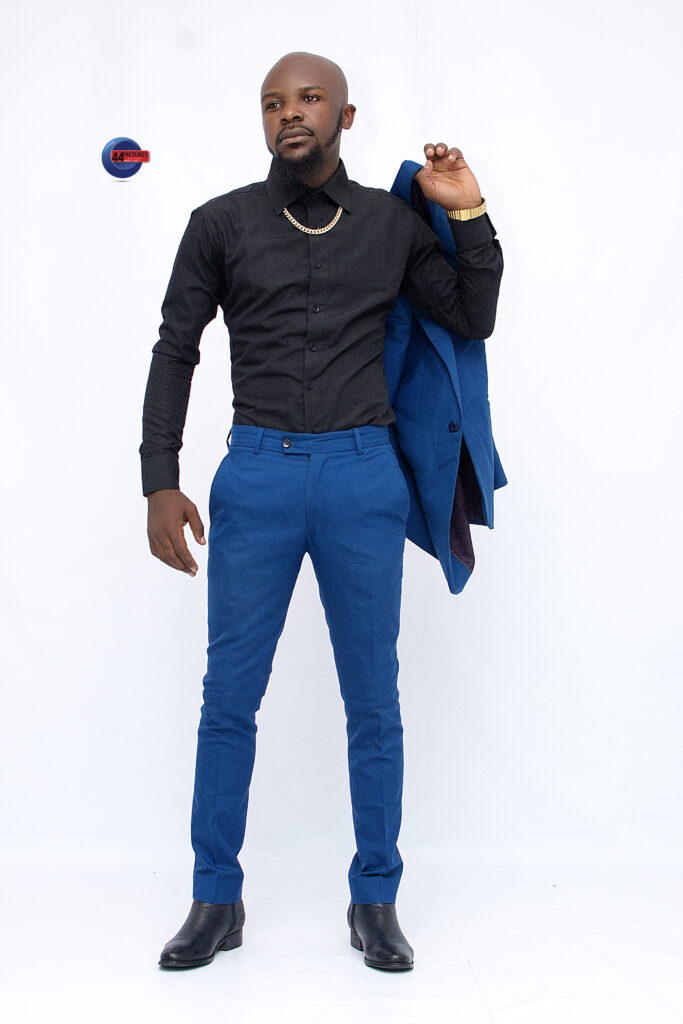 Fresh from the university, the young entrepreneur emphasized his love for entertainment and entrepreneurship by volunteering with Fabric Doctor (at the time called FBI Fashion House) as manager and model trainer. Few months on, he got enrolled in the staff list of BlueMoon Marketing and Event Management Agency by the CEO Mr. Laye Mbunkur in the capacity of Project Manager where he served diligently; participating in the management of events and projects for big names in the likes of Stanley Enow, Dina Bell, West Don, Dr. Sley, P. Brodas, Dencia, Sama Ndango amongst others. He also worked with a team that was charged with the marketing and sales of Cameroonian Movies and Music nationwide. He was very instrumental in the event which marked the official launching of Alcef Riviera Amusement Park organized in November 2013 with performances from Stanley Enow, Dina Bell and many others.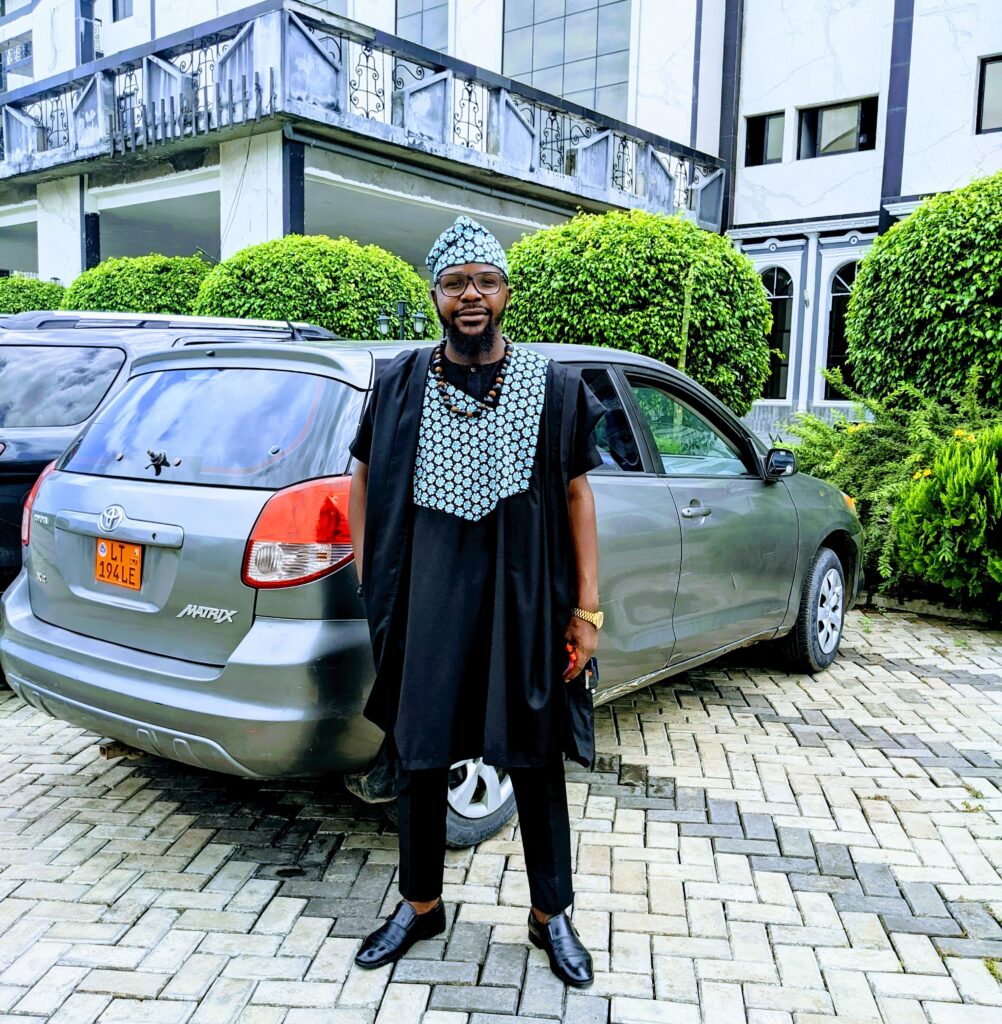 In April 2014, Lukong Jude Kiven got a job with the Cameroon Christian University Institute (www.ccui.cm) Bali as Administrative assistant at the Higher Institute of Arts, Social and Management Sciences where he served for less than a year and got promoted to the Central Administration as Administrative Assistant to the Registrar and Transcript Officer. His hard work and dedication in service together with collaboration from the entire university staff facilitated the graduation and award of certificates to two batches. While at CCUI, he was a member of the marketing and events committee. On March 1st 2016, he was elected the Staff Representative of the Second College (Staff Union President) at the university, a position that earned him a seat in the University Council.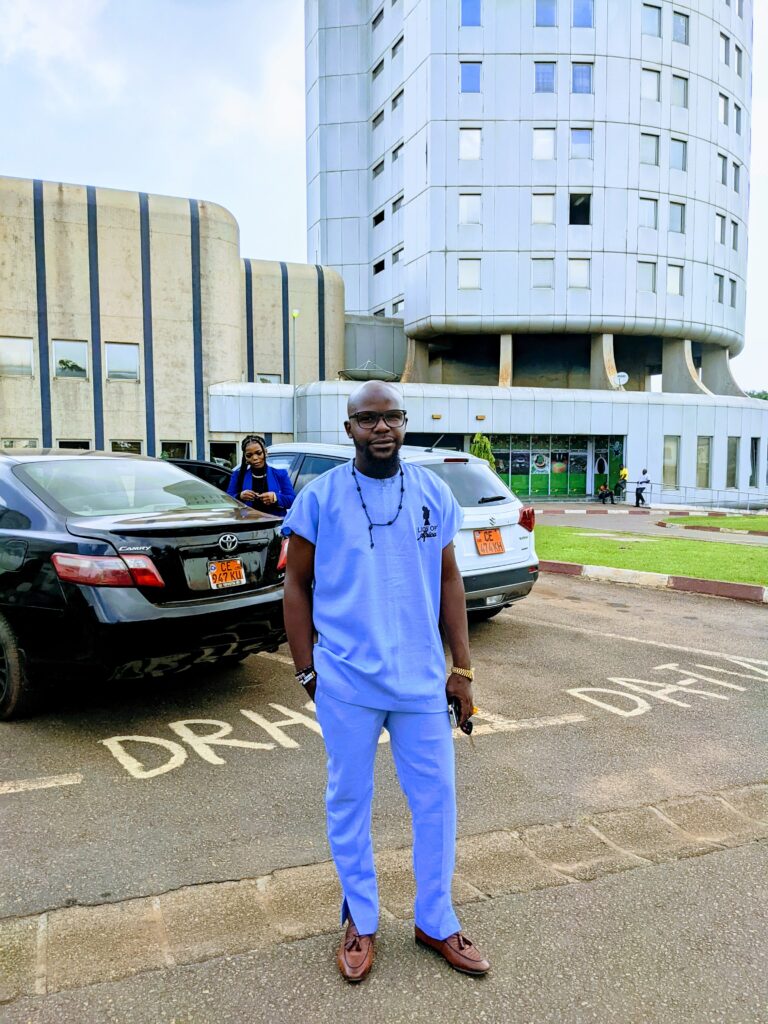 His love for entertainment pushed him to pick up a consultancy and Project Management job with Zion Records, a recording studio and label located in Bamenda. He collaborated with New Breed Africa Foundation and Zion Records to organize the "Zion Bonanza" in October 2016 which saw the performance of artists in the likes of Mr. Leo, Salatiel, Charly B, Meshi and many others.
IN August 2016, he moved back to Buea and picked up a job with AECO Ltd (www.aecoltd.com) as Chief Operations Officer where he served for more than a year before deciding to fall back to his entrepreneurial path. While in Buea, he also worked with Maibeta Inc. Presently, He works as head of marketing and editor for kamerlink Magazine & Event Planning/Marketing Expert with Hovareigns Inc.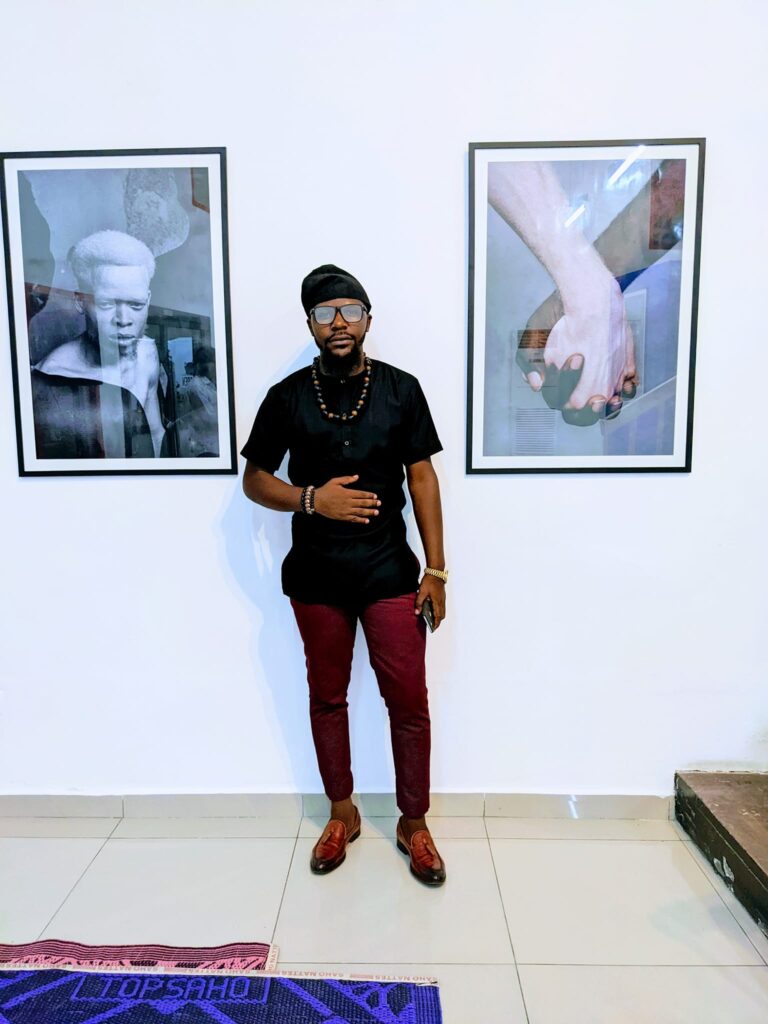 Key Positions:
2017 – 2019
MAIBETA INC. – Public Relations and Communications Officer
2016 – 2017
AECO Limited, Buea – Chief Operations Officer
2014 – 2016
Cameroon Christian University, Bali – Administrative Assistant At the Registrar's Office 
2012 – 2014
BlueMoon Marketing and  Event Management Agency,  Buea – Project Coordinator
2011 – 2013
Fashion Business Institute CIG – Manager 
Below is a list of other companies and music artists he has worked with:
Starfish Entertainment – PR & Community Management (Asaba)
Sodei – Business development & Equipment Procurement
Lionn production – Public relations & community management (Mr. Leo, Kameni, Gomez)
ATM Entertainment – Music Business Development & Consultancy (Fhish, Louis Algha, Master Robinson, Switt)
Constellation Entertainment – Marketing & PR (Peka, Erna, Nanova)
Groove Entertainment – PR & project management (Mola Mongombe)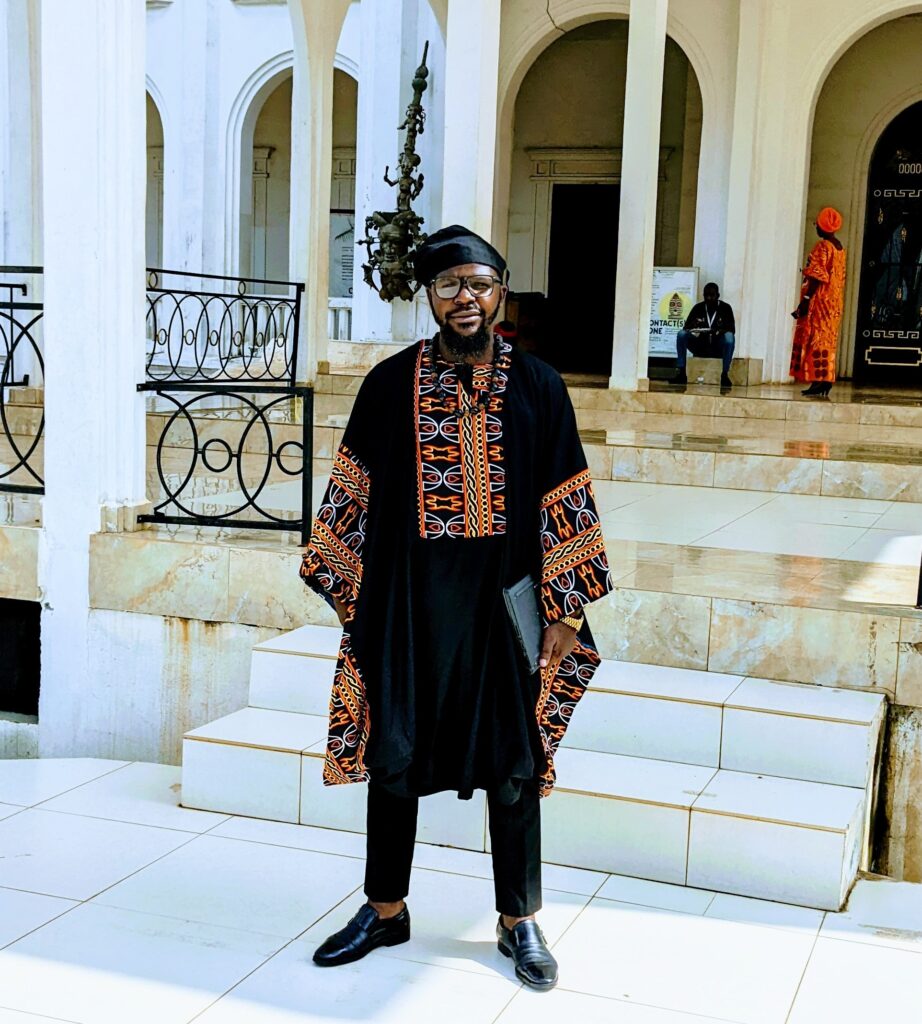 Lukong Jude has worked with and organized so many events. Here is a list of some of the events he has handled under his company and in collaboration with other brands:
Cameroon Young Entrepreneurs Awards (February 2022)
Hovreigns Connect Edition II & III
Cameroon Music Evolution Awards 2021
Starfish Entertainment Induction Night (12th May 2021)
Dispora Invasion Party (December 27th 2020)
Run Colore Douala (November 28th 2020)
Music Business Sensitization and Networking Event Douala (October 23rd 2020)
Neptune Gardens Reopening Event (September 30th 2020)
Album Release Party for Mokala Le Francais with Groove Entertainment (September 10th 2020)
Motimbeli Album performance event in Limbe with groove entertainment (August 22nd 2020)
Endale video release party in Buea
Kinky Soul Carnival & Gala (November 2019)
Hovareigns Connect (October 2019)
Kamerlink Magazine (issue #1, 2, 3 & 4) release events (Mountain Hotel, Vallee des Princes & Prince des Galles)
Lounge nGardens Pool Hangout with Kamerlink and Nabstar; 4th May 2019
Co-organizer; CUIB Entrepreneurship Boot Camp; 2nd to 4th May 2019 (Douala Campus)
Event Director for Opuvia Fair – Cameroon Tour 2019; 2nd to 8th April
Cameroon Youth Assembly and BMAT Skills Fair 2019: 8th & 9th March 2019 (Vallee des Princes, Douala)
Dina's Video Release Party; 13th February 2019 with Denzel Media (Opium Bonamoussdi)
Cameroon dance fiesta; July 7th 2018 with Kamerlink and Lot Dylan Ent. (Chariot Hotel, Buea)
Tikay's Bridal Exhibition; March 3rd 2018 (Mountain Hotel)
Buea Mountain Hotel Pool Party; February 11th 2018.
LOUIS FAME A1 MENS SPRING/ SUMMER 2018 COLLECTION; August 5, 2017 (Mountain Hotel)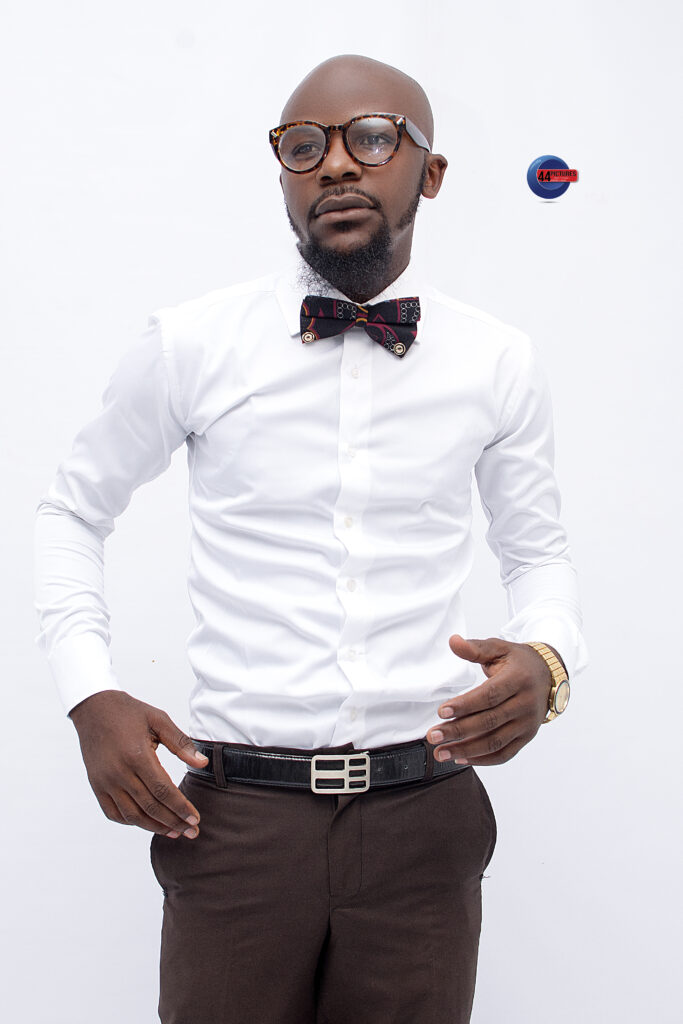 LINK UP:
FB: Lukong Jude Kiven
IG: @lukong_jude
Twitter: @lukongjudekiven
LinkedIn: Lukong Jude Kiven
Gmail: kivenjude@gmail.com
Tel: (+237) 676 222 506