Manu Dibango – Officiel
Musician/song-writer; Cameroon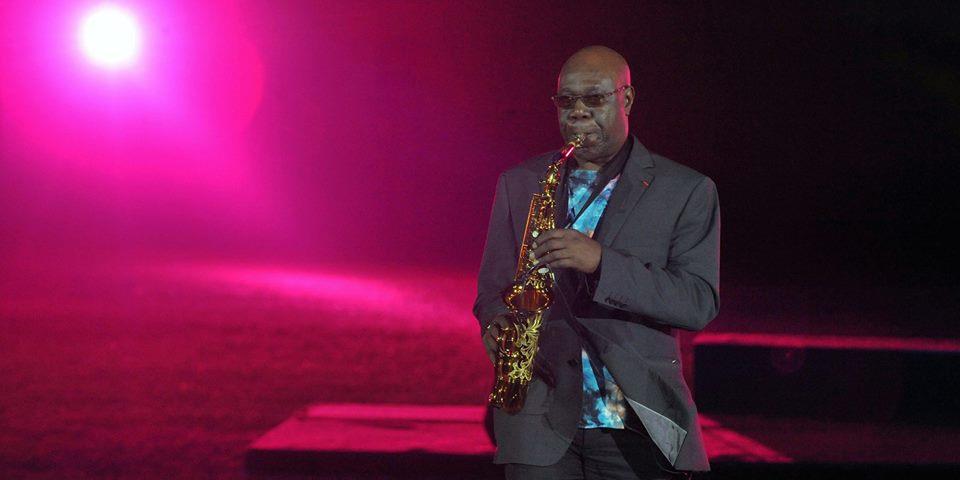 For several years, we have listened to and enjoyed sweet melodies from one of the world's greatest Saxophonists. Someone who has managed to stay relevant for decades with his unique style of music. The over 85 years old top African musician is still very active, agile and stage friendly. He is one of the founding fathers of a modern African musical style that fuses jazz, R&B, salsa, funk, reggae and Cameroonian traditional music.
Emmanuel N'Djoké Dibango aka Manu Dibango first saw the light of day on December 12, 1933 in Douala. He comes from a Protestant Christian family with mother being a native of Douala and father from Yabassi. He started developing his music passion by singing as part of a choir led by his mother in a local church. At the age of 15, he traveled to France to pursue his studies. While there, he started taking piano lessons at the age of 17 and later developed his skills in saxophone. He joined a jazz band with noted Cameroonian guitarist and composer Francis Bebey and soon became a recognized entity within the local jazz circuit.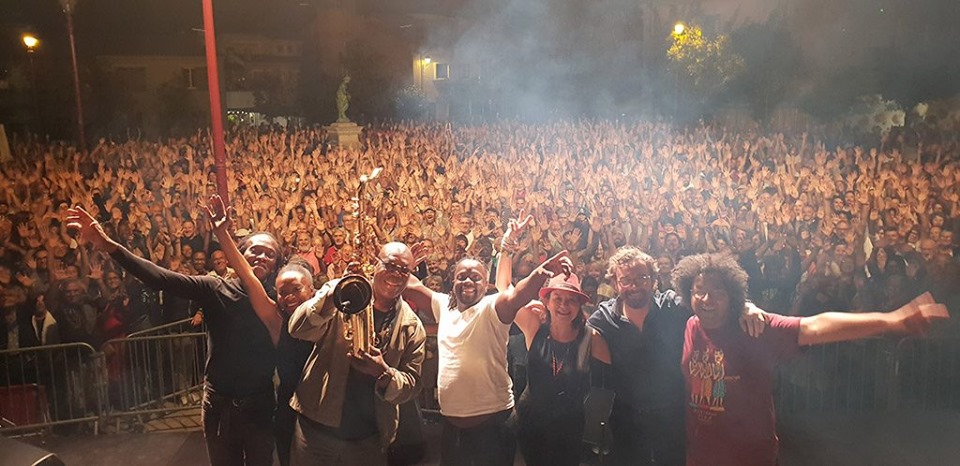 In 1956 Dibango moved to Brussels, where he learned to play the vibraphone. In 1960 Dibango toured Europe with African Jazz, a band led by Congolese musician Joseph Kabasele. After the tour, Dibango followed Kabasele to the Democratic Republic of the Congo and remained with the band until 1963 when he moved back to Cameroon. He recorded several songs with them before finally creating his own band with a unique style and sound. In 1972, he released his first project "Soul Makossa", a mixture of jazz, makossa, and soul music that ultimately marked the turning point in his career. It sold millions of copies worldwide and became one of the greatest African hits of all time. His unique sound touched the world at large especially the United States and was later reused (sampled) by Michael Jackson and Rihanna among others. He has collaborated with many other musicians, including Fania All Stars, Fela Kuti, Herbie Hancock, Bill Laswell, Bernie Worrell, Ladysmith Black Mambazo, King Sunny Adé, Don Cherry, Sly, Robbie and many more.Between the 1970s and 1980s, Manu Dibango recorded numerous albums with a mixture of jazz and other African musical styles. Some of the titles included; Super Kumba (1974), Africadelic (1975) and Mélodies africaines (1983), Abele Dance' (1984), just to name a few.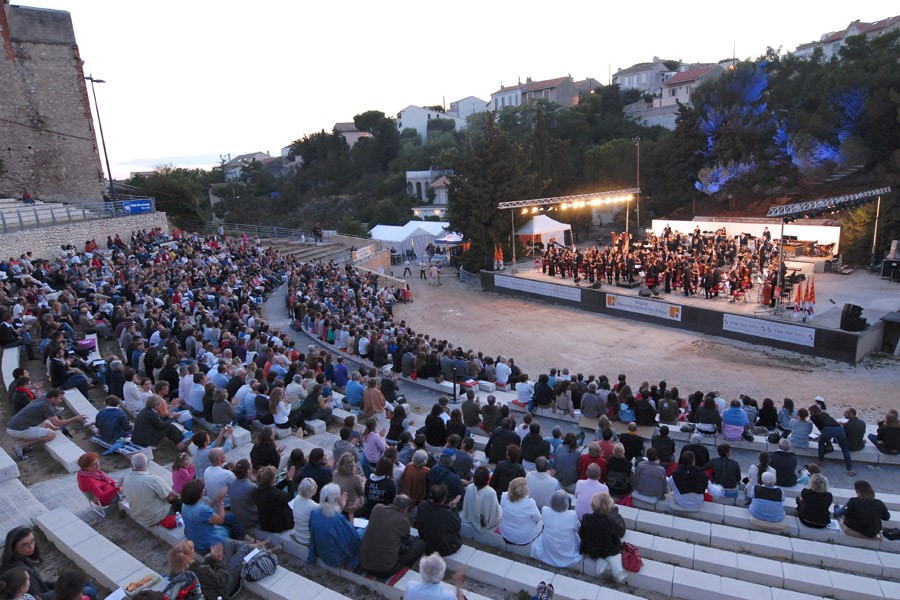 Despite the fact that he has played with several great world class artists and toured nations, Manu Dibango never deviated from the African cause and way of doing music. He connected different generations and continents through his music style. In his Career, the legend has over 30 albums including but not limited to: Gone Clear (1979), Ambassador (1981), Wakafrika (1994), Lamastabastani (1995), B Sides (2002) and Manu Dibango Joue Sidney Bechet (2007). Aside his releases, he has also composed and recorded songs for movies and other projects. In 1990 he published his autobiography, "Three Kilos of Coffee" with Danielle Rouard. Harboring a deep and ongoing concern for the well-being of humanity, he often used his music and his influence to garner support for various humanitarian causes. In recognition of his contributions to the development of music as well as his cultivation of cross-cultural dialogue—particularly between Europe, Africa, and North America—through the arts, he was named the UNESCO Peace Artist of the Year in 2004. He served as the first chairman of the Cameroon Music Corporation, with a high profile in disputes about artists' royalties.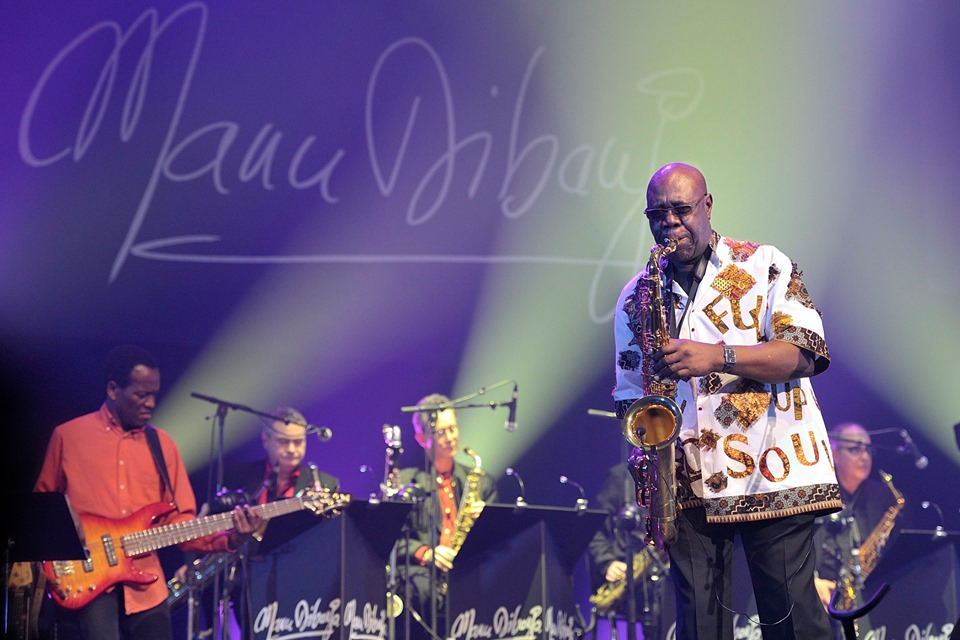 His song, "Reggae Makossa", is featured on the soundtrack to the 2006 video game Scarface: The World Is Yours. In August 2009, he played the closing concert at the revived Brecon Jazz Festival. In July 2014, he made an 80th anniversary concert at Olympia, France which was broadcast by TV5Monde. On 8 September 2015, Manu Dibango was honored with the title of Grand Témoin de la Francophonie aux Jeux Olympiques et Paralympiques de Rio 2016 (Special Representative of Francophonia to the Rio 2016 Olympic and Paralympic Games) by the Secretary General Michaëlle Jean.
In addition to being one of the leading jazz saxophonists of his generation, Dibango has also run nightclubs, directed orchestras, and started one of the first African Musical Journals.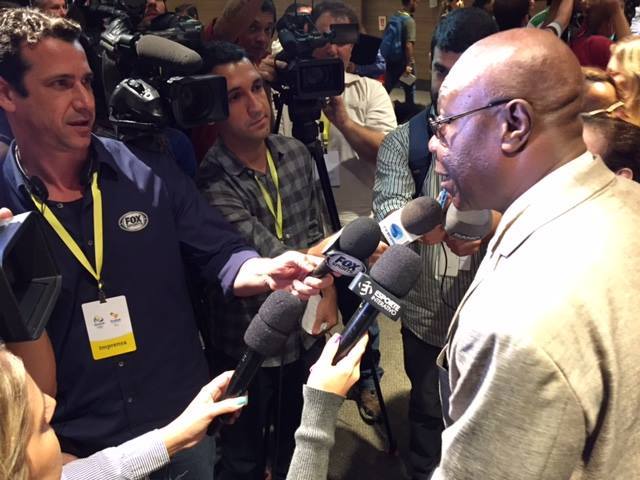 His performance in the recent featuring with Tayc titled "Ewondo ou Bami keeps us convinced that the legend still has so much to offer. Video available here: https://www.youtube.com/watch?v=ETTQ3BV0ENk
For more info visit: www.manudibango.net