You will hardly talk about a true representative of the South West cultural values and heritage; especially that of the Manyu people without mentioning the man who has been severally referred to as the singer with The Golden Voice.
Agbor Osang Divine Enow popularly know by his stage name Maxy-Manorh is a singer, song writer and performer who hails from Manyu, South West Region of Cameroon. He appears to be very diverse in delivery using a milange of Afrobeat, Rumba and Folklore to create beautiful melodies for the dancing and listening pleasure of his fans. The 5th Child in a big family of 9 children was born in Buea, a city found in Fako Division of the South West Region. Maxy-Manorh developed love for music and began singing at a very tender age. He hovered around the art for a long time, perfecting his craft up until 2010 when his professional music career commenced.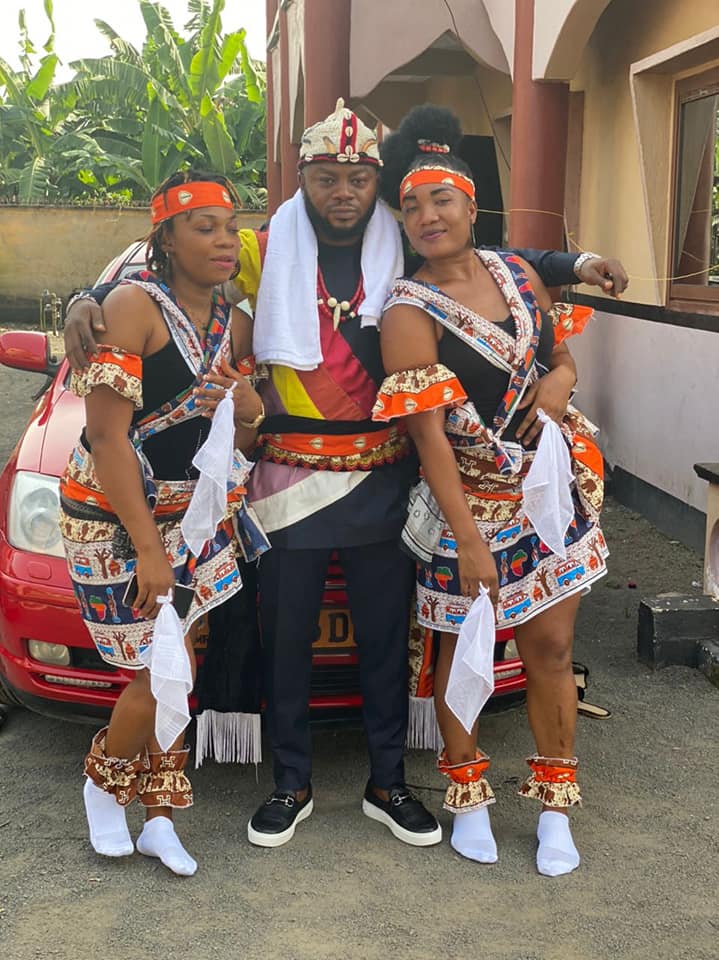 His professional entry however witnessed a positive reception as he started performing in several events and big snack bars in and around cities like Limbe, Buea, Douala, just to name a few. His talent and diversity easily earned him respect and admiration amongst his peers; giving him more reasons to work even harder. While growing his career, he equally did backup singing for big names such as Salatiel, Mr. Leo, etc.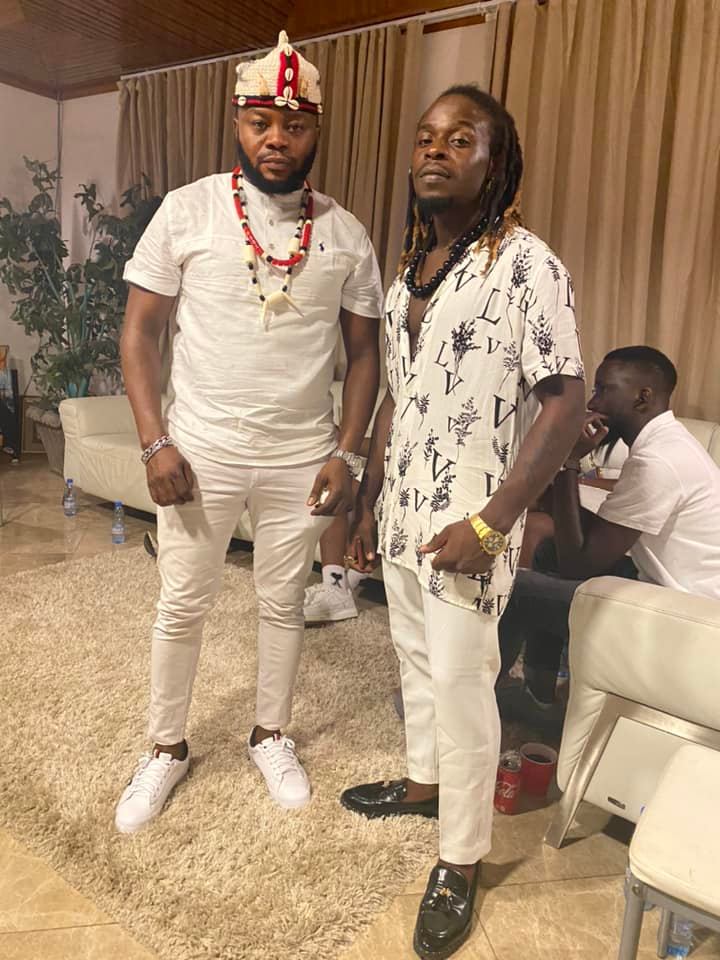 In 2016, he released his first album named "HUSTLE" with one of the songs paying tribute to the legendary Babe Manga of blessed memory. This album re-emphasized his position in the Cameroon music industry and earned him more relevance and business. Recently, the charismatic musician released a hit single titled "NCHEMTY". This sound which possesses sweet enchanting sounds has for several months taken the South West Region, Cameroon and the world by storm. Even though visuals of this piece are still to be delivered, vibe videos, performances and dance videos have gone viral making the song one of the top hit Folklore songs presently.
He is not only passionate about music as he is also a philanthropist. Maxy-Manorh is currently working to put forward some new songs for his fans and lovers of good music that will constitute his new album.
To stay connected for more music from The Golden Voice, link up below:
FB: @maxymanorh https://www.facebook.com/maxymanorh/
IG: @maxydivine https://www.instagram.com/maxydivine?r=nametag
YouTube Channel: https://www.youtube.com/channel/UCwGD6epm46FqiKEucUnFNVw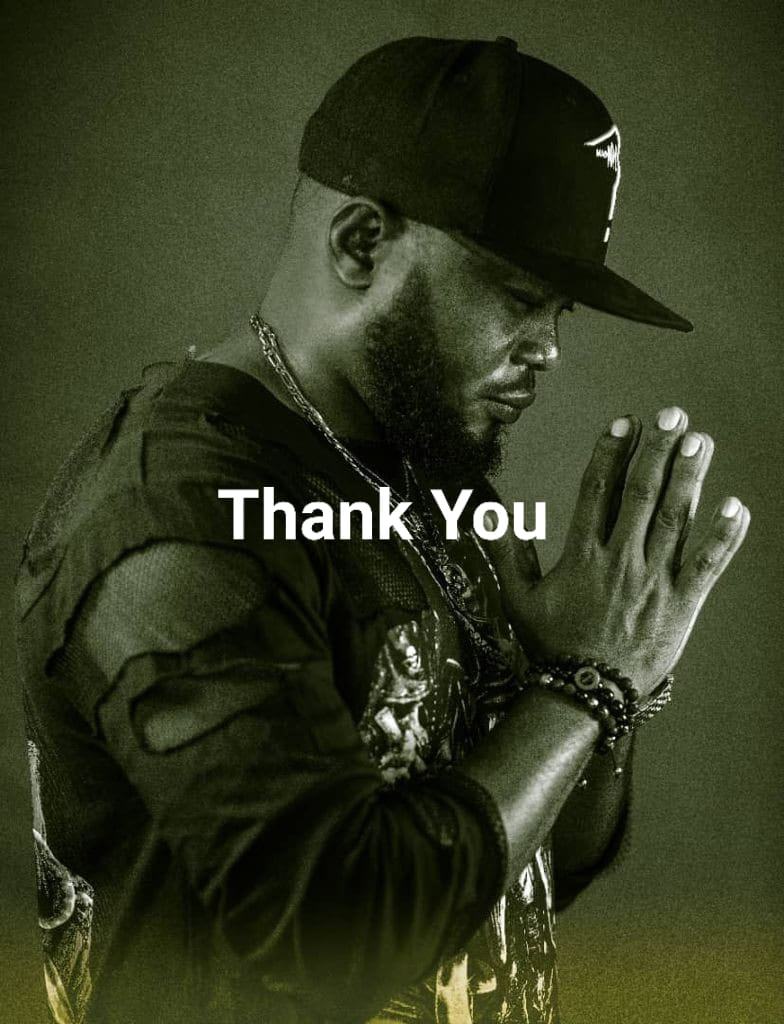 HovareignsEnt.