It is almost impossible to directly relate formal education to job guarantee or a successful career in our country today. Many youths only see the need to ask questions regarding the way forward after they have spent so much time on things/activities that give them little no skills required to either create employment or amaze employers when an opportunity presents itself.
This problem which lays blame on inadequate career counseling and orientation doesn't only affect national education but extends to international studies.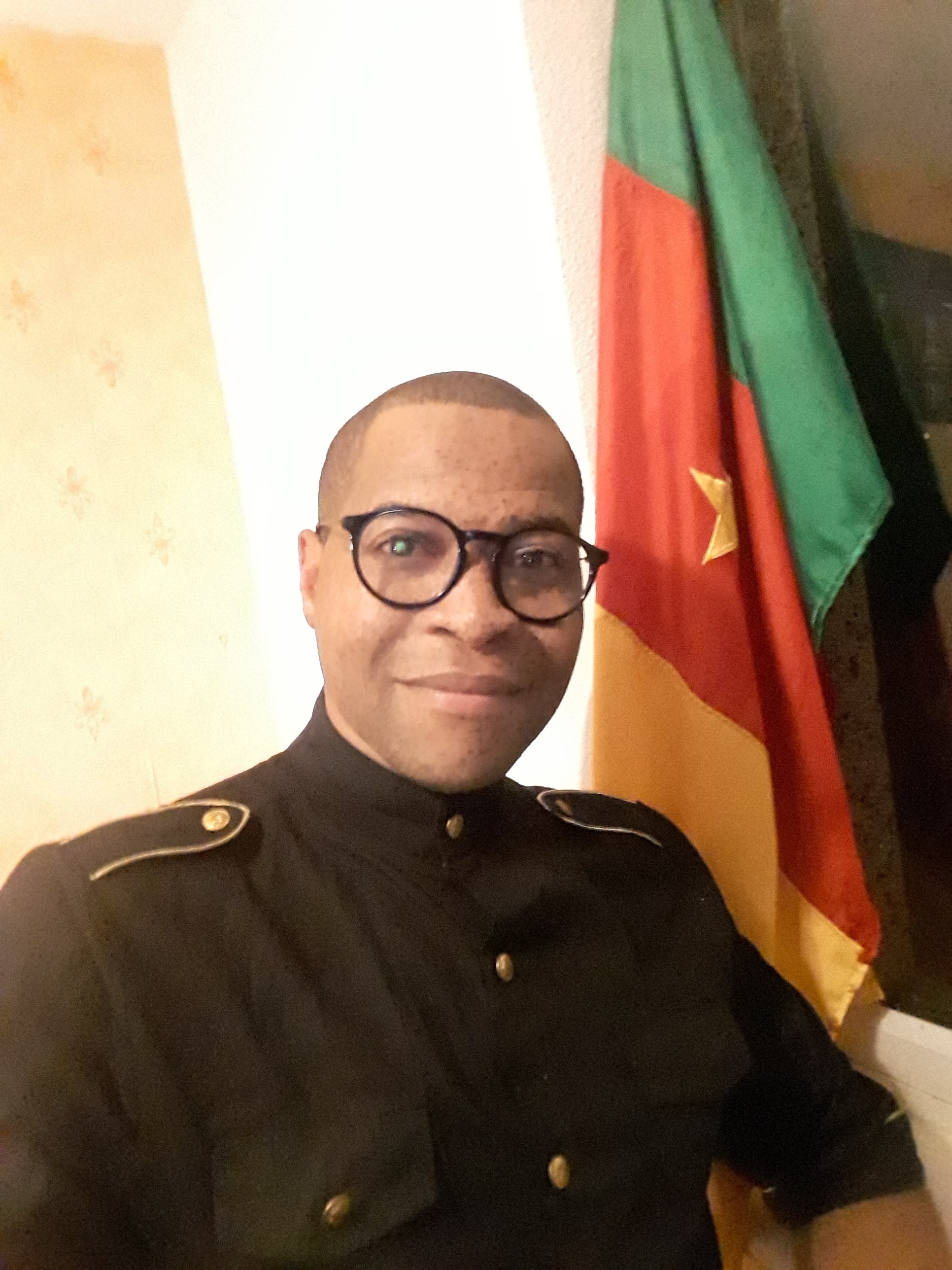 Ghislain Defo, Education & Legal Consultant with roots in the UK and Republic of Ireland; creator of D.E.F.O (Develop Education via Free Orientation) concept is one of the few Cameroonians working endlessly to ensure that students get just the right international study programs in the best schools with affordable tuition fees. He is motivated by the desire to create opportunities that will impact youths and communities through quality education.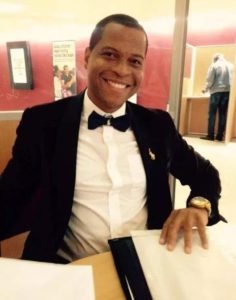 One of the pillars to Ghislain's success is his education (From home to the UK). He said "If I wasn't educated; I wouldn't have been what I am today. My brain is the most beautiful part of my body. Critical thinking is the key of anticipation and solution for current and future obstacles. It is Important for our children to get access to education otherwise they will not have any personality or anything to be proud of because the fundamentals of their lives and their soul is taken off".  He believes that trust, honesty, hard work, entrepreneurship drive and prayers are values worth upholding.
To Ghislain, patience is a virtue as the road to success starts with small investment then growth in business follows. Massive investment can cause a heart attack if there is no instrument of control. However, the instrument of control cannot be perfect as human beings are so volatile.
For "entrepreneurs to be", it is important to move out of your comfort zone in order to explore new opportunities. always squeeze the best out of every battle and move forward.
This is his message to the entire Cameroon youth; it is important to note that "Everyone is Unique and has no replica". Skills and aptitudes are unique to each individual, just look deep in your mind and identify the special skills you are born with. No need to copy others or to be jealous of others. We are all born to shine somewhere.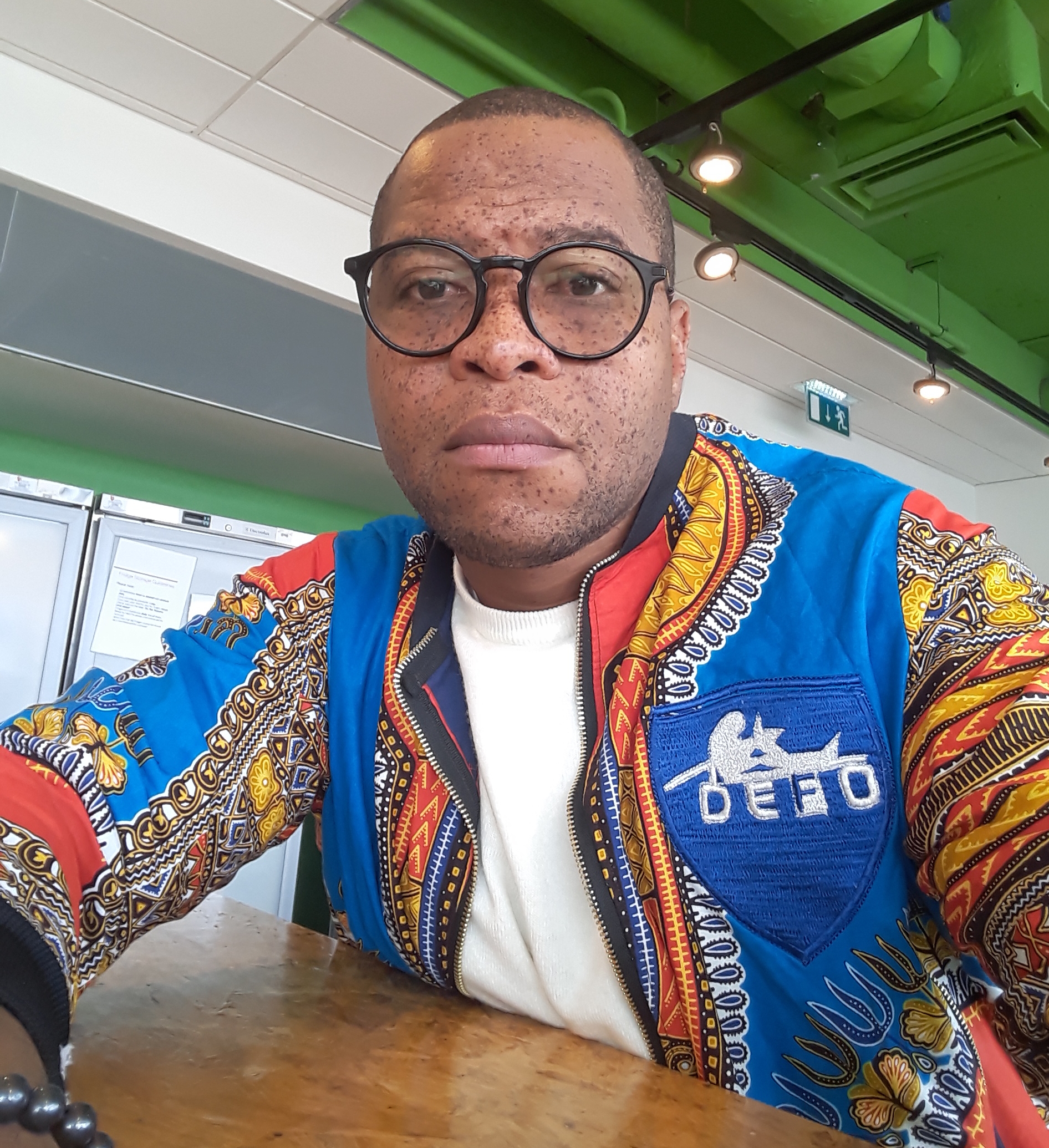 Just like Ghislain, you can use loads of physical activities and music as an instrument to tease your brain, overcome difficult situations and feed your soul.
Hovareigns Connect; Relating People.