Stanley Enow Official
Music Artiste/Cameroon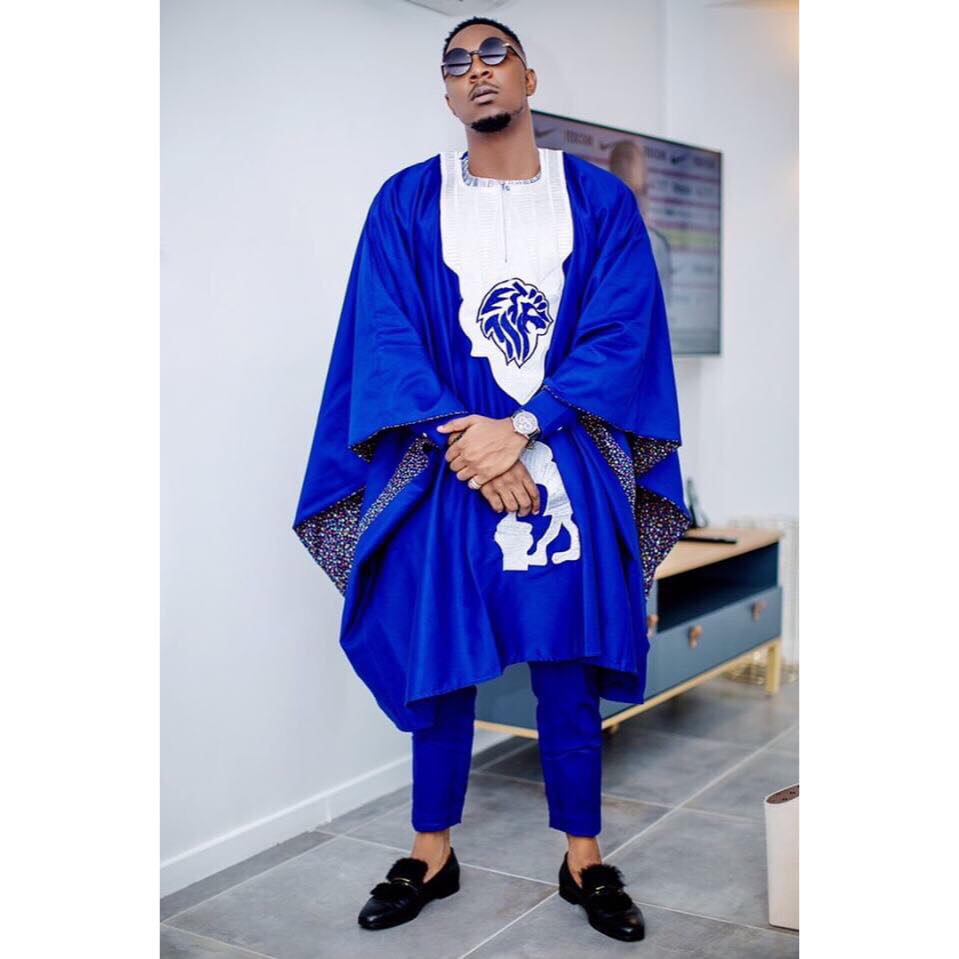 It is impossible to talk about the development of hip hop music in Cameroon without mentioning Stanley Enow the "Kingkong". When we least expected, he came up with a song that soon became a street anthem in Cameroon, penetrating Africa and the world at large. "Hein Pere" released in 2013 under Motherland Empire is still a "banger" till date. The song earned him several awards, shows as well as endorsement deals; placing him at the top of his game. As a matter of fact, he was the first Cameroonian artist to win in the Best New Act Category at the MTV Africa Music Awards in 2014; thanks to "Hein Pere".
The rapper, radio/TV presenter, voice actor and co-owner of Motherland Empire who hails from Mamfe, SWR was born in Bemenda, NWR of Cameroon and named Stanley Ebai Enow. He grew up in Bafoussam where he completed his primary and secondary education. In 2007, he moved to Douala and studied Business Journalism at the University of Douala. His entertainment journey dates back to his high school days when he started writing rap lyrics and break-dancing. During his studies, at the university, he worked as a radio host which led him to one of Cameroon's urban music forerunners Tony Nobody. With his charisma, unique style and powerful voice, he quickly became a media personality at the heart of urban music. He hosted the popular TV music show "MBOA" and later started his own show (Stanley Urban Radio Show). He equally did voice over advertisement for several companies include MTN Group.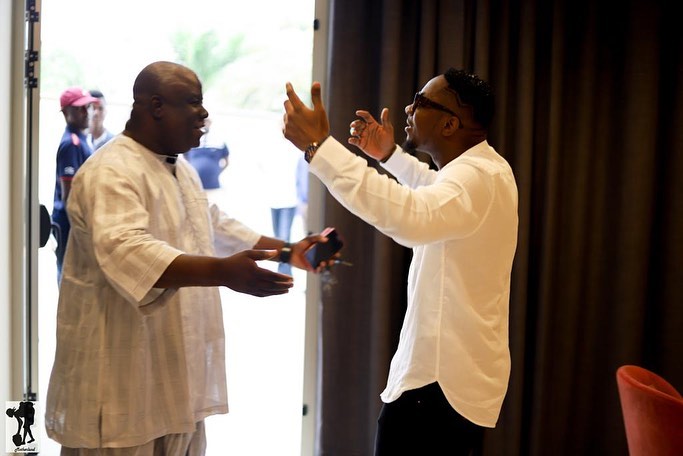 His debut single "Hein Père" released in June 2013 was so successful project; ranked number 1 by many platforms including Trace Africa. His second single "Tumbu Boss" came up in April 2014 followed by "Njama Njama Cow" released in October 5th 2014; both videos shot by one of Cameroon's best video directors Shamack Allharamadji. Thereafter, he dropped other songs such as "Work Hard", "Phoenix", "Elle est Là", "Casanova" etc. He has collaborated with several national and international stars including F.A.B. in "Hein Pere" (remix), Nyanda in "Slippery When Wet" (Remix), Fuse ODG & Olamide in "Black Commando", Sarkodie in "Njama Njama Cow" (Remix), Montess in "DJ Play Ma Song", Ebako in "Guap", Miss Lena Official in "Give me a sign" (remix), ZINNIA in "Bongo",@Duc Z in "Back in the Game", Ice Prince in "Yours", 2baba Idibia in "How E Go Be", GASHA in "Black I Am", AKA IV League & LOCKO in "Bounce", DJ Neptune in "King Kong", Mr Eazi in "Adore You", Davido in "Caramel", AWU SING SONG in "Sidomina" (remix), Tzy Panchak and Locko in "My Way" among others. In 2015, Stanley Enow released an Album titled "Soldier Like Ma Papa".
Stanley Enow won Male Artist of the Year and Urban Artist of the Year At the first Cameroon Academy Awards in 2013, Best Video of the Year at the Balafon Music Awards with "Hien Pere" in 2013, Best New Act award in 2014 at the MTV Africa Music Awards, Best New Act at the African Muzik Magazine Awards in 2014, Best New Act and Best Urban Artist at the Canal d'or 10th edition (Canal 2 International Awards) in 2015, Best Male Artist at the Urban Jamz Awards in 2016 among others. He has been nominated in several other categories in other awards including the Kora Award.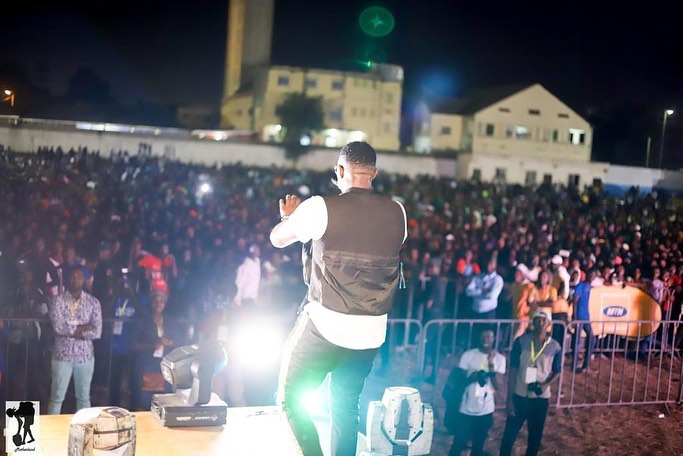 Stanley Enow has performed in many platforms, shows and concerts nationally and internally. His popularity has led him grant interviews to a good number of national/international TV and radio stations. Stanley Enow has been instrumental in the development of hip-hop in Cameroon and continuous to be relevant despite his change of genre. He is referred to as one of the most branded Cameroonian urban artist.
Stanley Enow has signed endorsement deals with big companies like Guinness Cameroun, BICEC Bank, UNICEF among others. He is a philanthropist who gives back to community through the Stanley Enow Foundation. Early this year, he signed a new artist named Daicko to Motherland Empire.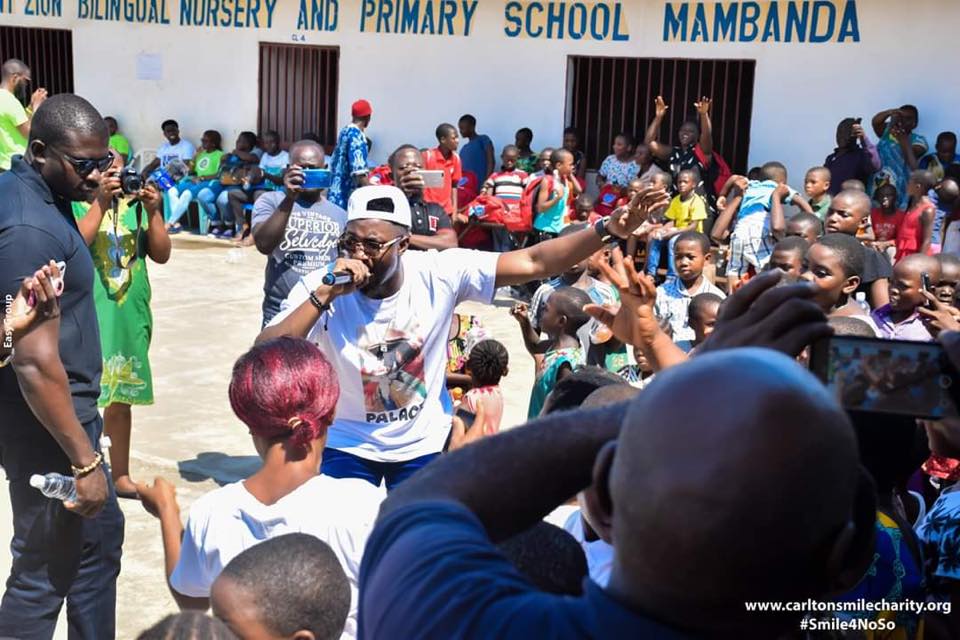 The King Kong recently announced that his album is ready and will be released soon. While waiting, enjoy some of his biggest hits.
Hein Pere: https://youtu.be/Rcc2dAkaOcY
My Way: https://youtu.be/T46oVO0KyCA