Researchers this week began validation trials on a COVID-19 diagnostic test that can be done at home and produce results in as little as 10 minutes – all for $1.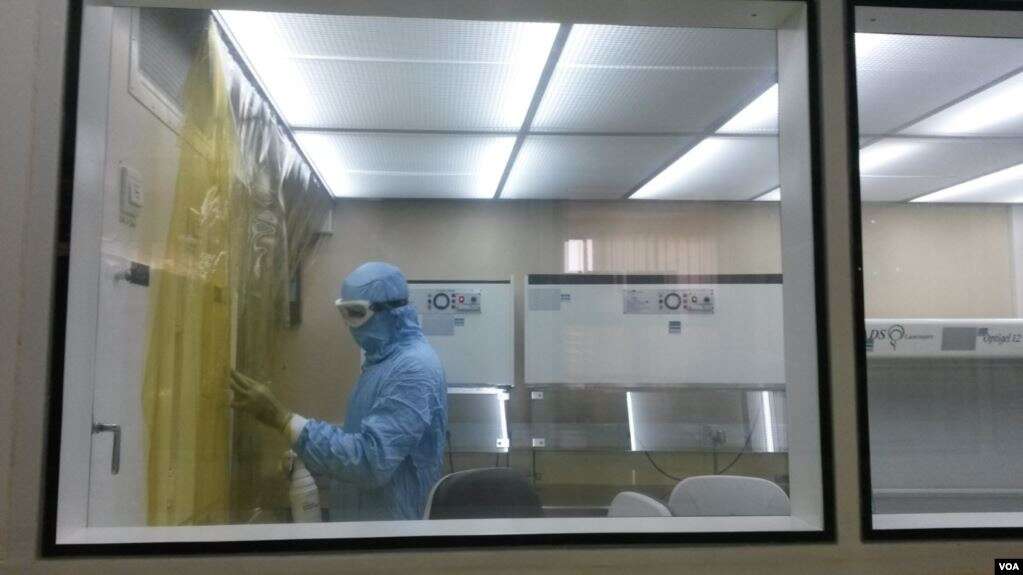 The plan is to manufacture the tests in Senegal and the United Kingdom and, if the validation testing meets regulatory standards, they could be distributed across Africa as early as June.
"Our focus is to provide tests to the African continent," Amadou Sall, director of the Pasteur Institute in Dakar, told Al Jazeera.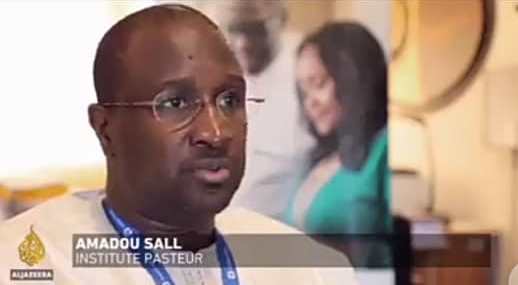 Sall and his team of researchers in the Senegalese capital, who previously worked on vaccines for yellow fever and dengue, developed the prototype for the diagnostic test in partnership with Mologic, a British biotech company founded by the inventor of a widely used pregnancy test.
Once ready, the tests will be produced in the UK and at a new Dakar-based facility managed by DiaTropix, a subsidiary of the Pasteur Institute that focuses on infectious disease testing.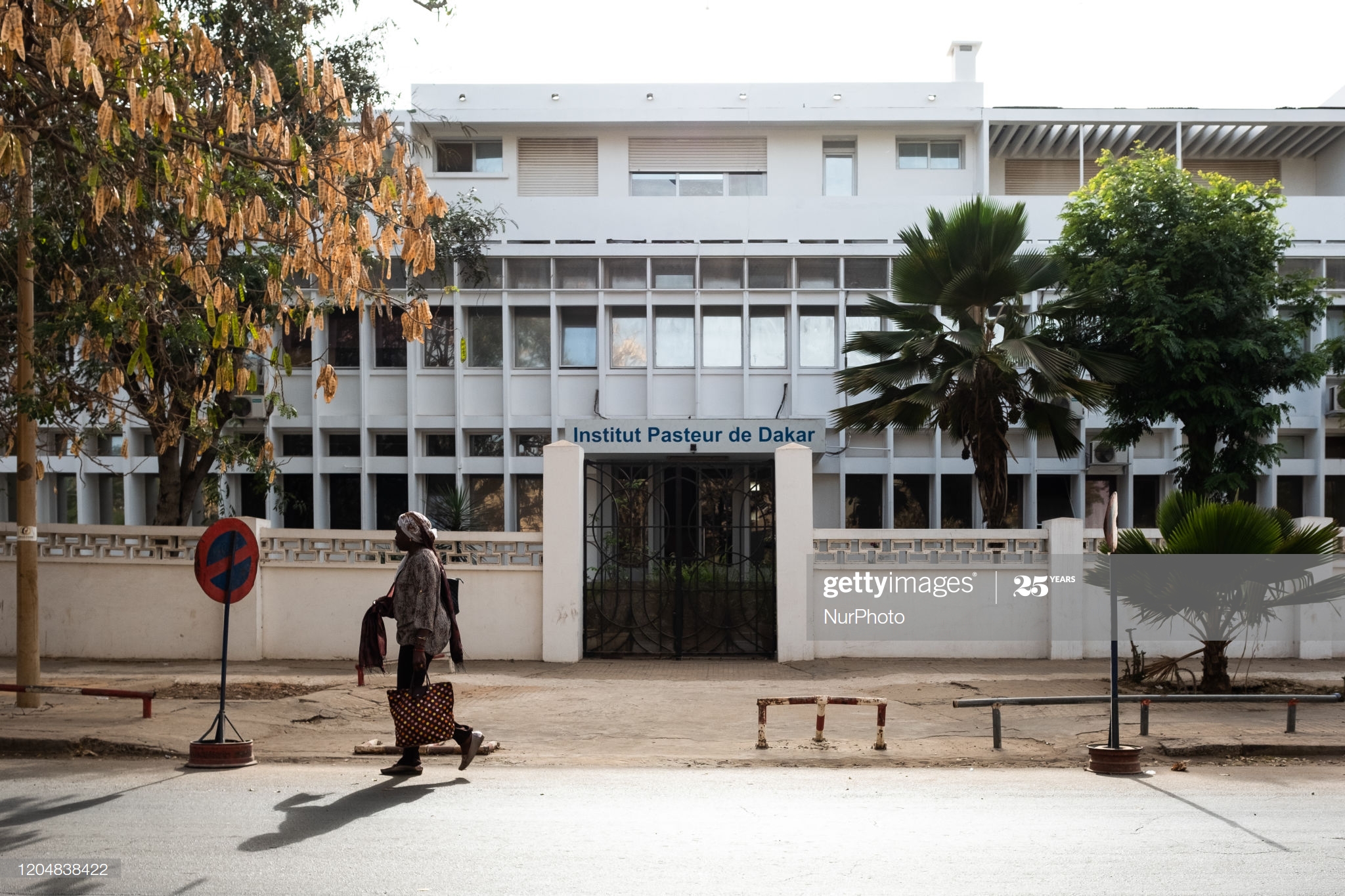 According to Sall, the Dakar site will have an initial capacity to produce up to four million tests annually. The developers are also in early-stage talks for local manufacturing sites to be set up in other parts of the continent.
They are also working on locally produced ventilators that will sell at $60 as opposed to imported ones that go for $16000.
Source: ALJAZEERA