Limbe, Jun 23, 2020 – It is no-brainer that small and medium-sized businesses – the ones starting out as ideas in the fertile minds of hard-working, creative entrepreneurs, are the backbone of the Cameroonian economy and the primary source of job growth and economic resilience in the 21st century.
With that school of thought and understanding that the waters of entrepreneurship can be choppy at times, SODEI recently announced an initiative involving young Cameroonians to grow, compete and transform in the digital economy by launching its TechHub in Limbe. As part of SODEI's ongoing commitment to the community, the NGO aims to bring youth closer to startups, academia, civil society organizations, business and public sector. The Hub aims to inspire, educate and propel young Cameroonians from underserved and underrepresented communities to excel in information technology. The program will promote collision, connection, cross-pollination, collaboration and community with a supportive culture of innovation, inclusion and diversity. This new division will complement the core services provided by SODEI and offer an exclusive platform for youth.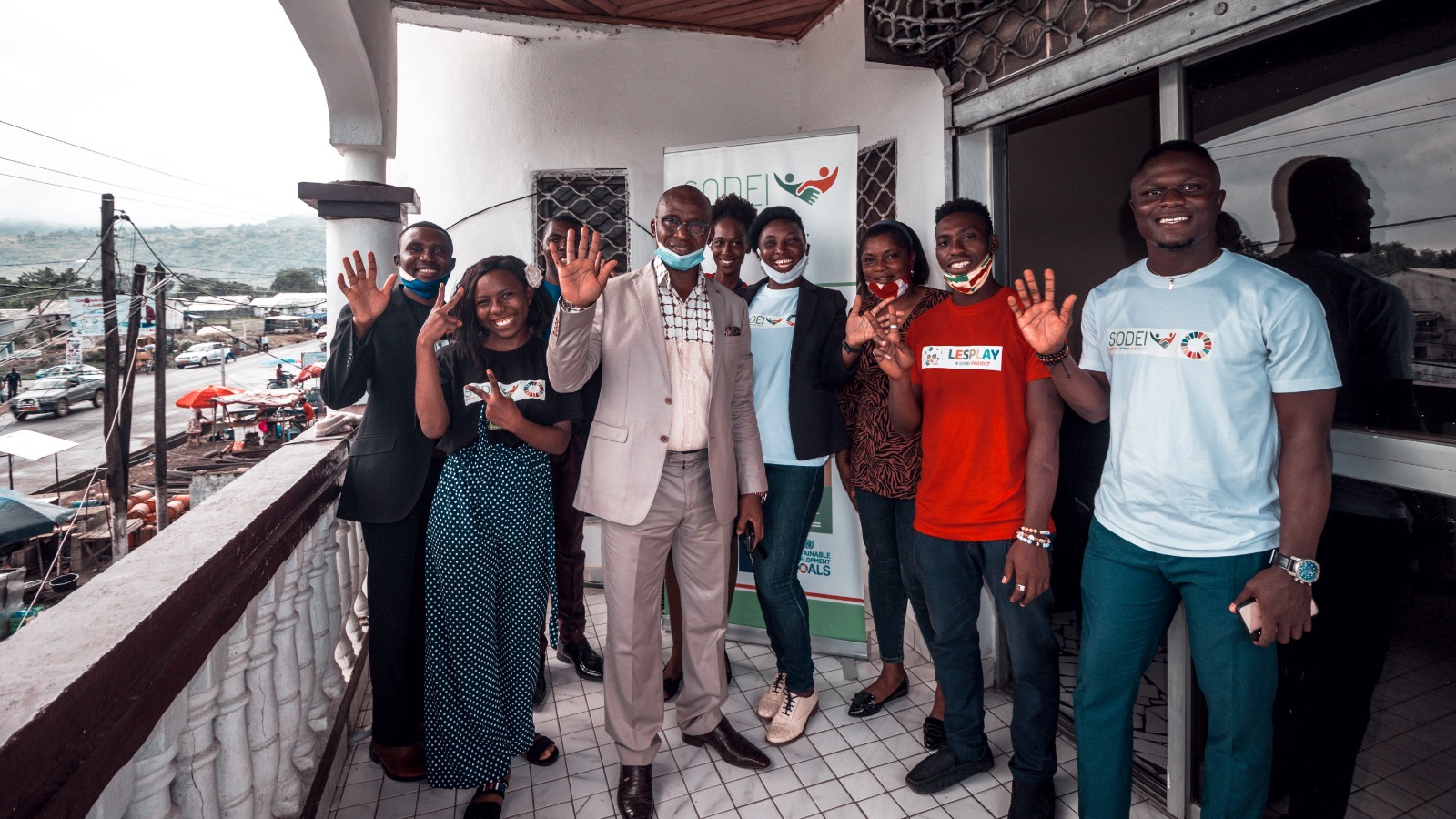 The kick-off event was a huge success at SODEI's office in Bota Middle Farms on Saturday June 20, 2020. Opening its doors in Bota Middle Farms, the launch included a tour of the multi-purpose facility, question and answer session, and a presentation on SODEI programs – Youth Mentoring and Leadership, Young Women and Girls' Empowerment, Learn, Speak and Play (LESPLAY) for Children.
"As we formulate our 2020-25 Strategic Plan and head into a new normal while continuing with our mission to serve youth, facilitating entrepreneurs from idea to traction, teaming them up with premier startups is a major step forward," said Gilbert Ajebe, CEO of SODEI.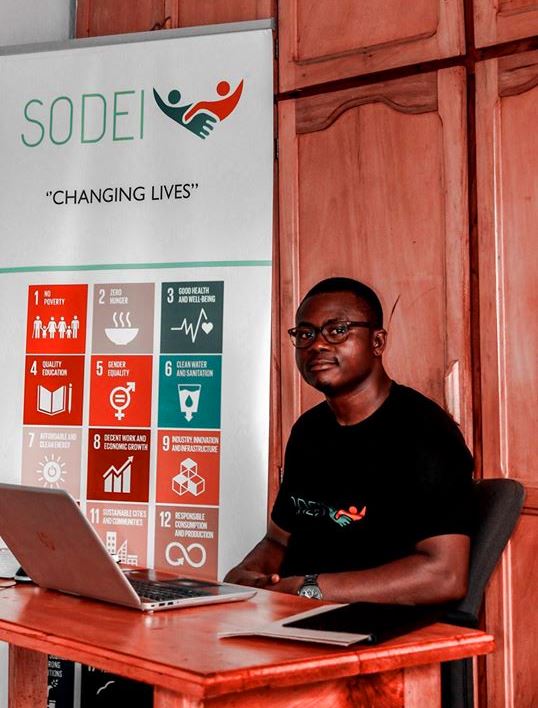 While, SODEI is inspired by its commitment to push young people into discovering their talents, abilities, opportunities through an innovative approach to education, the Hub is designed for target audience to work side-by-side within the sector to co-innovate by ideating, speedily prototyping and then scaling new products and services. SODEI starts with youth at the heart of every challenge, and aims to engage local and global teams of practitioners and ecosystem partners to leverage the power of innovative and emerging technologies to foster inclusive innovation — giving under-represented individuals the opportunity to participate in digital-economy.
SODEI's Tech Hub will connect Cameroonian youth and organizations that operate without a dedicated technical staff or team to vetted local experts to work on their digital/innovation projects. It will give entrepreneurs, IT labs, startups, school and universities, and support structures a platform that supports and accelerates the development of deep tech. It does also encourage partnerships in order to accelerate the development of new technological solutions by connecting actors in STEM with experienced entrepreneurs, investors, and corporations. Fostering the creation of new strategic sectors to inspire collaboration between different industries and combining different fields of technology to combat issues is another benefit of the program.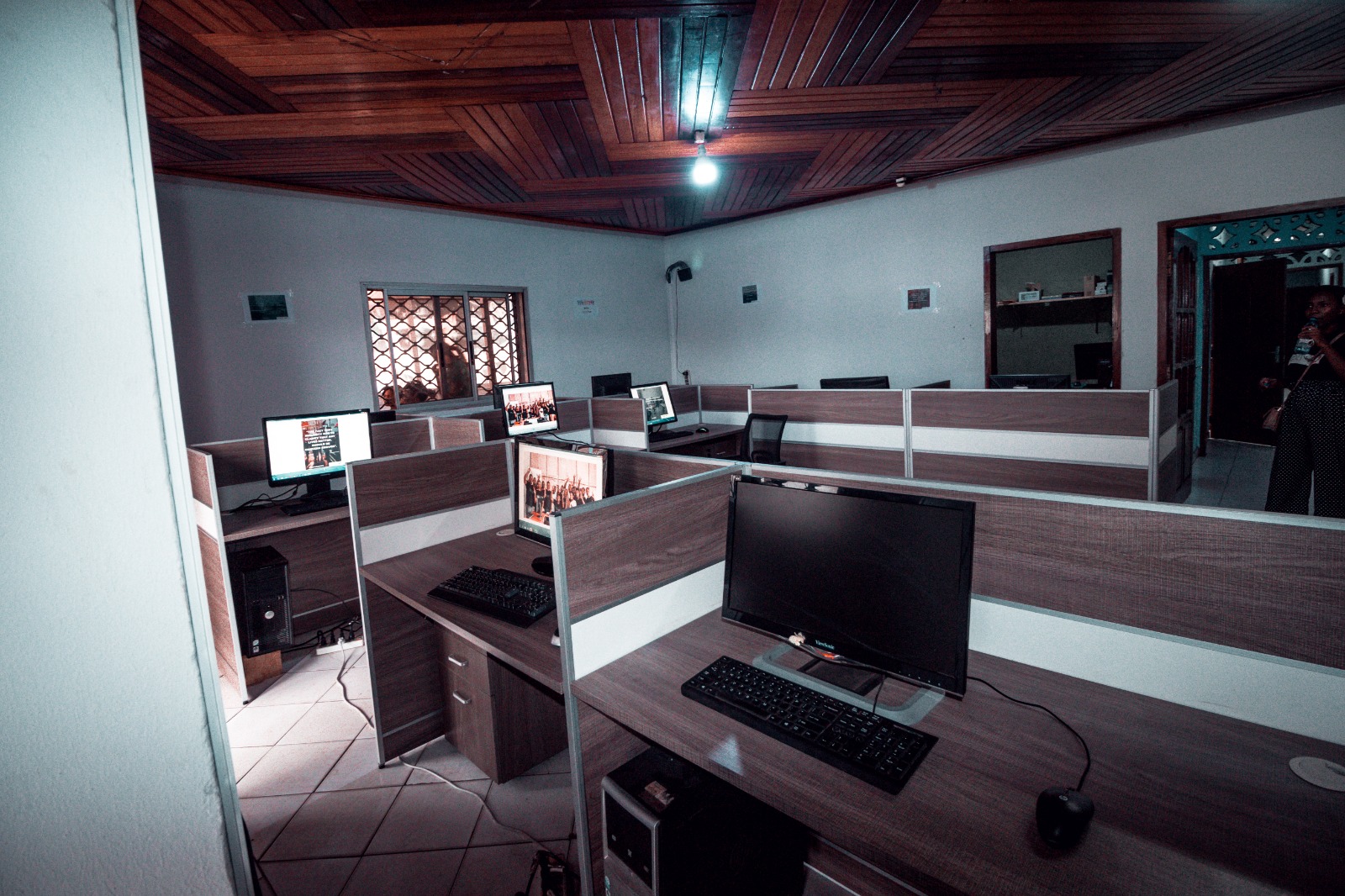 About SODEI
SODEI is situated at Fako Bakery Building, Bota Middle farms Limbe. We are a registered Non-Profit Organization (NPO) which was founded in November 2018 in the wake of the conflict in the English-speaking regions of Cameroon and the devasting impact on the welfare and education of children and young persons within the region. We are registered as a charity in the UK and have sections in Cameroon and Norway. Most of our operations are currently run mainly in the Southwest Region of Cameroon, with the intention of expanding to other regions progressively.
Contact:
Susan Maloba Mbanyi, Programme Manager
admin@sodei.org