Cameroonian Afrobeats/Dancehall Artist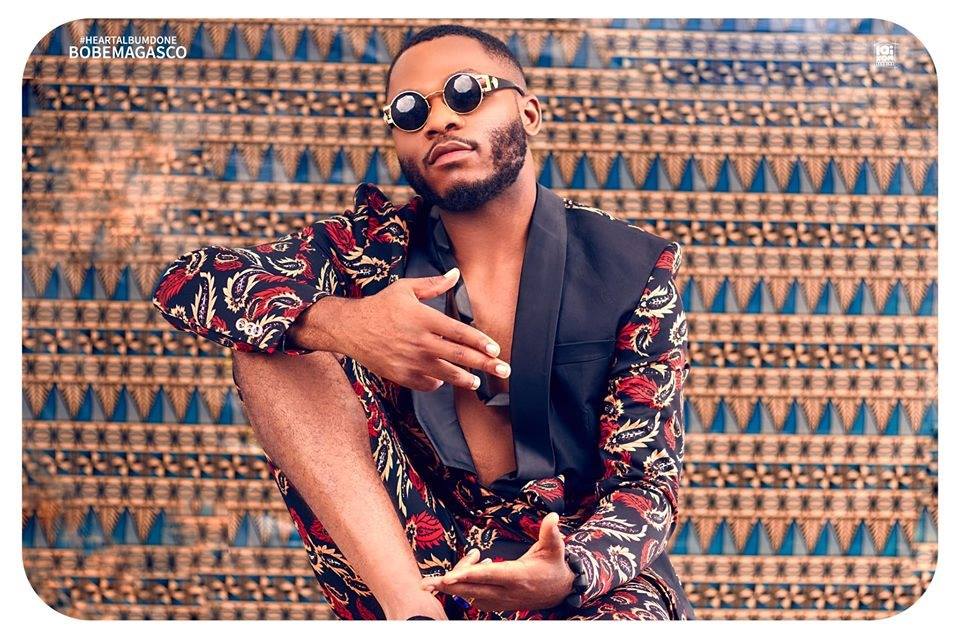 Do you know a story of someone who started from the bottom and made it to success, fame and stardom through hard work and consistency?
Meet the BBOY Records front line artist and CEO who goes by the stage name MAGASCO. The Bamenda boy is a native of Kom in the North West Region of Cameroon, born on September 22nd 1988 and named Tohnain Anthony Nguo.
His music journey did not start today as he fell in love with music at a very young age and got involved in music activities at church where he started developing his skills. After his University education, Magasco decided to go professional in his music career. He however did his first public performance in 1999 at a Talent show. Thereafter, he formed a group of rappers known as "T-Drops" in 2000 with DaBlu and Klone. Some years later the group separated and Magasco joined the label (Mumak) Where he released "line loba", gained some exposure and later got a deal with Empire Company, owned by Bit Baccardi.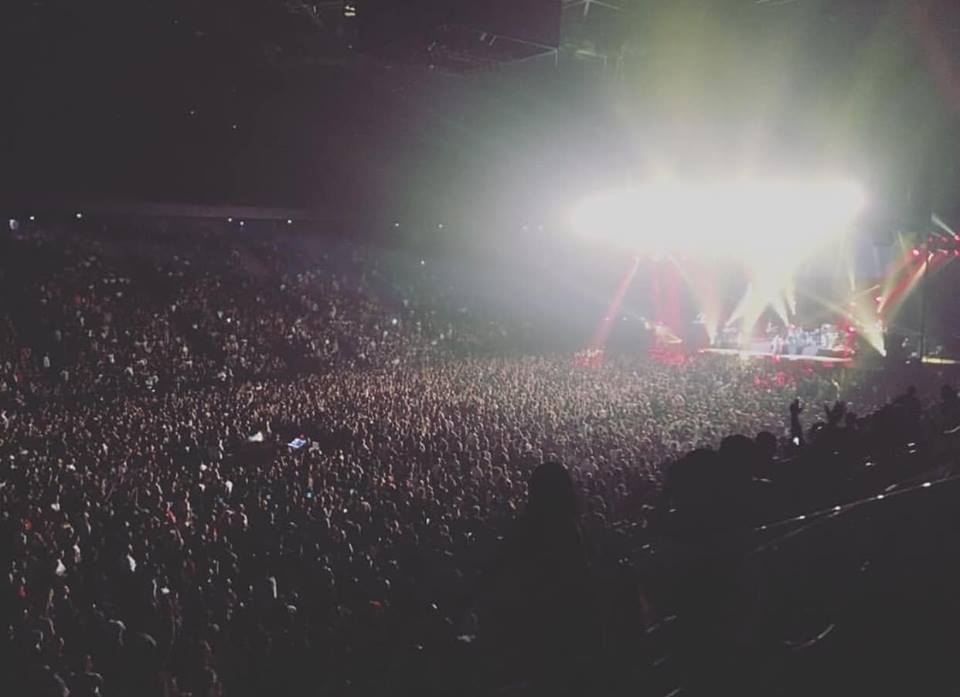 After the contract, his career witnessed tremendous positive change. He soon became the talk of the nation and gained international integration and stardom, releasing several hit songs. At this point, Magasco was one of the most solicited Cameroonian artists. He performed in countless national and international shows including his "Golden Show" at parlais des Sports Yaounde in Dec. 22, 2018. He always thrills the crowd with his unique style.
As an independent and signed artist, Magasco has one EP (Raw Gold 2015), one Album (Golden Boy 2017) and several singles. He has authored titles such as Line Loba, Kumba Market, Fine Boy, Marry Me, No Man no Wowo, All VIP, Wule Bang Bang, Bolo, Belinda, Deal, Baby Love, Mummy Love, Under my Bed, Sokoto, Cami Toyota, amongst others.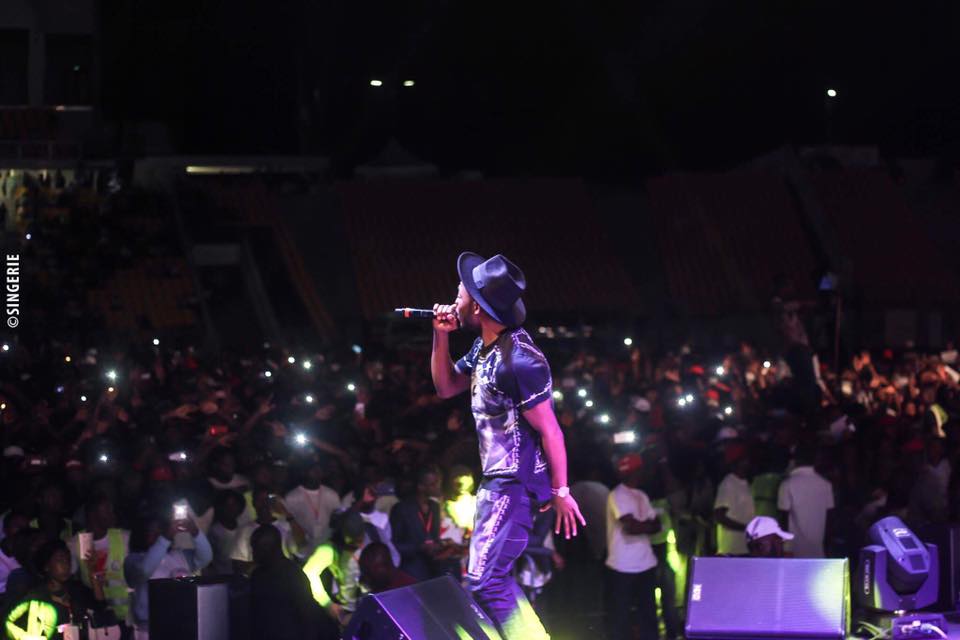 He has also done a series of collaborations which includes Fine Boy Remix ft DUC-Z Artiste, it's Ova feat Vicky, Faya Di Burn ft GASHA, One By One ft Pit Baccardi, Love it feat Shan'L, Calling my Driver ft Mimie and many others.
Magasco has Won "Best Northwest Urban Artist" at the Red Feather Awards, "Bafani Awards" in the category of Revolutionary Artist in Bamenda and was nominations including "Best Male Artist in Central Africa" at AFRIMA 2018, just to name a few.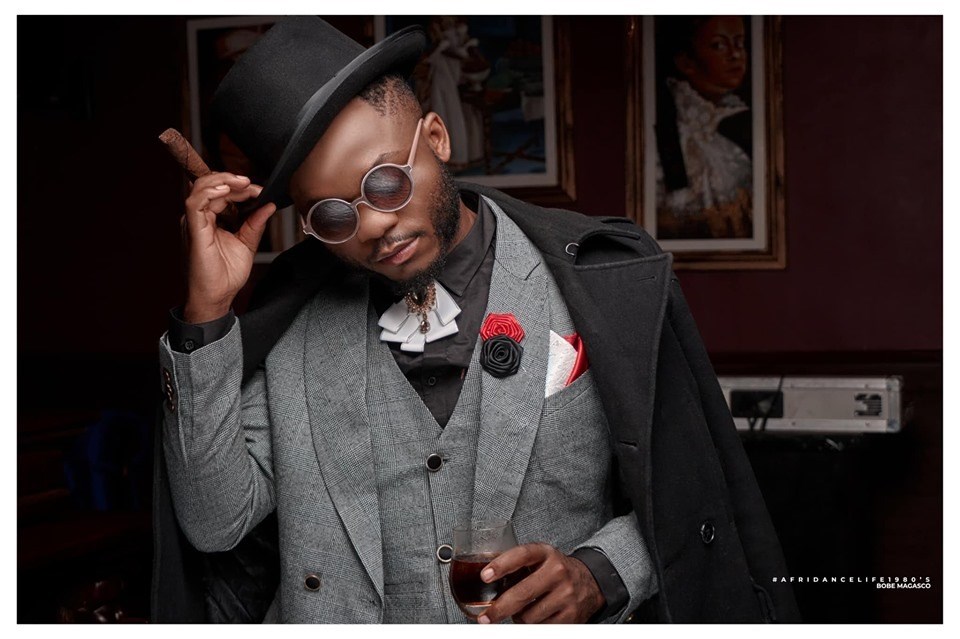 Magasco recently left Empire Company after his successful 5 year contract and decided to go solo; creating his own record label called BBoy Records. His departure was very smooth as his long time boss and big brother Pit Baccardi endorsed and wished him well in his new journey. Magasco has continued to thrill the audience with nothing but quality music; releasing hit after hit with the most recent surprise being his album.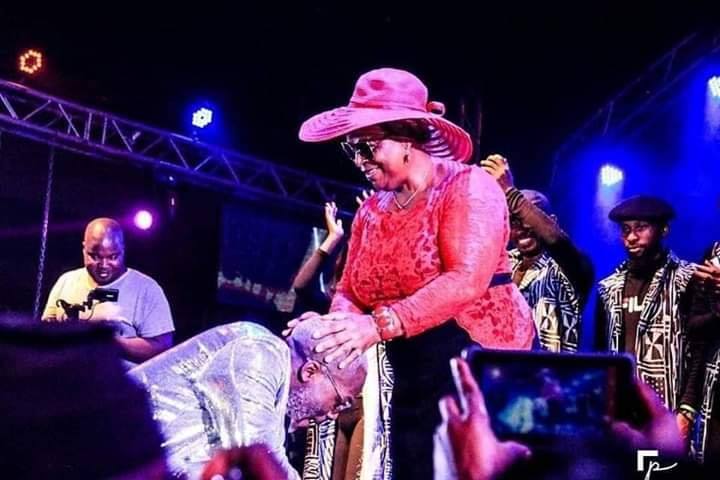 Check out some of his most recent releases:
Calling my Driver ft MIMIE: https://www.youtube.com/watch?v=VGTYXBYTtCw
Cami Toyota: https://www.youtube.com/watch?v=xanmT0-v7n8
Killer with in collabo with AfriCam Records: https://www.youtube.com/watch?v=3Abe6ZYeY9c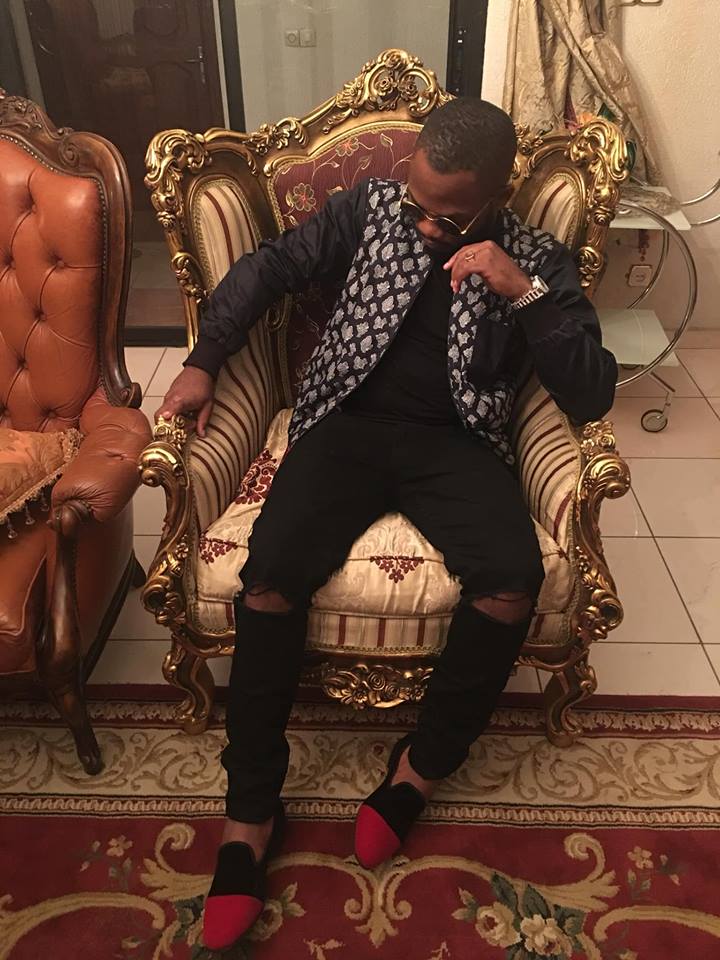 Youtube Channels: MAGASCO OFFICIAL
Bboy Records
FB: Magasco
I.G. @magasco_bboy