Apparently we are yet to come to the reality that Gospel Music is a genre with extreme potentials to develop in modern day music production, promotion and distribution. This genre which presents dominant vocals to transmit Christian lyrics has for centuries served as a source of inspiration for the body & soul as well as some sort of comforter to broken hearts. It conveys emotions, joy and happiness that lightens burdens, gives strength and the assurance for a better tomorrow. It stimulates the brain, acts as a relaxer and facilitates sleep by giving you the ability to forget about the day's worries. Some of the most creative people use Gospel music as their source of motivation.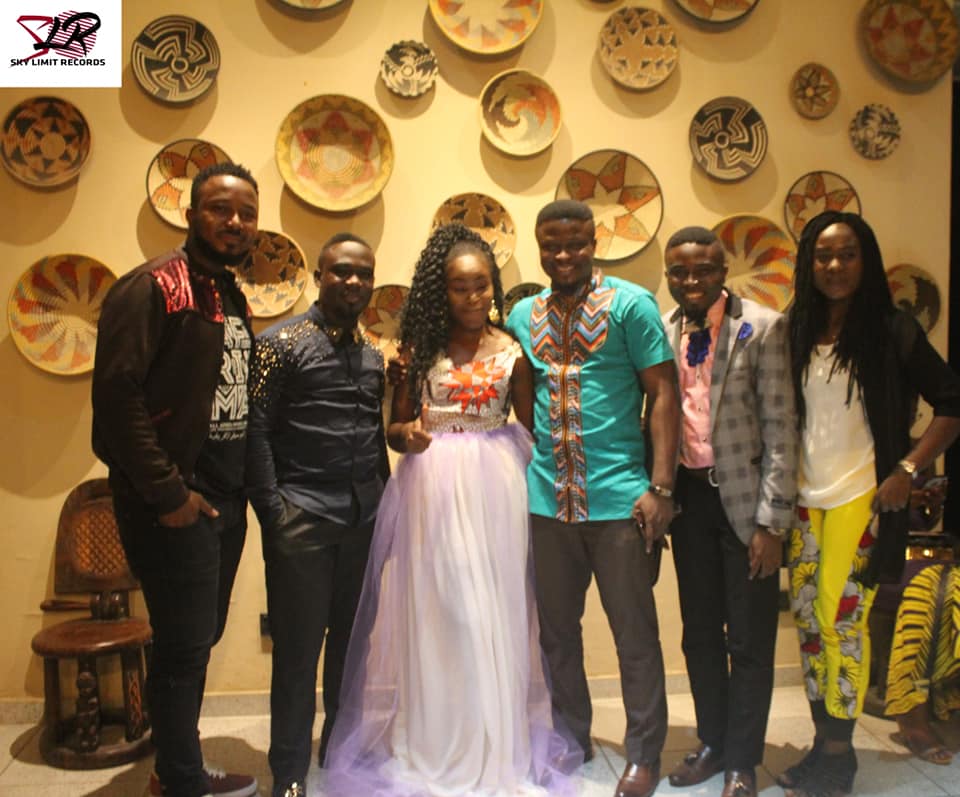 Unlike secular urban music, it is much easier to penetrate a segment with the Gospel genre given that, majority consumers are people who believe in the power of music in praise and worship. They are always gathered; ready to listen, enjoy and dance to sweet melodies that touch their hearts and activate love. This practice makes it easy for them to share with friends; an amazing piece that contributed to their transformation. "Good news music" has the capacity to spread "the word" faster and farther. To people who seek alternatives to mainstream secular music, contemporary gospel music follows the trends but carries lyrics that express sentiments and ideas of Christian life, societal tendencies, morality among other things.
Though the Gospel music market is comparatively smaller, many Gospel artists have in the past proven to be outstanding. Such success can only be recorded as a result of well-planned marketing strategies and efforts. In essence, Gospel songs and artists can successfully gain mainstream popularity without necessarily losing their core values.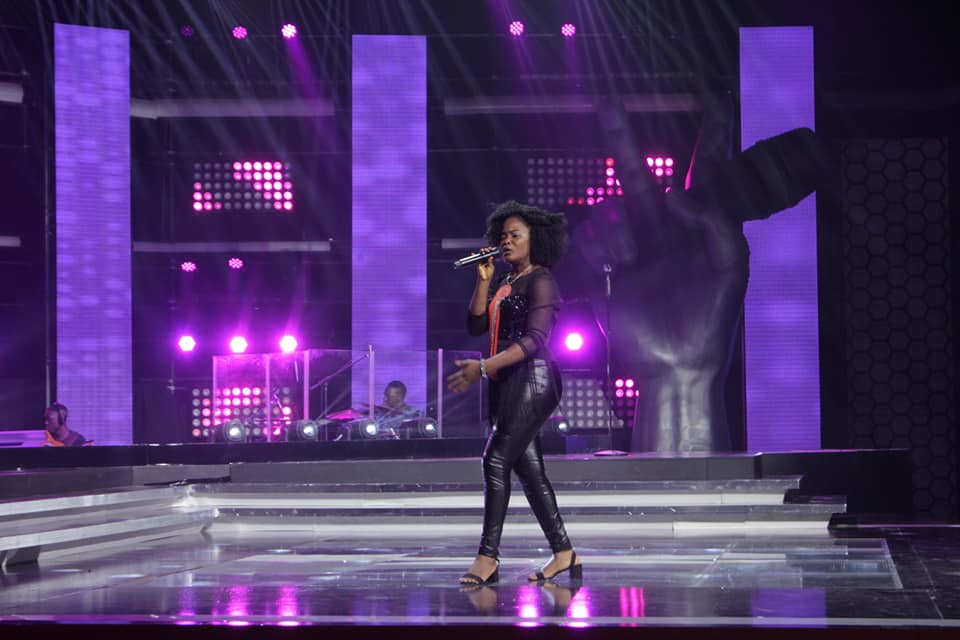 Happy Sunday