Wan Shey Official
Cameroonian Rap Artiste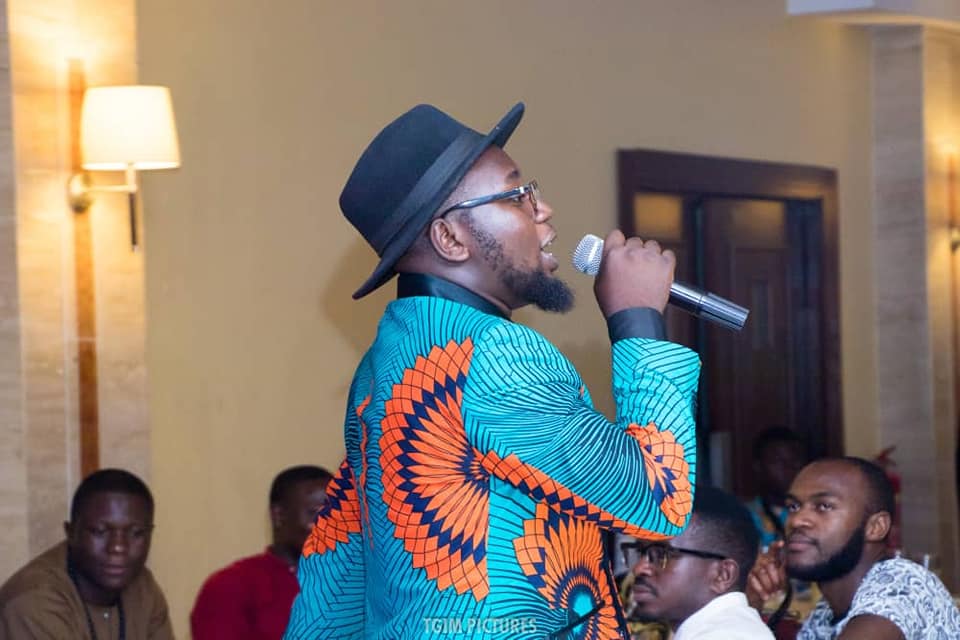 Music is considered as a medium of passing across messages to the masses. Wan Shey being one of the strongest lyrical figures and a big name in the Cameroon Rap Music sphere has always been a fan of words from childhood; writing and reading them. It's much later in life after listening to some amazing musicians (Nas, Rakim, Wu tang etc.) that he decided to trade in those words for rhymes and here we are today.
WAN SHEY is a Cameroonian rapper, singer, entrepreneur and record label executive born in Tatum, Kumbo; North West Region of Cameroon on 8th November 1988. Wan Shey officially launched his career with his hit single "wuna morning" skillfully produced by iron bitz with visuals released on July 10th 2017. Since then, he has been on a steady path to redefine rap music in the country as he released songs like "Status Update I & II", "Wangoku", "Grass", "Head of Family", "Ngwassang", "Congo Meat", "Tous Les Jours", twin EP of 7 tracks each called "Chopchair" & "Serene", "Andirifa" and most recently his Album titled "Tribal Marks" released on July 26th and currently selling on his website (http://www.sabiboyrecords.net/).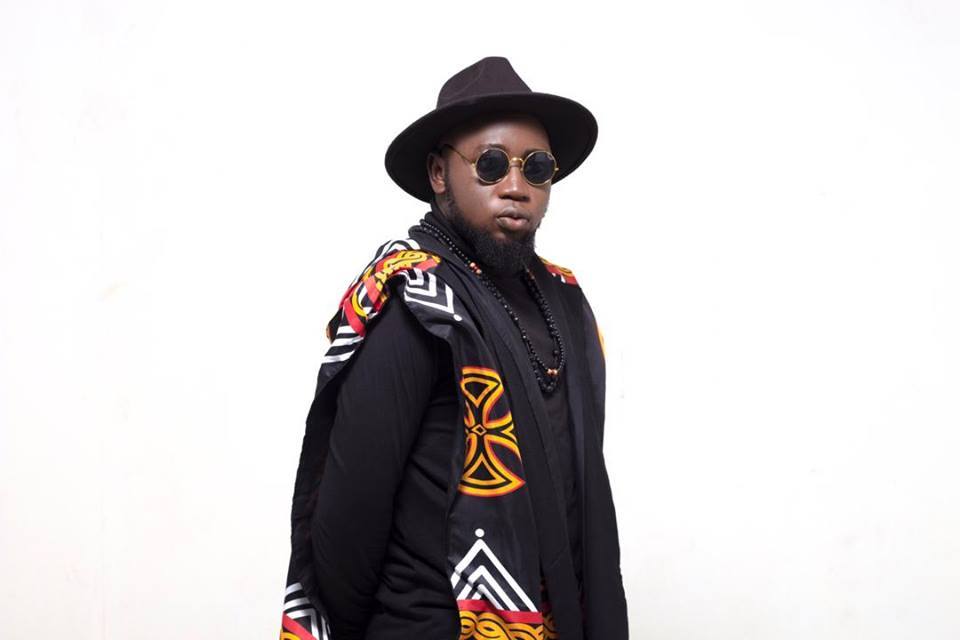 A strong believer of collaboration and collective growth, he has worked with other big names in the industry like @ROQZEN, Tirajai, Daddy Black, Nat Offishal, Young Holiday, Lanjo, @ABZ, @BARON KARSSON, Blahk Santa, ARREY, KIKOH, Amdi Apiseh, Ayeah Leonette, AWU SING SONG, Doctorr Kapt, Tony Ef Beats, Sango, Skiezy Ayenkea, Neglect Buri, Mel Species, @Banla etc.
Within a short period of time, Wan Shey has achieved remarkable success and progress; earning more followers and loyal supporters. He has won several contests, got nominations for awards and performed in several stages around the country.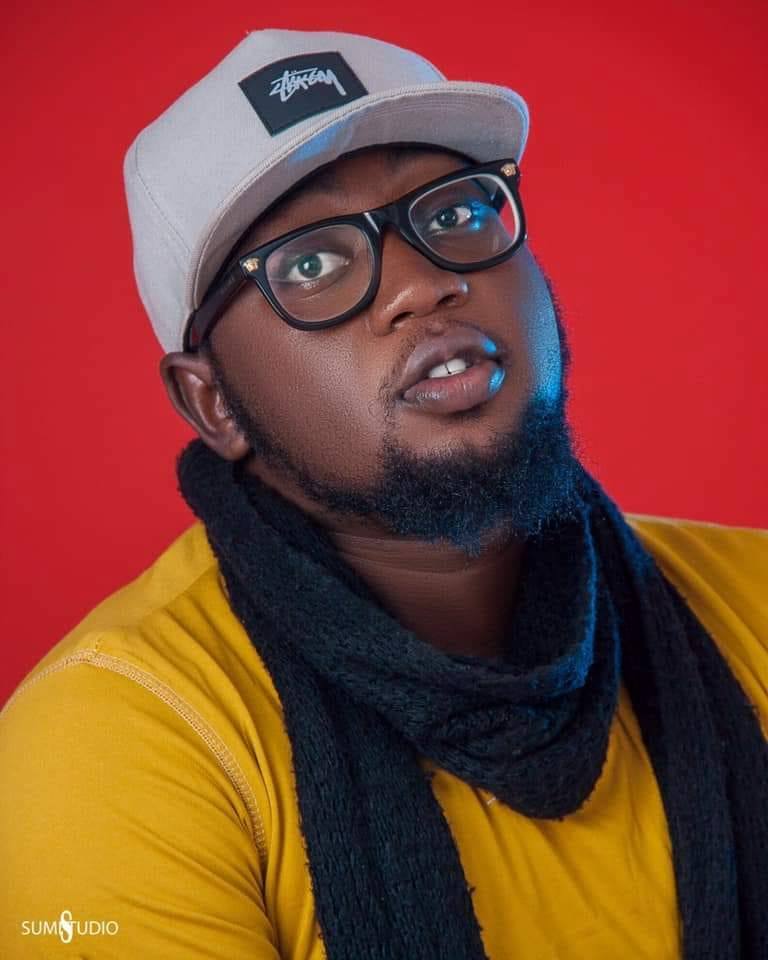 With such an embodiment of talent and the zeal to make a difference in his own way, Wan Shey remains a force to recond with. Stay connected and do not forget to purchase his recent album "Tribal Marks" via this link: sabiboyrecords.net
YouTube Channel: Sabiboy Records