The visuals of the second group song by Thee 808 Nation has dropped. This song titled "WHY" features Zashy, Payne & Sango Edi.
Why is a melodious guitar driven afrobeat produced by Payne and directed by L. Telesphore. The song talks about a lady who refuses to see into the realities of life and still keeps up with a rough life despite the numerous advice given her. The song is written and composed by Payne and Zashy, Produced by Payne, mixed and mastered by D-mix for Thee 808 Nation.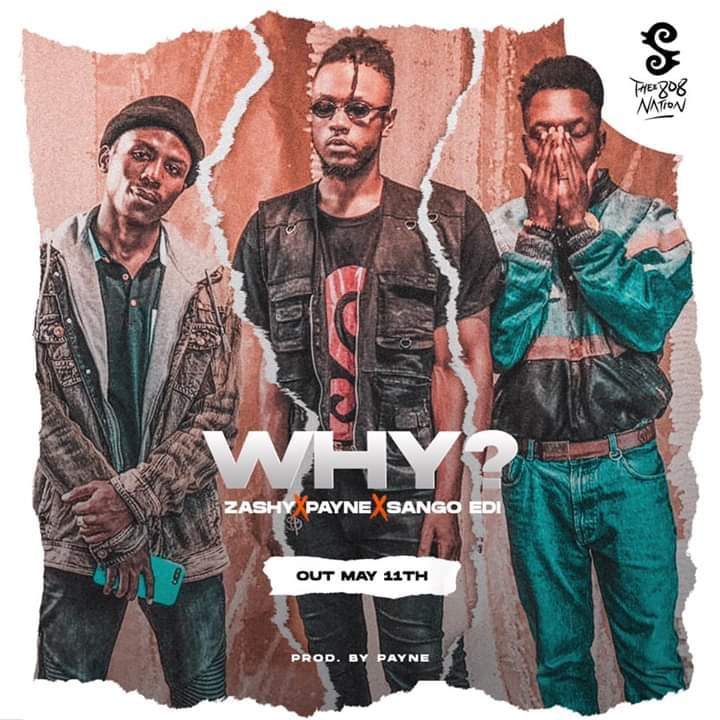 Thee 808 Nation is a Douala Buea-based Creative Company that harnesses and breeds talent. It was created in 2015 by producer/singer/songwriter SANGO EDI aka "DraeBoii" & BINE MOUKOURI as co-founder. Born with the aim of providing a creative hub for talents where world class music can be made from Cameroon to the rest of the world. It is home to artistes such as;
–Sango Edi (Producer/Singer/Songwriter/ Sound Engineer)
–Zashy (Singer/Songwriter)
–Payne (Producer/Singer/Songwriter/Sound Engineer)
–Cadex (Producer/Sound Engineer)
–Egbe (Producer/Singer/Songwriter/Vocalist/Instrumentalist/Sound Engineer)
–Lex Merton (Rapper/Lyricist)
–Bine Moukouri (Art Director/Producer )
–Meggy (Rapper/ Singer /Song Writer)
–Paola Gobina (Singer/Songwritter/Vocalist)
–Forbin Audrey (Singer/ Songwritter/Poet/Guitarist)
On the 22nd of February 2019, Zashy, Sango Edi, Payne and Lex Merton, teamed up to celebrate the beauty of the African woman in a debut single titled Jolie Jolie starring Pelagie Ashu.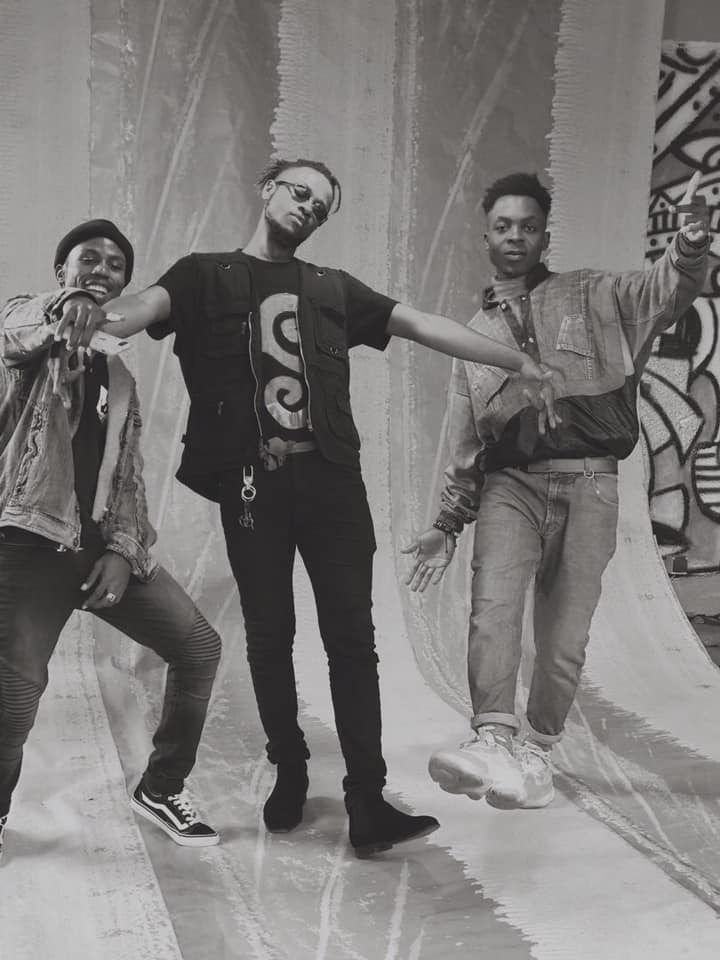 Find Out more on Thee 808 Nation here;
YouTube: youtube.com/thee808nation
Twitter: twitter.com/Thee808Nation
Facebook: facebook.com/Thee808Nation
Instagram: instagram.com/thee808nation