Tzy Panchak
Cameroonian Afrobeat/Afropop artist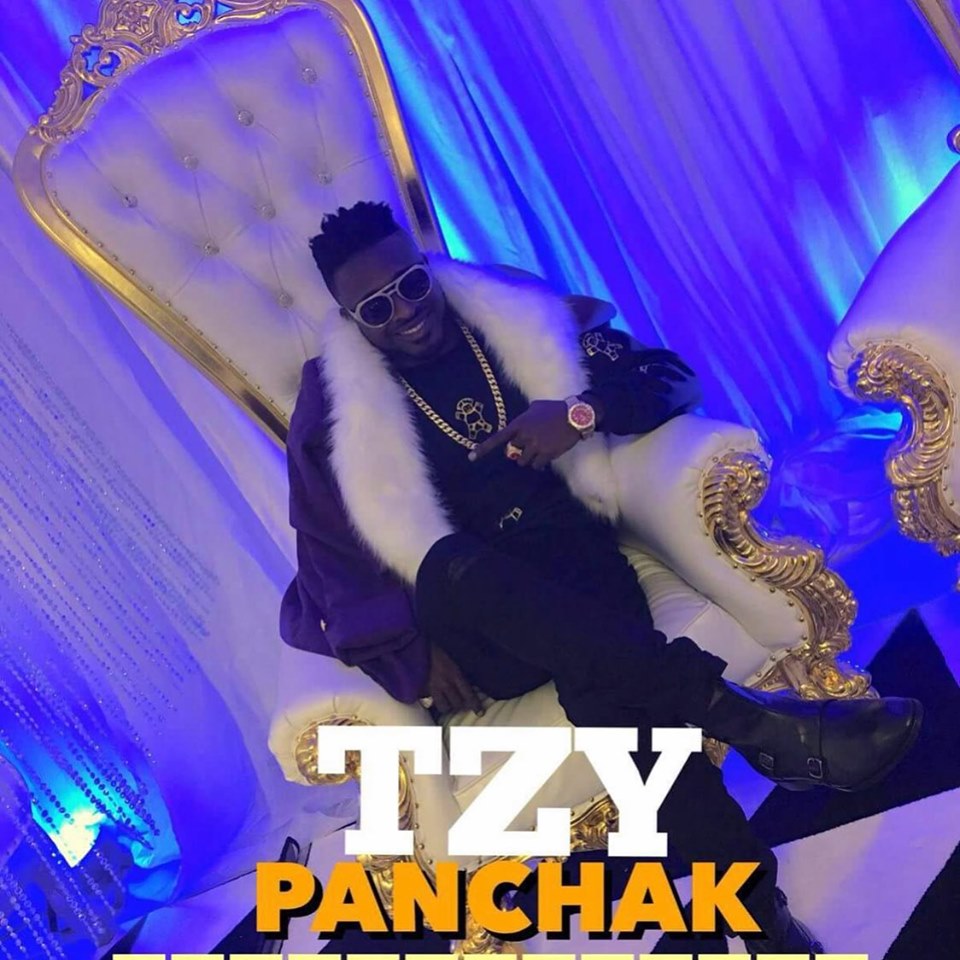 The Cameroon afro pop sensation signed to Blu Nation Recording has been referred to (by many) as one of the most supportive urban artists following his recent movement with the project "Na So", created to shine some spot light on young talents. This project which featured Vernyuy Tina, CLEO GRAE & Vivid is one of the most successful collabos this year. https://www.youtube.com/watch?v=L6O7YL3r-9I
Etah Tambe Nyenti aka TZY Panchak is a talented, energetic & versatile singer/song writer with powerful storytelling ability. These unique characteristics have made him a favorite within the Cameroon music scene.
"TZY moved to Calabar, Nigeria at a young age where he pursued his university Education and graduated with a B.Sc. in Computer Sciences. After a few years of working in Nigeria, he decided to pursue a career in music and relocated to Cameroon. He then got to work under the umbrella of Best Music Inc. which led to the release of Woju cover "Mado" that brought him to the lime light. "Mado" was well received throughout Cameroon and other parts of the world. In 2016, He was then spotted by an America based record label Blu Nation who got to sign him. Since then his career has been in the fast lane as he keeps on releasing dope music. It's been one hit song after the other from "Makaveli" which was his first official release under Blu nation. Tzy Panchak's long stay in Nigeria greatly influenced his genre of music as it helped him have a different perspective on the subject and he began to see things from a different angle. He draws inspiration from God, Love stories, friends, family and of course his fans".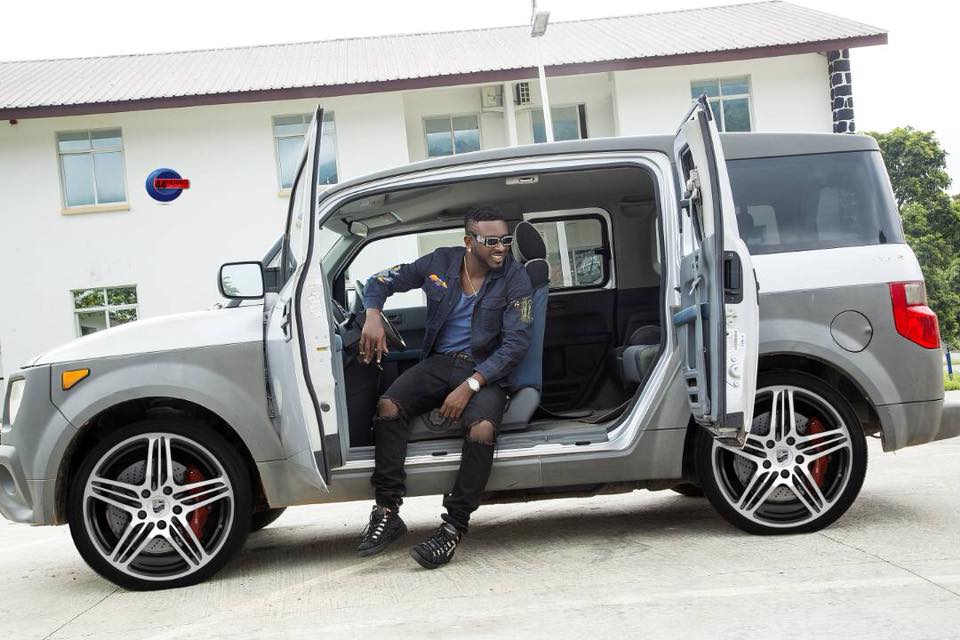 The super talented Cameroonian singer has released numerous singles, an E.P. and done ground breaking collaborations. Some of his tracks include; Makaveli, Stay With Me, Like That, Super Woman, Ngueme, Eseka, Mon Bebe, Gorreti Woman Crush, I'm Not Lucky, Allo, Praise & Worship, Bless Me, Inshalobadey, Gold Digger, Mr. Romantic, The Struggle, Brand New, Suwelemba Ft Dora Decca. His EP which contained 12 tracks was released in 2018.
The Blu Nation Soldier has achieved so much within a short period of time; thanks to his hard word, dedication and support from his record label. He performed at the closing ceremony of CAMIFF in 2017. In 2018, he graced the stage of NEA awards in Nigeria. He was one of the main headliners at the Cliq Urban Music Festival in 2017 which held in Buea, South West Region of Cameroon; organized by Cliq Empire. In the same year, Tzy also went on a US tour where he had over 10 shows in 4 different states. During this tour, he performed at the AFRIMMA 2017. The 2017 Annual Fashion show which held in Douala had Tzy Panchak as the main performing artist. He also opened for Davido in Cameroon during his 30 billion African tour in March 17th, 2018. He marked a milestone by being the first Afrobeat artist to perform in South Korea in July, 2018. In 2017, he won Best male artist at the Green Light Awards.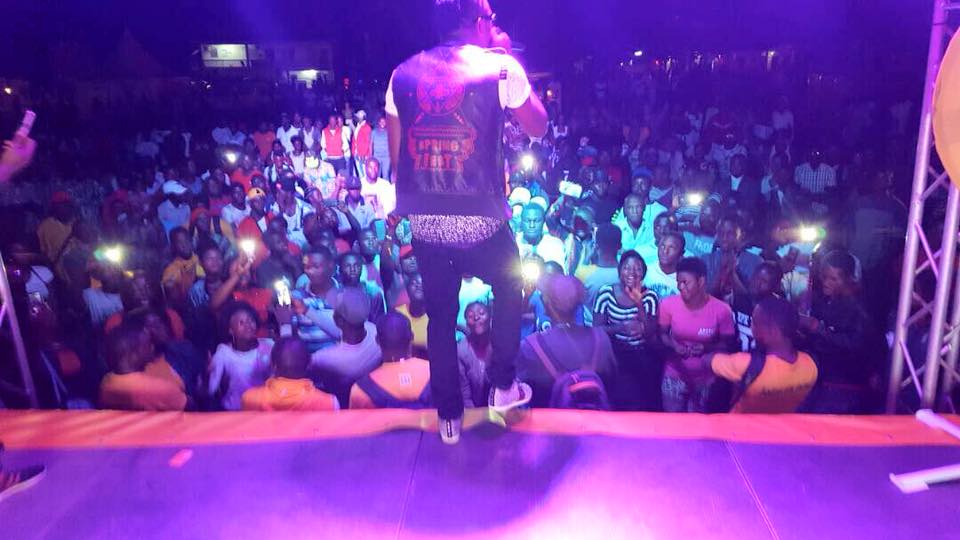 Tzy Panchak is still very active; working day and night to deliver more outstanding music to his fans worldwide. Watch out for this ground-breaking talent as he continues to shutdown stages around the world
Tzy Panchak _ Gorreti: https://www.youtube.com/watch?v=TLevYPzH9ac
Tzy Panchak ft. Vivid – Put your hands on we: https://www.youtube.com/watch?v=EQJwnq6GvMs
Stanley Enow Official ft. LOCKO, Tzy Panchak – My Way: https://www.youtube.com/watch?v=T46oVO0KyCA
Big Poundz – COMMANDER (Remix) ft. Tzy Panchak, Stanley Enow: https://www.youtube.com/watch?v=QPQdxk61Dw8
Link Up:
Facebook, twitter & Instagram: @tzypanchak