Cameroon's King Wax Dey collaborates with South African sensation Master KG on new music entitled "My Heart"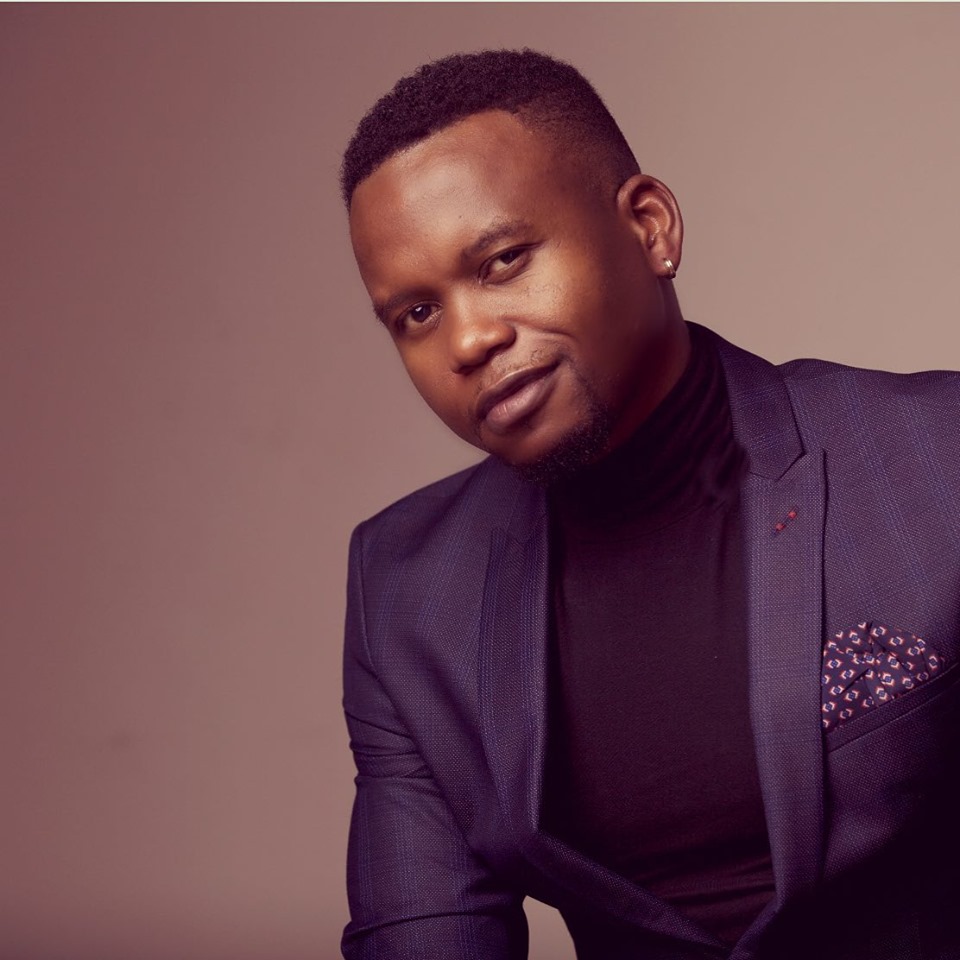 OPEN MIC Productions (South Africa) and Calabash Music (Cameroon) have released the much-anticipated music collaboration between their front-line acts, Wax Dey and Master KG.
"My Heart" is a soothing love song delivered in Pidgin English and Khelobedu languages, on an up-tempo tribal dance beat, co-produced by Cameroon's Method J and Master KG. It is Master KG's first international collaboration since his big international hit, Skeleton Move, and his first release since winning the AFRIMMA award for best Southern African Artist.  The song also introduces new artist, Rose Njoh, in her first professional outing, as she delivers a breathtaking verse in French and Douala.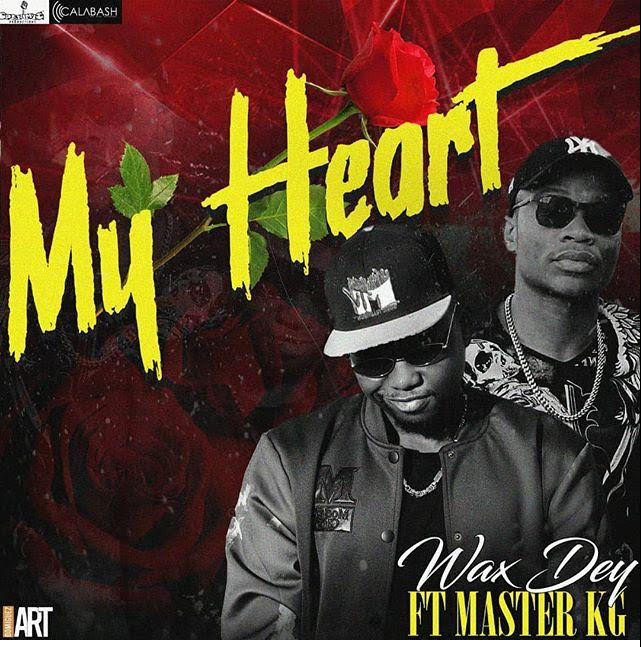 The video for "My Heart"; a song which will rekindle the fire of true and lasting love among couples all over the world was shot at Le Colisee in Bastos, Yaounde, by maverick director Dr. Nkeng Stephens.
Both singers are billed to perform the song together for the first time on November 23 at the upcoming All Africa Music Awards in Lagos, Nigeria, where Wax Dey is nominated for Best African Pop Artist. They will also be performing together on December 19 at Las Vegas VIP in Douala, Cameroon.
Watch "My Heart" by Wax Dey ft Master KG on YouTube:
For more info: contact@calabash237.net / music@open-mic.zo.za / +237 650390094