Asaba is a multitalented Cameroonian Artist who hails from the Southwest Region. The lady with vocal prowess and great lyrics is the light bearer for UK based Record Label – Starfish Entertainment.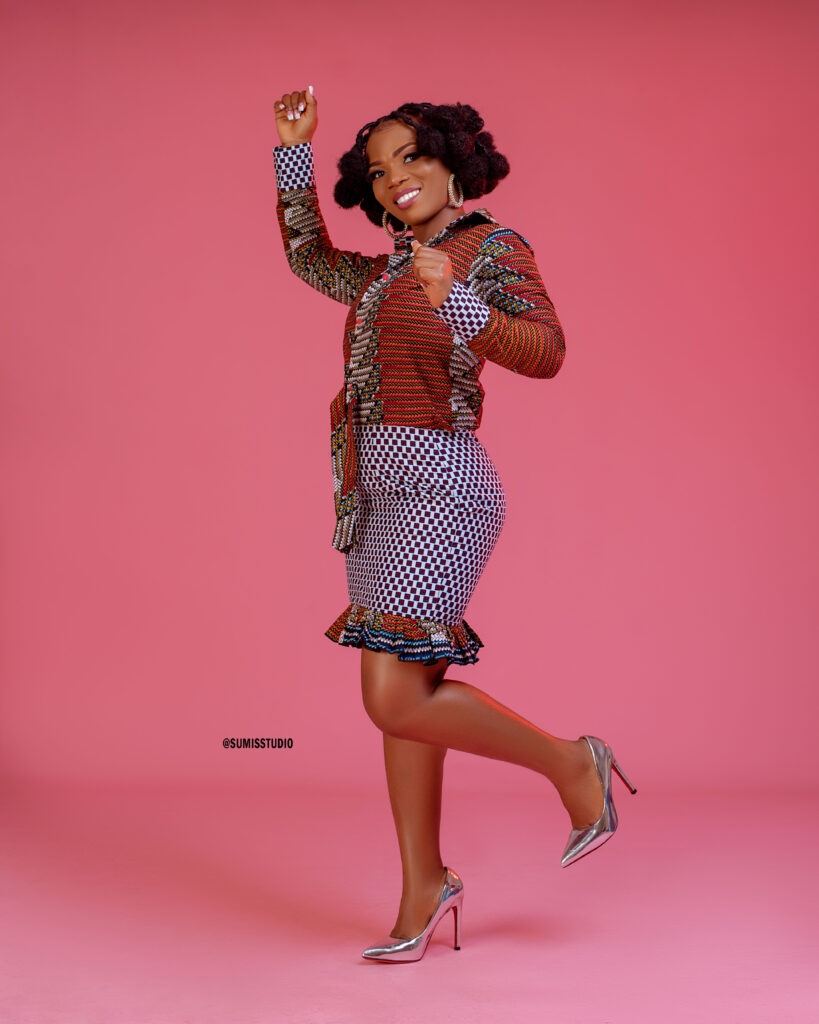 Asaba has always loved music right from childhood and this gained her nicknames like choir mistress, bagis, delta state, DJ Christina and many more during her secondary school days.
As she grew up, she developed herself more with inspiration from the likes of Charlotte Dipanda, Witney Hustine, Adelle, Simi, Andra Day and Asa. Later on, she was introduced to TrackZone Records as a Gospel Artist by a friend where she met Artists like DAHPNE, MARTINO DACHRISTO among others.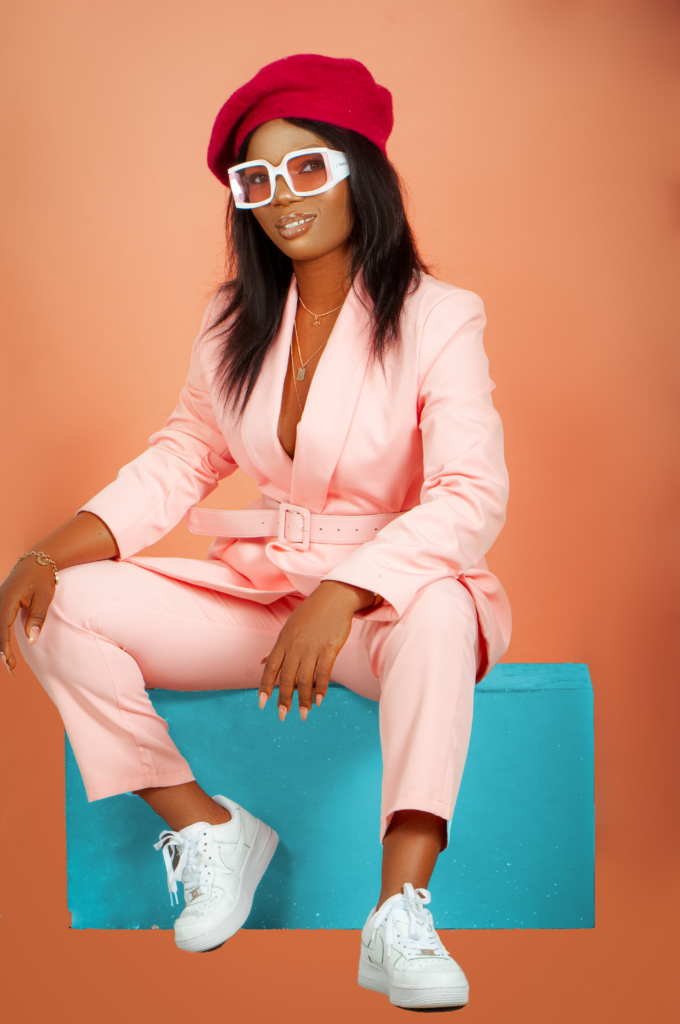 Months on, she would make acquaintances with Salatiel, Mr Leo, Adelle Clarisse and many more through her introduction to M1 Studios by DJ Subzee (owner of TrackZone Records). These and more fueled her passion for music and she kept building up low-key.
Fast-forward to the late half of 2020, Asaba gets into music fulltime under Starfish Entertainmenta (a UK based Record Label) and releases her first single titled "Yele" followed by "Big Dreams" (you will find all songs in her YouTube channel STARFISH ENTERTAINMENT). Both songs were received with utmost love from fans and their huge appetite was soothed by another hit which she titled "Dodokido" .
When you scan the Cameroonian entertainment sphere you'll easily notice that her growth is outstanding as she has everything from fan love on her social media handles to streams increasing with every new hit.
Starfish Entertainment puts in the best resources and team to provide Asaba with everything she needs for a successful career. She currently resides in Douala with her family.