Reggae dancehall sensation Bwoy Dezz filled La Bodega Bonamoussadi with contagious energy during his performance which was nothing short of amazing. He was joined on stage by Crispy and Dense Air who accompanied in performing their feature tracks "Rebel" and "Chargie Dem" received with much love by fans.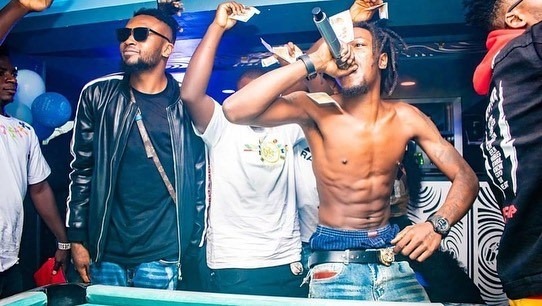 The event was hosted by Nabil Fongod of Nabstar TV; present were personalities such as Mihney, Sango Edi, Ridimz, Titi Pro, Pafe Style, Dready Christ amongst others.
Apart from Crispy and Dense Air, we also witnessed performances from Flyhabit, Zee JM, Hard Fire, Benzil, Melcube, Don Ray and Briana Lesley. Everyone present at the soiree left with satisfied smiles.
You can get the "REVIVAL EP" here: https://muzeedigital.com/downloads/bwoy-dezz-revivalthe-ep/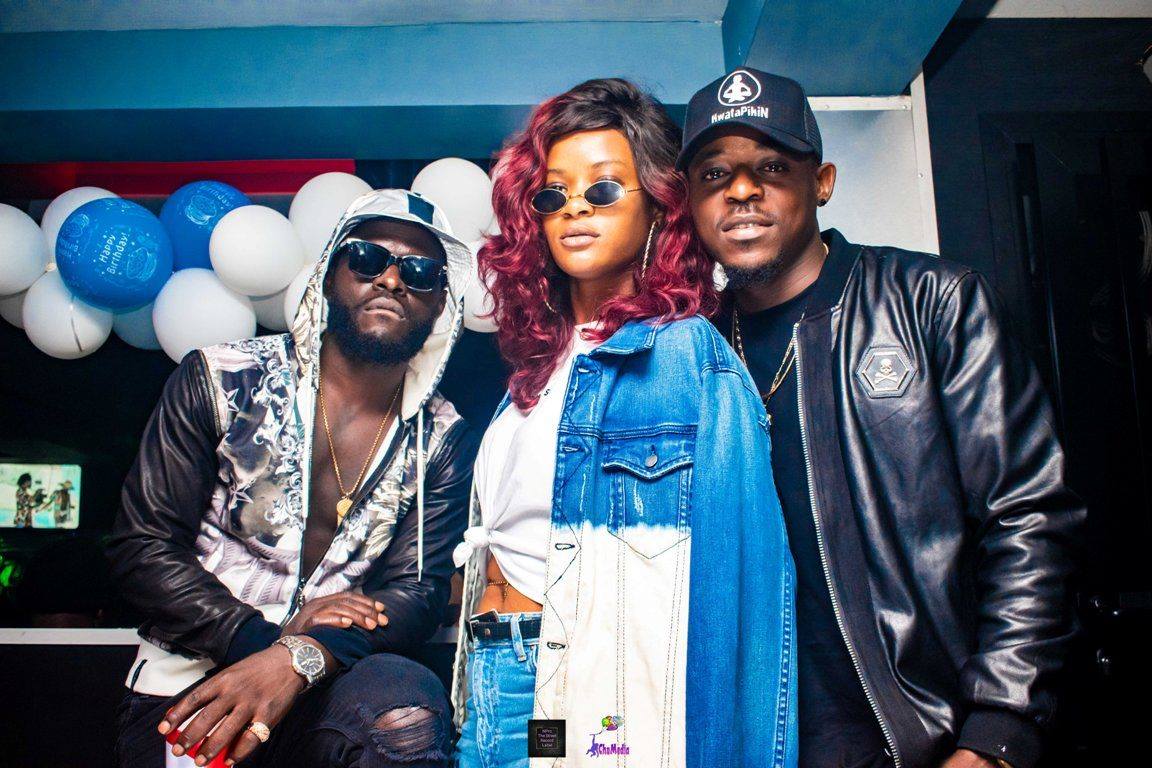 Bwoy Dezz; born Jude Fomonyuy originates from the Northwest region of Cameroon precisely in Kumbo. He left for Bamenda shortly after obtaining his Advanced Level certificate where he joined the music industry after being inspired by the legend Bob Marley and dancehall artists like Alkaline, Popcaan, Stone Bwoy, and many others.
With singles such as Cool It, Pon De Place (produced under Trade Gain Music), On The Road, Twerk It and many more (produced with current label Kush Life Music) plus an exquisite "Revival EP", Bwoy Dezz is taking reggae dancehall to a whole new dimension.
Bongyu Abel for Hovareigns Ent.