After several months of silence, The "Lion of Africa" finally exposes visuals of his long awaited single. "Jéi Jéi" is a phrase from Mr. Leo's native language (Lamnso) which means Different. The song portrays the artist and his art as being different from the rest. In the song, he is an African symbol; leading by example to depict his uniqueness and love for the continent.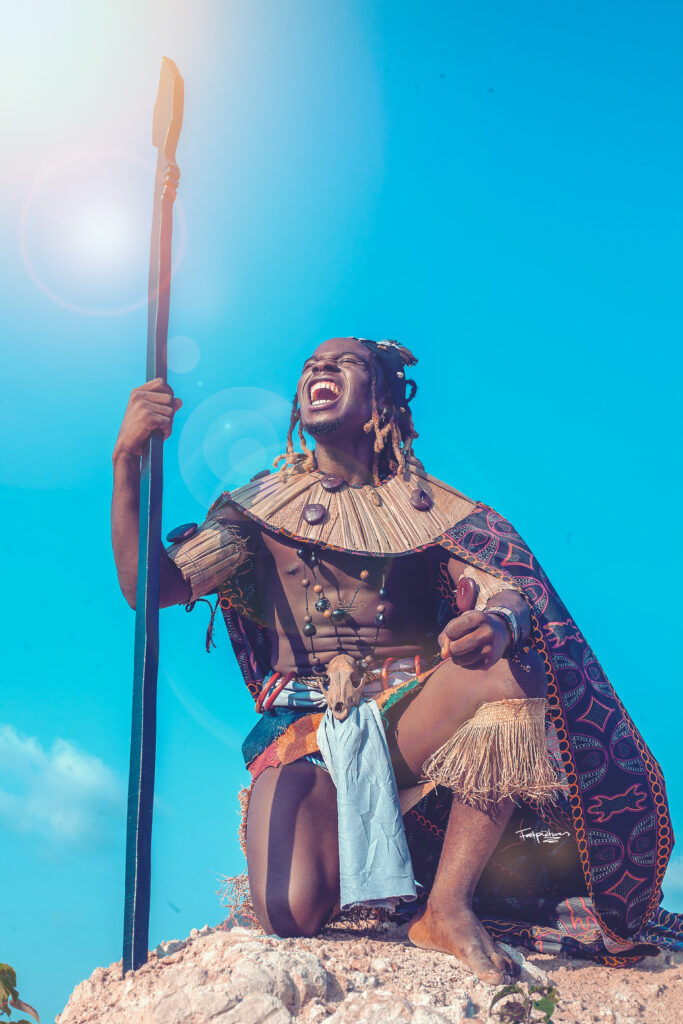 This is an official deviation point for Mr. Leo; turning him from mainstream music to deep inspirational music. It equally paves the way for the long anticipated album "Lion of Africa" with intentions to give fans better understanding of where he is heading to and his determination to tell African stories like never before told.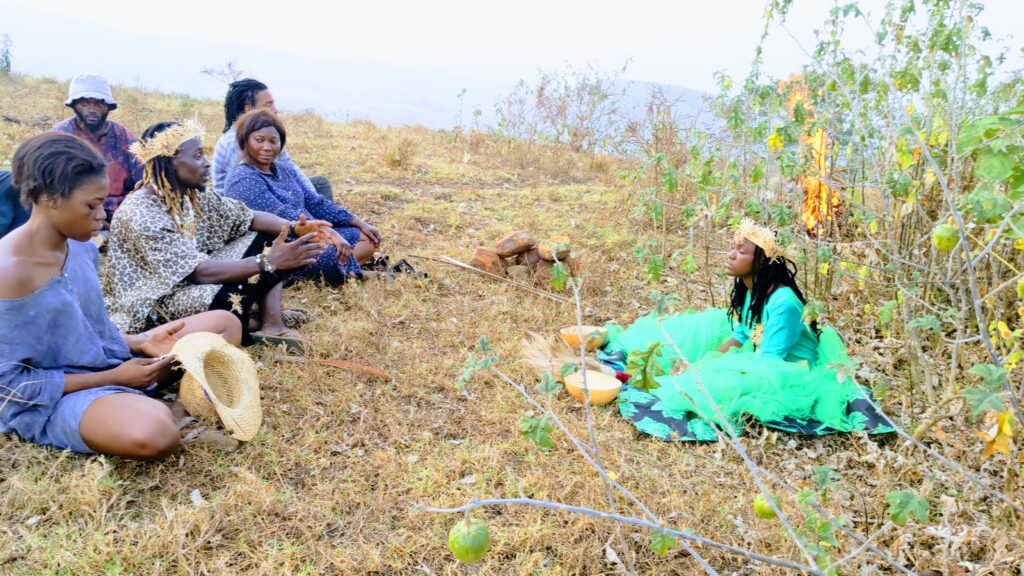 The song produced by CFX arrives with visuals to accompany the message; directed by Artnurin & shot by Dr. Nkeng Stephens.
Take a sit, relax and follow the story.