Law & Entertainment Industry by Barrister MAFANY victor NGANDO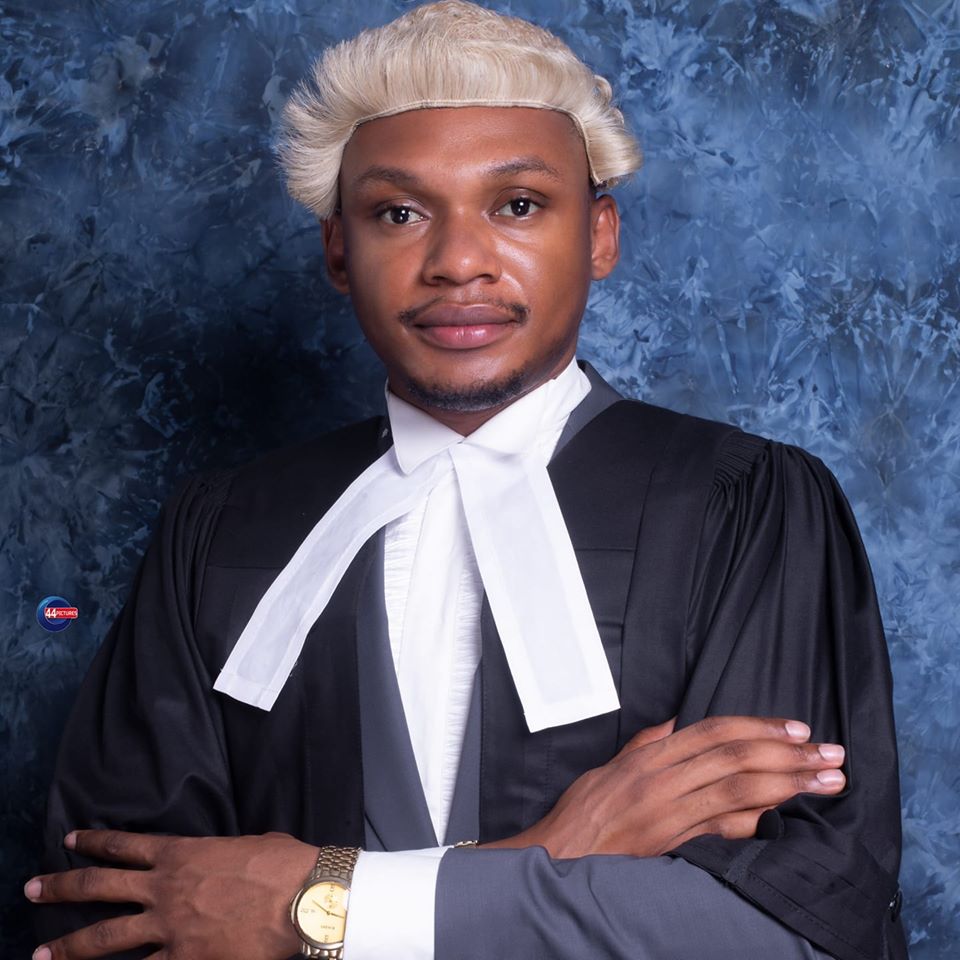 Copyright is a form of intellectual property that grants the creator of an original creative work an exclusive legal right to determine whether and under what conditions this original work may be copied and used by others, usually for a limited term of years.
THE FOLLOWING INTELLECTUAL WORKS ARE PROTECTED UNDER COPYRIGHTS LAW
Books, booklets, articles and other literature.
Computer software and applications, databases
Lectures, speeches, sermons and other works of similar nature plays,
musicals and pantomimes.
Musicals accompanied by dialogues and musicals which are not
accompanied by dialogue
Audio and video works or audio-visual works
Architectural work and architectural plans and drawings
Drawings, paintings, sculptures, etchings, lithography, screen printing,
reliefs and intaglio prints and other similar works of fine art.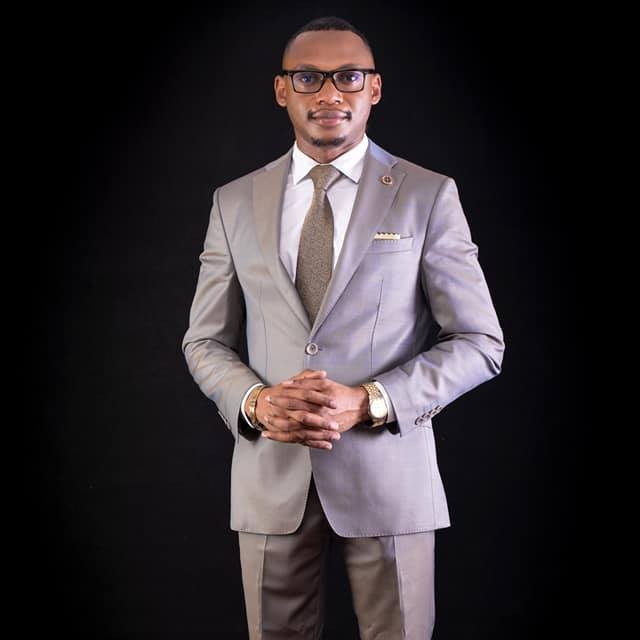 The content of this write-up is intended to provide a general guide to the subject matter. Specialist advice should be sought about your specific circumstance.
Barrister MAFANY victor NGANDO
Kinsmen Advocates Law Firm