Coco Argentée (La Go Galaxy)
Bikutsi Artist/Cameroon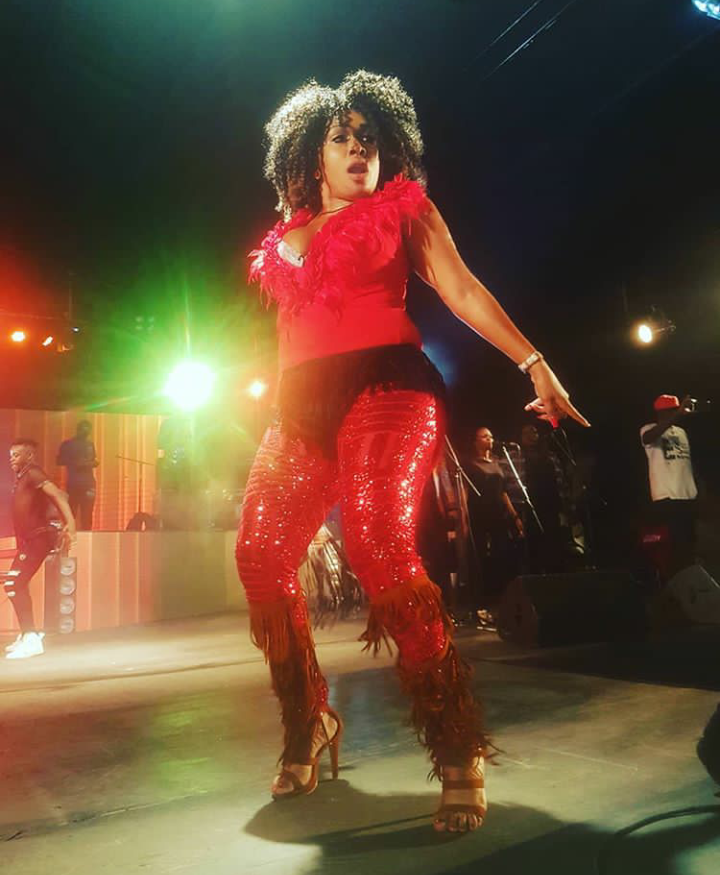 Before the urban music invasion, Cameroon was musically popular and stood out with its diverse sound. Some of the most popular genres included Bikutsi and Makossa. The founders did well to pass it down to the younger generation which has continued to maintain its relevance in the Cameroon Music Industry.
Born in August 13th 1982 in Mbandjock, Centre Cameroon and named Corine Céline Ntyame, the Cameroonian singer and songwriter is one of those working hard to develop, expose and export Bikutsi worldwide. Coco Argentée got her breakthrough in 2010 with the song "Dans la tanière", a tribute to the city of N'Djamena where she began her professional career. This song was part of her first album "Nostalgie". The album won many awards, including Musical Revelation of the Year at Canal 2'Or in 2012 and Best Bikutsi of 2013 at Festi-Bikutsi. These paved the way for her and she went on to release "Trésor" in 2014 which included the popular "Fallait Pas". In February 2016, she released "Le Crayon de Dieu" then "Femme" & "Coco Jackson" in 2017. "Ouragan", her third album was made public in June 2018. She has also won awards like Best Diaspora artist in the Planet Star Music Awards in 2012, album of the year at the Balafon Music Awards in 2014, Artist of the year at the Balafon Music Awards in 2014, Best female artist at the tenth edition of Canal2'Or in 2015 among others. She equally earned the nickname "La Go Galaxy".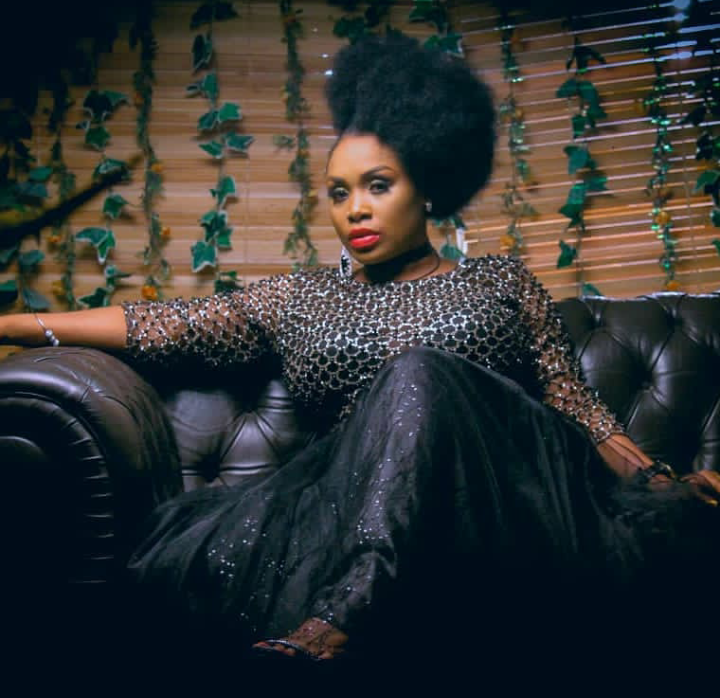 It might interest you to know that Coco's mother died when she was very young and she grew up with her father, sisters and stepmother. Just like many other Cameroonian singers, she fell in love with music and joined a choir at a very tender age. Years on, she performed at Manu Dibango's concert with a group (Les Feeling Girls) which she started. When her father was transferred to Ngoundere, she left the group and later went to sing in Cabarets while in Adamawa without the knowledge of her family. She won the Commonwealth Prize and the UNESCO Prize at the age of 19.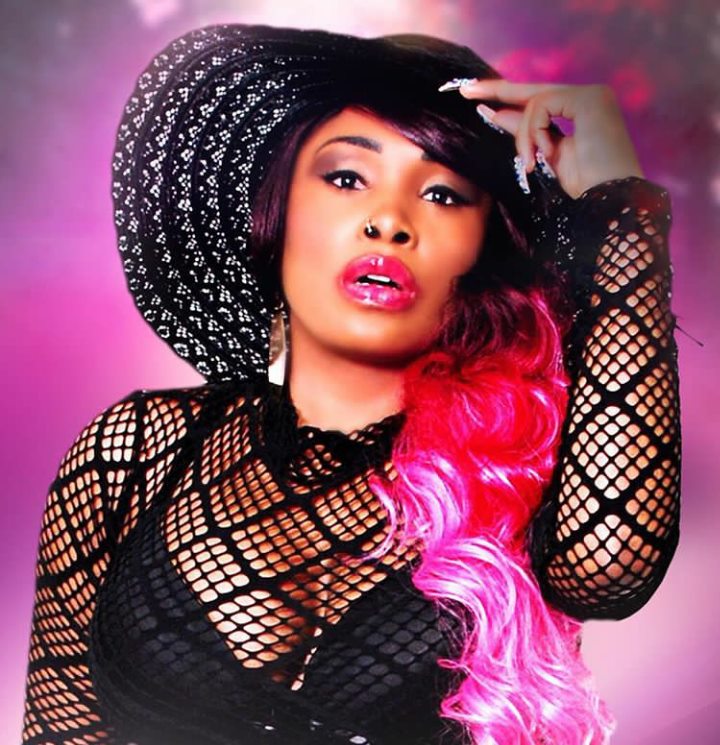 Argentée holds a Bachelor's degree from Chad earned in 2014. While in N'Djamena, she continued to perform in cabarets up until 2016 when she decided to move to Belgium. Coco is married with two children and lives with her family in Belgium. She is equally a certified nurse who worked for several years before leaving the healthcare sector to focus on her music after the release of her first album.
The Bikutsi star has been on tour to several countries including France, United States, Senegal, Mauritania, Cameroon among others. With her energy and dedication, we can only expect more from "La Go Galaxy".