The advent of technology in Africa has brought about positive change in diverse sectors, hence fostering development and digital economic growth. The rise of the tech industry in Cameroon embraced mostly by the youths has contributed enormously in changing the economic landscape of the country. Their innovations and digital products play a key role in attracting investment opportunities and international media.
Even though adequate facilities have not been created to ease the acquisition of such knowledge, several young Cameroonians have refused to see this as a handicap. The zeal and push to become better in the midst of global competition has led to more innovation in the learning process.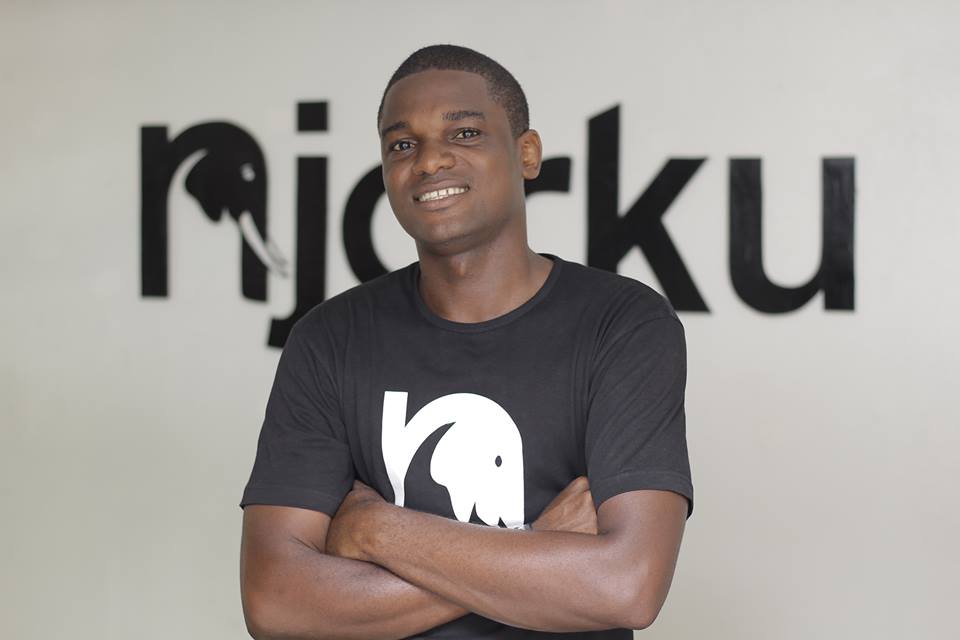 Meet Mambe Churchill Nanje, a self-taught software engineer turned entrepreneur based in Buea, Cameroon. He is mostly known as the founder of njoku.com – Africa's first job search engine that helps thousands of job seekers daily find jobs in locations nearest to them. Churchill started his first business – AfroVisioN Group Limited at the age of 20 after quitting his teaching job at the Trustech institute of technology Buea, Cameroon. With AfroVisioN Group, Churchill won the award of the most outstanding young entrepreneur in Buea (JCI, 2009) and the most outstanding young entrepreneur in Cameroon (JCI, 2011).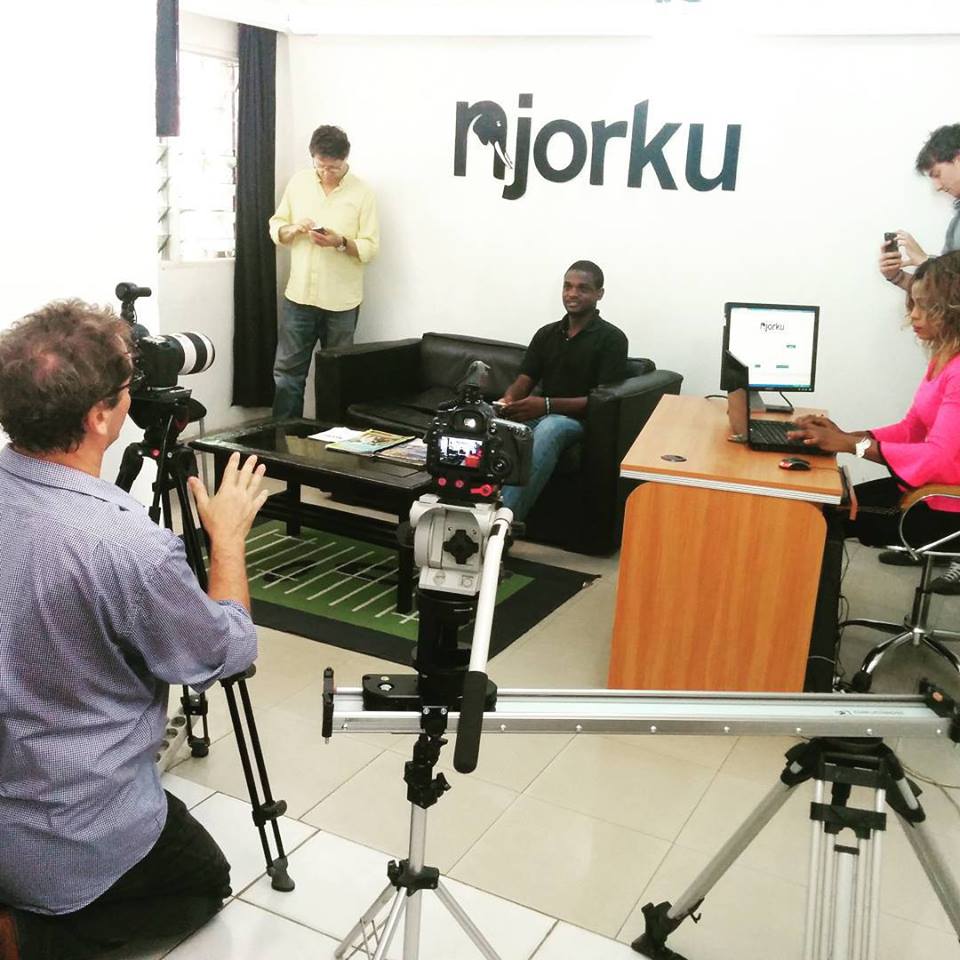 Churchill's Njorku was named by Forbes as one of the top 20 technology startups in Africa (Forbes Africa Magazine, 2011) and by FastCompanyas one of the most innovative companies in Africa (FastCompany February 2017). Over the years Njorku has grown to serve 200,000+ monthly unique users across Africa.
Churchill wants to be able to use Njorku to enhance the career and lives of 350million+ youths in sub Saharan Africa by the year 2020.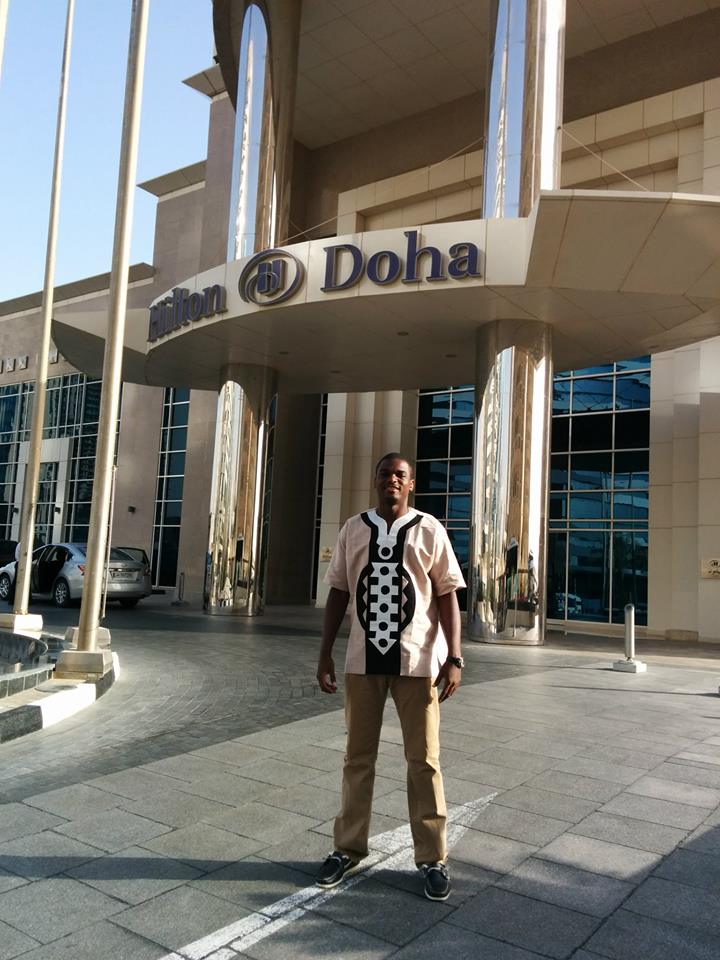 You can do it; just believe in the power of dreams and work hard towards achieving them.
Hovareigns Connect; Relating People.