The lone Constellation Entertainment Gospels singer/rapper who has been working underground is set to lead contemporary gospel music in Cameroon. Ernestine Erna Mba who bears the stage name Erna revealed that she has worked in faith and prayed to God for the opportunity to shine the light on her genre of music.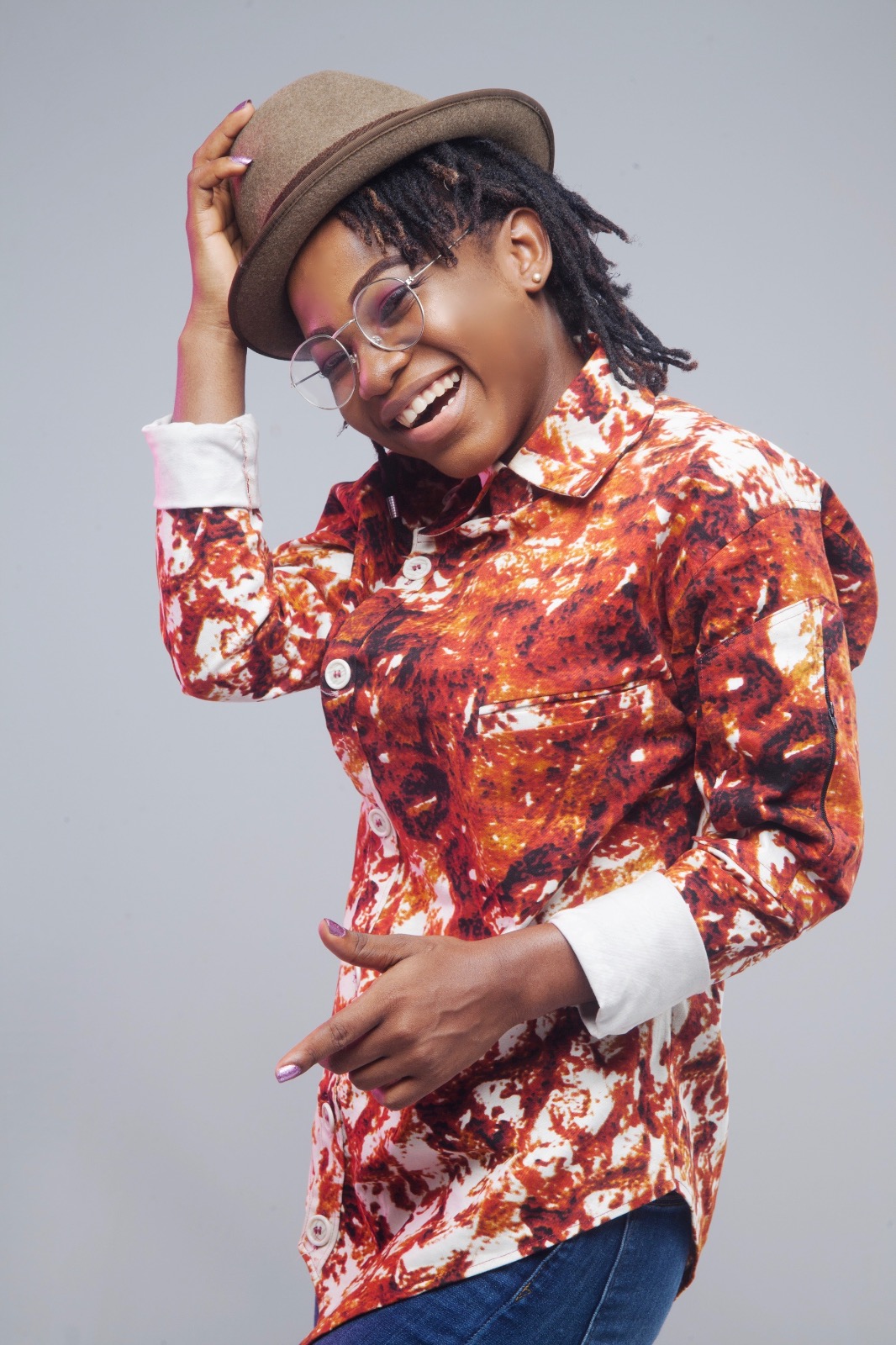 Residence in Douala-Cameroon where she was born (July 6, 1998) and raised, The "sawa" native from Bakoko Studied "Foreign Languages" specializing in literary series and obtained a BAC + 2 in Bilingual Letters and Translation. After her BAC, she enrolled into the University of Douala to study Bilingual Letters and Translation. She had great passion for music since her school days without actually dreaming of a career. Music to her was just a means of expression which often served as a source of inspiration.
Things got serious when she decided to try her luck in a performance for a holiday programme organized by KLÉTUS ENTERTAINMENT during the 2011 – 2012 academic year. She miraculously won in the rap/singing category and it was the dawn of a new star. In 2013, she made it to the Douala Annual Show putting up a marvelous performance. Two years later, she was approached Mr. Illimito's label Nolimit Music Production (NLMP) with an offer that earned her the first music contract in 2015. She worked on three singles; "DON'T FORGET MY NUMBER","KOI ME FAIT" with CONRAD &EMZO then "ONE DAY" with an English artist called DADA. With these titles, she made her way to the "DOUALA HIP-HOP FESTIVAL" and the "FESTIVAL QURTIERSUD" in 2015 putting up amazing performances. In 2016, Erna took her stage guts to Kribi for the "SEA AND SEE FESTIVAL". AS time went on, she left "NLMP" and moved to Connexion de Style (CDS) where they engaged in a group project.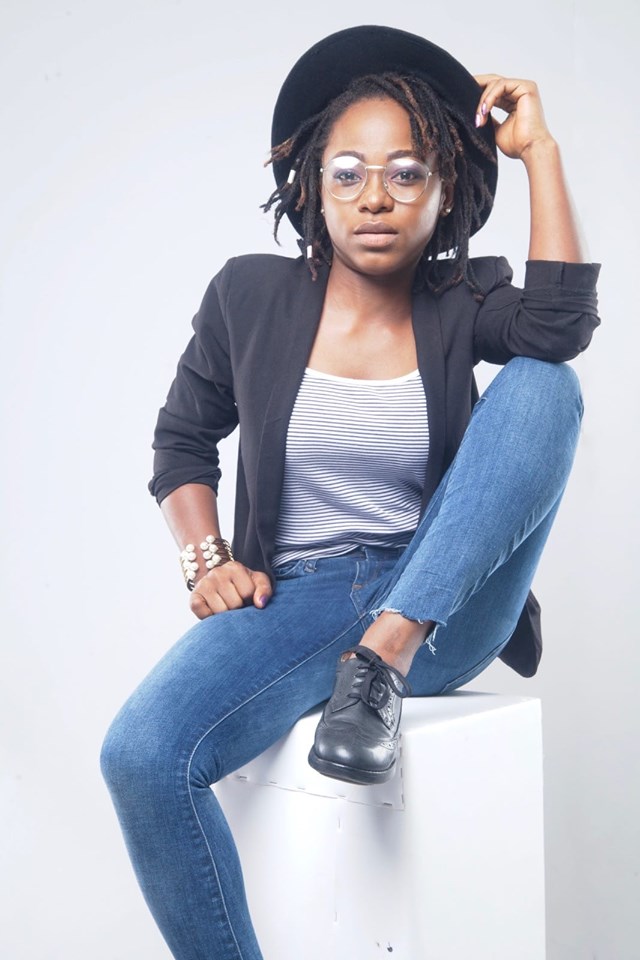 In 2017, she was transformed and decided to rely on God; developed a strong and passionate Faith in Jesus Christ. This is when she stopped secular urban music and refocused her talent and energy on Gospel(Urban/Afro Gospel music). Apart from music Erna is a member of a NGO called "Association Aide Medicale" (2AM) which defends an promotes the rights of children.
Presently, she is signed to a USA based Cameroonian label, Constellation Entertainment alongside Nanova, Peka and Nelly Luv, a contract she got since 2018. This recent contract has given her the opportunity to fulfill her mission to touch lives and safe souls using her voice through music. She recently released her debut single titled "E GO PAY" in Aug 25, 2019 then "I'm in Love" in September 6th and recently dropped the video for her new single "Associé Na Nga" directed by the Label's video production arm N.E. Films.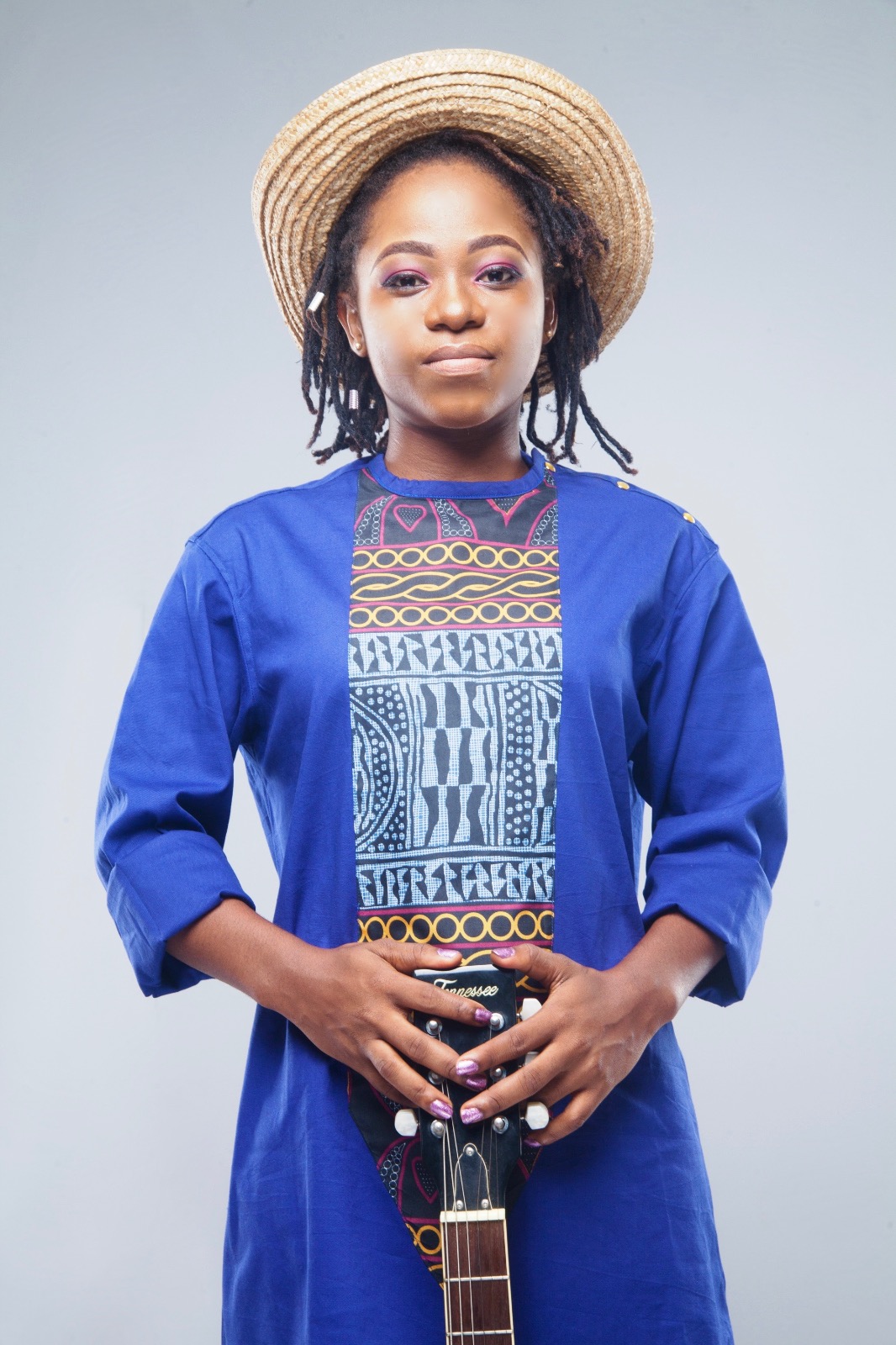 Enjoy some of her releases and please share with friends & family.
E go pay: https://www.youtube.com/watch?v=eduSSUbwN_A
I'm in love: https://www.youtube.com/watch?v=eCAbkcU64xA
Associé Na Nga": https://www.youtube.com/watch?v=OvEHgiCjZ2c
Link up:
Facebook: @Erna officiel
Instgram: @Erna_officiel
Twitter: @Erna_officiel
YouTube: Erna Officiel