Mr. Leo – Artist
Cameroonian Musician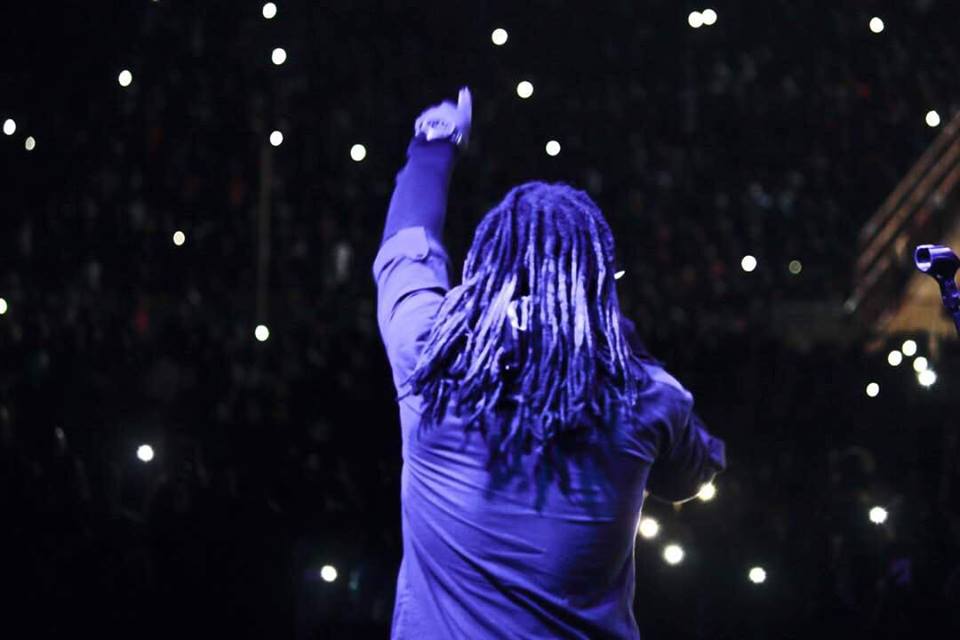 In an interview with Kamer LiNk Magazine's maiden edition released in December 20th 2017, the Alpha better Records star boy and Lionn_Productions CEO Mr. Leo when asked to talk about the artists that influenced his love for music while growing up said and we quote "What actually touches me is the music itself not the person behind the music. Good music is good music; it doesn't matter if it is coming from someone down the streets. What matters is if it is real or natural. If it has all these characteristics, then fine. Quand c'est bon c'est bon".
He also revealed the secret behind his humility thus; "it all stems from my upbringing. My mum had a role to play in this and I also have my principles. The fact that I am Mr. Leo today, making money and succeeding with my career doesn't mean I should become disrespectful and aggressive. What do I loose staying humble? Absolutely nothing".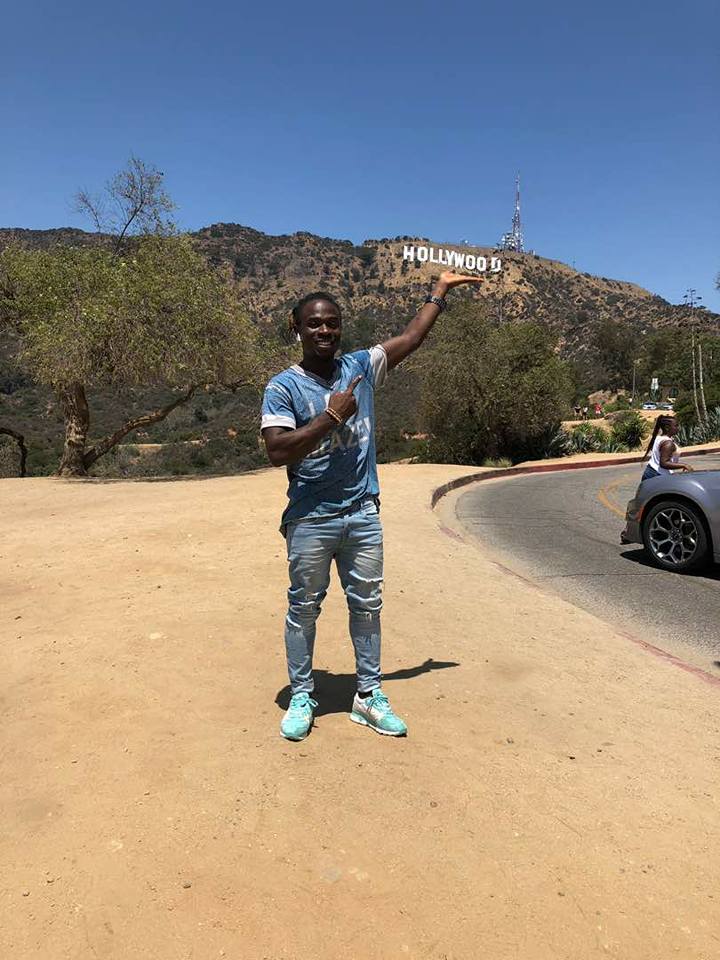 Born on August 31, 1990, the Cameroonian singer Fonyuy Leonard Nsobunrika well known by his stage name Mr. Leo is a native of Nso' who grew up in a military camp in Buea, Southwest Region (Cameroon); as the third (3rd) child in a family of four. His childhood was not the best as it came with some ups and downs. Dad was in the military and mum a farmer. They learnt to overcome difficulties, stay happy and always appreciate what they had. He started working with Alpha Better Records under the mentorship of Salatiel – Musician since 2010, after having been through different processes such as singing in a church choir, recording with other studios among other.
Mr. Leo met his breakthrough in 2014/2015 when he released "E go betta" a hit single that took Cameroon and Africa by storm. In the same year, he drooped another hit titled "On Va Gerer" and this took over the music scene in Cameroon playing in most clubs, chill spots households and streets. It aired in most Radio/TV stations in the country and gradually caught the attention of international media opening him up for a new and diverse international fan base. Since then, the lyrical heavyweight with an amazing unique melody has served his fans nothing but hit after hit till present.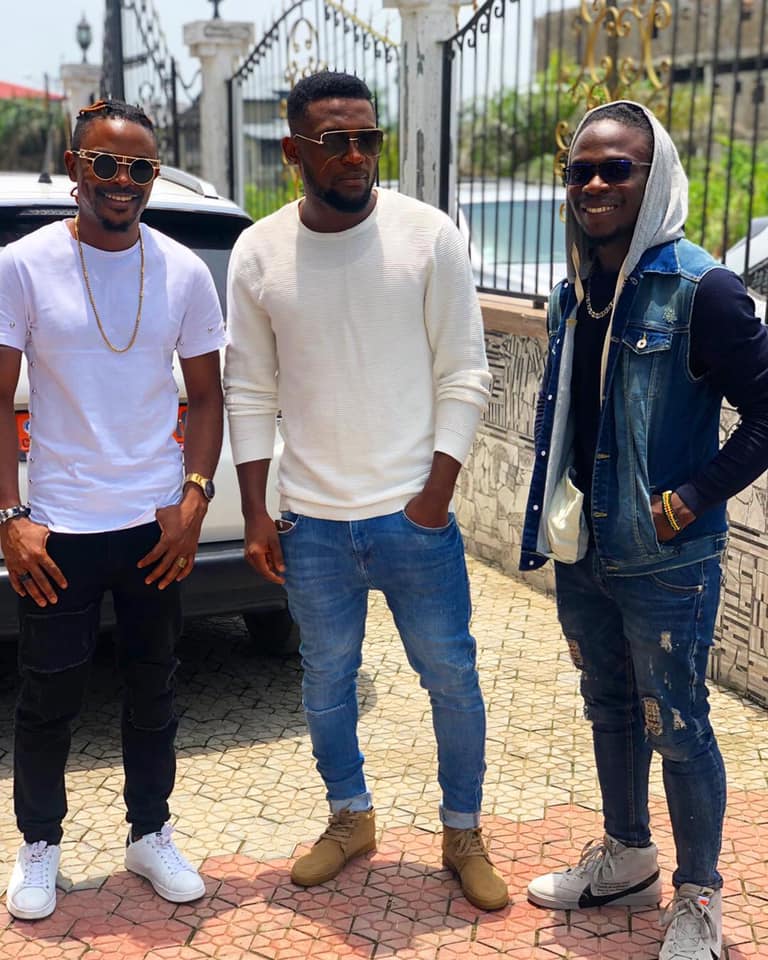 Some of his titles include: C'est Faux, Kemayo, Jamais Jamais, Partout, J'Suis désolé, On se connait pas, Pray, C'est Pas Nouveau, Je Suis a Toi, Patronne, Amen, etc. He has also been part of great collaborations like: Je T'aime X Hiro, Femme X Rude Bway, Maria X X-Maleya, Better X Wax Dey, C'est Pas Ma Faute X Revolution, Que Ce Qui N'a Pas Marcher X Alpha Better Artists, Higher Higher X Alpha Better Artists, Fap Kolo X Salatiel, Supporter X LOCKO , Love na Love Remix X Charly B Officail, Clando X Blaise B – Artiste & Salatiel, Madame Tout le Monde X RYTHMZ, C'est la Vie X Salatiel, Jamais Jamais remix X Flavour N'abania, Magafuli X Wax Dey & Locko, Nanko X Kerozen, Je Suis Moi Comme Ca X Fanicko, just to name a few. In 2017 Mr. Leo released a 13 Track album titled "Love Original" for his fans.
Mr. Leo has won awards in different categories which include; best lyricist, best new artist, best video, best song with a message and best Cameroonian soul music. He received 3 awards at the 2016 edition of Balafon Music Awards in the categories; Song of the Year, Revelation of the Year and Best Male Artist. He also won an award from African Entertainment Awards (USA) as Best Male Single (Jamais-Jamais). In 2017, he was nominated for the All Africa Music Awards (AFRIMA) in Lagos, Nigeria in the category of Best Male Artist Central Africa. In 2017, he signed an endorsement deal with Itel Mobile as brand ambassador in Cameroon; one among the many endorsement deals he has had in his career. Since his rise to fame, Mr. Leo has been up and about, performing from one show to the other and touring the world. He has been to so many countries and still gearing up for more to come.
Recently, the super talented Cameroonian male singer decided to create his own record label called Lionn Production under which he signed two artists (Kameni Oficial & GOMEZ 237) with exceptional talent and a burning passion for music to groom for a takeover. As an introductory move, the Lionn Production crew has released a song titled "Soulever" with Mr. Leo, Kameni & Gomez. Check it out here: https://youtu.be/TgSB7HOXzb0